YOUR REAL
ESTATE STRATEGIST
AND TRUSTED ADVISOR
Knowing when to buy a home, the desirability of each community, and how to sell a property for the highest possible value is what I do best! As a trusted real estate strategist with over 20 years of experience, I enjoy leveraging my strong network and connections, plus my in-depth market insight and analytical real estate strategies, to help my clients land the best deals. In this complex, high-value market, making the right decisions can result in a substantial price appreciation.
Career Stats
20

Years of Experience

$500M

Trans

-

actions

300+

Buyer & Seller Deals

Top 1.5%

San Francisco Agents

#1

VOLUME AGENT IN 94117

30%

Off-Market
I HELP BUSY PROFESSIONALS FROM THESE COMPANIES MAKE SMART REAL ESTATE DECISIONS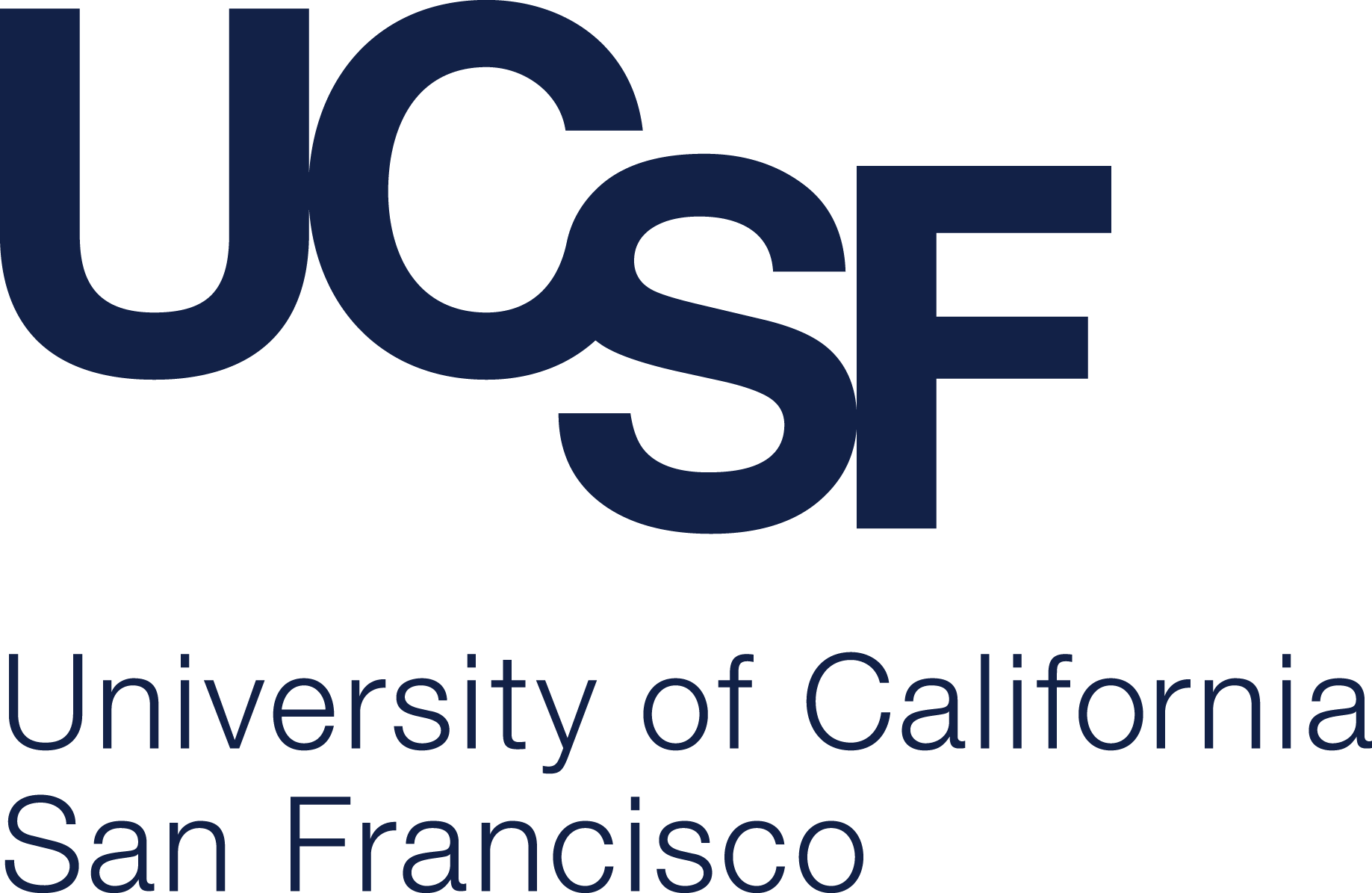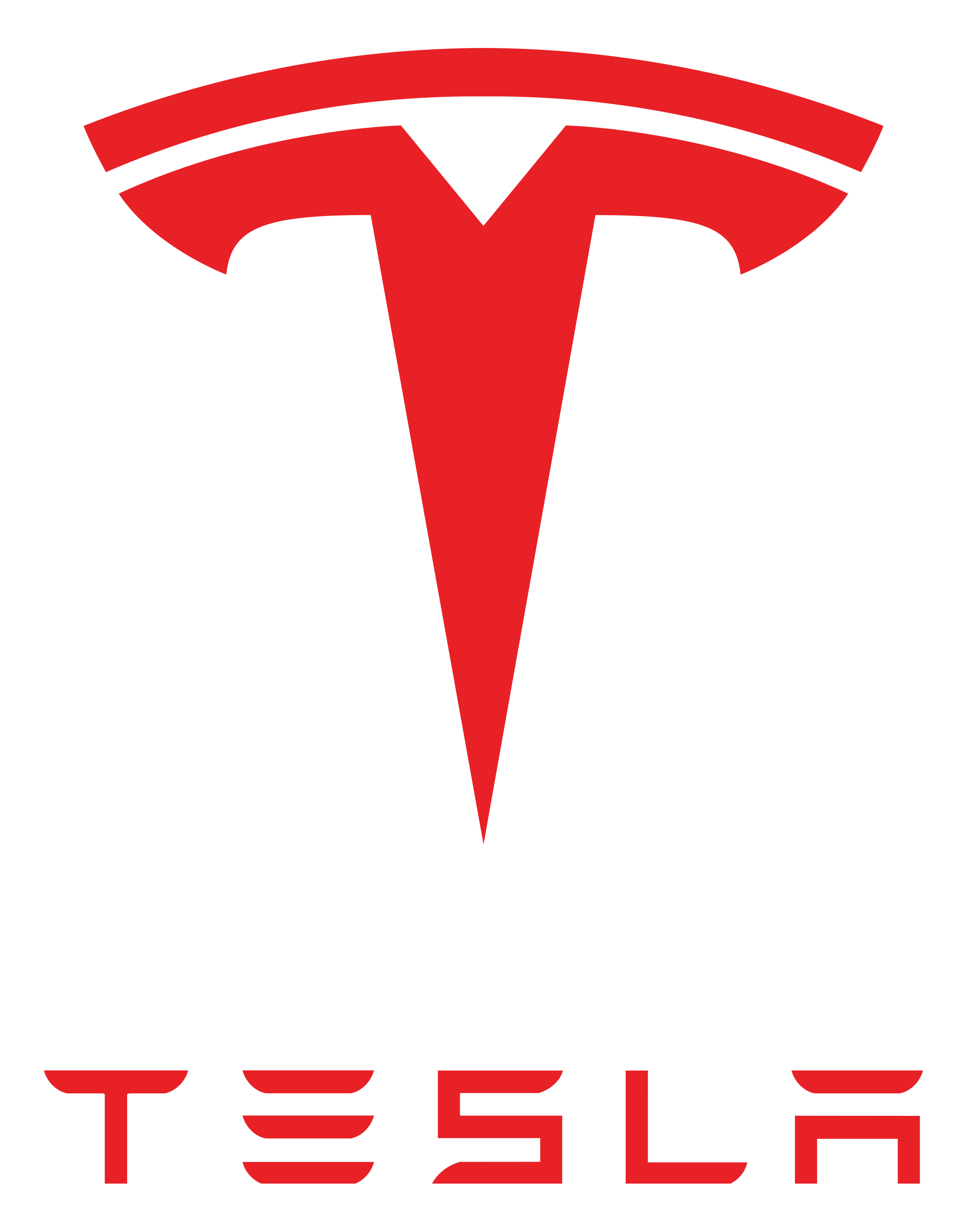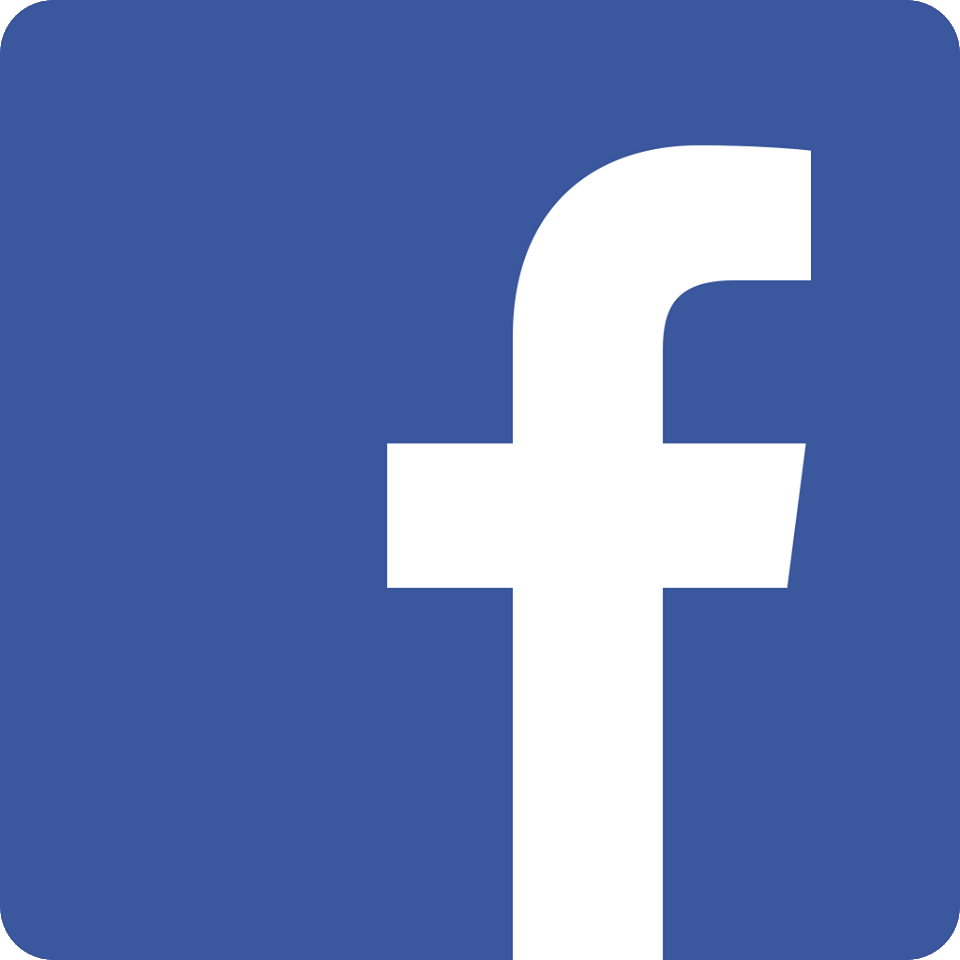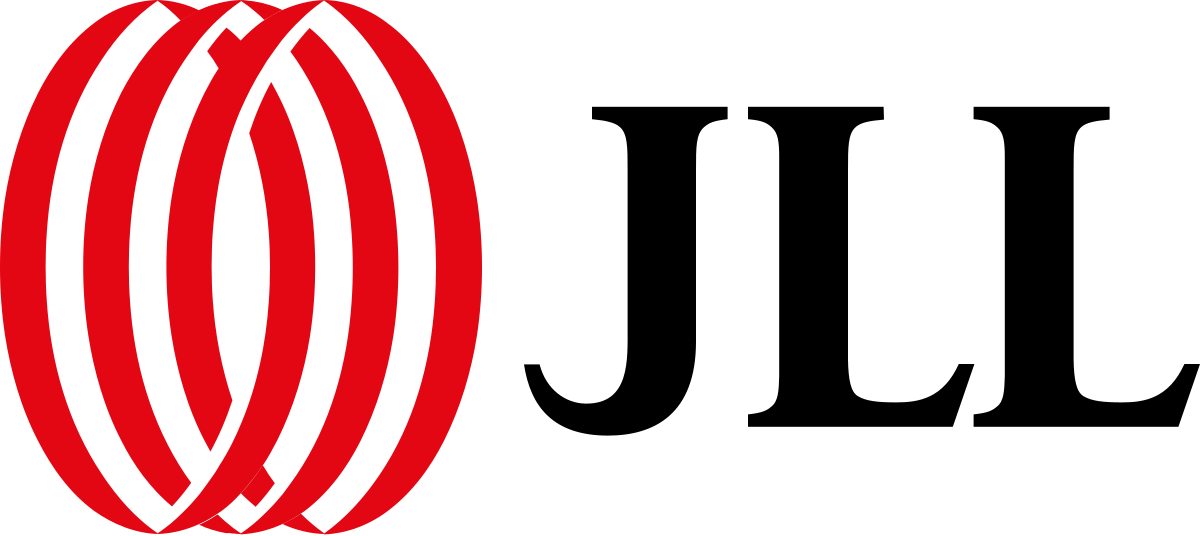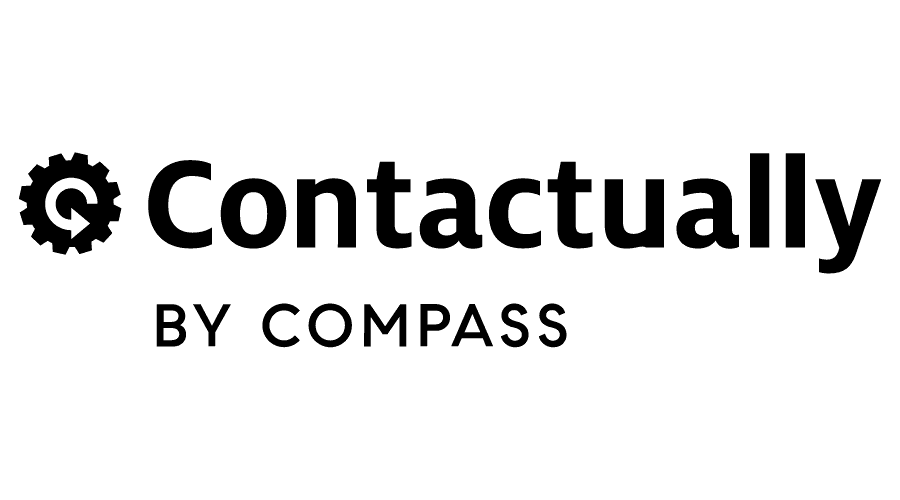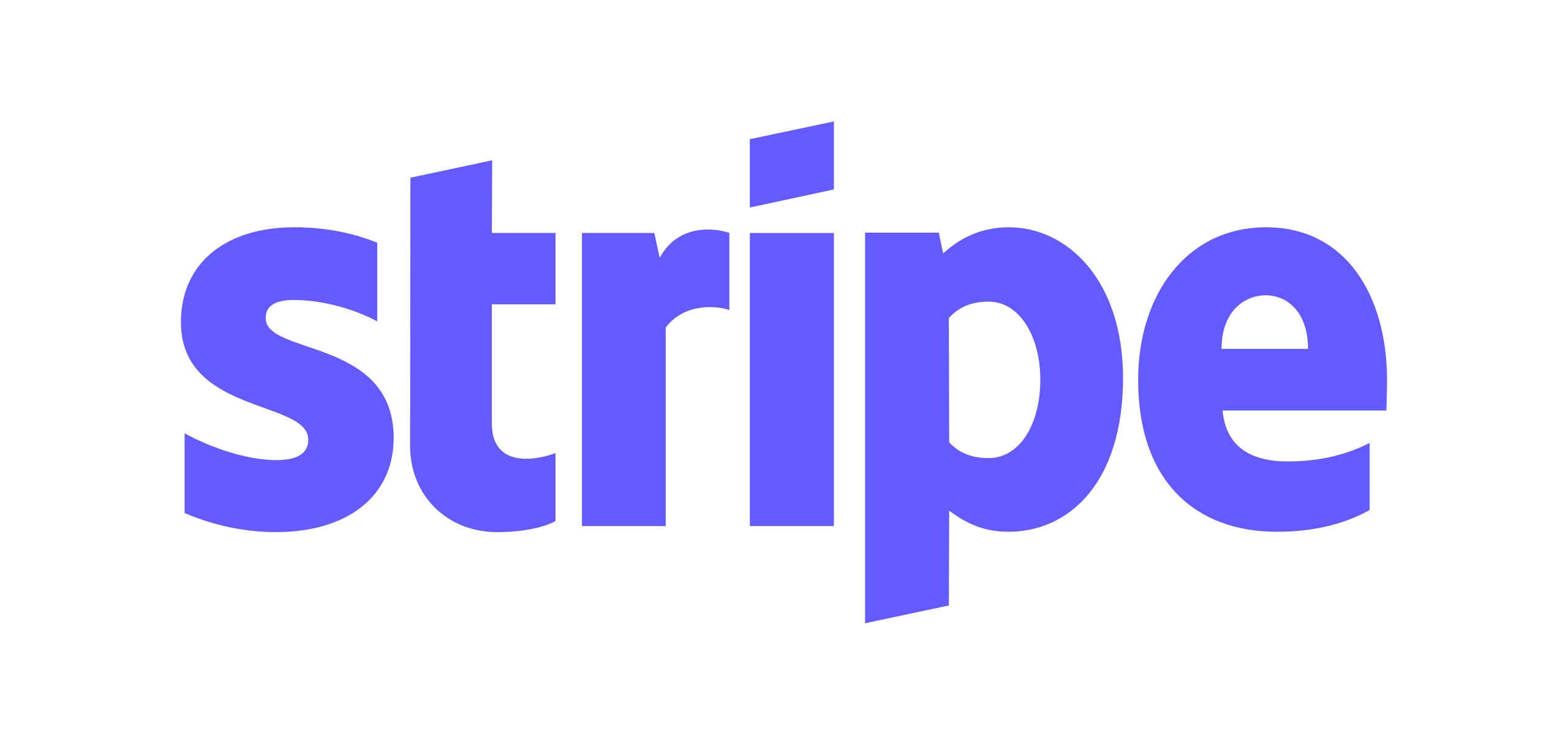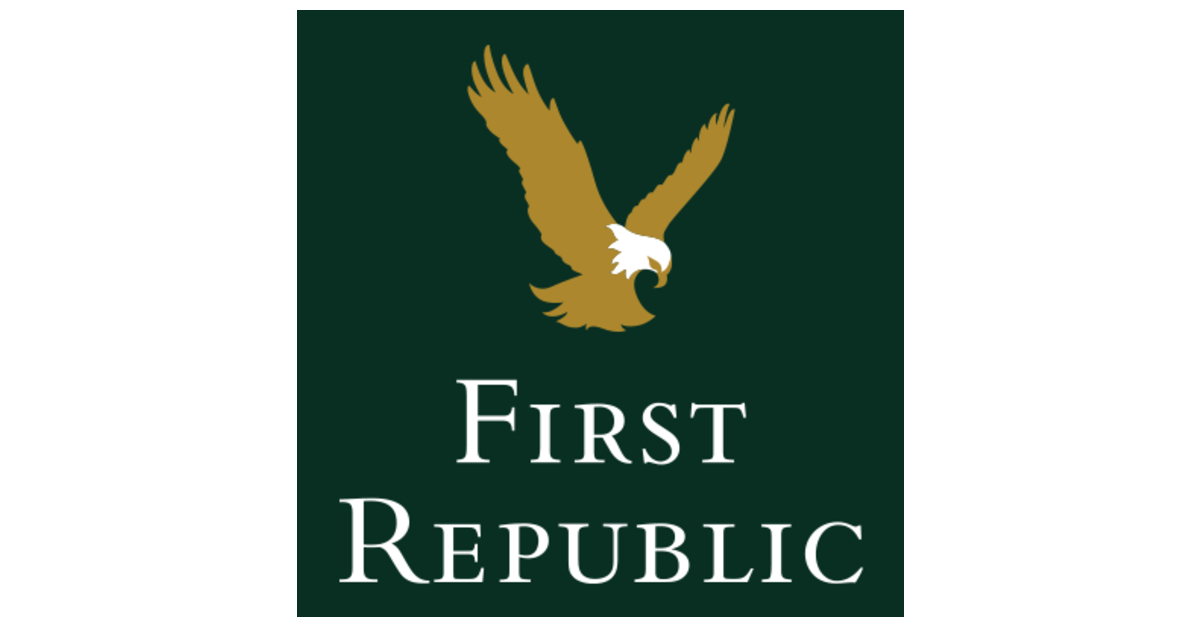 What My Clients Say
J
WE PAID UNDER $1 MILLION AND JUST SOLD FOR $2 MILLION.
John DiDomenico is an excellent, professional realtor who represented us on both the buy-side 10 years ago and the sell-side this month. We bought a 3 bed, 2 bath condo for our daughter who spent 10 years there as she and her husband went through medical school and residency at UCSF.
John knows the Cole Valley market very well and provided us excellent advice. We paid a little under $1 million and just sold it very quickly for $2 million. He produced three high-quality, non-contingent offers all over our asking price after being on the market for 10 days. We closed within two weeks with no hassles and doubled the price we paid. He handled the staging and minor repairs – I didn't have to be directly involved and the results had a lot to do with our success. I think any buyer or seller would be hard-pressed to find a better, more competent broker.
— John Telischak, 454 Frederick
N
JOHN HAS THE RIGHT TEAM OF PEOPLE
We were introduced to John through a friend and had the best experience a young couple can have buying their first house. John found the right house for us after two weeks of looking at homes. He perfectly executed the offer, and positioned the initial bid exactly where it needed to be. We won against 20 other offers!

John brought in the right team of people to complete the transaction. He introduced us to an excellent lawyer, the right lender, a speedy appraiser, and even an arborist. We were in contract on the house within three weeks and had the keys to the home seven days after that. (Zero to keys in under 30 days in the chaos that is San Francisco real estate). John is also the kindest person and best guide you'll ever meet. We expect to be in this house for a long time, but we'll be giving John a call if we ever move. Thanks so much, John!
— Nick and Dani, 2538-40 Lake Street
L
JOHNS CONNECTIONS CANT BE BEAT
We just wrapped up the home search and purchasing process with John. We cannot recommend him enough or imagine having completed the search with another agent. John was kind, patient, and the ultimate professional. He was fast to respond and had a thorough perspective on every question we asked. He truly went above and beyond to get us our dream home, then helped us project manage the whole escrow process.

John's connections in the area can't be beat! He knew homeowners and real estate agents at every showing we went to. He tapped his network for lenders, contractors, and any expert we needed to research a home or develop an estimate for renovations. John, thank you!
— Luke & Leif, 6475 Colby
K
A GREAT NEIGHBORHOOD AGENT
I feel quite fortunate to have worked with John DiDomenico to sell my condo in the Haight/Ashbury. I had a falling out with my previous realtor and John was not only able to pick up the pieces mid-stream, but he was also able to put together a quick, no drama, low-stress sale. Everything throughout the sale was highly efficient, easy to understand, and well communicated. Within a week of meeting John, he cultivated an excellent offer for my unit, which I ultimately accepted.
As a great Neighborhood Agent he is clearly at the top of his game, has a deep network to draw from, and delivers in a trusting, straightforward style: very patient, understanding, and responsive. John's market knowledge and customer experience are top-notch. I highly recommend giving John a call.
— Ken, 1356 Waller
JD
See what more clients are saying
about their experience with John DiDomenico.
Are you thinking about buying, selling, or investing in San Francisco real estate?