With three decks, four bedrooms, two and a half baths, sweeping views of Cole Valley, and a location on the edge of Sutro Forest, 118 Woodland Ave is a delightful family home.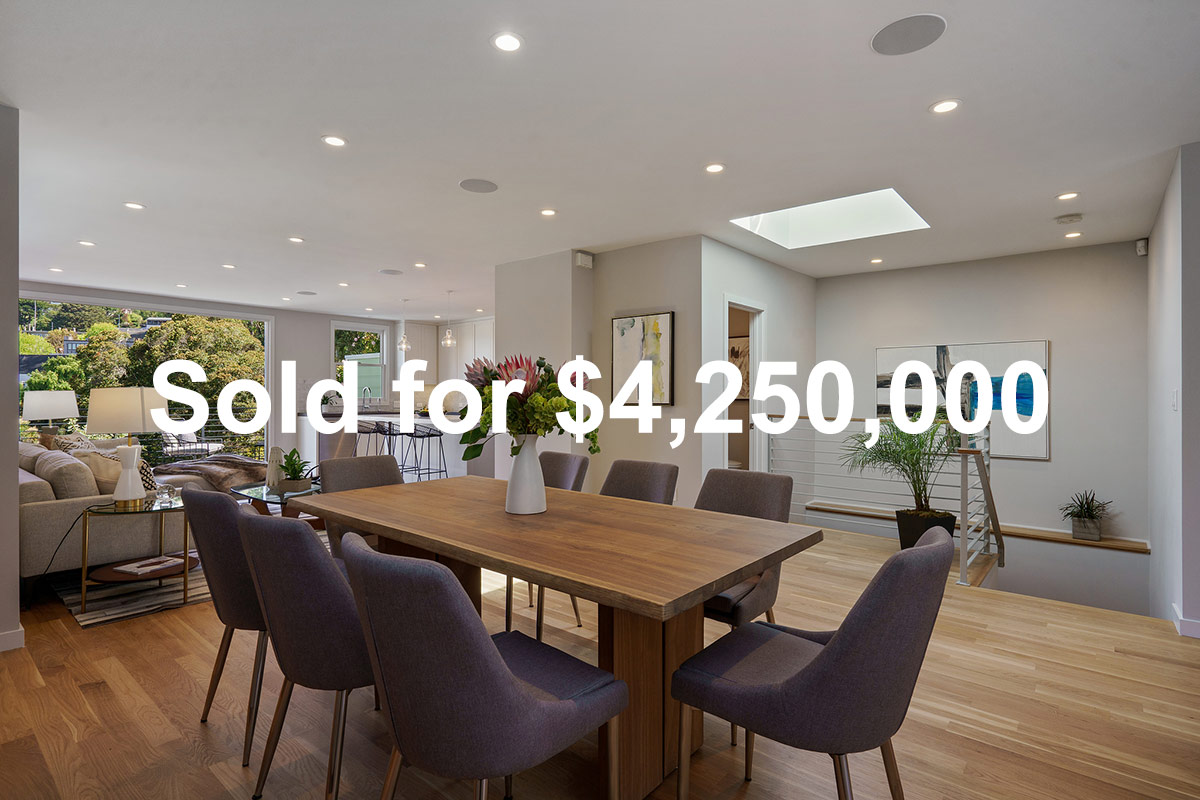 Client journey: Four years ago, I had the opportunity to visit with the owners of 118 Woodland. Looking to make a few renovations, they consulted with me on making investment decisions that would improve their enjoyment of the home while increasing the property value. As a result, updates were made to the overall floorplan, kitchen, and bath.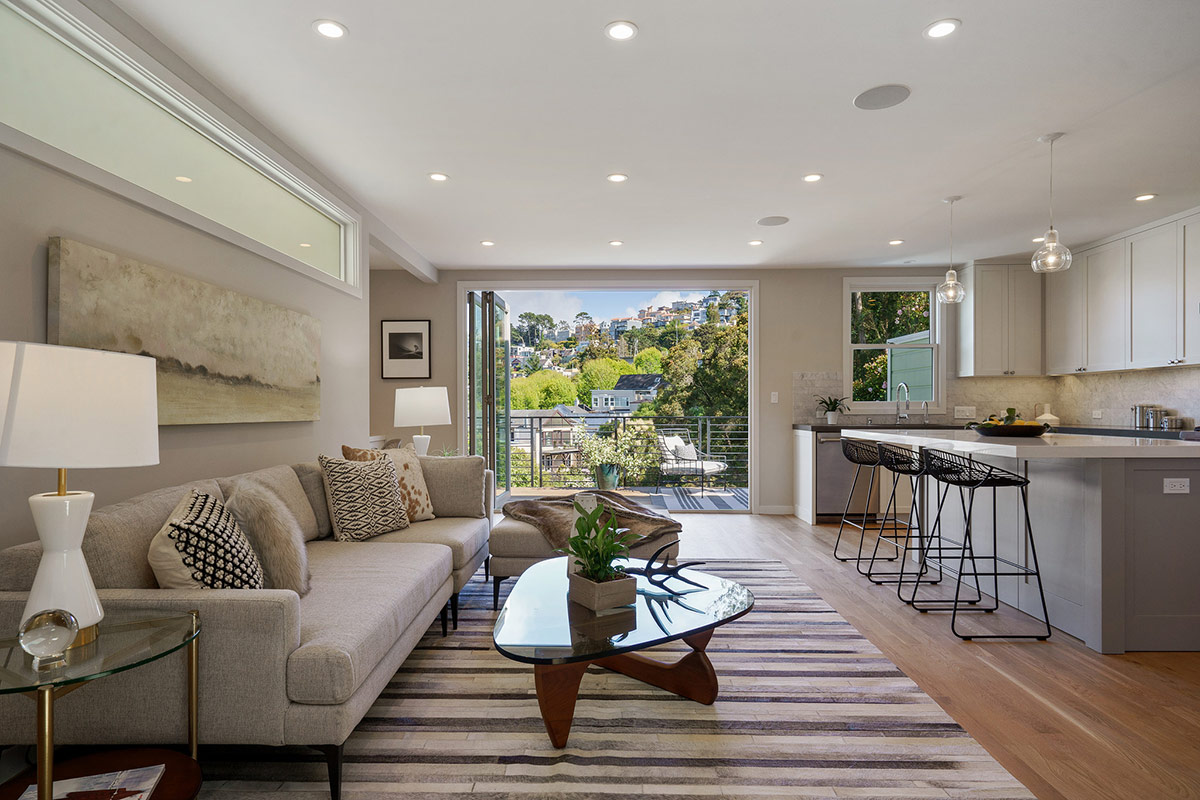 This year, when it came time to sell the home, I worked closely with the owners of 118 Woodland to market and sell the property. I created a custom marketing strategy to ensure the home received maximum exposure – providing Bay Area locals with the opportunity to discover this distinctive four-story residence. With a keen negotiation strategy and multiple layers of buyer interest – my clients received almost 500k over the asking price.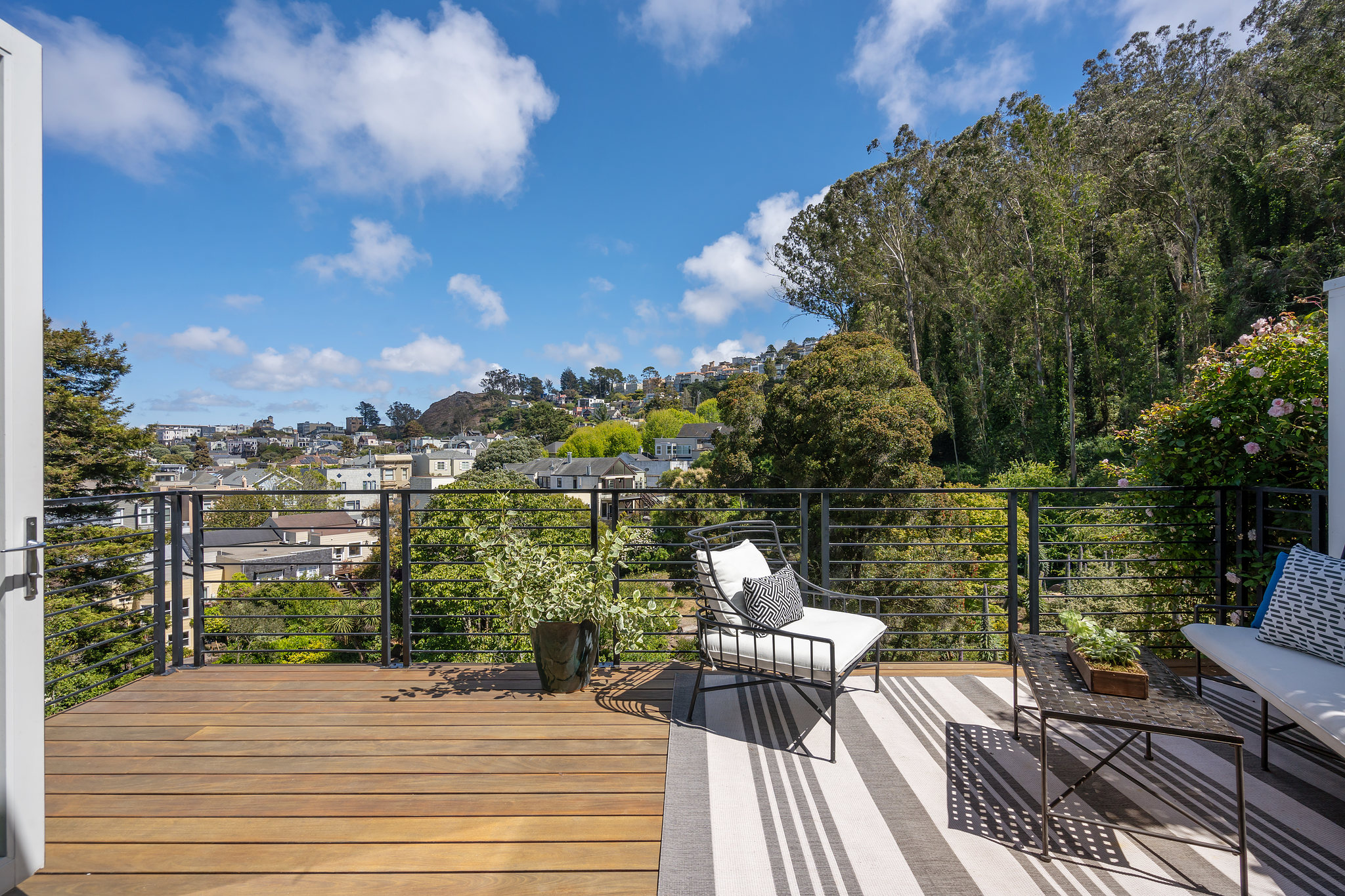 The new owners of 118 Woodland are sure to enjoy the tranquil living experience, the sights and sounds of Sutro Forest, and the rare views of a park owned by a known horticulturist.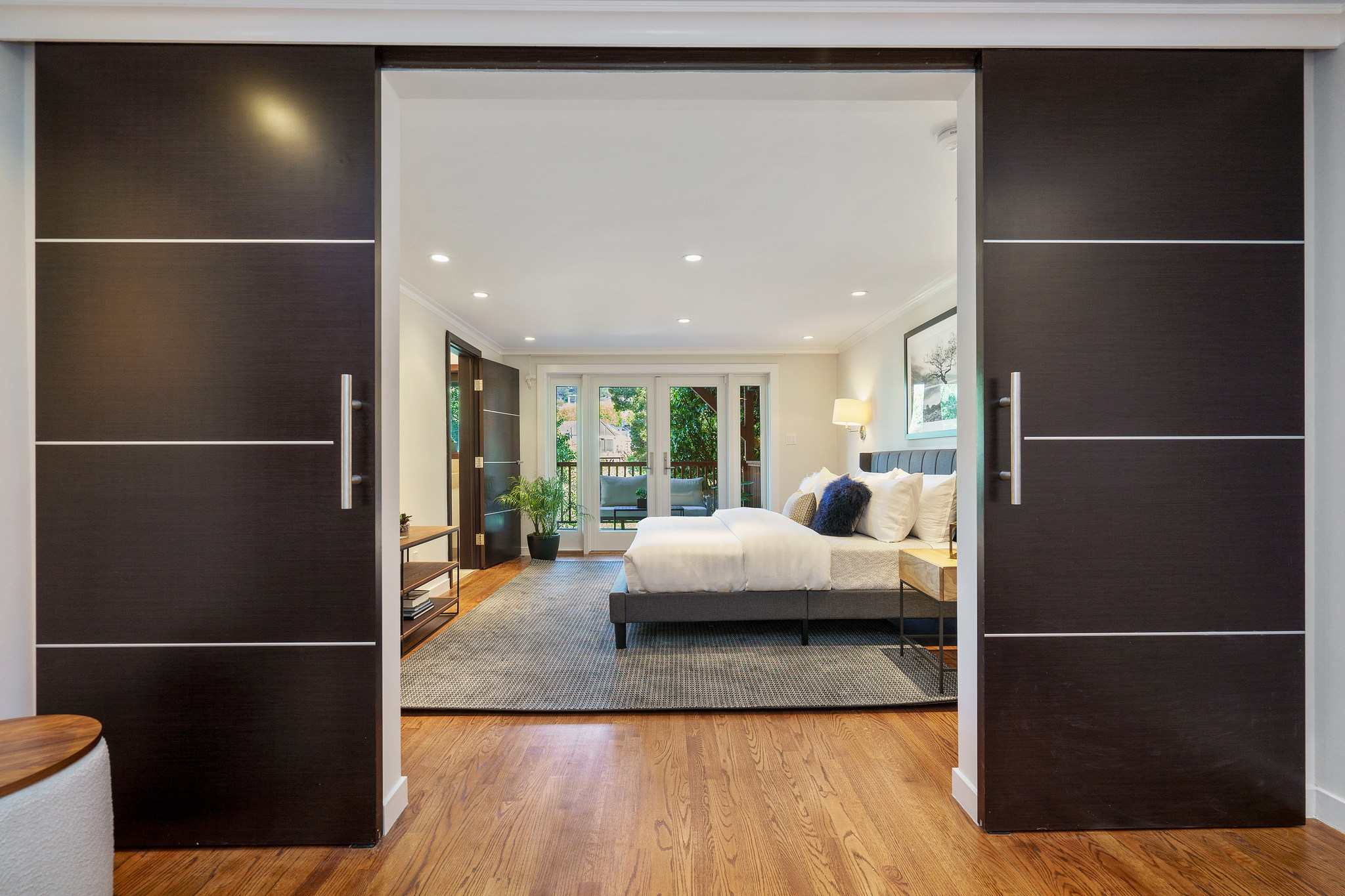 Learn more about 118 Woodland Ave by visiting my integrated, custom website for 118 Woodland Ave. Discover the delights of living in Cole Valley by checking out the San Francisco Neighborhood section of my website to learn more about my local expertise.
Take care,
John D