Every now and then, I get the opportunity to guide my clients through the entire real estate investment lifecycle - and it's always inspiring. This is one such story.
---
When I met my client John over ten years ago, he was looking for a condo for his daughter attending medical school at UCSF. Like many of my clients, John sought a solid property investment that would help build family wealth and function as a comfortable home near the University of California San Francisco.
Utilizing my in-depth knowledge of the communities surrounding UCSF, I helped John find, negotiate, and purchase 454 Frederick street for a little under 1 million. Located in Cole Valley, the property was only a short walk from the UCSF campus and a variety of cafes – perfect for the busy life of a med student. .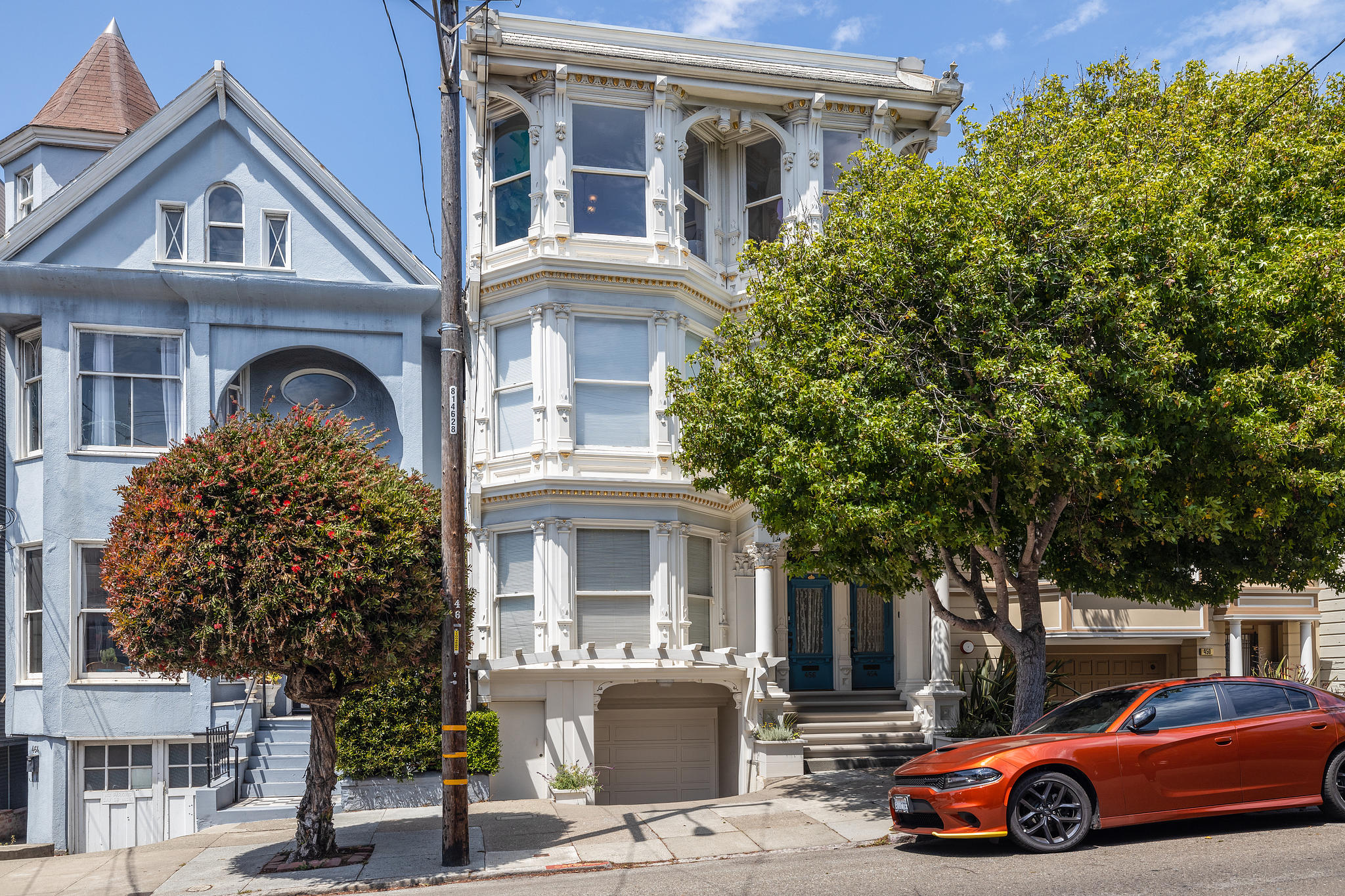 Beautifully built and situated in the block of Frederick and Shrader, the condo was just steps from Kezar Stadium and Golden Gate Park, making it a smart location to invest. The penthouse condo also had all of the elements San Franciscans crave – three bedrooms, two bathrooms, glorious architecture, and leafy views of nearby Golden Gate Park, Sutro Forest, and St Ignatius.
Fast forward to 2021, John's daughter and husband were ready to say farewell to the beloved condo after completing medical school and residency at UCSF.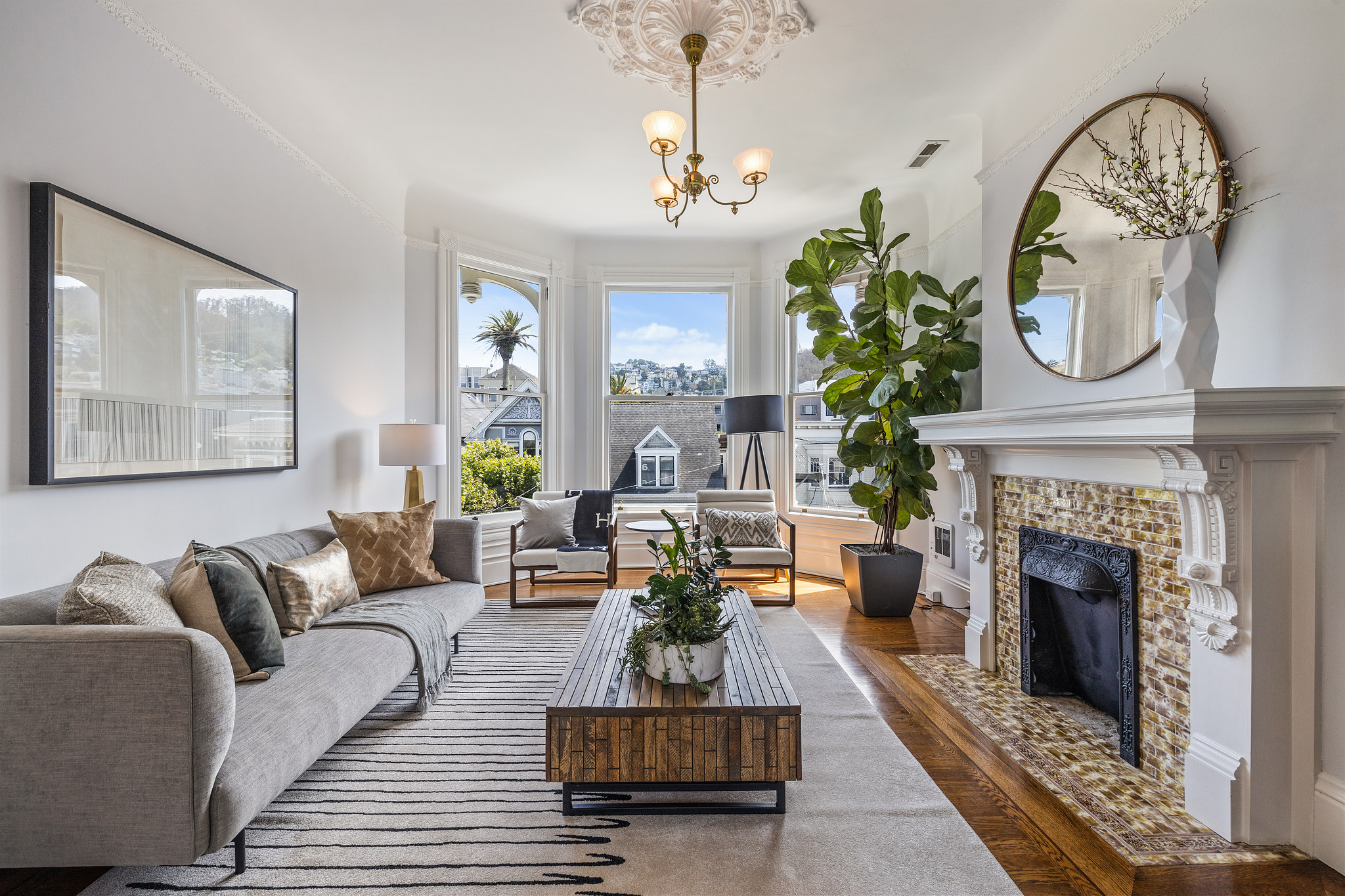 Working closely with my clients, I developed a sales and marketing strategy to perfectly position 454 Frederick within the San Francisco real estate market. A combination of expert staging, photography, videography, multimedia marketing, and paid advertising campaigns all worked to ensure my client would get the highest return on his investment.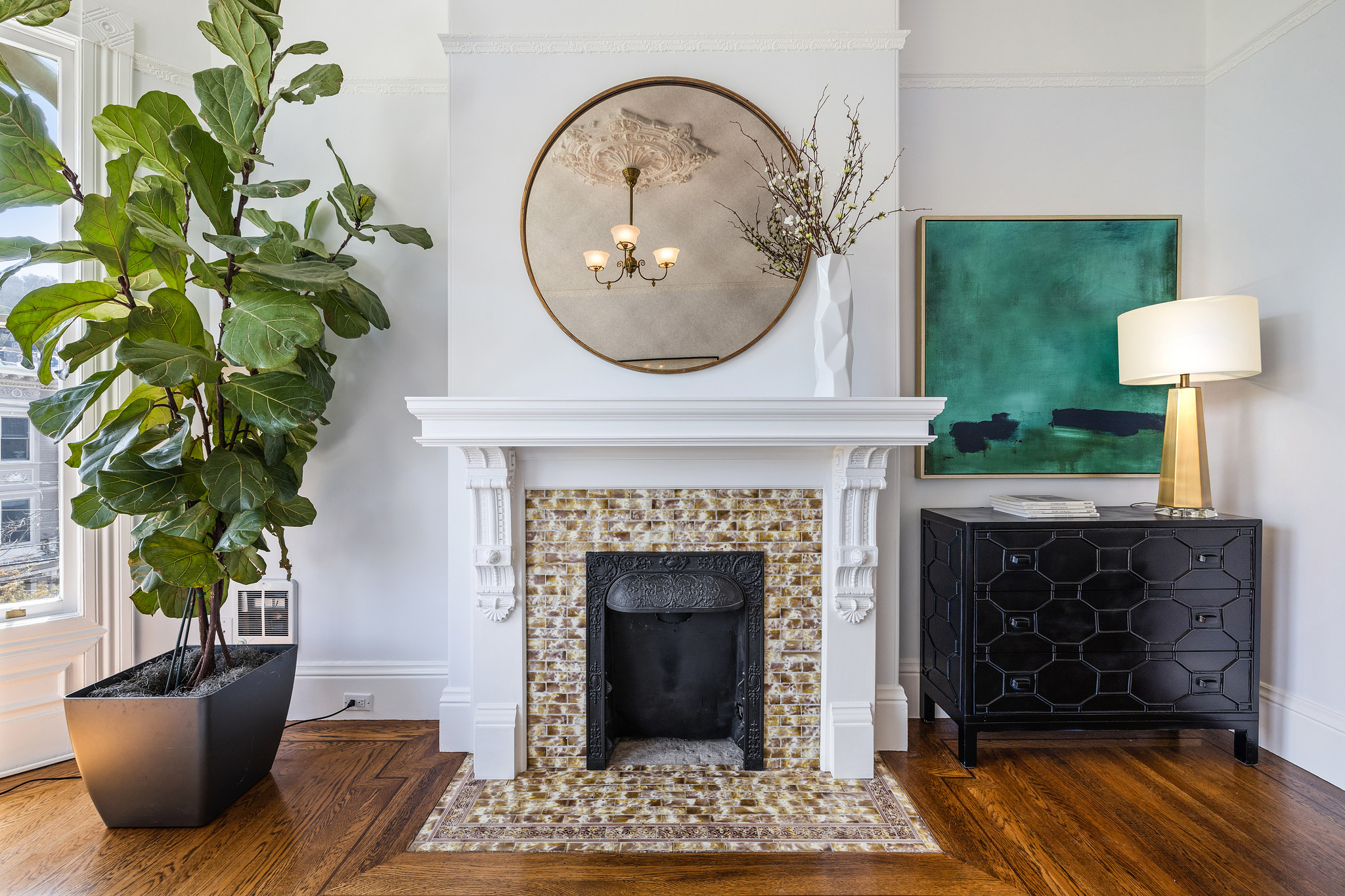 As a result, after three offers, the property sold for more than 15% over the asking price – a million more than my client initially paid.
John DiDomenico is an excellent and very professional realtor who represented us on both the buy-side 10 years ago and the sell-side this month. We bought a 3 bedroom, 2 bath condo for our daughter who spent 10 years there as she and her husband went through medical school and residency at UCSF. John knows the Cole Valley market very well and provided us with excellent advice. We paid a little under $1 million and just sold it very quickly for $2 million. John produced three high-quality, non-contingent offers all over our asking price after being on the market for 10 days. We closed within two weeks with no hassles and doubled the price we paid. He handled the staging and minor repairs so I didn't have to be directly involved and the result was the condo showed really well and that had a lot to do with our success. I think any buyer or seller would be hard-pressed to find a better, more competent broker than John DiDomenico.

John Telischak
Congrats, John, on the sale of 454 Frederick street, and thank you for letting me join you on this journey!