The last two weeks have been a hustle. In a narrow housing market with low mortgage rates, understanding the micro-markets and nuances of San Francisco's diverse neighborhoods is more critical than ever. Here are six properties with remarkable stories that closed in the last two weeks.
SOLD | 2538-40 Lake Street | Buyer Rep | $2,625,000
I negotiated strategically for my clients in a highly competitive market – helping them win 2538-40 Lake Street out of 20 offers. Check out the views and prime location of this Sea Cliff duplex.


John is nothing short of amazing! We were introduced to John through a friend and had the best possible experience a young couple can have buying their first house. John found the right house for us after two weeks of looking at homes. John perfectly executed the offer. He positioned the initial bid exactly where it needed to be. We won against 20 other offers after coming up just a little bit in one additional round of bids.

John brought in the right team of people to complete the transaction. He introduced us to an excellent lawyer, the right lender, a speedy appraiser, even an arborist to help deal with a problematic tree in the backyard through his network. Working with John, we were in contract on the house within three weeks and had the keys to the home seven days after that. (Zero to keys in under 30 days in the chaos that is San Francisco real estate). On top of all this John is the kindest person and best guide you'll ever meet. As first-time buyers, we had many silly questions and even sillier ideas, but John gently kept us informed and on track the whole way. We expect to be in this house for a long time, but we'll be giving John a call if we ever move.
Thanks so much, John!

- Nick and Dani buyers of 2538-40 Lake Street
SOLD | Buyer Rep | 6475 Colby, Oakland California | $2,730,000
In a fast-paced market with low inventory having the right connections and a solid network helps my clients have a seamless, enjoyable home buying experience. Congrats to the new owners of 6475 Colby! Click here to visit the property page for 6475 Colby.

We just wrapped up the home search and purchasing process with John. We cannot recommend him enough or imagine having completed the search with another agent. John was kind, patient, and the ultimate professional. He was fast to respond and had a thorough perspective on every question we asked. He truly went above and beyond to get us our dream home, then helped us project manage the whole escrow process.

John's connections in the area can't be beat! He knew homeowners and real estate agents at every showing we went to. He tapped his network for lenders, contractors, and any expert we needed to research a home or develop an estimate for renovations. John, thank you!

– Luke & Leif buyers of 42 Clairview
SOLD | Buyer Rep | 38 Lyon Street | $2,950,000 | 5 Bedroom | 3.5 Bath Family Home
Sometimes homes are discovered without going on the market. I helped my clients find and purchase 38 Lyon below the intended asking price. Click here to learn more about 38 Lyon.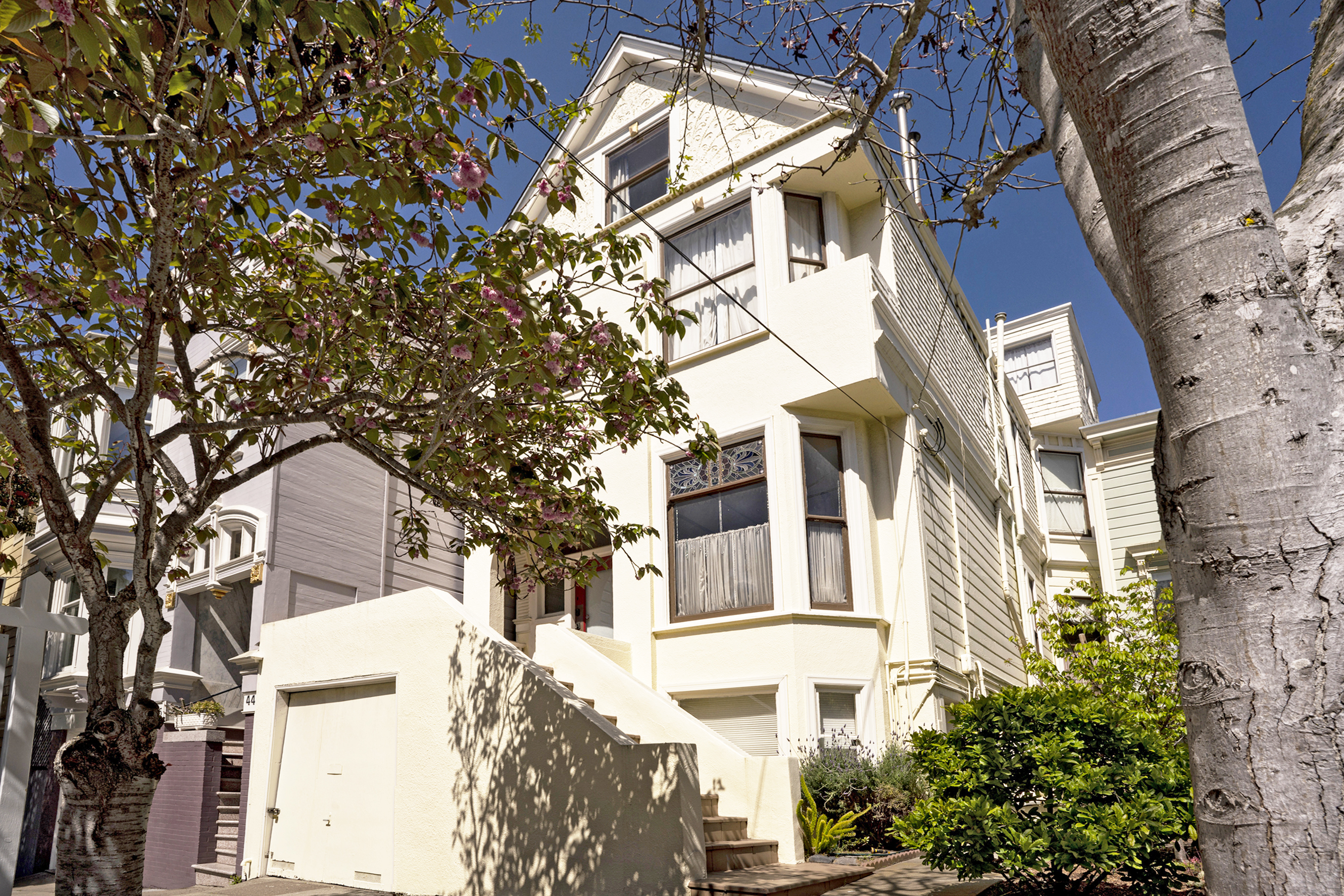 Whaaaaaattttttt....a single family home in a prime SF area for under the asking price - No Way! John - you are amazing!
– Buyers of 38 Lyon Street
SOLD | Buyer Rep | 42 Clairview | $2,400,000 | 5 Bedroom | Newly Renovated
I helped my buyers pre-empt the buying process and win this fantastic home at 42 Clairview. Through a connection with my lender, they got the lowest 30-year interest rate I have ever seen. Check out 42 Clairview by visiting the property page.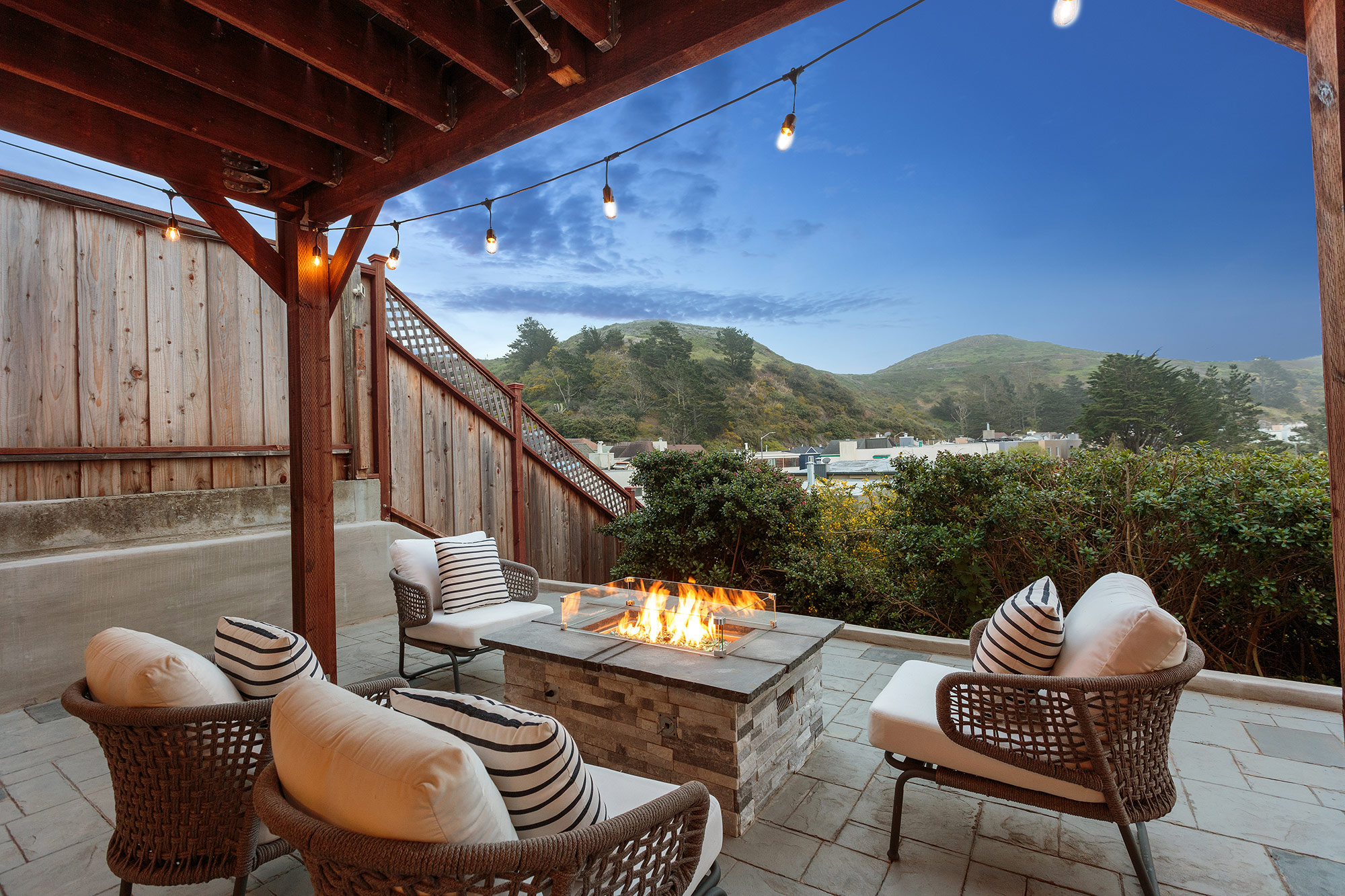 SOLD | Seller Rep | 36 Parnassus | $2,100.00 | 3 Bed | 2.5 Bath | Cole Valley
I worked closely with my client to strategically stage, photograph, and market this fantastic two-level condo in the Cole Valley neighborhood. With six offers, my sellers sold 36 Parnassus at $305,000 over the asking price. Learn more about 36 Parnassus via the property page.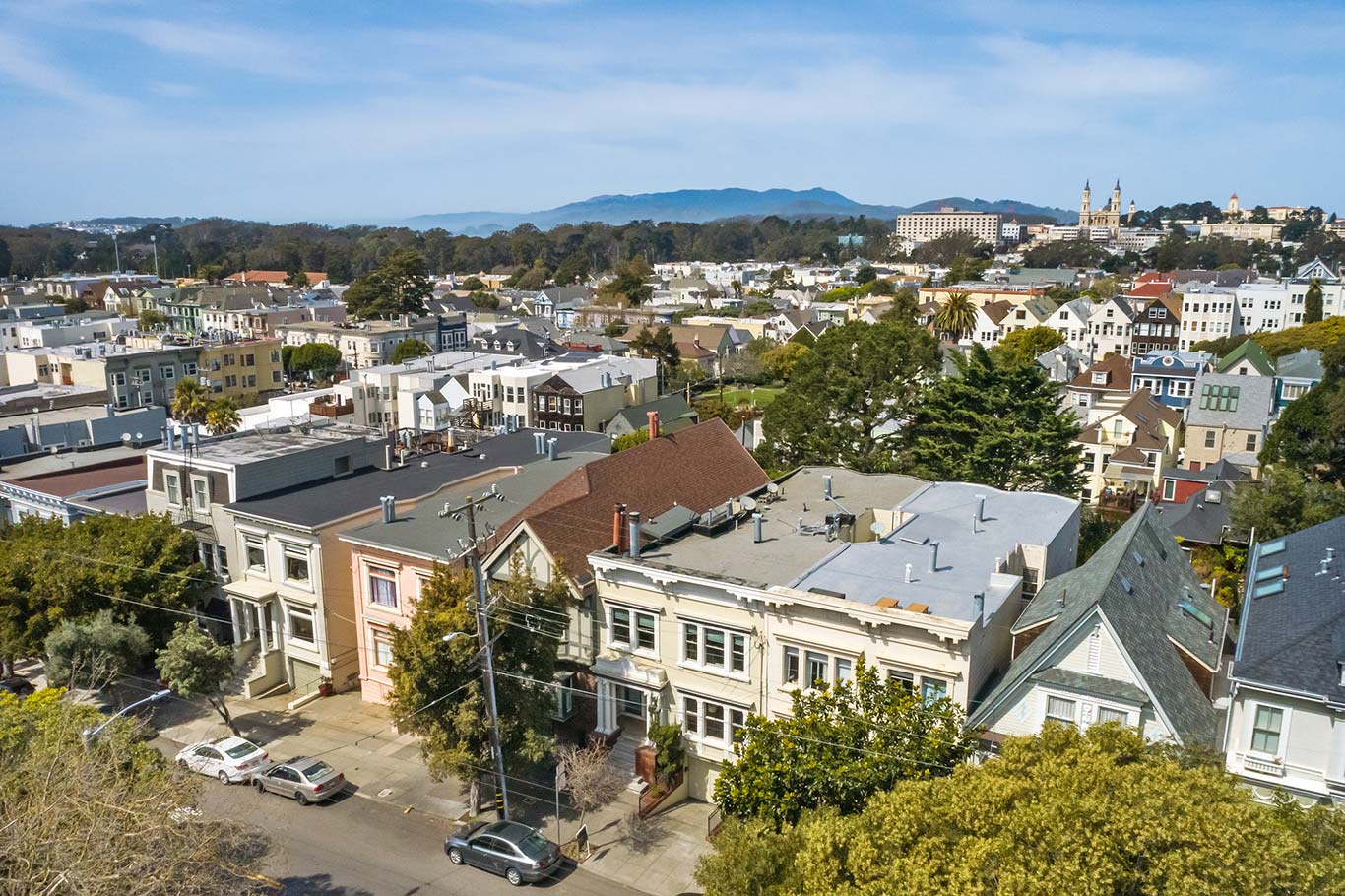 SOLD | Seller Rep | 228 Liberty | $1,995,000 | 2 Bed | 2 Bath | Mission Dolores
I devised a comprehensive marketing strategy for the sellers of 228 Liberty to market their lovely condo with stunning views of Mission Dolores. The prime location, highly sought-after original art deco detail, and tranquil yard made for excellent social media advertisements – landing these sellers a great offer. Click here to learn more about 228 Liberty.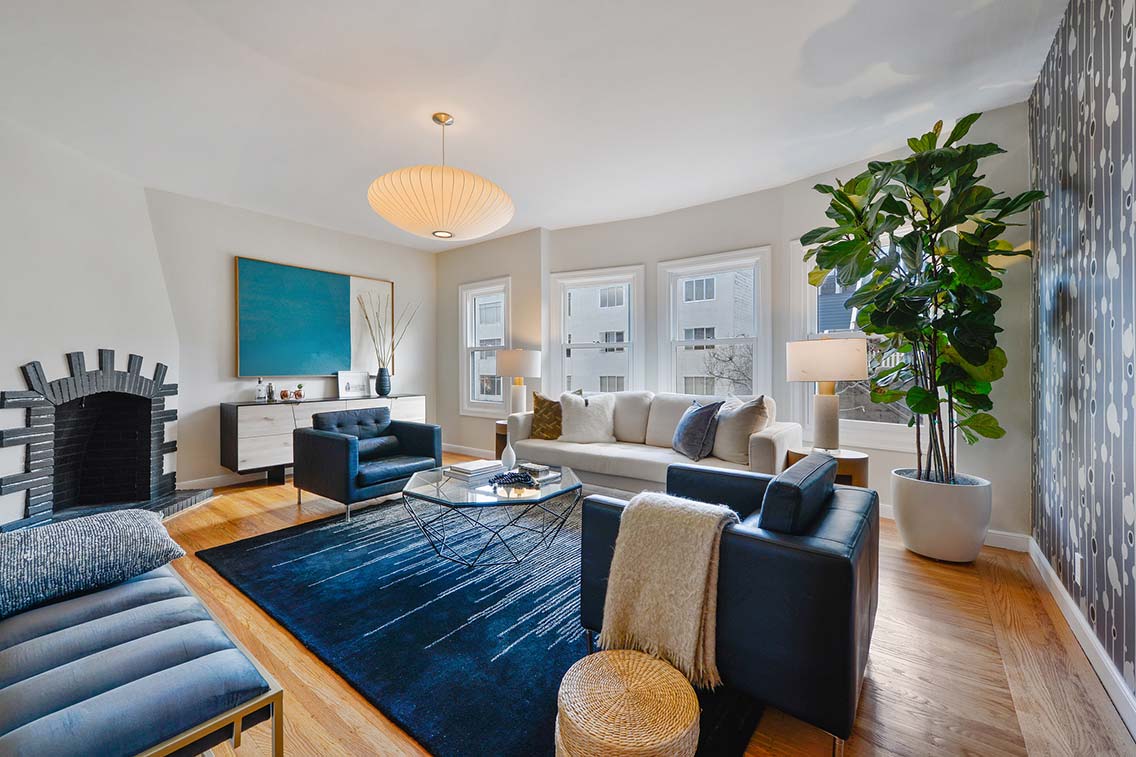 Want help finding the ideal property in a neighborhood that fits your lifestyle and financial goals? I have the inside track on San Francisco real estate. Give me a call today!