Welcome to John DiDominico's Tales From San Francisco's Real Estate Trenches
In this week's edition, John shares a feel-good investment story about 464-498 Bartlett, market statistics, a heads up about a hot new Richmond property coming to market in June, and more!
---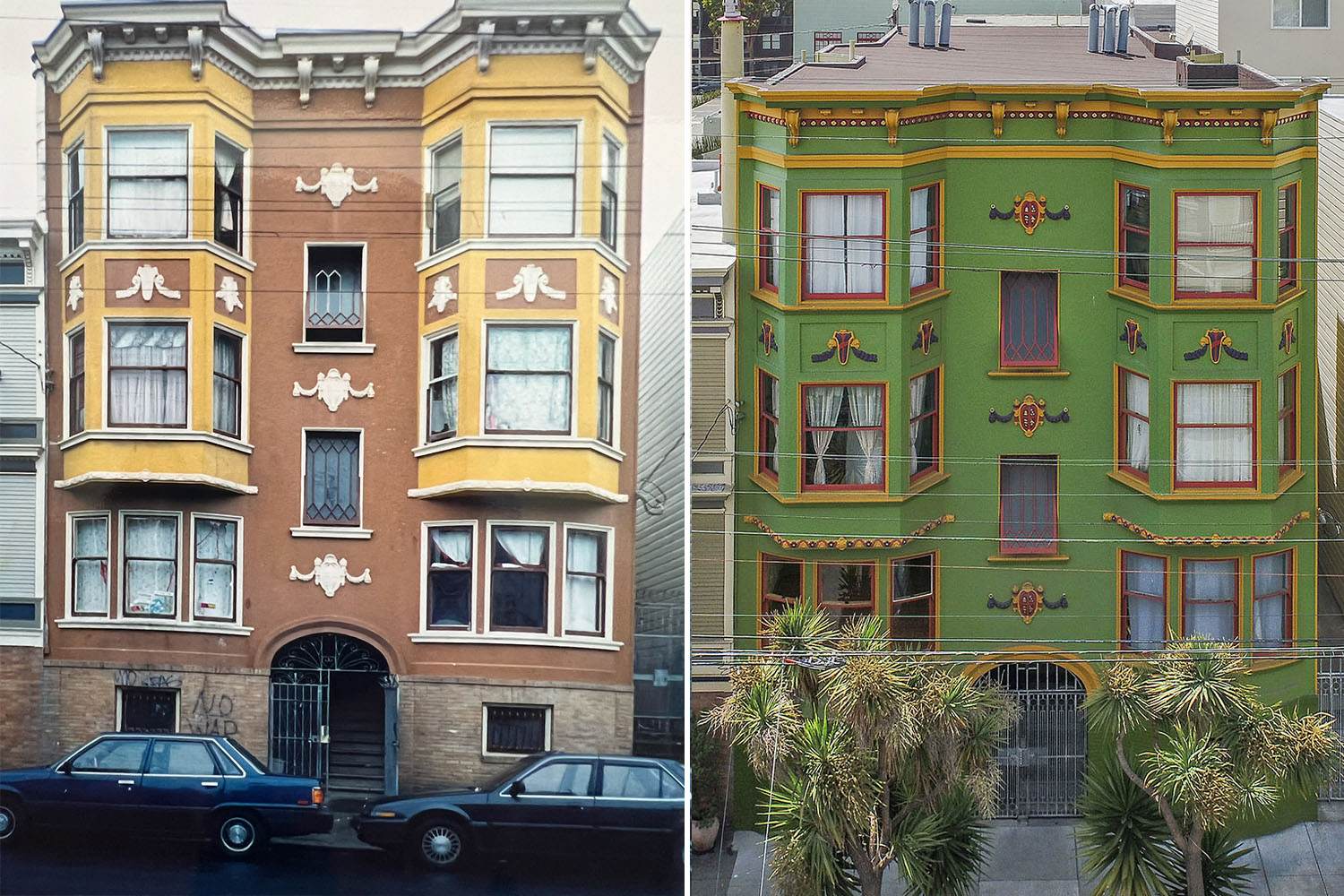 A Feel-Good Investment Story: Bartlett Property Yields A 500% Price Appreciation
As a San Francisco real estate expert, I find few things more rewarding than watching my clients thrive.
Over the years, I have met some fantastic people. I am fortunate to have worked with many throughout their lives – helping locate and land a piece of real estate, then later sell and market the property.
The story of my client Fish Tate and 464-468 Bartlett Street is an inspiring example...
Click here to read the whole story.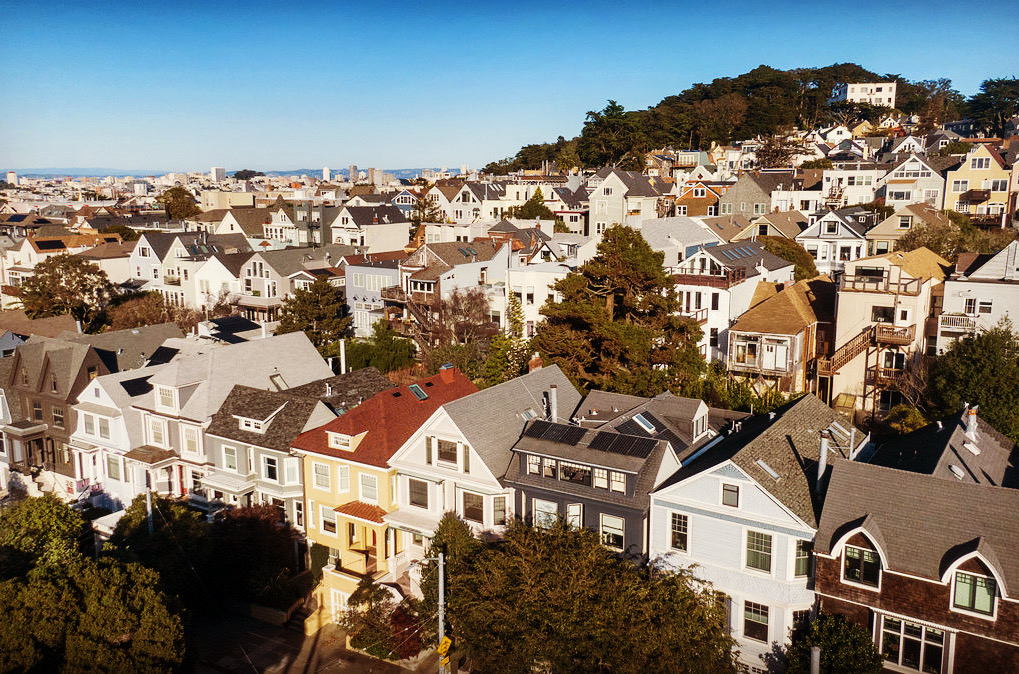 The Story Behind The Beautiful Edwardian Home at 856 Clayton Street
In 1979 a young San Francisco public school teacher and her husband were looking for a home to buy. They fell in love with the house at 856 Clayton - its beautiful Edwardian architecture and the idyllic street lined with lovely homes.
The neighborhood, at that time, was slightly edgy and even a bit rowdy – an echoed refrain of the 1960s Haight Ashbury counter-culture. But the space, style, culture, and prized Redwood tree in the backyard suited perfectly...
Click here to read the whole story.
---

Interest Rates & Housing Costs: A Look At San Francisco Real Estate
As we move into the heart of the Spring selling season, it's key to keep a pulse on the local market dynamics.

While interest rates may be up, we are still in a "seller's market." Per Freddie Mac, on March 31, 2022, the weekly, average, 30-year interest rate was 4.67%, up 50% from 3.11% on 12/30/21. The low of 2.65% occurred in January 2021. In November 2018, the rate was 4.94%.

As of April 1, 2022, the number of active/coming-soon listings posted to MLS equaled two months' supply of inventory compared to 12 months' sales. Generally speaking, under three months of inventory is typically considered a "seller's market."
Click here to read more via the Compass market report.
---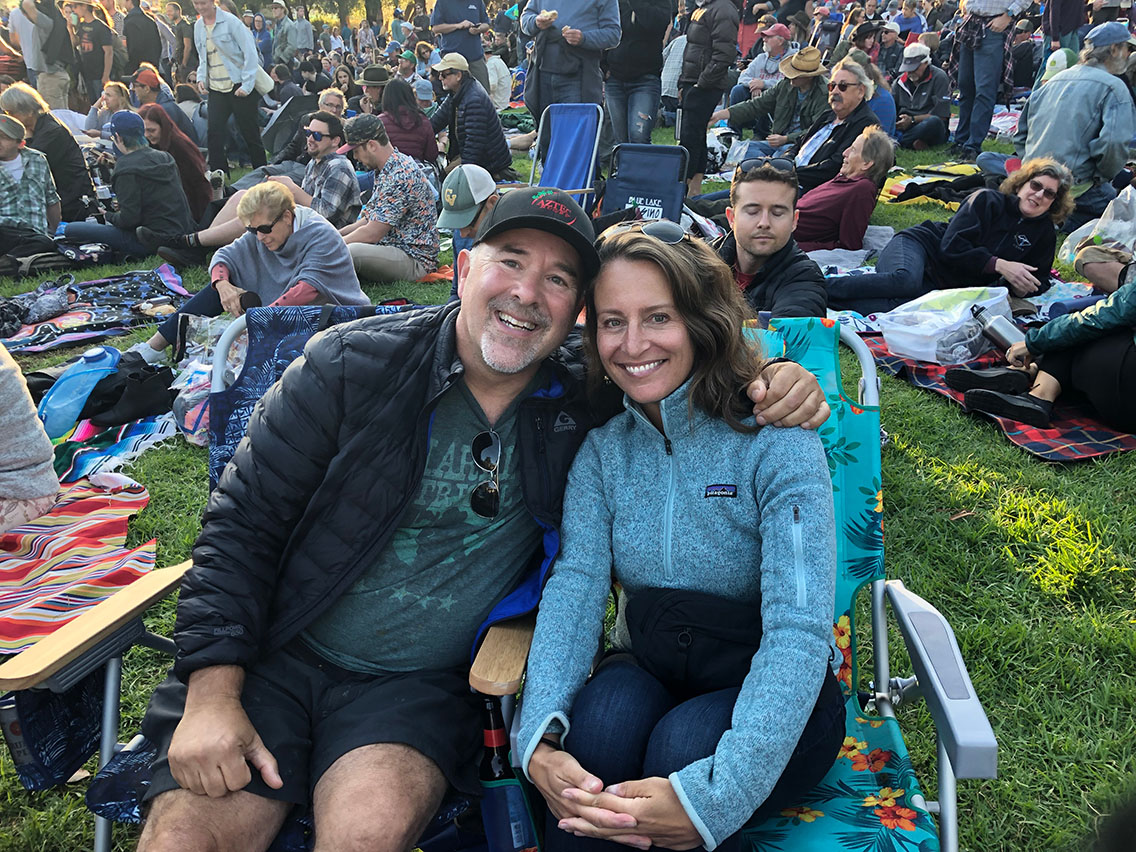 Tickets For Outside Lands Go On Sale Today + Noodle Fest Is Back!
If you are a fan of San Francisco's festivals, concerts, and unique events like I am, here are two worth noting:
The Outside Lands: The 3-day Golden Gate Park festival is always a good time! Tickets go on sale today. Check out the lineup at sfoutsidelands.com.
Noodle Fest: Returning after a 10-year hiatus, Noodle Fest is a food festival and friendly culinary battle between Chinatown and North Beach. So, grab your "noodle passport" and sample yourself silly on Sat, April 30th. Go to noodlefest.com for info.
---
ARE YOU THINKING ABOUT BUYING, SELLING, OR INVESTING?
- Give me a call -