As a San Francisco real estate expert, I find few things more rewarding than watching my clients thrive. Over the years, I have met some fantastic people. I am fortunate to have worked with many throughout their lives – helping locate and land a piece of real estate, then later sell and market the property. The story of my client Fish Tate and 464-468 Bartlett Street is an inspiring example.
464-468 Bartlett: A Phenonimal Investment
When I met my Fish Tate more than 20 years ago, I learned of their family's history and success with San Diego real estate. After gaining more insight into what Tate was looking for, we searched for income properties in the San Francisco market. What we found was a truly unique property and opportunity.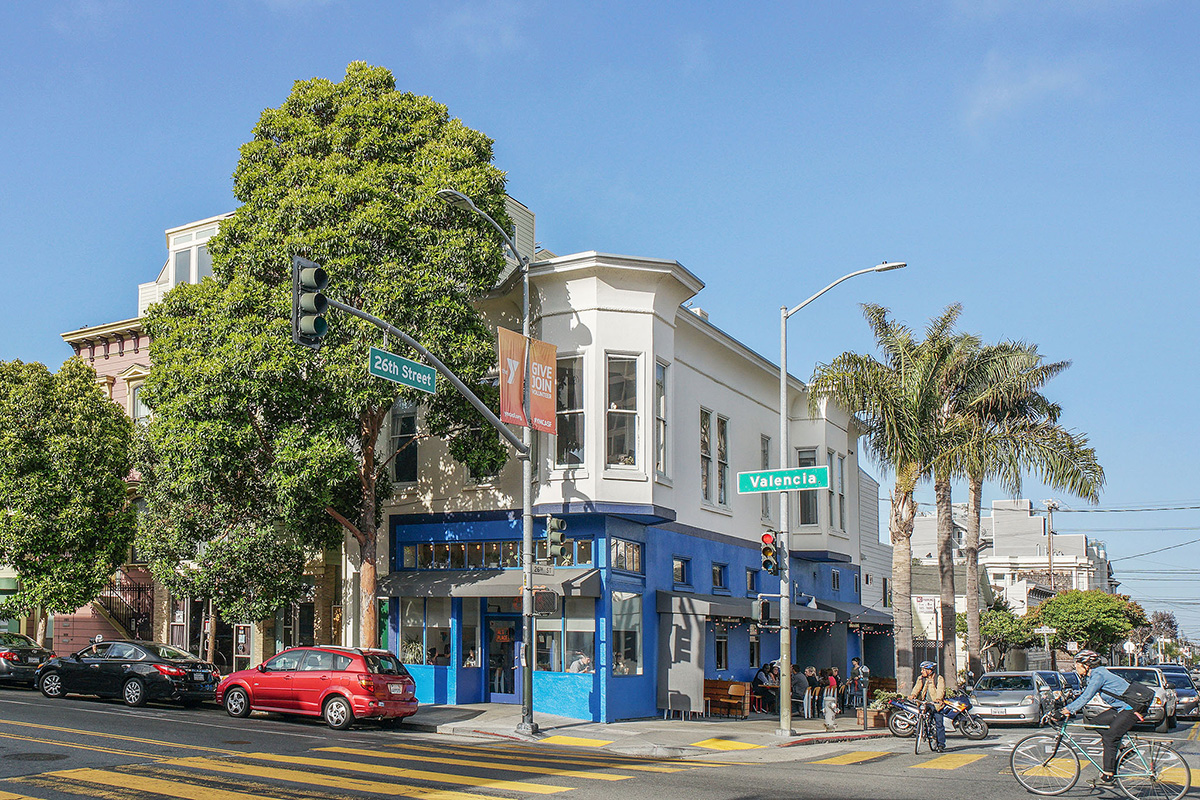 Located in the Valencia Corridor, around the corner from Al's place, 464-468 Bartlett is ideally situated near the greater Mission Dolores area and neighboring Noe Valley.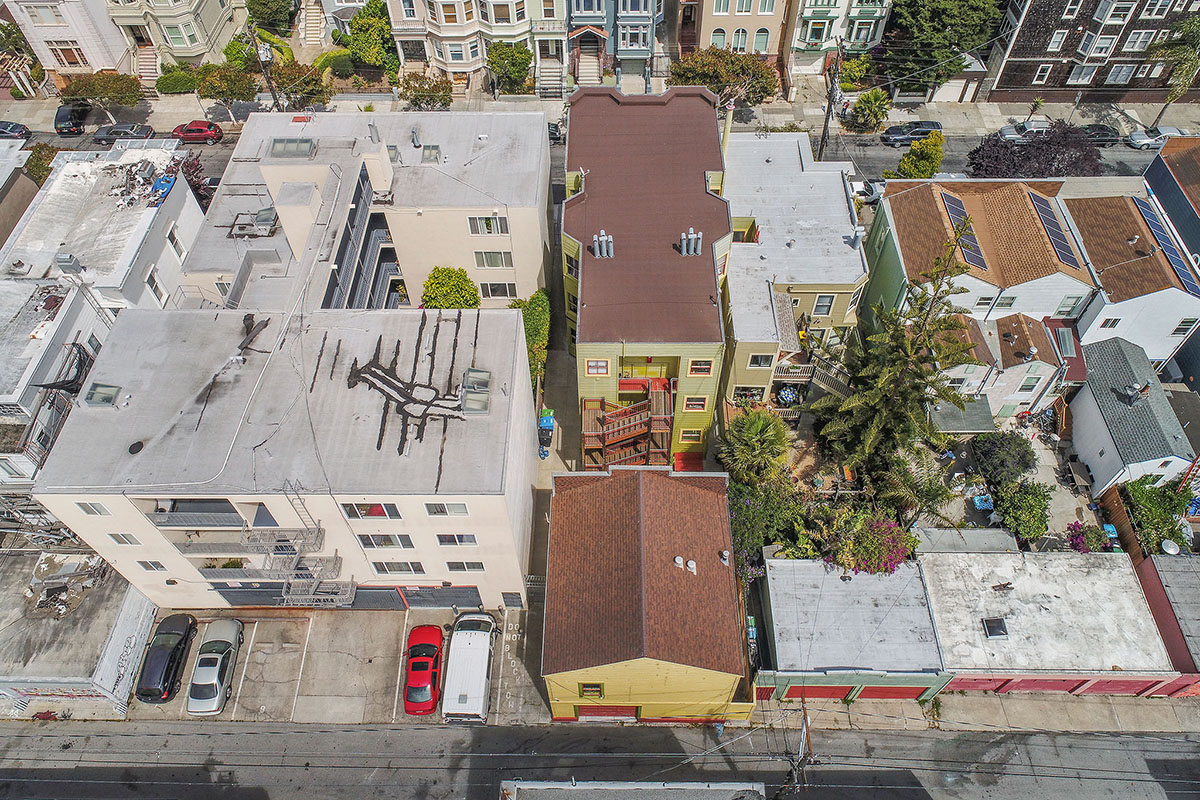 The property was perfect for my client because it included a three-story, six-unit building on the front of the lot and a single-family home with a garage on the back of the lot.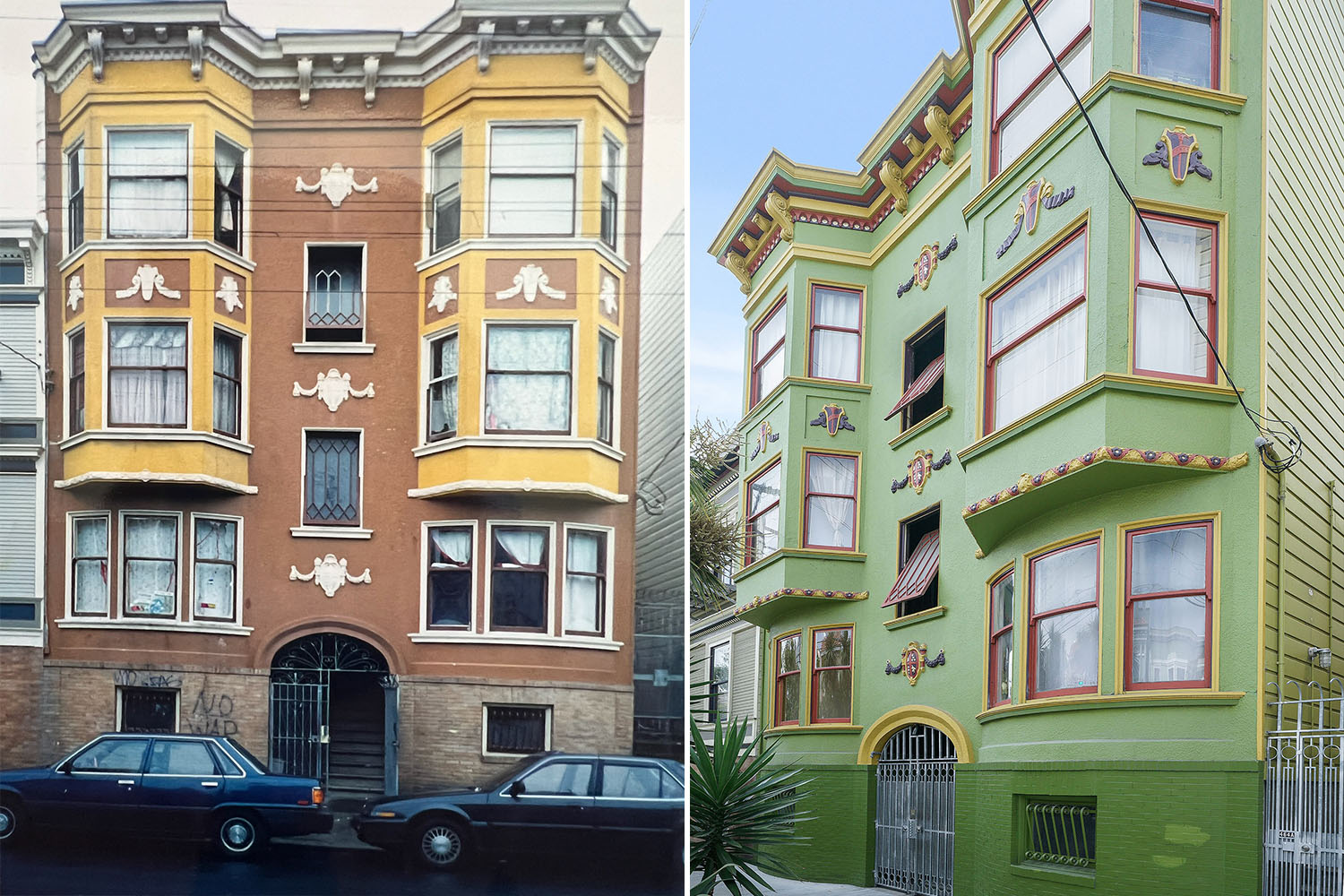 The single-family home needed some work. But Tate, a skilled carpenter, had the know-how to get the property in shape. So, in 1998, they purchased the Bartlett property for $685,000.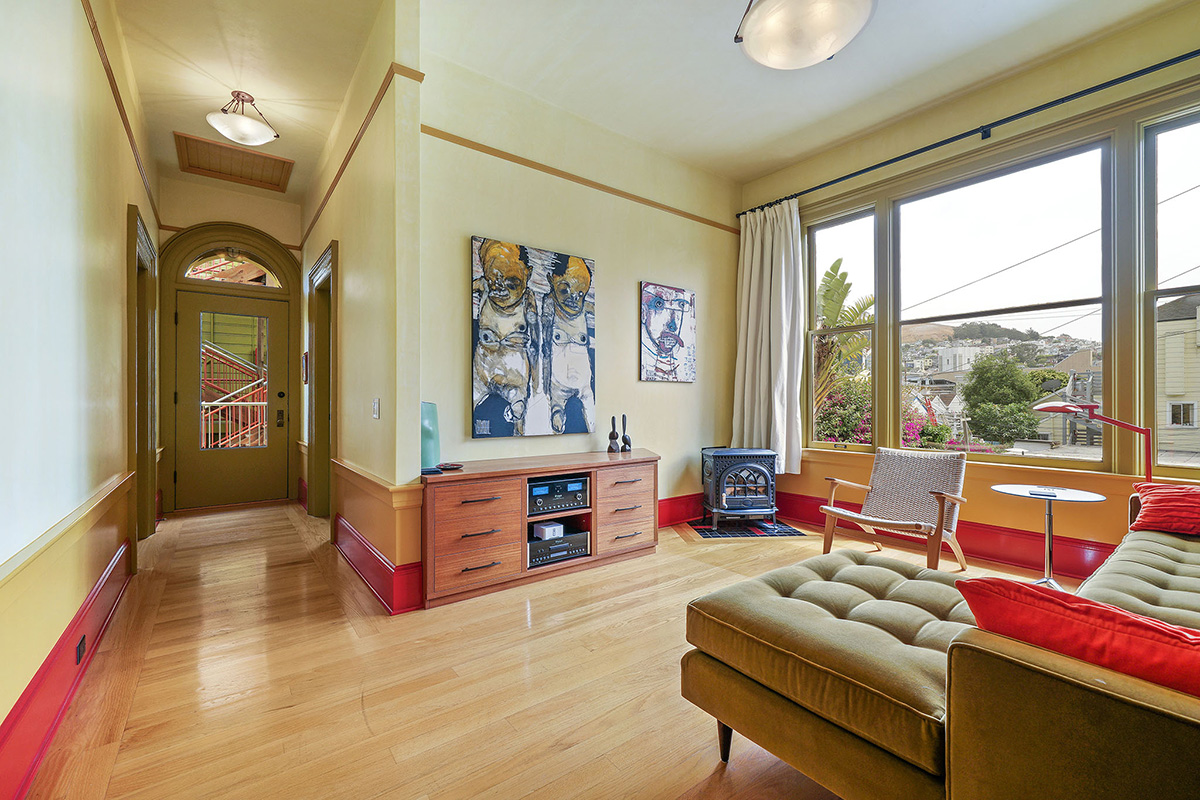 Tate spruced up the home, dialing in the fit and finish, creating a beautiful 2+ bedroom, 2 bath residence. They used the basement of the primary building as a workshop and storage space for machinery.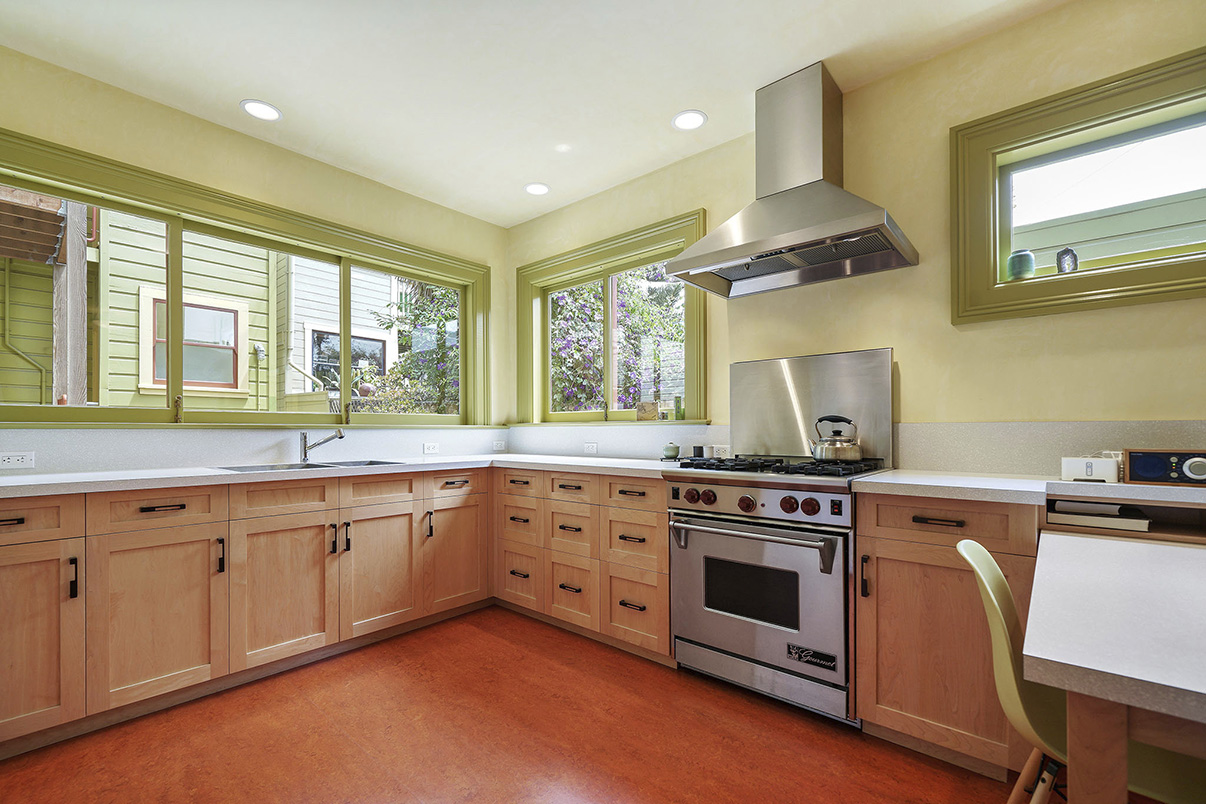 The front building, consisting of 6 Romeo Style Flats, generated enough cash flow to cover the mortgage and most expenses during the remodel.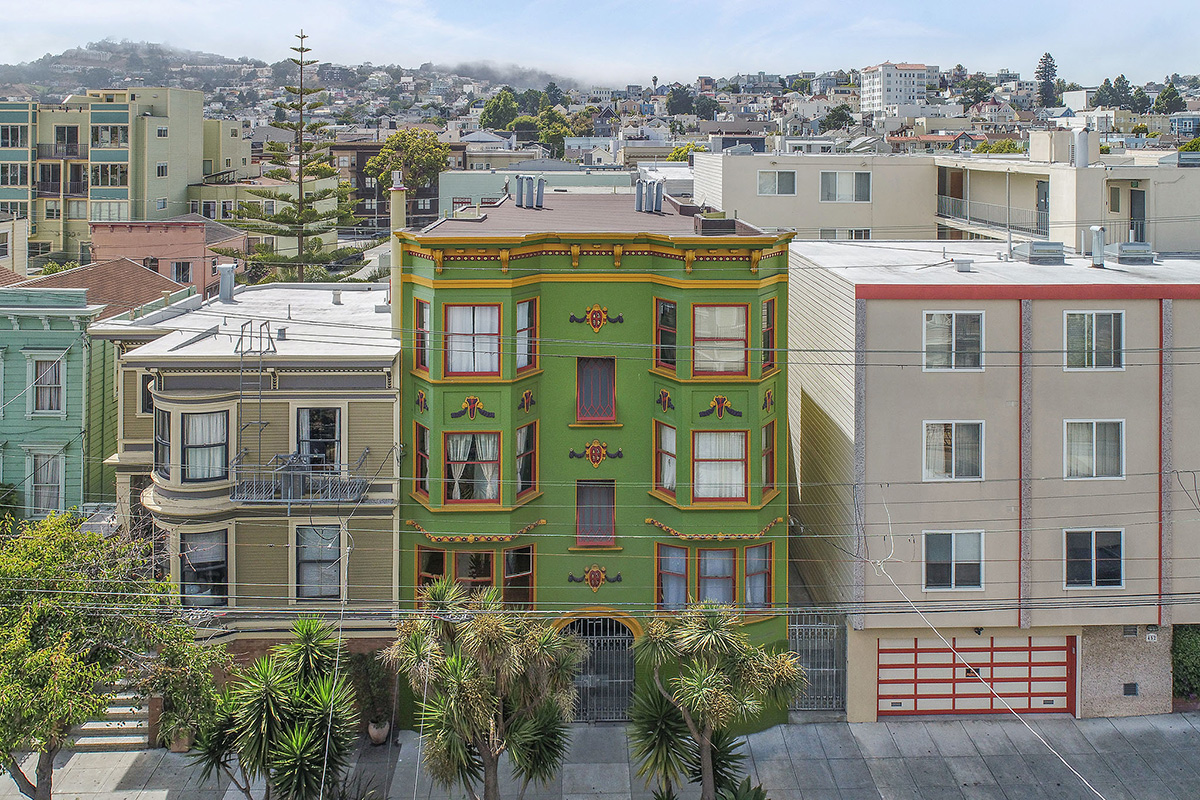 Property restoration and investment suited Tate, but after a 20+ year run, it was time to retire and plan for the transfer of real estate wealth to her loved ones. So, with the property in excellent condition, we put 464-468 Bartlett on the market!
Bought for $685,000 & Sold for $3,650,000
We found the perfect buyer for the Bartlett property using a strategic marketing campaign with carefully curated Social Media elements (Nichols Creative Co.) and stunning property aerial and still photos.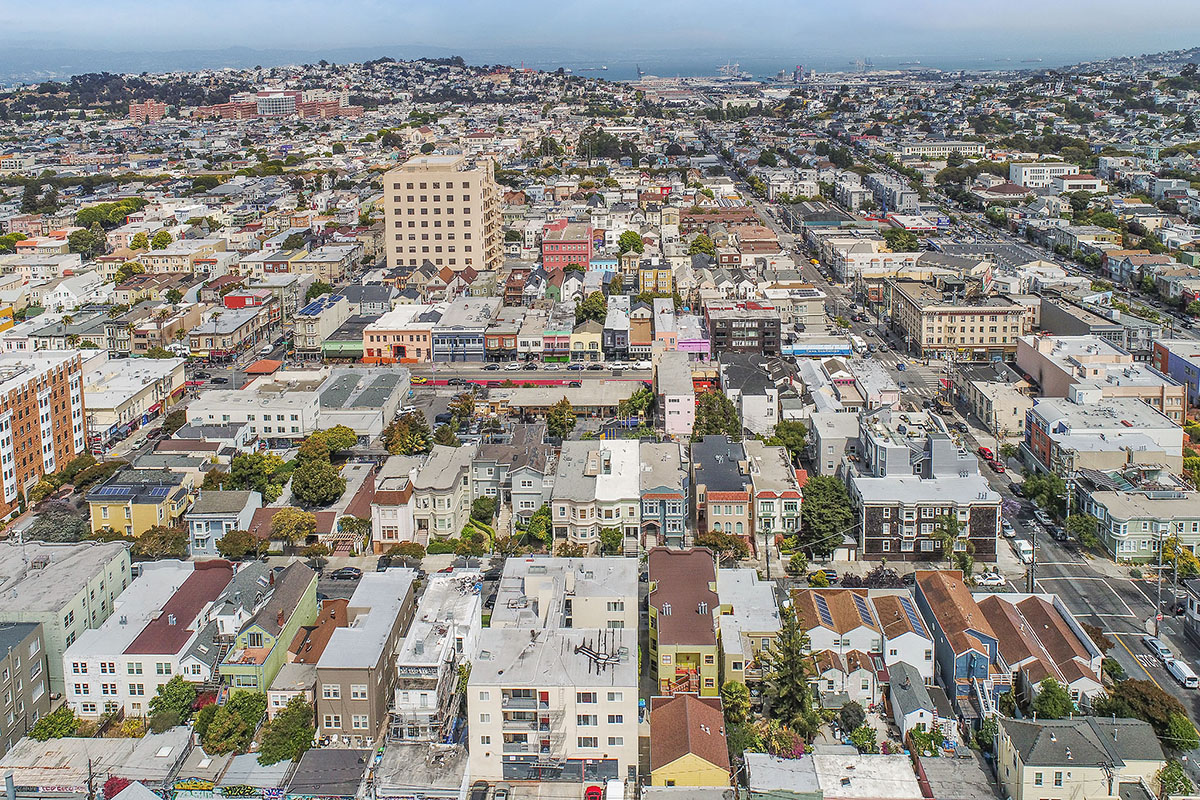 Tate's initial investment of $685,000 turned into a sale of $3,650,000.......A 500% Price Appreciation!
I couldn't be happier for Fish and the family - they deserve and earned all of it!! Congrats!
Thank you for trusting me to guide you on this journey.
– JD