June has been a busy month in real estate as buyers and sellers continue to make moves. Looking ahead, I'm excited about several cool single-family homes and unique view properties scheduled to hit the market in August & September!
In this week's Tales From San Francisco's Real Estate Trenches, I'll highlight some interesting market stats, tell you the tale of the 'Three Sisters', show you some of my recent single-family home sales, and share how I recently made the list for America's Best Agent for the second consecutive year. Enjoy!
---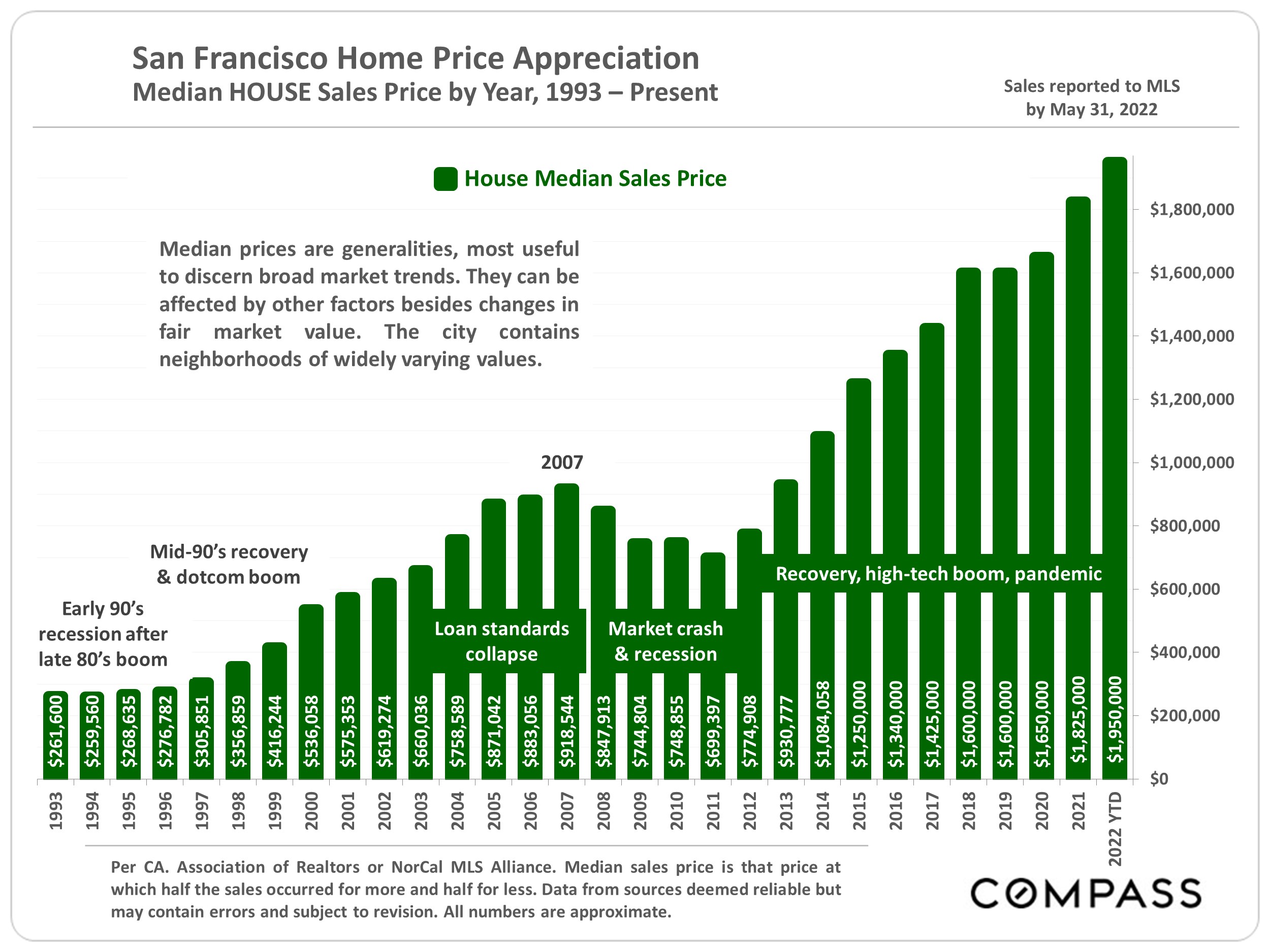 June Market Update: Market Indicators + Short & Long-Term Trends
Compass just released a comprehensive market report that looks at recent, year-over-year changes in inventory and demand while also reviewing longer-term trends in mortgage rates and price appreciation.

For example, while there are indications of cooling market dynamics, since May 2021, the year-over-year median house sales price appreciation rates have remained relatively steady, typically running between 11% and 15%.
Read more via bayareamarketreports.com.
---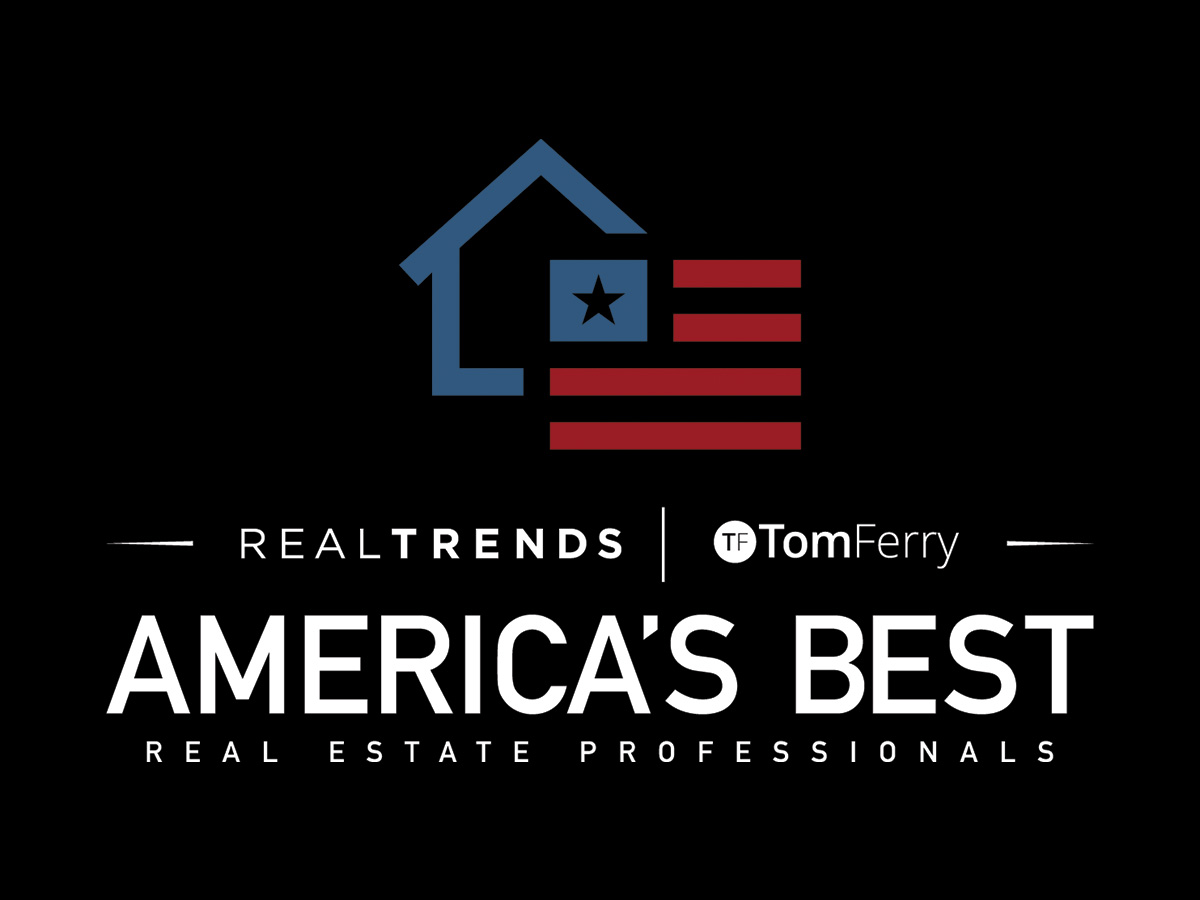 John DiDomenico: Listed As Real Trends America's Best Real Estate Professionals for the Second Consecutive Year!
I'm honored and humbled to announce that I've been listed as one of America's Best by Real Trends, as featured in the Wall Street Journal!
With thousands of agents in the San Francisco area and millions across the country, it's definitely an honor to be named one of the best. Special thanks to those who have trusted me to guide you through your real estate journey. I enjoy finding ideal homes at a great price and getting top-dollar for your property.
---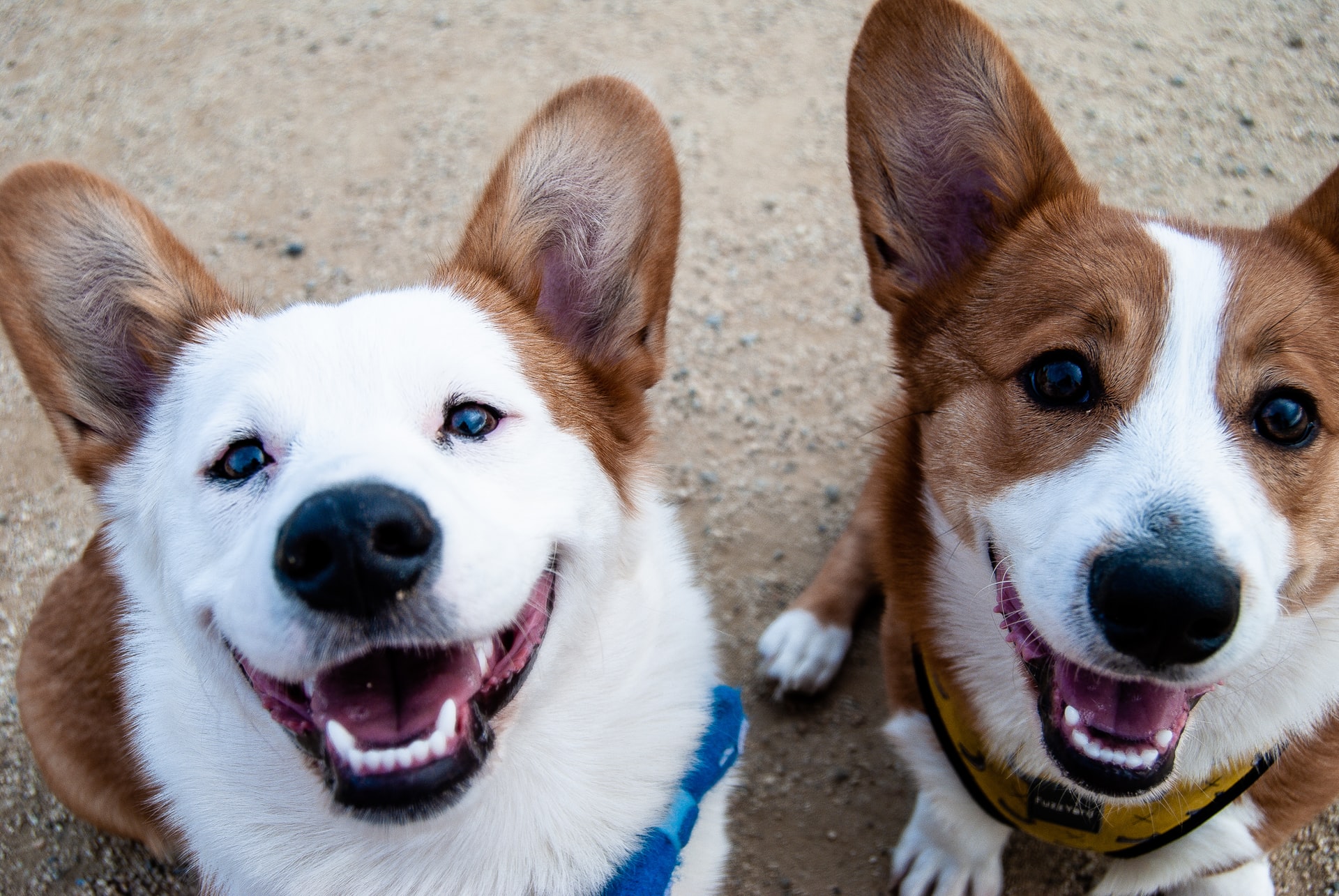 Doggo Fans Unite! Corgi Con Is Making A Comeback This Saturday
After a three-year Covid hiatus, Corgi Con is officially back! So whether you have a Corgi or are simply a fan of stubby-legged pups, stop by Corgi Con at Ocean Beach on Saturday, June 18th.
Learn more by visiting corgicon.com or hoodline.com.
---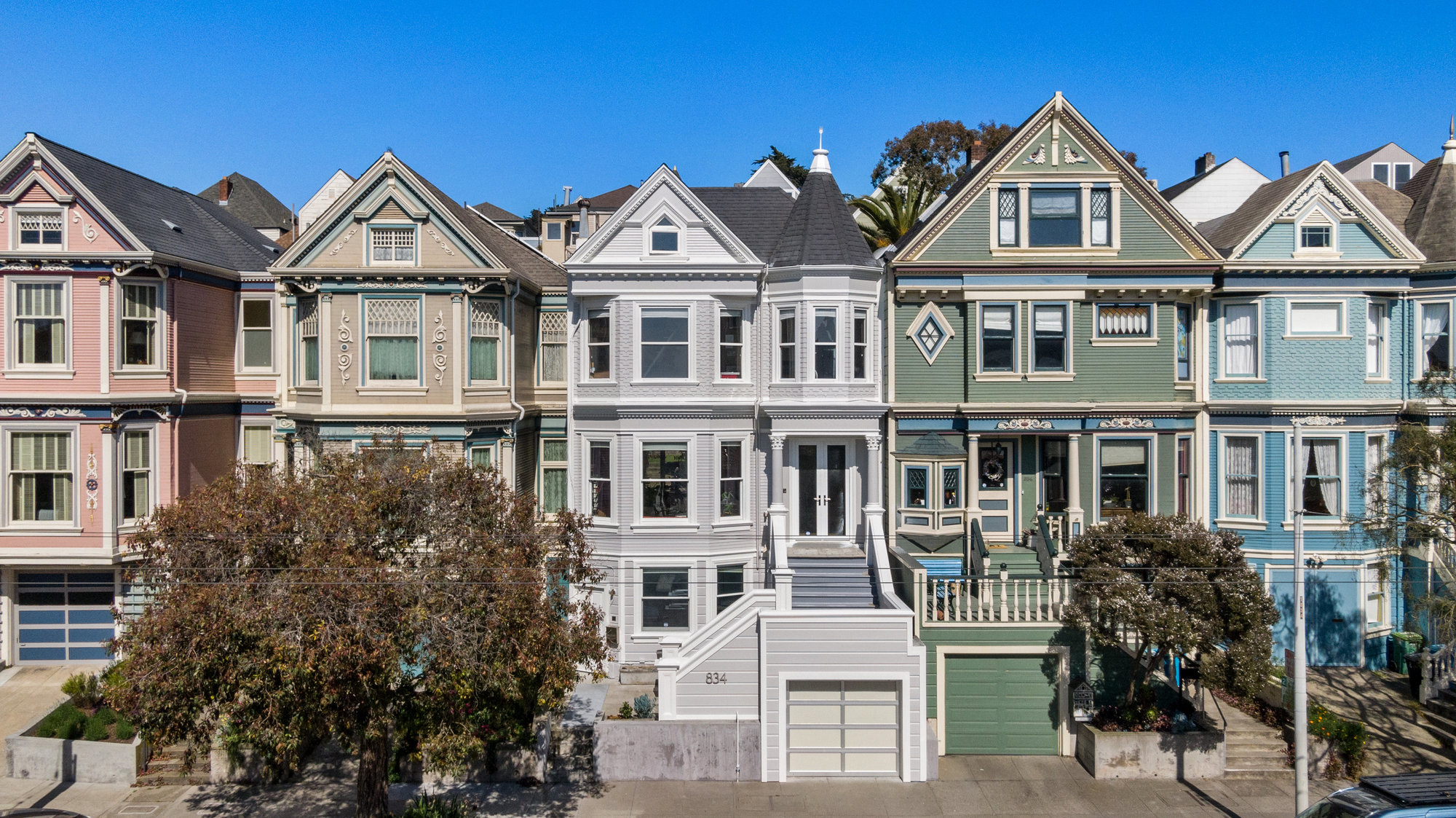 Featured Property ~ 834 Clayton ~ Under Contract
This cool single-family Victorian is located on the hottest street in Cole Valley. Surrounded by prettily painted Victorian homes, 834 Clayton is part of an idyllic row of highly coveted homes.
Cole Valley | Buyer Rep | 4 Bedrooms | 2,850 QSFT | $2,850,00
Visit the property page to learn more.
---
SOLD | Single-Family | Buyer Rep

25 Parnassus Ave | Cole Valley | $3,600,000

SOLD | Single-Family | Seller Rep

Lone Mountain Single-Family

SOLD | Single-Family | Buyer Rep

227 Central Ave | Buena Vista | $3,630,000

SOLD | Single-Family | Seller Rep

118 Woodland Ave | Cole Valley | $4,250,000
Single-Family Homes
It's no secret that single-family homes are in high demand. They can be hard to find for those looking to buy, and important to prep and market correctly for those looking to sell. If you are considering buying or selling a single-family home in the San Franciso area, give me a call. With over 25 years of real estate business, I know how to help you find exclusive single-family homes on and off the market at a great price. I have the right connections and experience to manage a single-family sale from end to end, ensuring your home is prepped, marketed, and positioned for the highest possible sale.
---
ARE YOU THINKING ABOUT BUYING, SELLING, OR INVESTING?
- Give me a call -