Starting The Year With Gratitude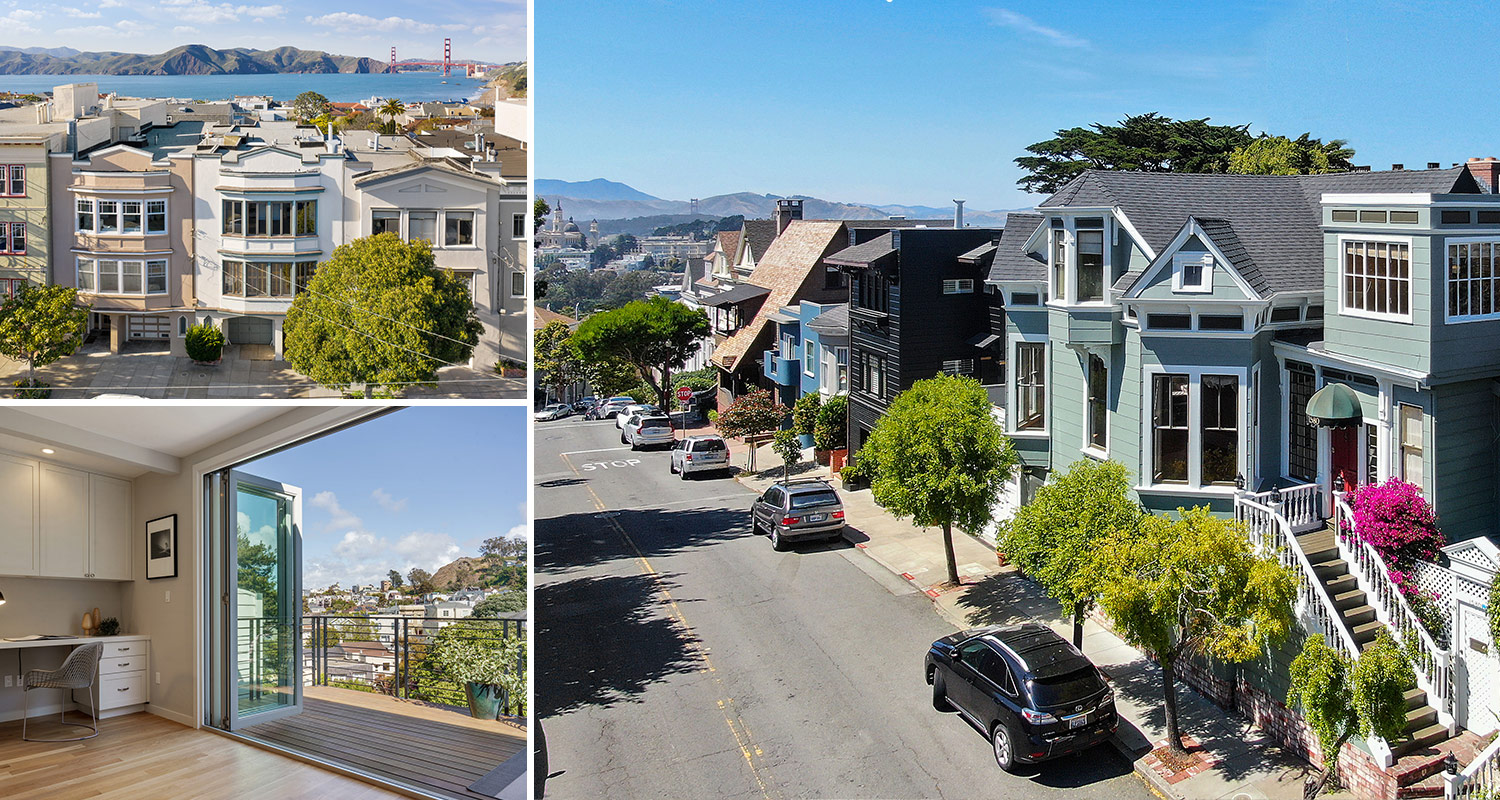 100 Million Sold, 2020-2021
Looking back at 2020-2021, I'm thankful for the fantastic people I met and for those who trusted me to lead them on their home buying and selling journey. I enjoy getting to know every one of my clients and am fortunate to have a broad network of people always ready to help ensure their experience is top-notch.
Thank you to everyone involved!
– JD
---
San Francisco Market News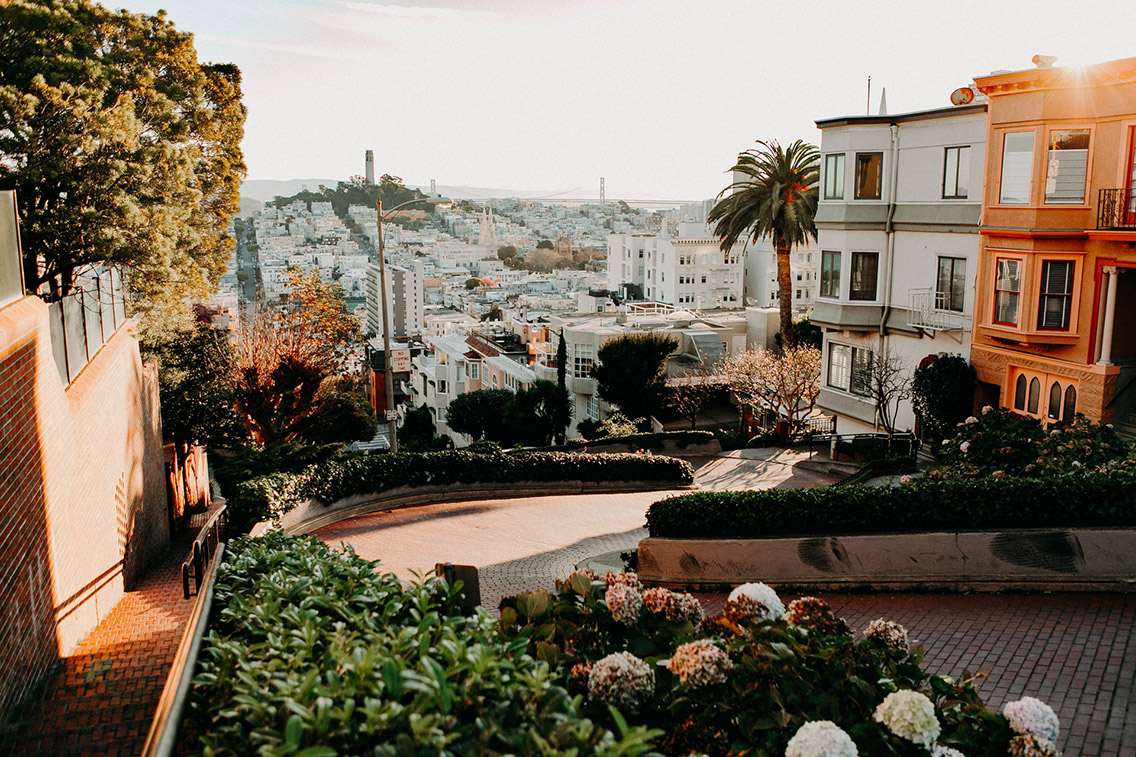 Think San Francisco Real Estate is Pricey? Think Again...
According to an article recently published by The New York Times, San Francisco saw average price increases in 2021 compared to other areas of CA.
Read the full story via the nytimes.com.
---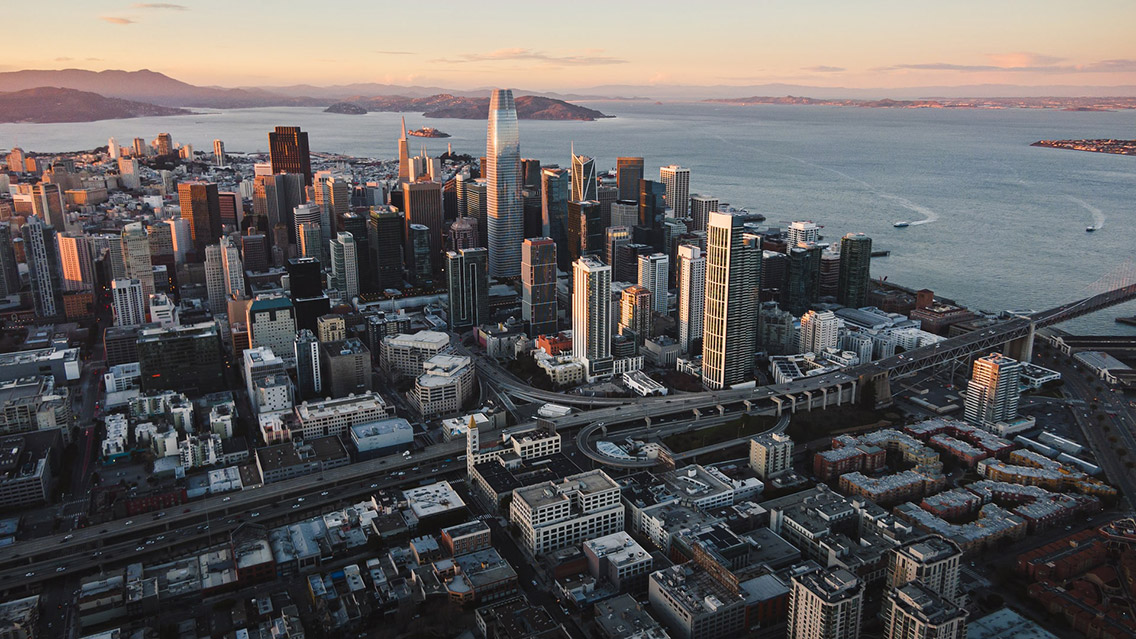 A Comprehensive Look At California Real Estate & The 2022 Housing Market
According to the California Association of Realtors annual housing market survey:
2022, housing demand is expected to stay solid, assuming that the pandemic situation will continue to improve. Supply constraints and high home prices will lower sales in 2022 but the decline will be modest, and annual home sales will reach the second-highest level in the past five years.
A favorable lending environment will continue to benefit the housing market as the average 30-year fixed-rate mortgage remains below 3.5 percent for most of the year. Consumer finances will improve further as the economic recovery continues and will keep home buying interest alive.
Thinking about buying or selling? Let's talk.
Call or text me at 415.298.3564
Read the full report via car.org.
---
Neighborhood News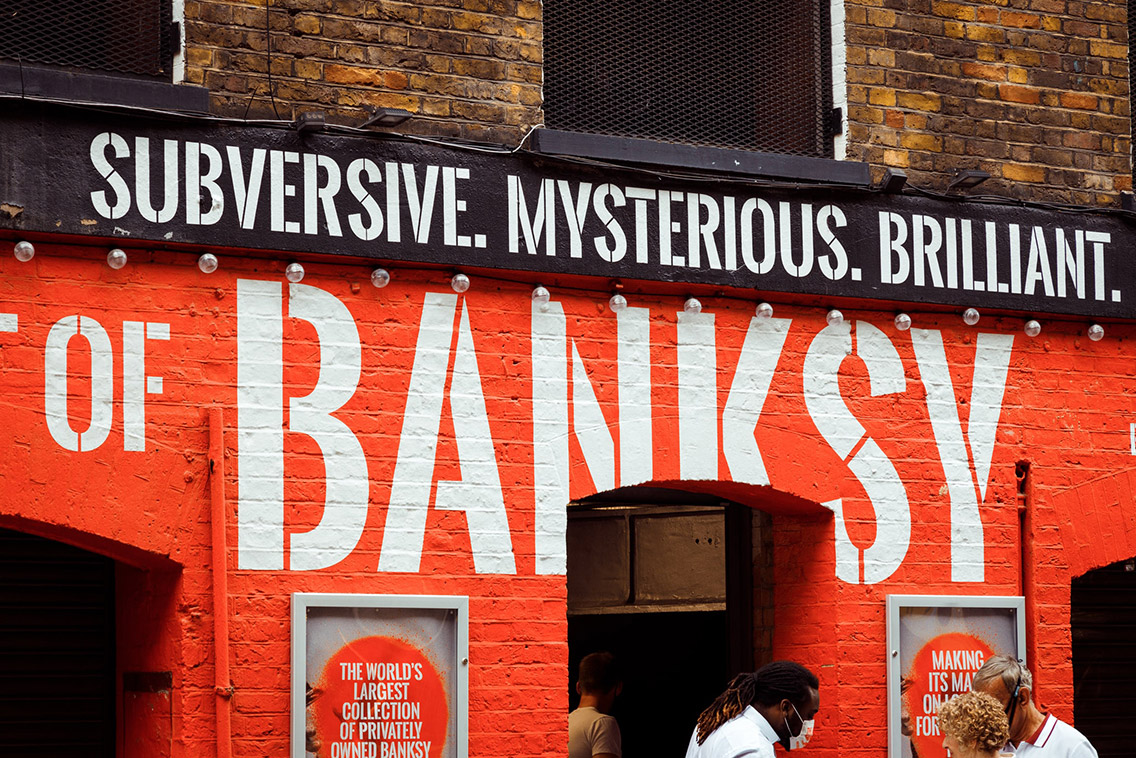 Tour The Art Of Banksy While It's Still At The Palace Of Fine Arts
If you are looking for something to disturb a drab winter day, I'd suggest stopping by the Banksy Exhibit to check out the artist that once said, "Art should comfort the disturbed and disturb the comfortable."
About: Banksy, whose identity remains a mystery, is considered one of the world's top political artists. In 2010, Time magazine selected the British artist for its list of the worlds' 100 most influential people among the company of Barack Obama, Steve Jobs, and Lady Gaga.
I had the chance to tour the exhibit over the holiday and I'm glad that I did!
Click here to read more via banksyexibit.com.
---
Please reach out to me at 415.298.3564 for a more in-depth market analysis and local real estate trends. All the best, JD.