Welcome to John DiDominico's Tales From San Francisco's Real Estate Trenches
In this week's edition, John shares his favorite features of a hot new property in Buena Vista, local market insight, and more!
---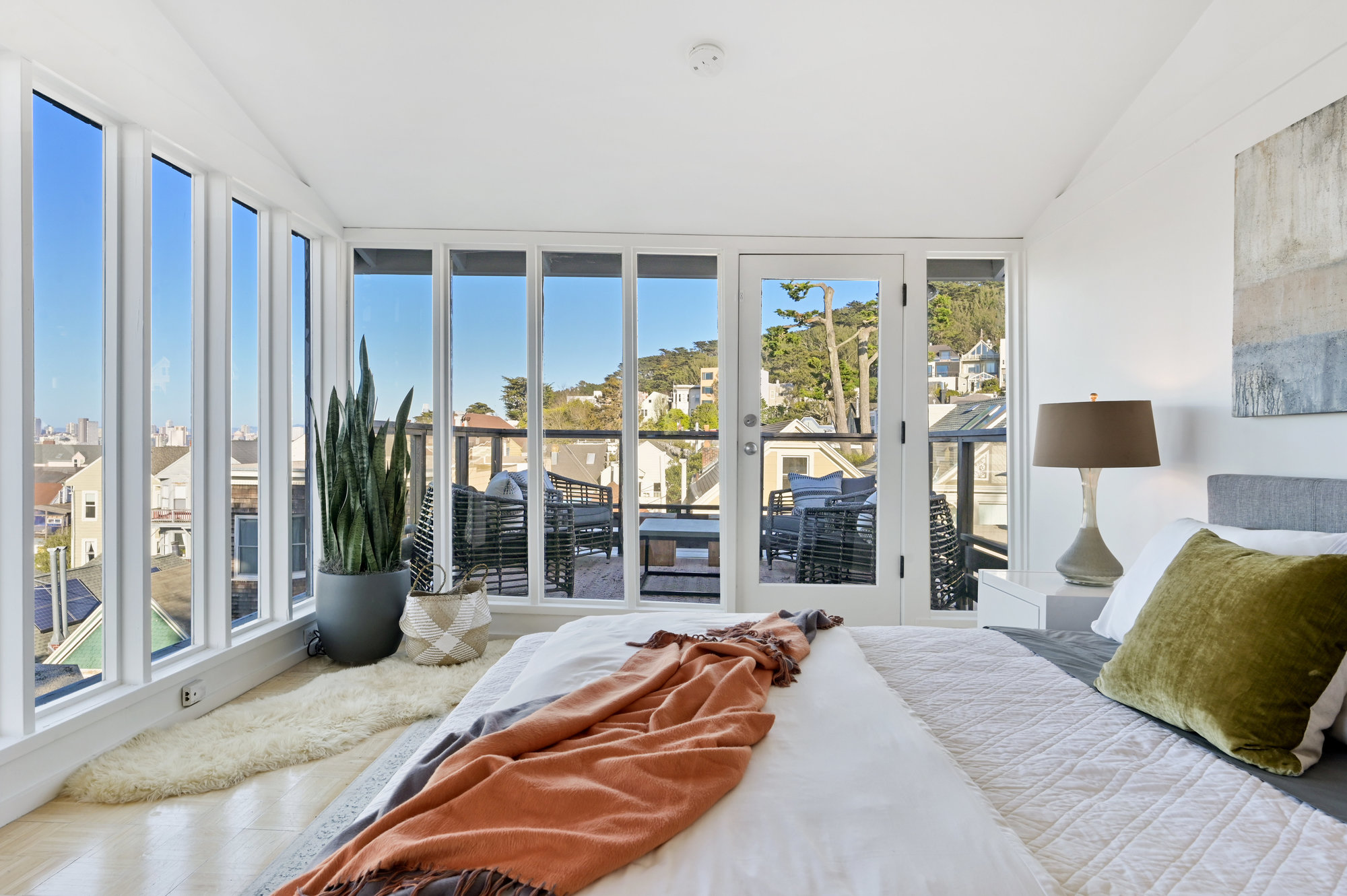 Meet 39 Delmar Street – A Lux View Property Listed For Under $2M
San Francisco is full of fantastic properties in a variety of diverse neighborhoods. However, given the market, it can be challenging to find a view property with high-end finishes in a prime community priced under $2M.
When I first toured 39 Delmar, it was clear that this cool condo was exceptional and sophisticated. From the panoramic views to the thoughtful design by an award-winning firm, this Buena Vista beauty is attracting a lot of attention.
Here are a few things you are sure to love about 39 Delmar and the Buena Vista community.
– JD
---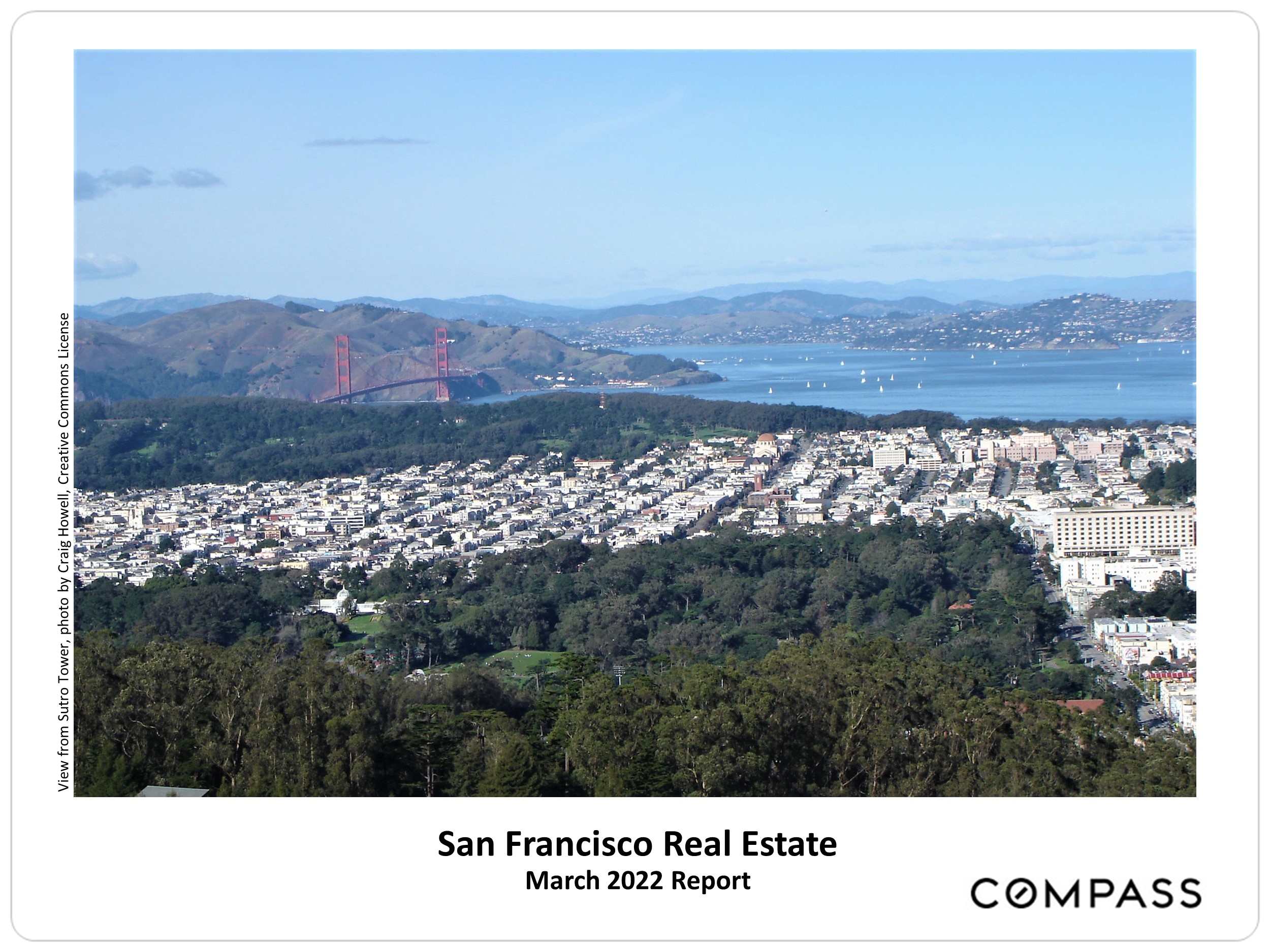 Moving into Spring, Markets Remain Very Heated
So far in 2022, Bay Area real estate markets appear largely unfazed by higher interest rates, volatility in financial markets, and troubling international events. The prevailing dynamic remains one of strong buyer demand and competing for an inadequate inventory of listings for sale.
Keep reading via bayareamarketreports.com.
---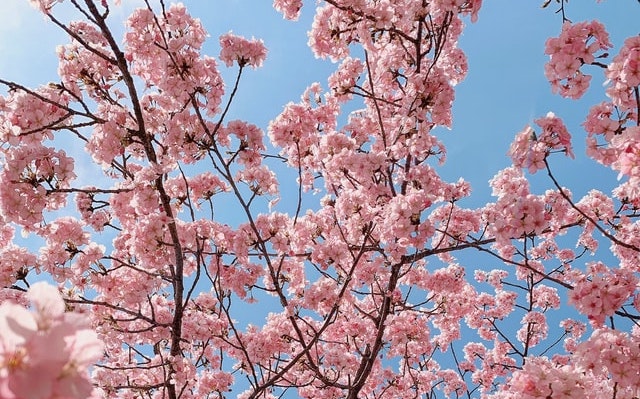 Image source: Unsplash
Looking for something to do? Check out this list of 74 awesome things to do in March
From cherry blossoms in the Japanese Team Garden to attending 'Nightlife' at the Academy of Sciences or immersing yourself in the Imagine Picasso exhibit – the month of March is packed with plenty to do.
Click here to read more via secretsanfrancisco.com.
---
ARE YOU THINKING ABOUT BUYING, SELLING, OR INVESTING IN SAN FRANCISCO REAL ESTATE?
- Give me a call -