Every home has a vibe, and every neighborhood has unique characteristics and appeal. Yet, every agent knows there are exclusive areas of the city and certain architectural styles more coveted than others; the one-of-a-kind historic homes that line the cobblestone-clad Edgewood Avenue, for example, are towards the top of my list for awesome yet rarely available homes. Join me for a photo tour through the beautifully built 281 Edgewood Avenue – a one-of-a-kind Craftsman-style home for sale for the first time in over 60 years.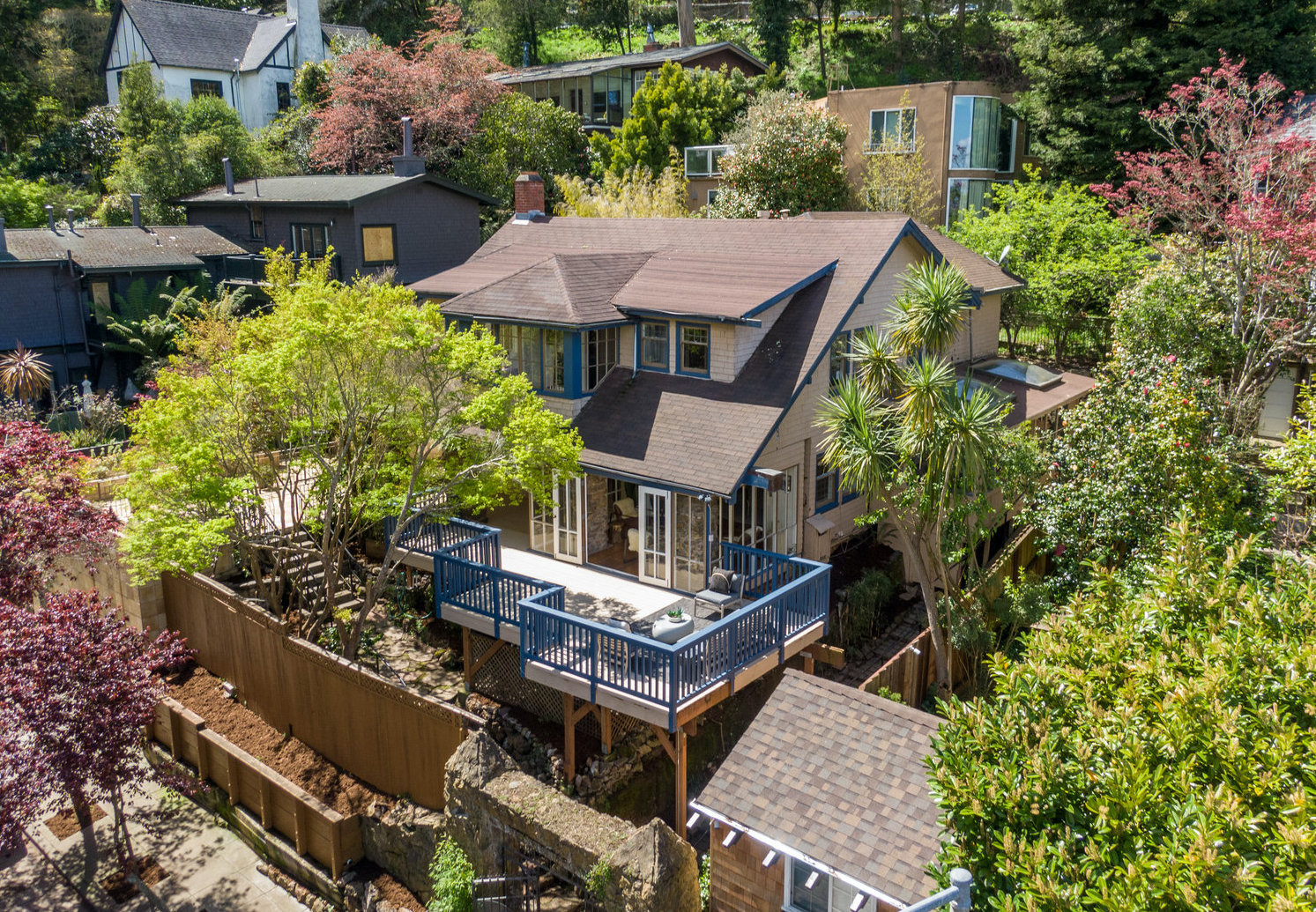 Sited beautifully on a double-wide woodland lot, this rarely available four-bed, three-bath, one-car home boasts a woodsy vibe and a Marin-like setting.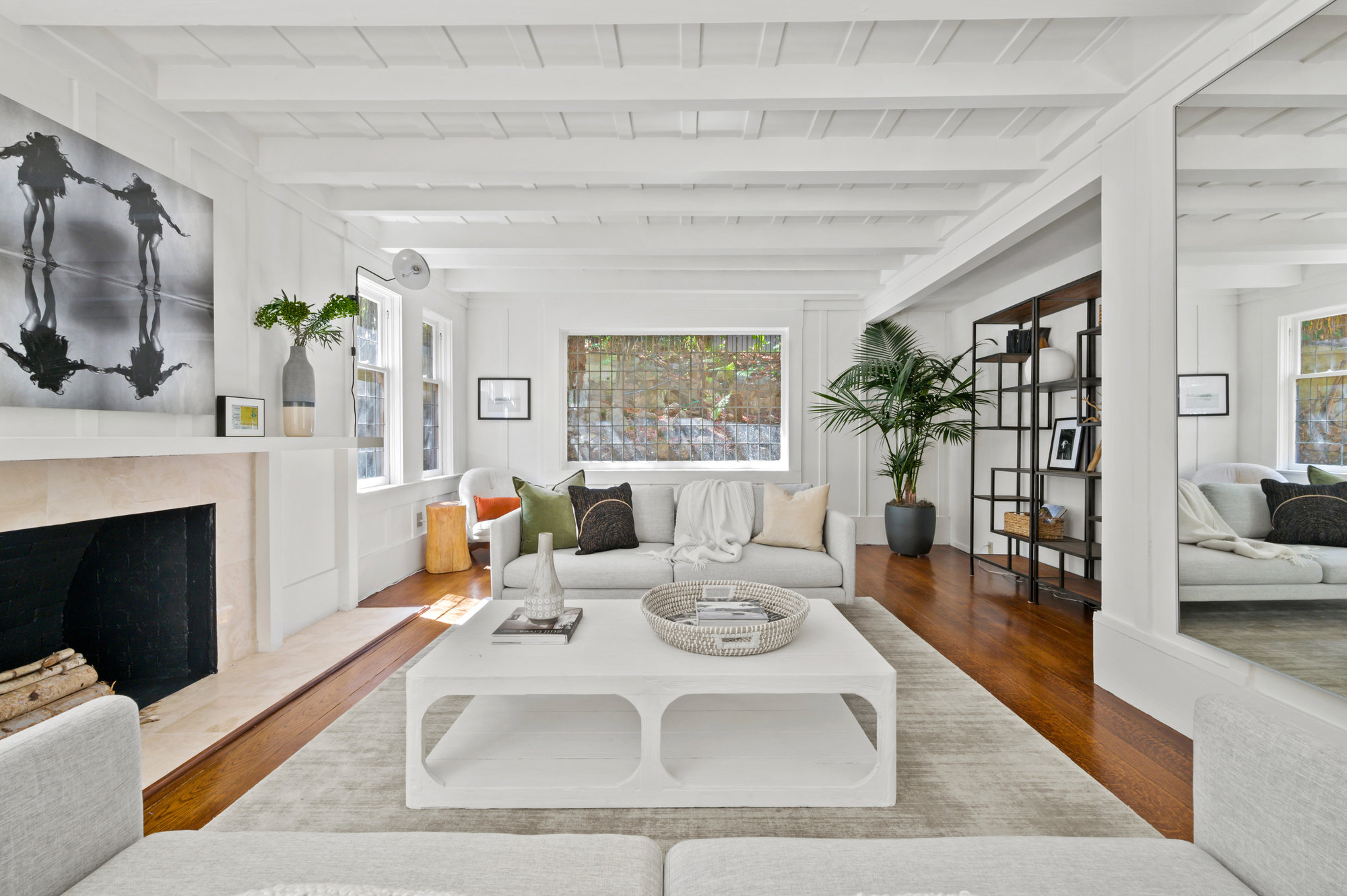 Fully detached and beautifully built, 281 Edgewood is lovely from floor to ceiling, with exquisite beamed ceilings, oak wood floors, and pretty glass windows.

The main level features an updated kitchen, dining room, living room, full bath, hobby room, and solarium that opens seamlessly to an expansive 400-square-foot walkout deck.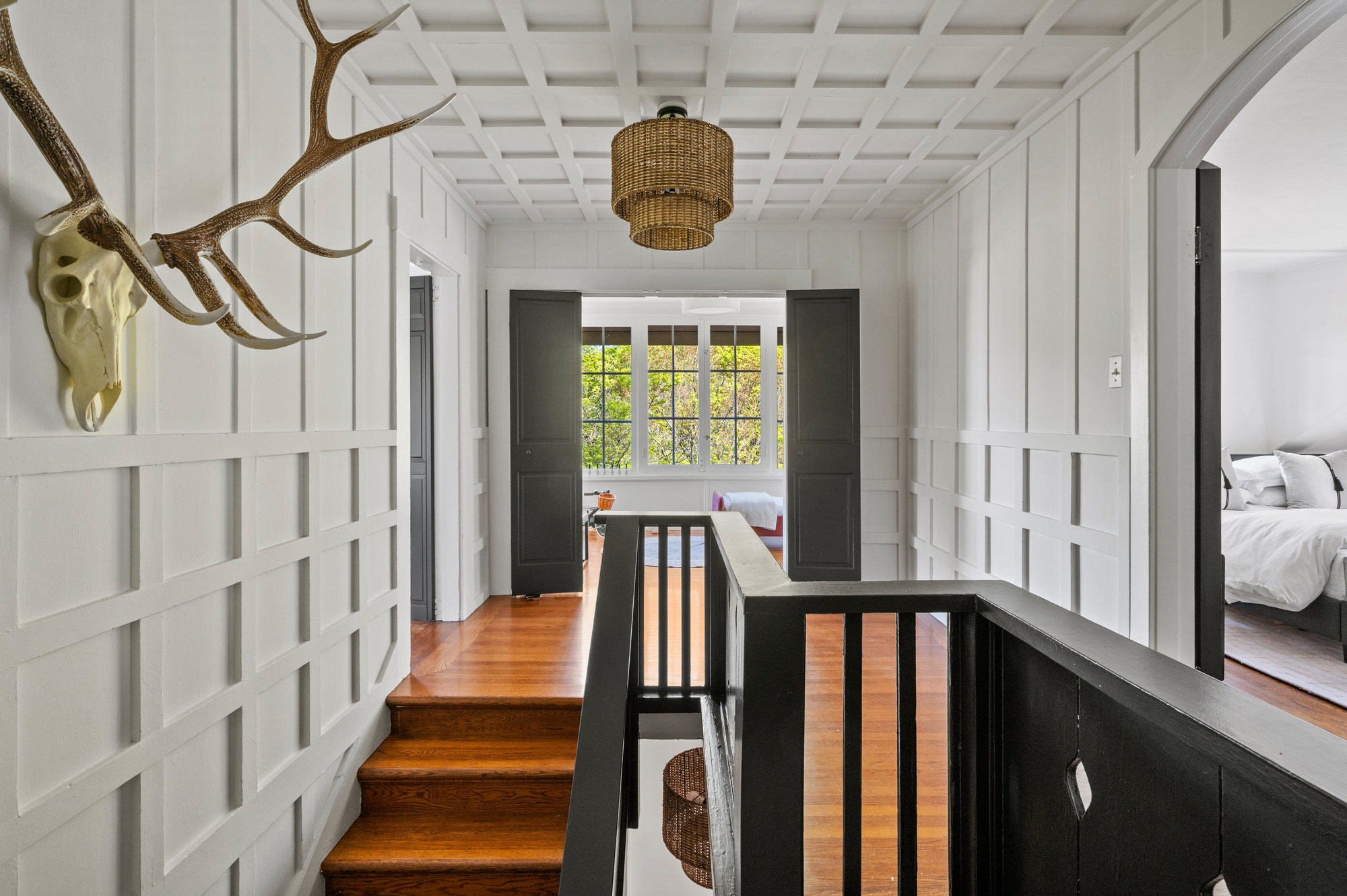 Full of architecturally impressive custom design, the home has detailed woodwork and breathtaking craftsmanship.

Sophisticated in its own right, the gorgeous primary suite has a charming little sitting area framed with windows - the perfect place to relax with a glass of wine or lose yourself in your favorite novel.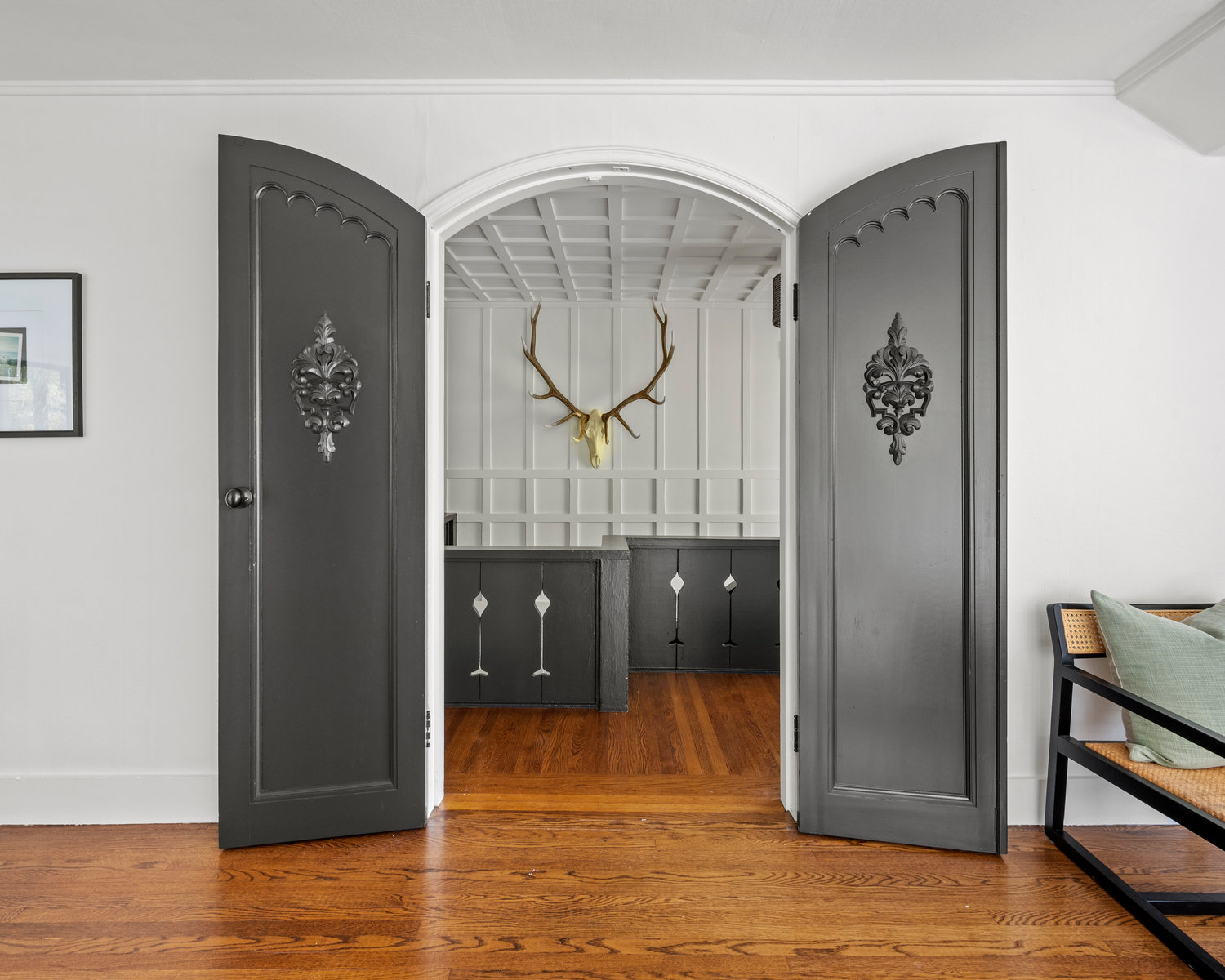 Beautiful arched doorways, vintage led glass windows, and custom-carved woodwork all reflect the careful craftsmanship found within this home.

Upstairs you will find four bedrooms, two full baths, and an office. The residence also provides plenty of room, vistas, and space to work from home, plus significant storage below the deck and a newer one-car garage.
The sunny, handsome 1916 Craftsman-style residence is firmly anchored to the outdoors and surrounded by nature's beauty: roses, camellias, maple trees, lovely tree ferns, bamboo, and plums. The verdant sites, fragrant smells, and soothing sounds of the woodland envelop the house, creating an unparalleled indoor and outdoor living experience.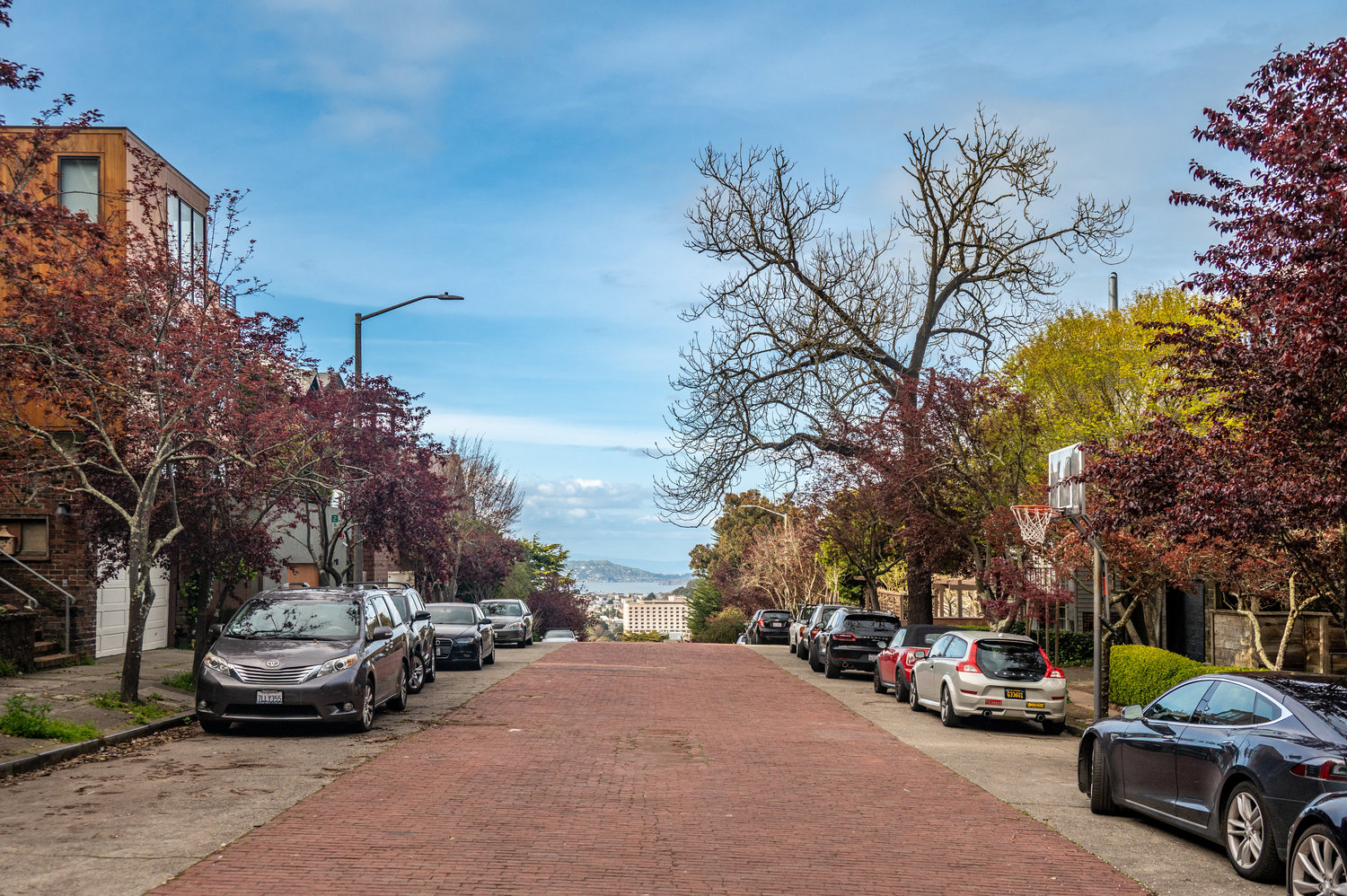 Family-owned for 60+ years, this rare property is built on the coveted flat portion of Edgewood and is just a few steps from the fantastic trails of Sutro forest. The natural elements, brilliant sunlight, tranquil vibe, and distinctive feel of this section of Edgewood are simply incomparable. Homeowners in this area cherish the exclusive environment so much that they rarely move - making it a real challenge to obtain property here. 281 Edgewood Avenue is a remarkable piece of San Francisco architecture and a rare real estate opportunity– see it while you can!


Want to learn more about 281 Edgewood Avenue?
Contact me for exclusive insight.
– JD