For those looking for a community with a village-like vibe and an everybody-knows-your-name kind of feel, Cole Valley is it.
While many crave the comfort of living on a charming tree-lined street in a prettily painted Victorian home, few can get their hands on a piece of this idyllic community. This highly sought-after neighborhood in San Francisco is also its smallest; requiring in-depth market knowledge and local connections for buying and selling.
Top Reasons To Live In Cole Valley + A Hot Home Coming Soon
Charming and full of personality this central San Francisco neighborhood is attractive to families, UCSF doctors, and young professionals. The community is nestled between Golden Gate Park, The Castro, and Haight-Ashbury providing easy walkability and access to the greenbelt and classic San Francisco sights. Locals enjoy the friendly warmth and service found at the unique small businesses sprinkled throughout the community.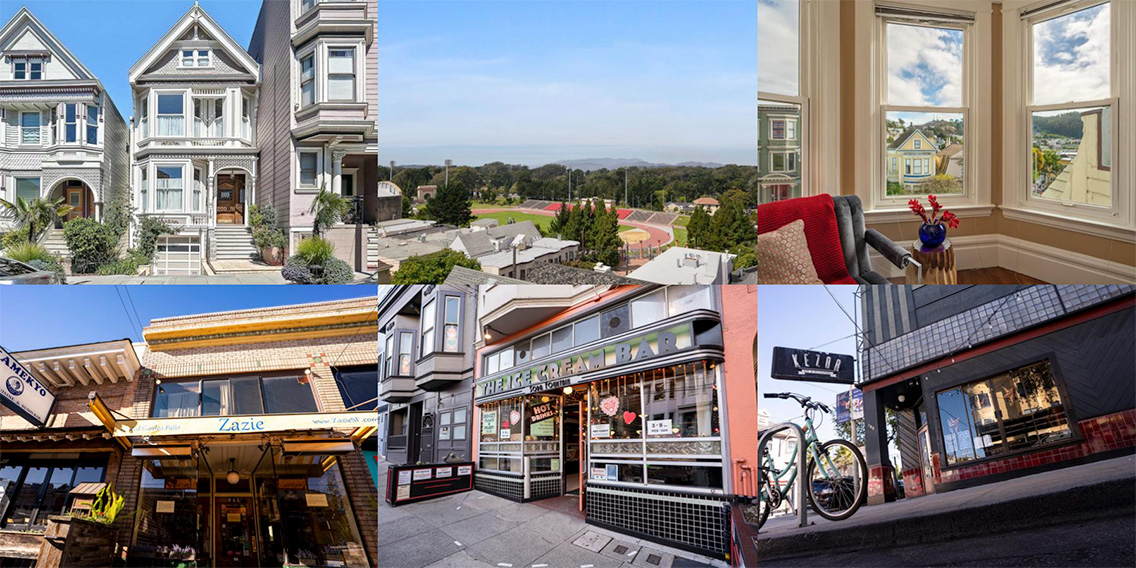 Living in Cole Valley provides residents with fun cultural experiences and access to nearby attractions, sights, one-of-a-kind restaurants, bars, and lux grocers. Enjoy the fresh air at Golden Gate Park, which borders the neighborhood to the southeast, or take a hike in the eucalyptus-filled forest of Mount Sutro.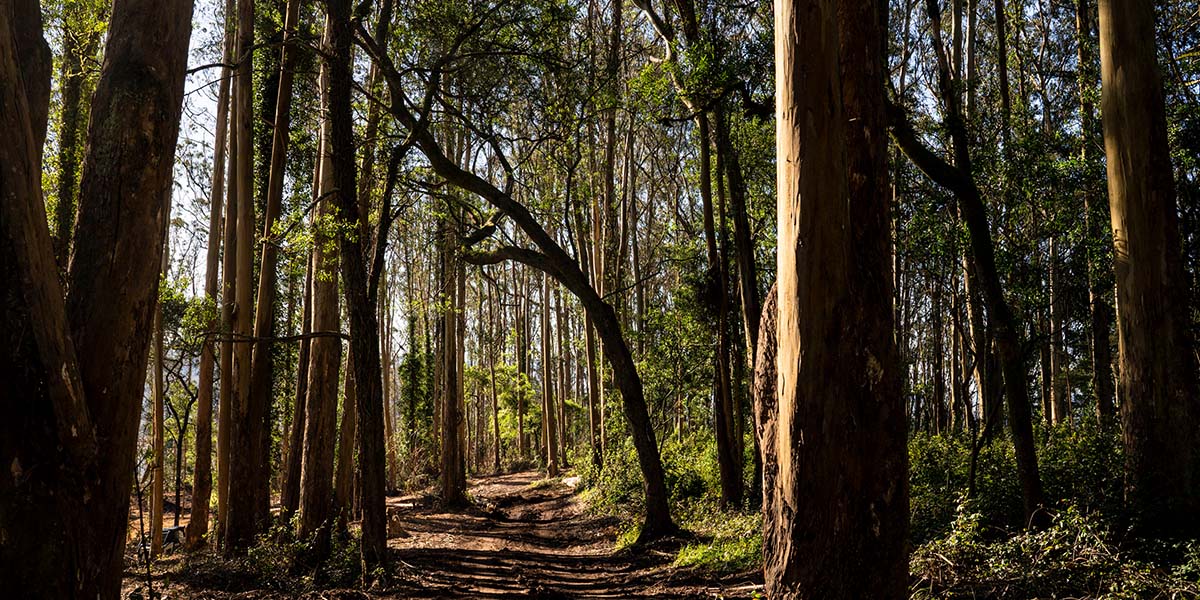 Local Favorites:
Golden Gate Park: Cole Valley borders the southeast edge of San Franciso's most iconic park.
Kezar Stadium: Located within Golden Gate Park, active San Franciscans enjoy running the track – following in the footsteps of the 49ers who once played there.
Tank Hill Park: Named name after an old water tank placed there in the late 1800s. This small hilltop park is a local secret. Climb the hill via a wooden staircase or dirt path and enjoy breath-taking panoramic views.
The Other Cafe: Grab a bite at Crepes on Cole and enjoy the building that was formerly The Other Cafe – a famous local comedy club where Robin Williams and Dana Carvey regularly performed stand-up acts.

Food and coffee are specialties in Cole Valley. In the three-block commercial strip along Cole Street, more than a dozen restaurants and cafés draw visitors from around the Bay Area. Here are my favorite places to grab a bite, stock up, or kick back and relax.

Ready To Call Cole Valley Home? 856 Clayton Is Coming Soon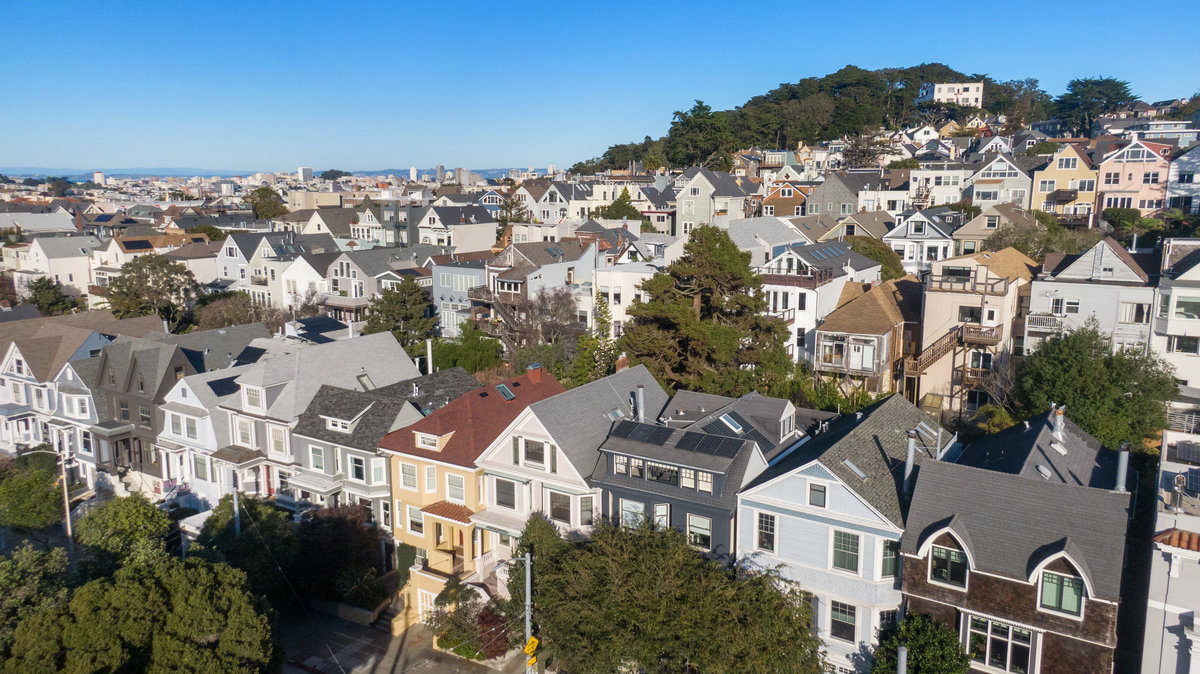 Check out this hot home in the beloved Cole Valley community. 856 Clayton is a stately Edwardian located on Cole Valley's Gold Coast in a row of beautiful turn-of-the-century houses. Homes on this block routinely sell for $4M-$5M.
Are you looking for more space? 856 Clayton Street has three living levels, over 2,600+ square feet, a two-car parking garage, and a lovely rear garden. The home is technically two units with 3 bedrooms, 2 bathrooms on the top levels plus a 2 bedroom, 1 bathroom unit below. However, the floor plan enables this home to be used as one residence.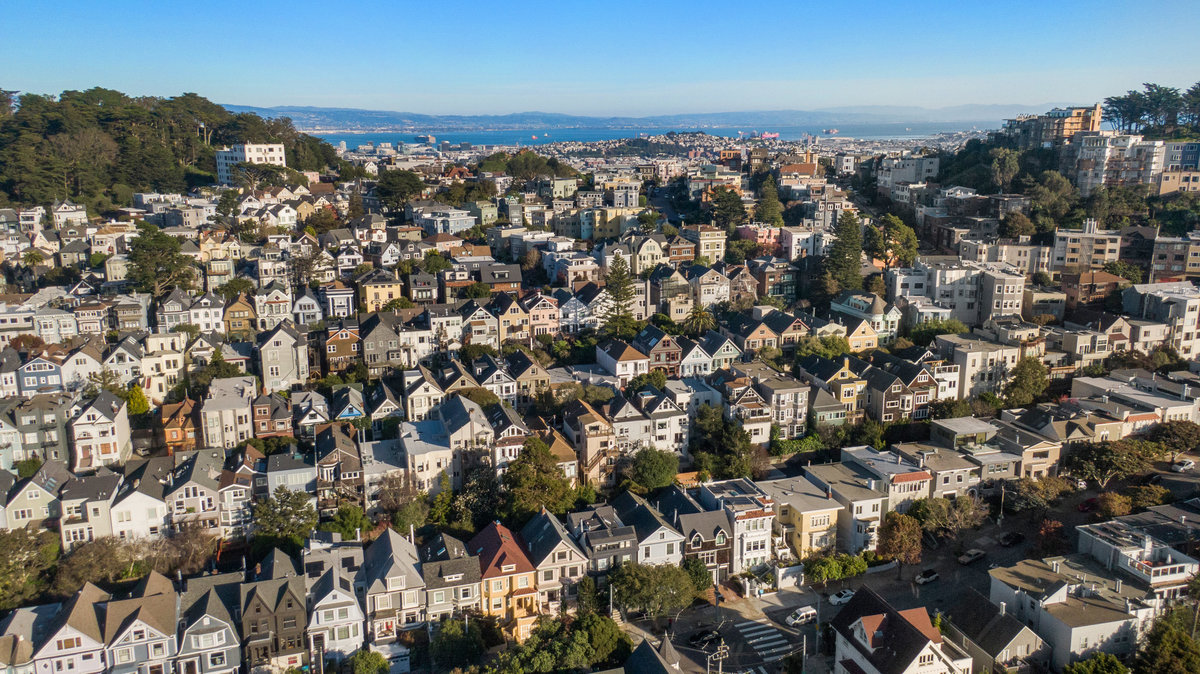 Enjoy living in one of San Francisco's best neighborhoods! Take a break from work to walk up to Mt Olympus for spectacular views of the Bay, or stroll through Golden Gate Park, Buena Vista Park, and Sutro Forest.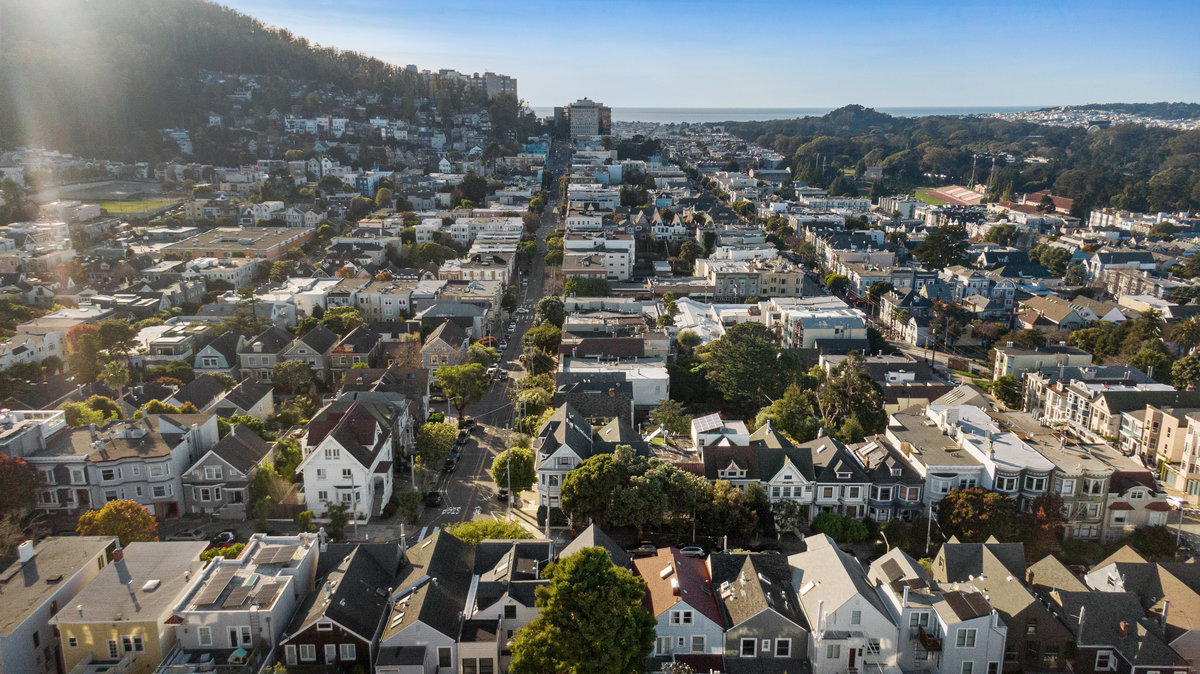 ---
Click here to visit the property page for 856 Clayton.
Give me a call at 415.298.3564 to learn more about Cole Valley and this hot home!
– JD