San Francisco is a city that is easy to miss. From the walkability and vibrant culture to the lovely neighborhoods – being a San Franciscan is something that stays with people, even after they leave. Here is one such story about my Laguna Beach buyers John and Pam.
Choosing an agent with in-depth market expertise and local connections is a foundational part of making wise real estate investments, especially when you need to act fast and negotiate remotely. Fortunately, when John and Pam found the perfect home in West Portal on Zillow they knew who to call. With offers quickly approaching, I hopped over to 78 Wawona, got on FaceTime, and we immediately started strategizing.
About 78 Wawona

Listed at $1,649,500, the charming Marina-style home is full of architectural character and unique design.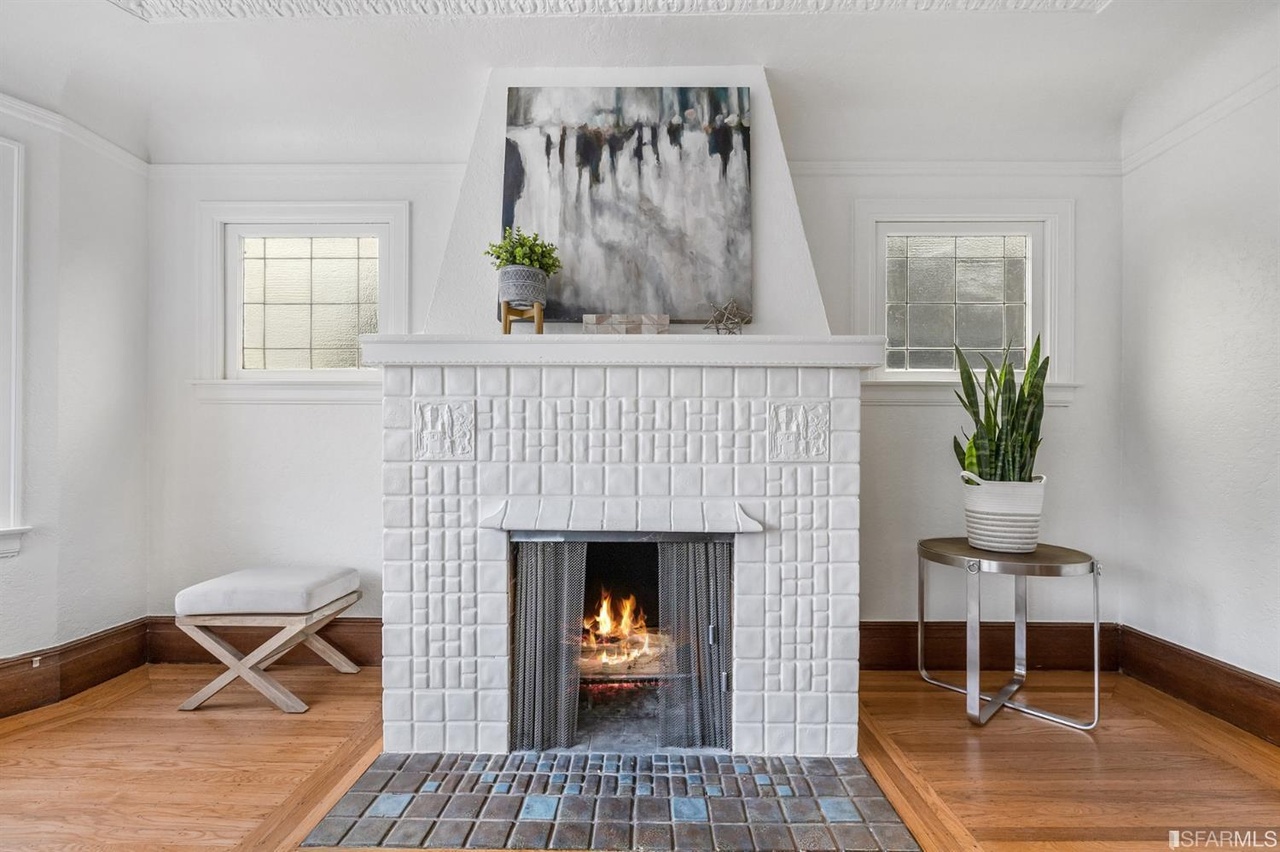 Wood floors and built-in cabinetry add to the charm of this West Portal home.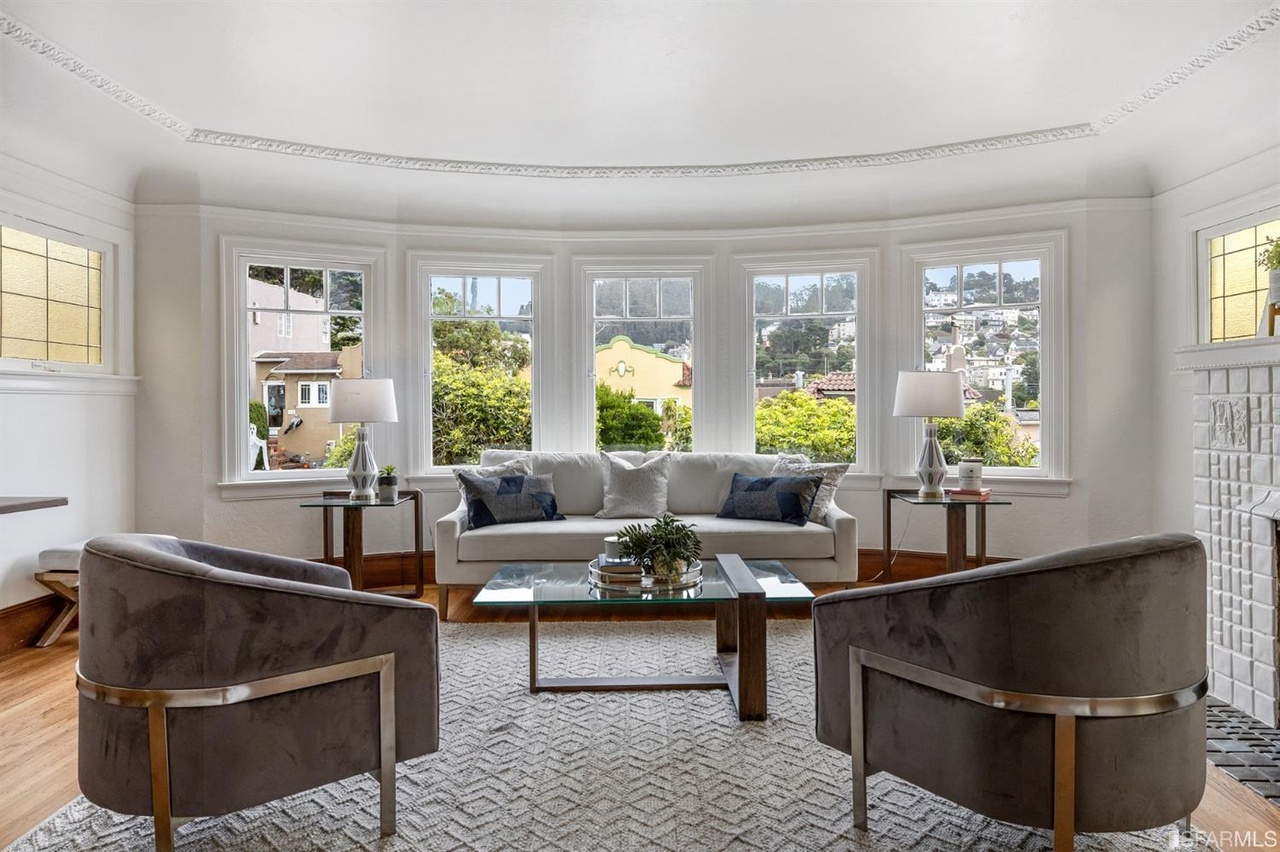 Large windows provide for beautiful living spaces with plenty of natural light.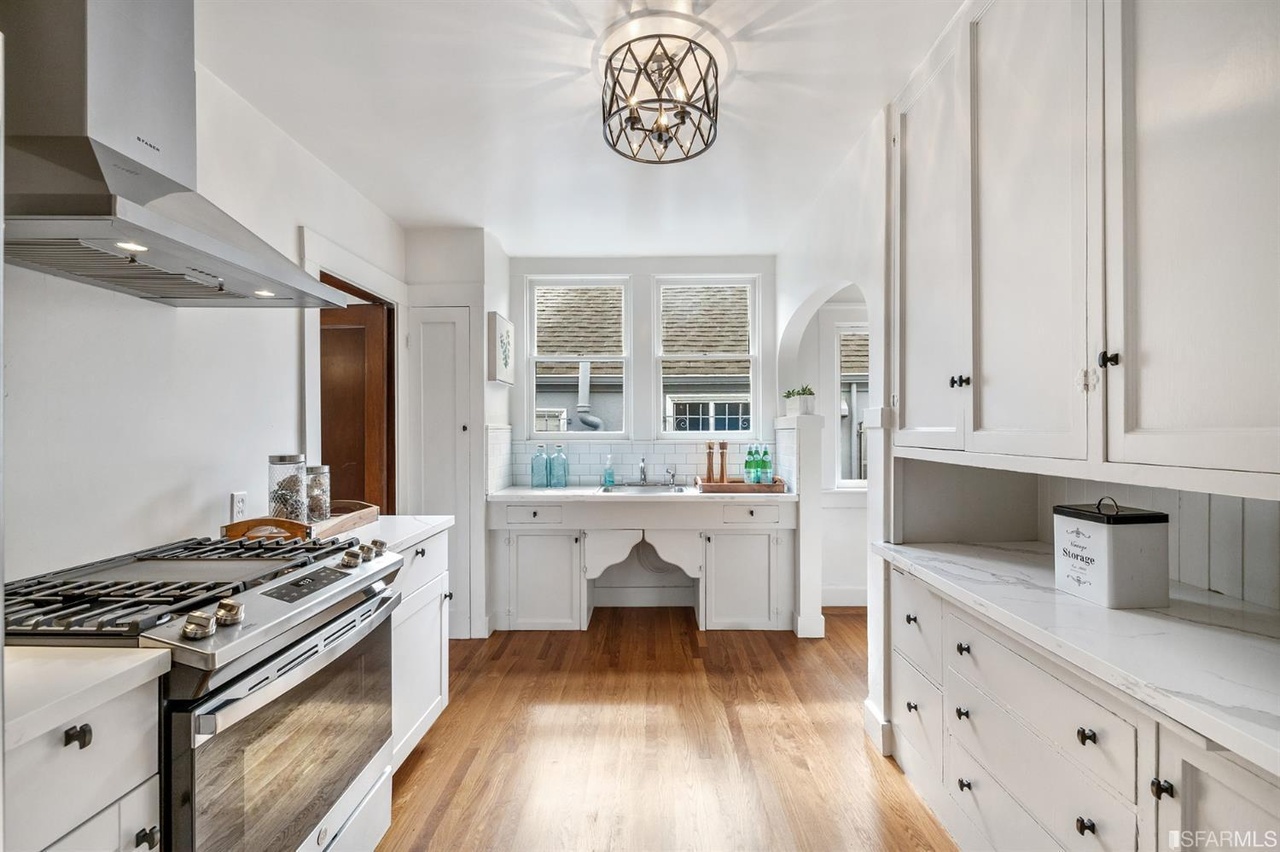 White tiling and built-in cabinets add to the appeal of the kitchen. However, knowing that John and Pam would want to make a few updates before moving in, I quickly connected the couple with a trusted contractor, architect, and kitchen remodeler.
---
I had a lot of fun helping this couple move back home and land such a fantastic piece of San Francisco real estate. As friends with children that once played on the same high school volleyball team – it's even more rewarding. Congrats, John and Pam – welcome home.