Pockets of the San Francisco Market are absolutely on fire. There have been a significant number of homes trading in the $8M-$20M range. Please reach out to me by phone or text at 415-298-3564 for this week's Tales from the Trenches...J.D.
---
This modern, energy-efficient, 7,440-square-foot home atop Clarendon Heights, near the crest of Mount Sutro, just sold for $17.5 million.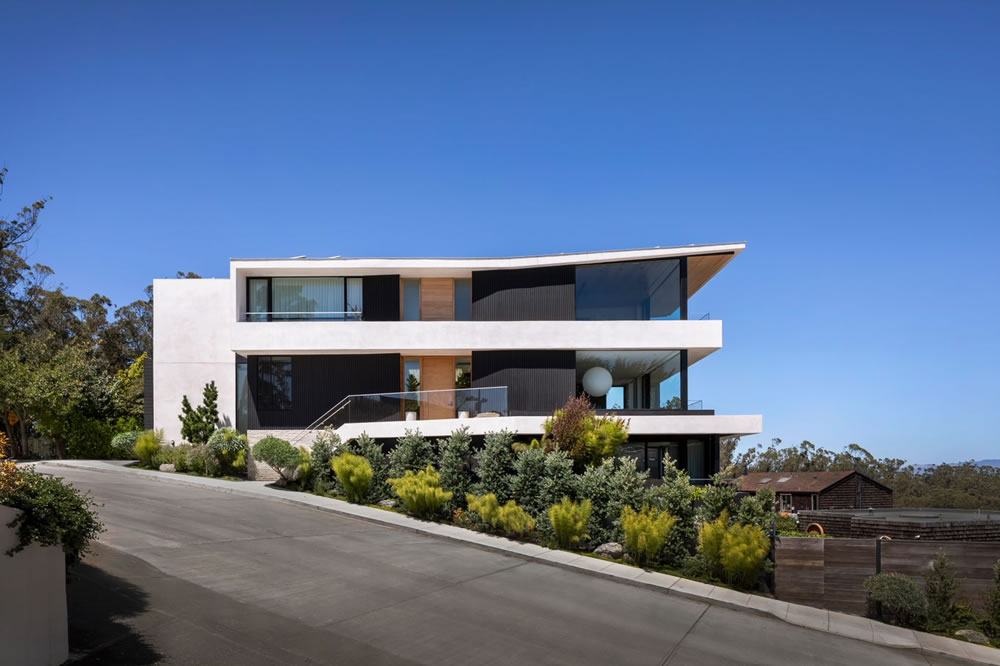 Bird and Bear is a home-based roastery that opened in June of 2020. Dan Streetman, a 17-year veteran of the coffee business, decided to sell coffee out of his garage after he was laid off from his sales job at SightGlass Coffee.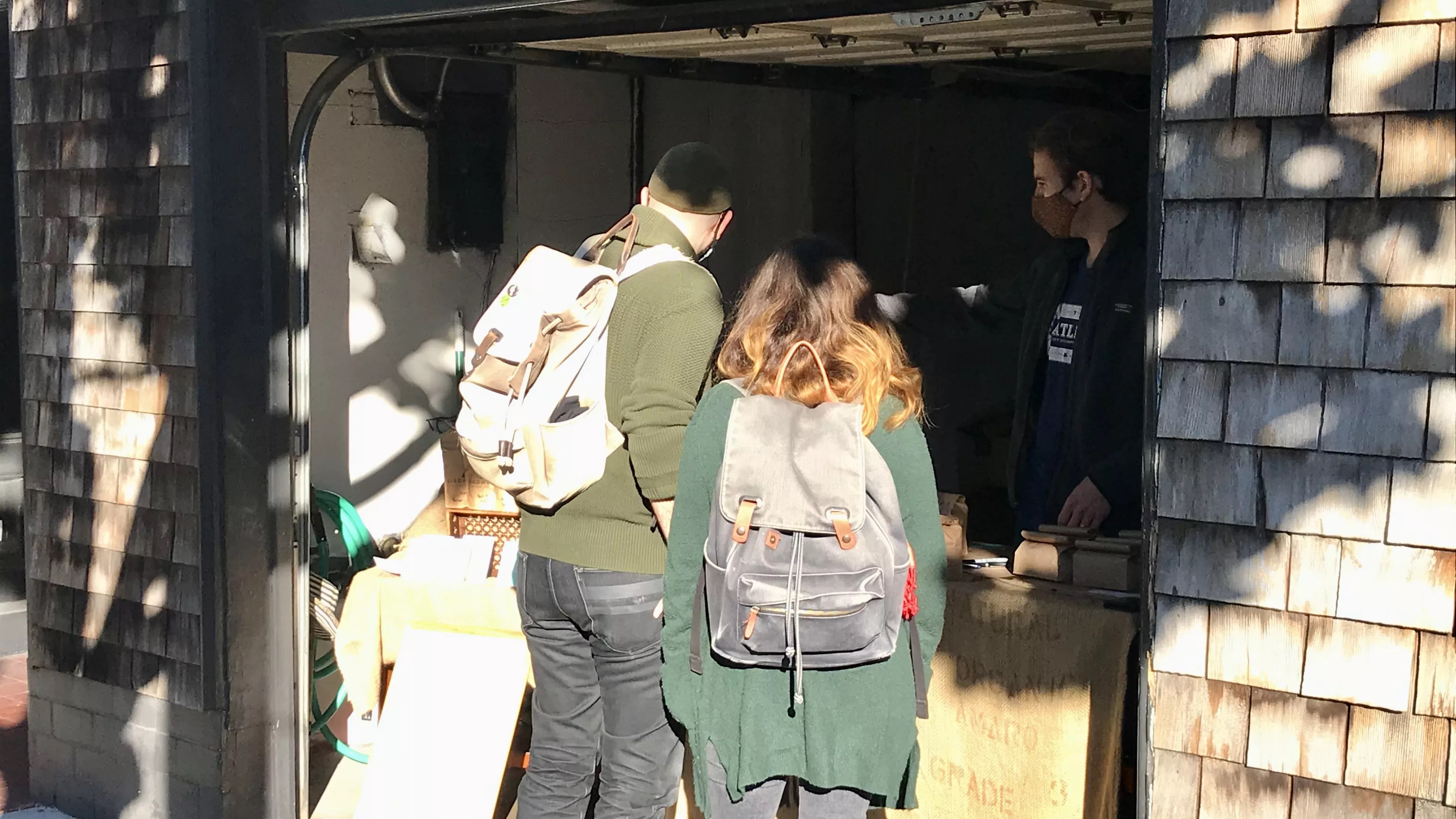 After a two-year absence, the 21-court complex opens today. The new center features 15 public courts, a stadium-style court, and five smaller courts suitable for teaching or pickleball. Also included in the new facility are a lounge, recreation room, locker room, and pro shop. Court time may be reserved online.