Please reach out to me at 415-298-3564 for this week's Tales From The Trenches. All The Best...John D.
---
With listings shortages persisting, U.S. housing markets remained "white hot" in April, with home prices growing at a record — and the unsustainable — annual rate of 14.8 percent.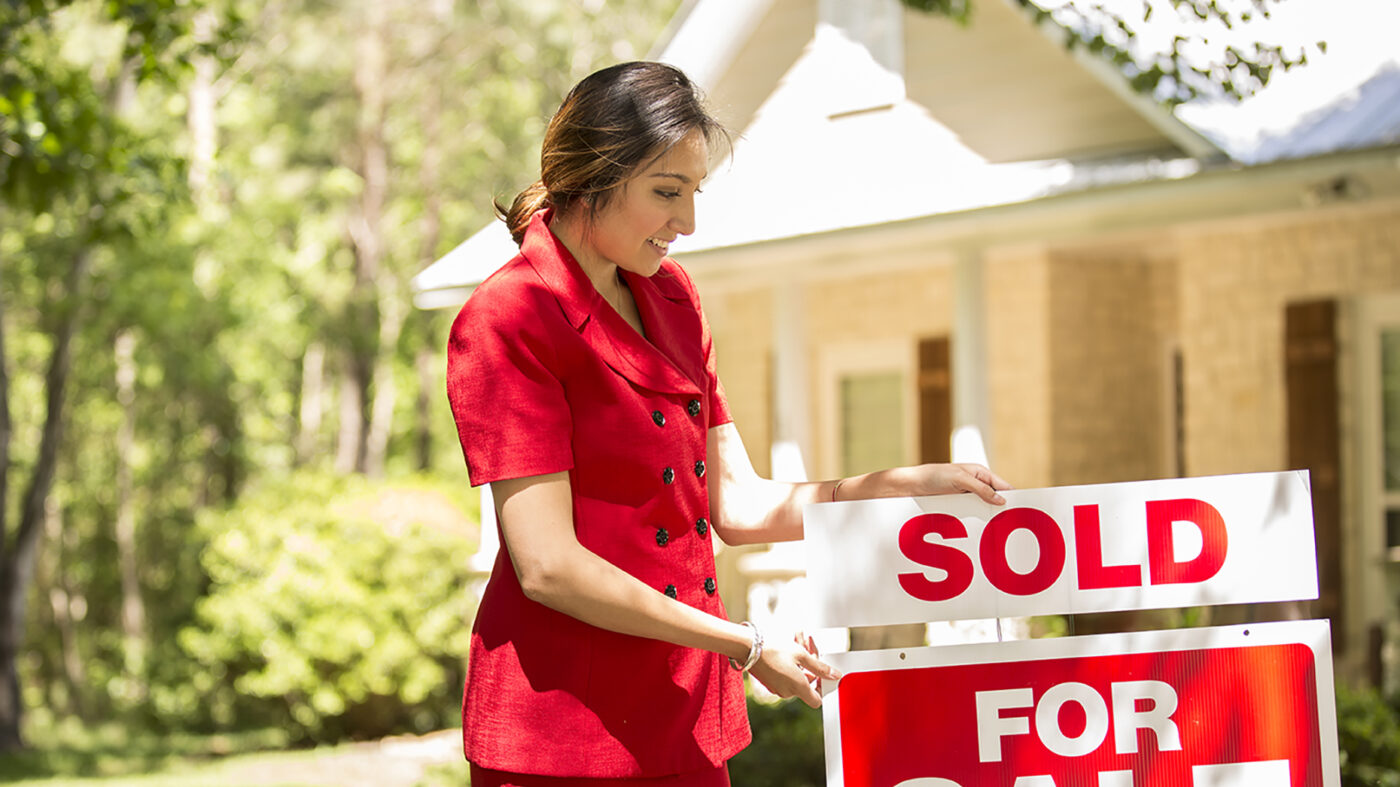 San Francisco's condo market weakened considerably during the first year of the pandemic. Now, the S.F. condo, tenancy-in-common, and co-op market saw more than 1,300 sales in the three-month period between March and May, up from about 400 sales a year ago.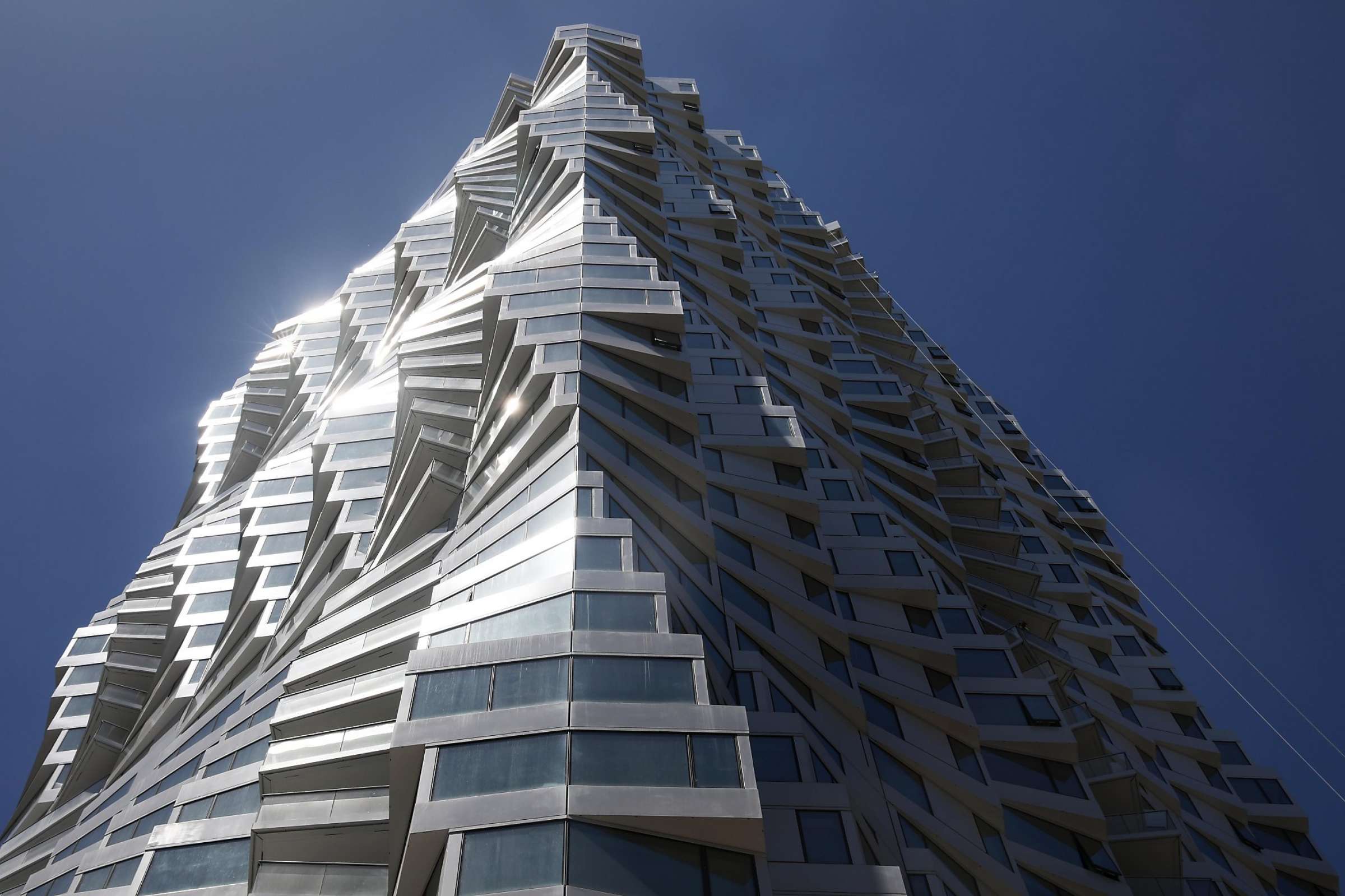 You deserve a wine-cation. Sonoma Valley is in close proximity to San Francisco, a 17-mile span of stunning views, farm-to-table restaurants, charming B&Bs, historic landmarks, and, of course, over 100 wineries spread across five distinct AVAs.