The local and national real estate market is constantly changing. As a real estate enthusiast with a pulse on all things related to San Francisco communities, property movements, and consumer trends, I'm here to help keep you informed of what's going on and help you make intelligent investment decisions.
It's that time of year when real estate analysts start making predictions for the 2022 market, and good agents begin creating or modifying strategies for how to serve clients in that anticipated climate.
Whether the predictions pan out or not, they are worth paying attention to, especially if you are looking to buy in the next year. Call me at 415-298-3564 if you have questions; I'm always happy to talk.
For now, here are four things worth reading this week.
Featured Story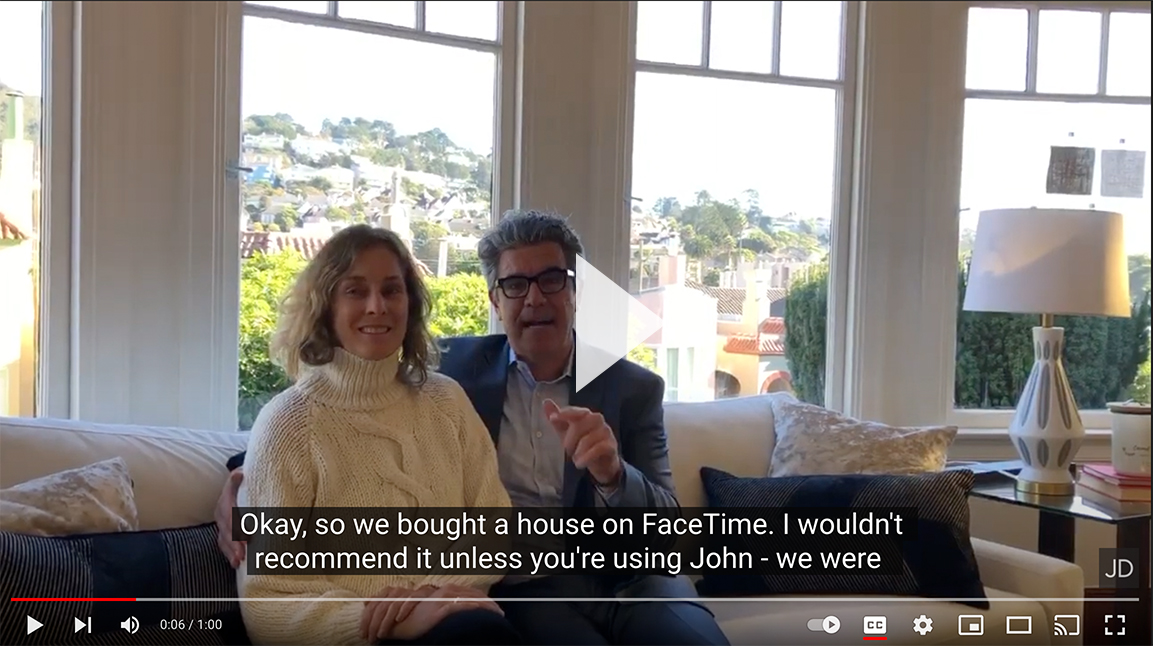 Buyers Story: John & Pam Share How To Land A Home From 400 Miles Away
Finding the right home in an ideal community is a challenge, especially for people buying from afar.
Watch & Learn: Laguna Beach buyers share how quick action, local market expertise, and connections helped them land 78 Wawona Street from 400 miles away.
Read the full story via my blog.
Current Market Trends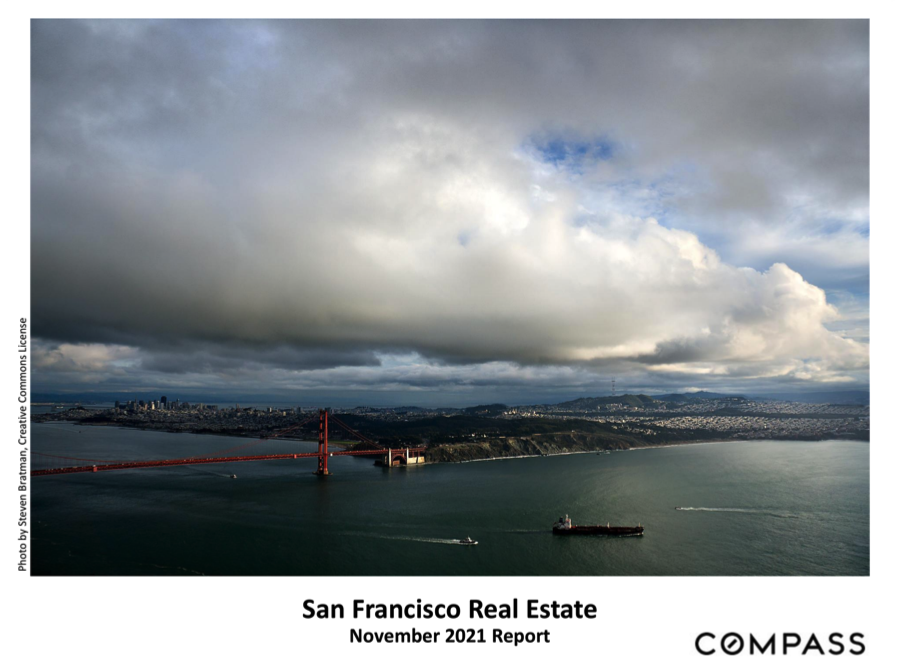 November 2021: San Francisco Home Prices, Market Conditions & Trends
Now is the time to buy, if you're thinking about purchasing a new home. The next few months can offer substantial opportunities in the form of reduced competition, and potentially less overbidding. This is an excellent time to take a second look at listings that haven't sold, and to make aggressive offers. Don't wait for prices to 'come down' – they may only go up.
Flip though the full Compass report via compass.com.
2022 Market Forecast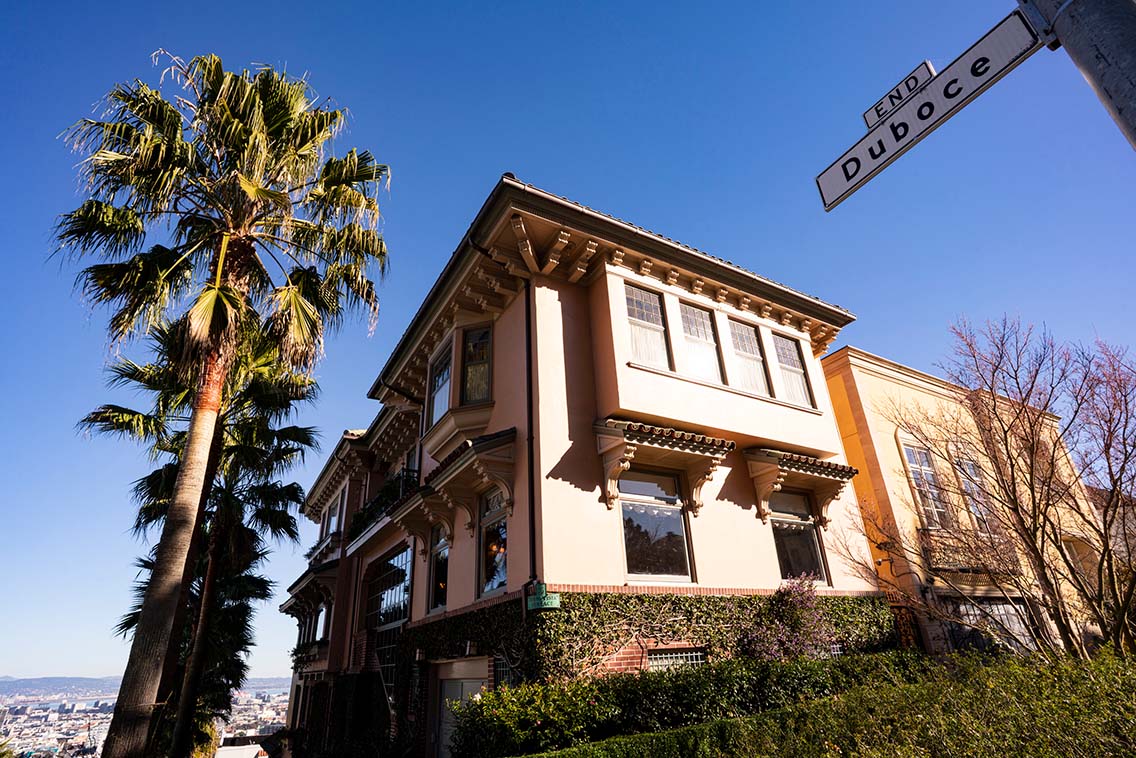 C.A.R. Predicts Supply Constraints, A Hot Market & Higher Home Prices In 2022
According to the 2022 California Housing Market Forecast published by the California Association of Realtors, the
housing market is predicted to remain solid if pandemic is kept under control, but structural challenges will persist.
Existing, single-family home sales are forecast to total 416,800 units in 2022, a decline of 5.2 percent from 2021's projected pace of 439,800.

California's median home price is forecast to rise 5.2 percent to $834,400 in 2022, following a projected 20.3 percent increase to $793,100 in 2021.

Housing affordability is expected to drop to 23 percent next year from a projected 26 percent in 2021.
Local Market News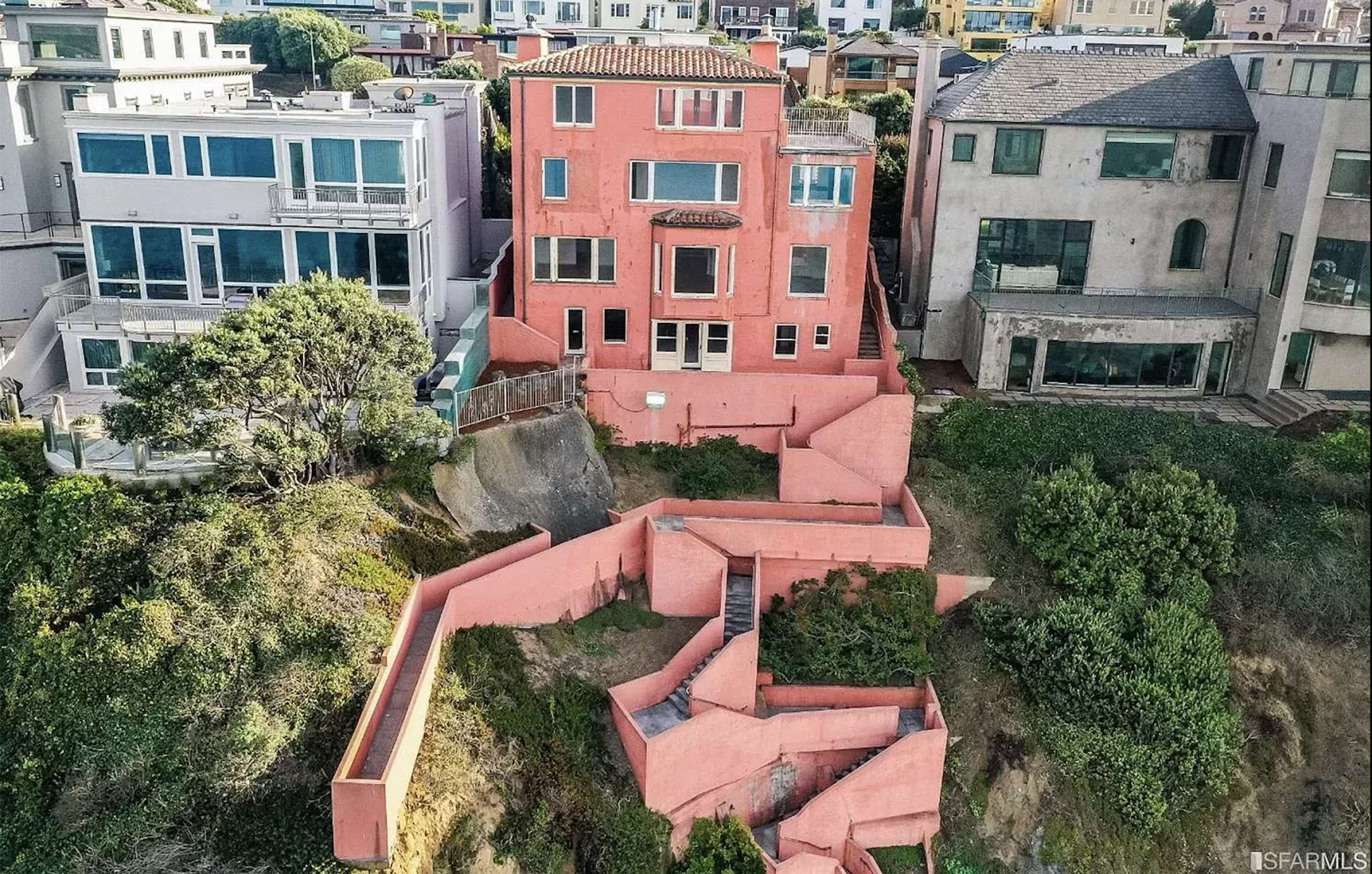 Meet 224 Sea Cliff Ave: A Home With Perfect Views and Notorious Past
Fellow Compass agent, Mark Levinson has a listing with one heck of a story. Stolen art, a dangerous staircase, and a real estate tycoon-turned-felon are just a few of the intriguing plot points in this homes historic story.