Yes, we agents move too. As someone who just packed up ten years of my life, I understand (all too well) the bittersweet joys of boxing up and saying goodbye to a decade's worth of family memories. Yet, fond as I was of my condo and the life we built there, like many of my clients, I, too, have dreamt of upgrading to a single-family home.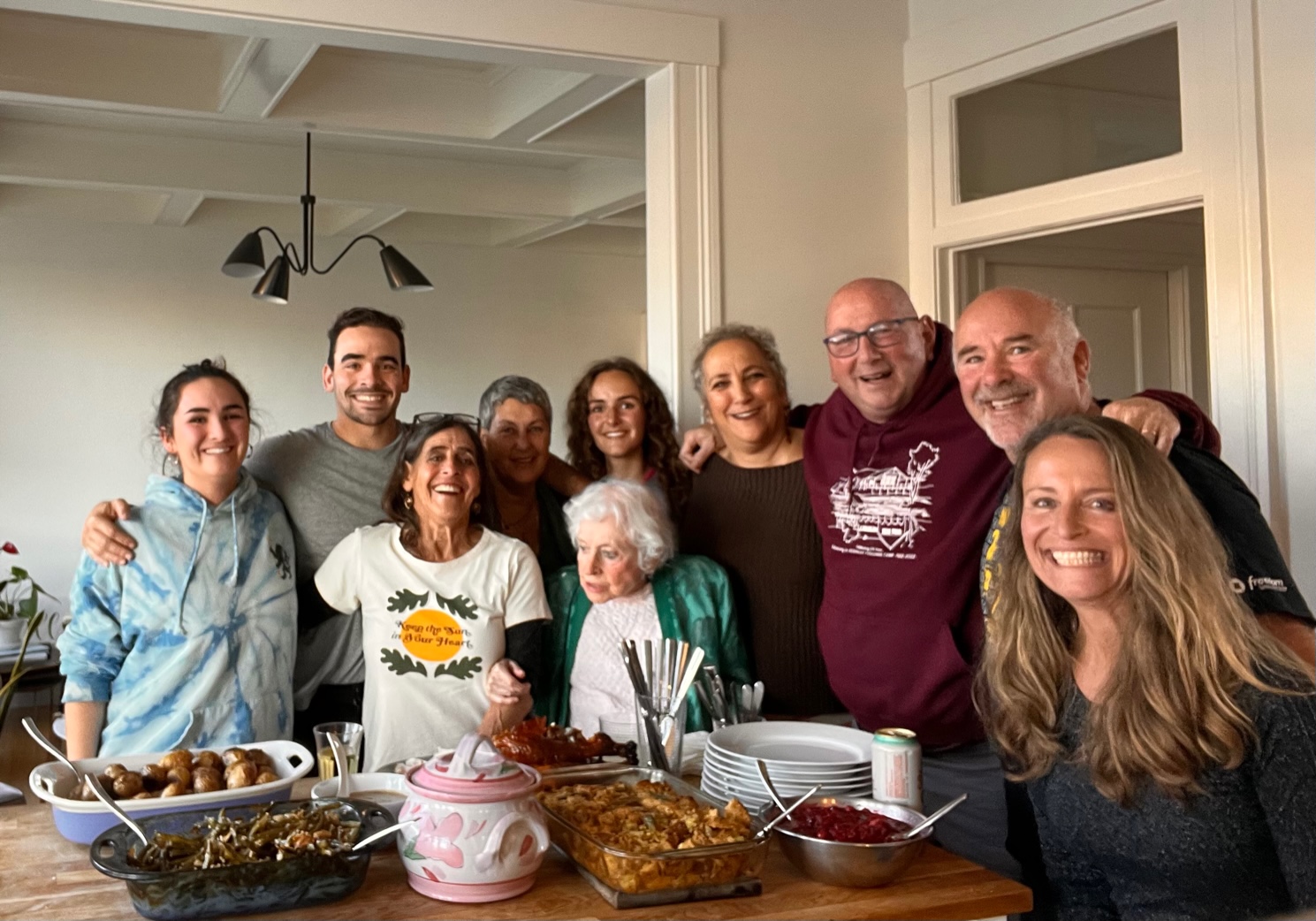 Taking advantage of the current market, I was able to make that transition away from 'condo life' a reality and land a beautiful single-family Victorian on one of my favorite streets in Cole Valley – Clayton Street.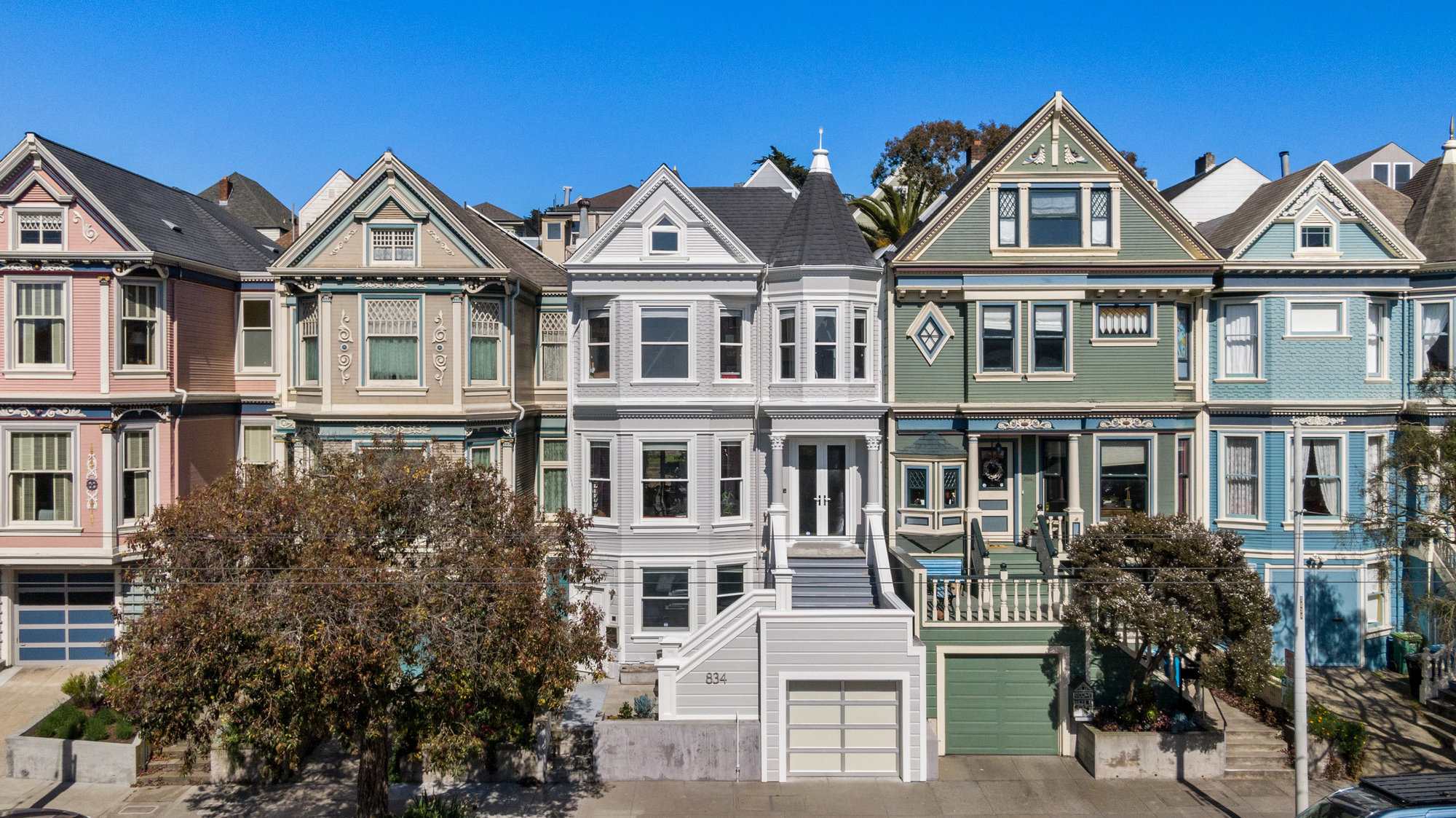 Known as the Gold Coast of Cole Valley, this row of gorgeous Clayton Street homes is Cole Valley's equivalent to the iconic 'Painted Ladies' of Alamo Square.

The beautiful Victorian home has all our favorite features: a walkout garden with a custom deck, a lemon tree, large living spaces, brilliant natural light throughout, and westerly views of UCSF and Golden Gate Park.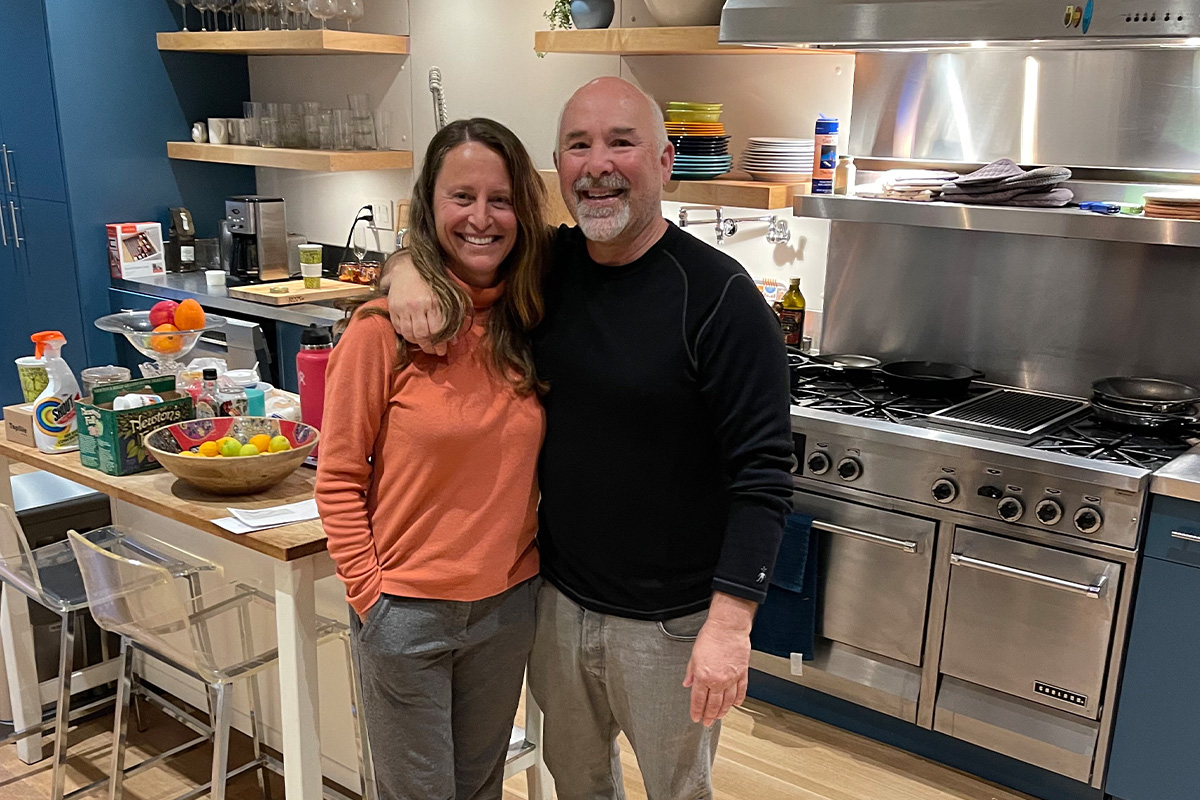 Cooking will be a breeze in the stainless-steel kitchen designed for the previous owner, a top San Francisco chef. We can't wait to create new memories and host many holidays and gatherings of family and friends in our new home.

After all the hustle and bustle of packing and moving, we needed to decompress a bit. So we spent six wet days in Kauai, Hawaii, hiking and relaxing. What better way to refresh and recharge in time for the spring selling season?


Want to learn more about opportunities to upgrade your home? Give me a call.
Now is a great time to trade up or create a plan to achieve your real estate goals.
– JD