Homes For Sale In San Francisco
Looking for a home with a little more space inside and out? Here are my top for sale picks in the area!
139 24th Avenue | $8,500,000 | Lake Street Neighborhood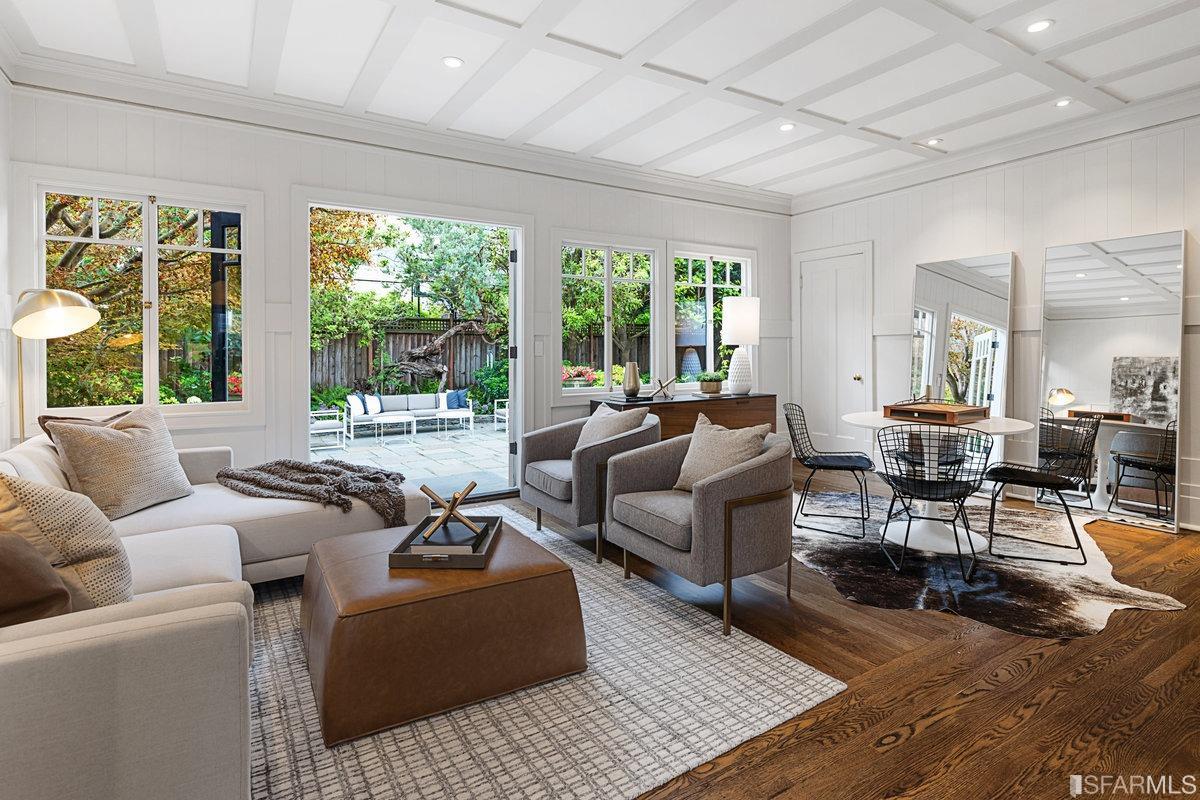 Located in the fantastic lake street neighborhood this home has it all! With a whopping 6,210 square feet, five bedrooms, and four-and-a-half baths you will have plenty of space to work, relax, and entertain.
Give me a call if you'd like to learn more. Click here to view the listing via compass.com.
---
Coming Soon: 433 Liberty Street | $2,200,000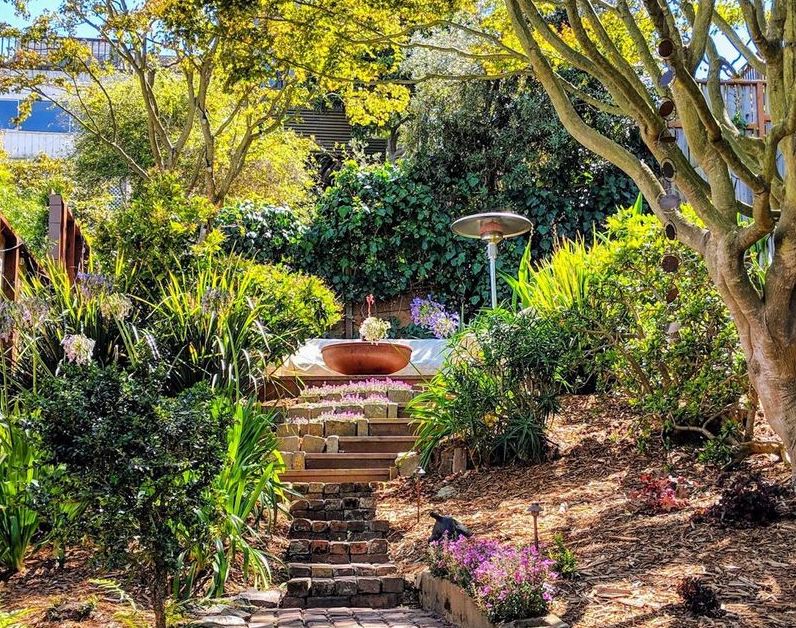 Located in the Eureka Valley-Dolores Heights neighborhood – this charming one-bedroom, one-bathroom home has a wood-beamed ceiling and a unique interior designed to make you never want to leave. The private backyard has an outdoor living space and a tranquil garden that is the epitome of relaxation.
Give me a call if you'd like to learn more. Click here to view the listing via compass.com.
---
850 Steiner Street | $ 5,125,000 | Alamo Square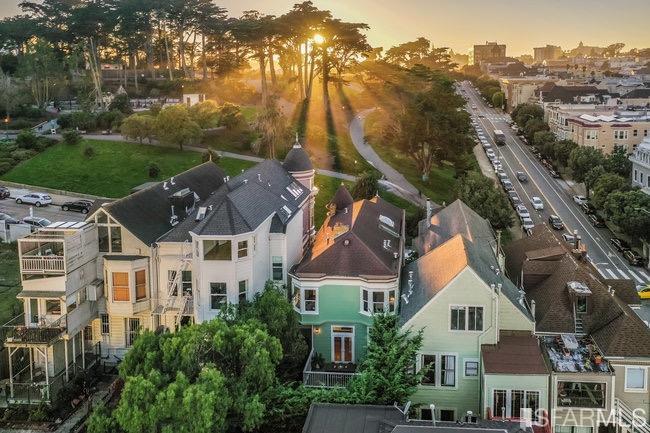 Queen-Anne Tower House is a rare find! Featuring four luxurious bedrooms, five bathrooms, and multiple levels of indoor and outdoor living space. Enjoy living across from Alamo Square Park in a unique home designed by noted architect Thomas Patterson Ross and constructed in 1899.
Give me a call if you'd like to learn more. Click here to view the listing via compass.com.
---
Craving An Adventure? Check Out The San Francisco Cross Town Trail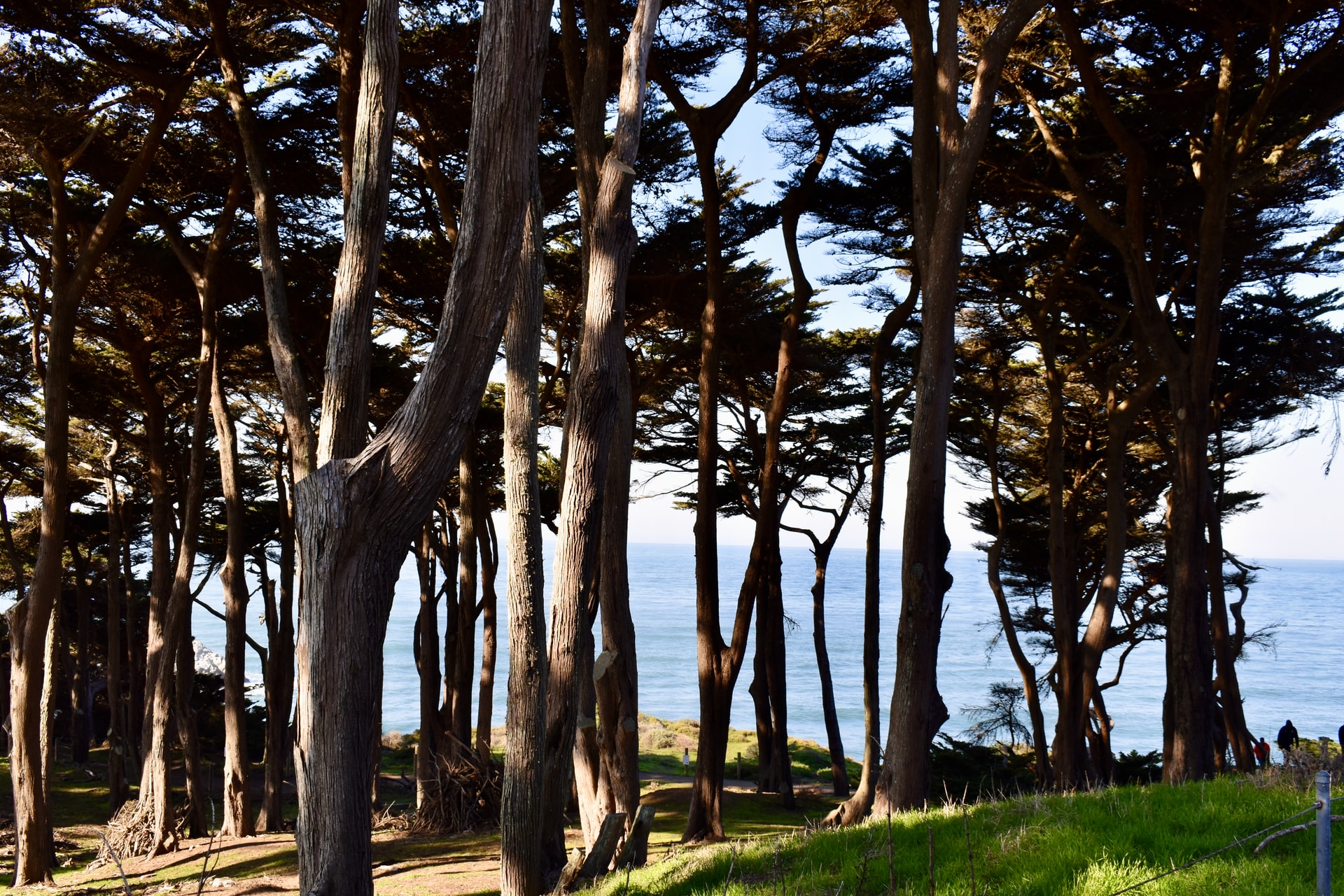 Lands End | Photo credit: unsplash.com
This past weekend I had the chance to hike sections 4 and 5 of the Cross Town Trail, and I'm glad that I did!
Walking the San Francisco Cross Town Trail provides an intimate, naturalistic view of the city. Enjoy the moving and still life of Mt Lake Park, birding at Stow Lake, the flora and fauna of Lobos Creek, and the ocean views from Lands End...simply gorgeous!
Click here to visit crosstowntrail.org for more info.
---
Looking For The Latest San Francisco Housing Statistics?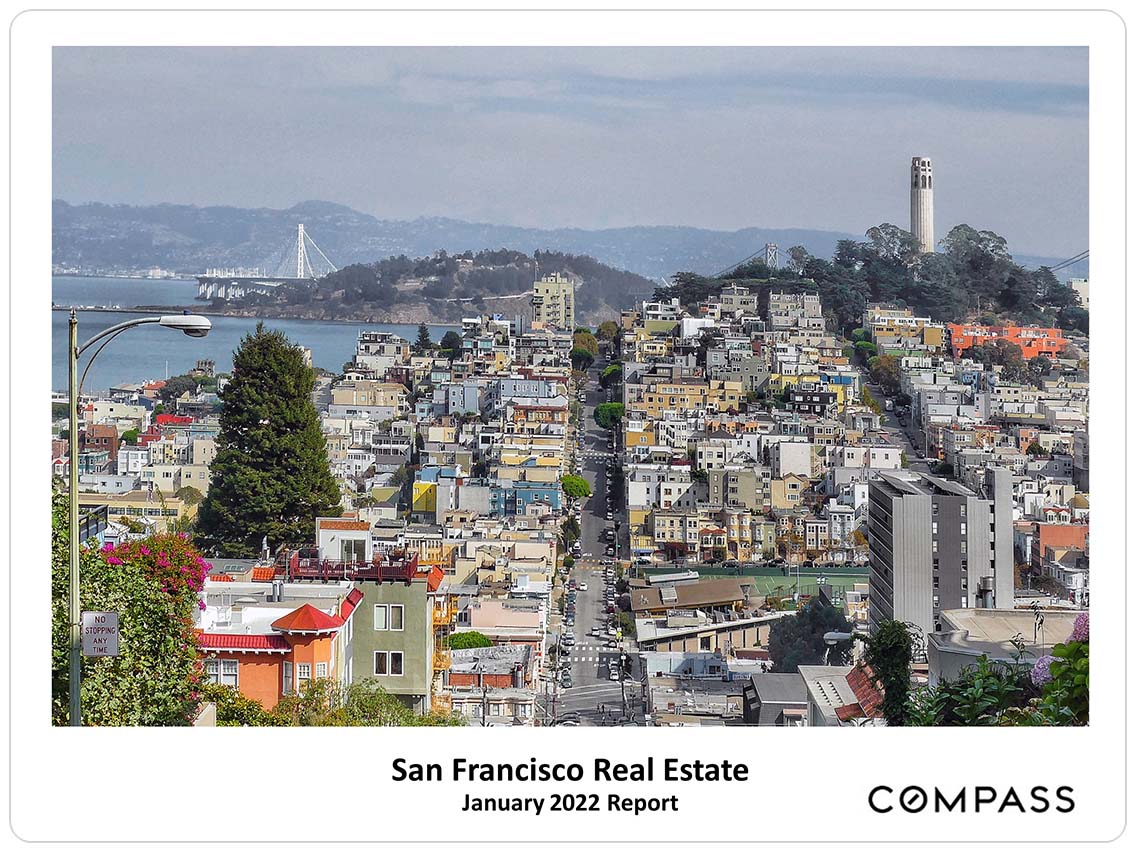 If you want in-depth year-over-year market stats – look no further. This report shows housing market trends, sales statistics, appreciation, and more. Review the latest stats via bayareamarketreports.com.
---
San Francisco Tops $13.5B In Residential Sales – Up More Than 50% Since 2019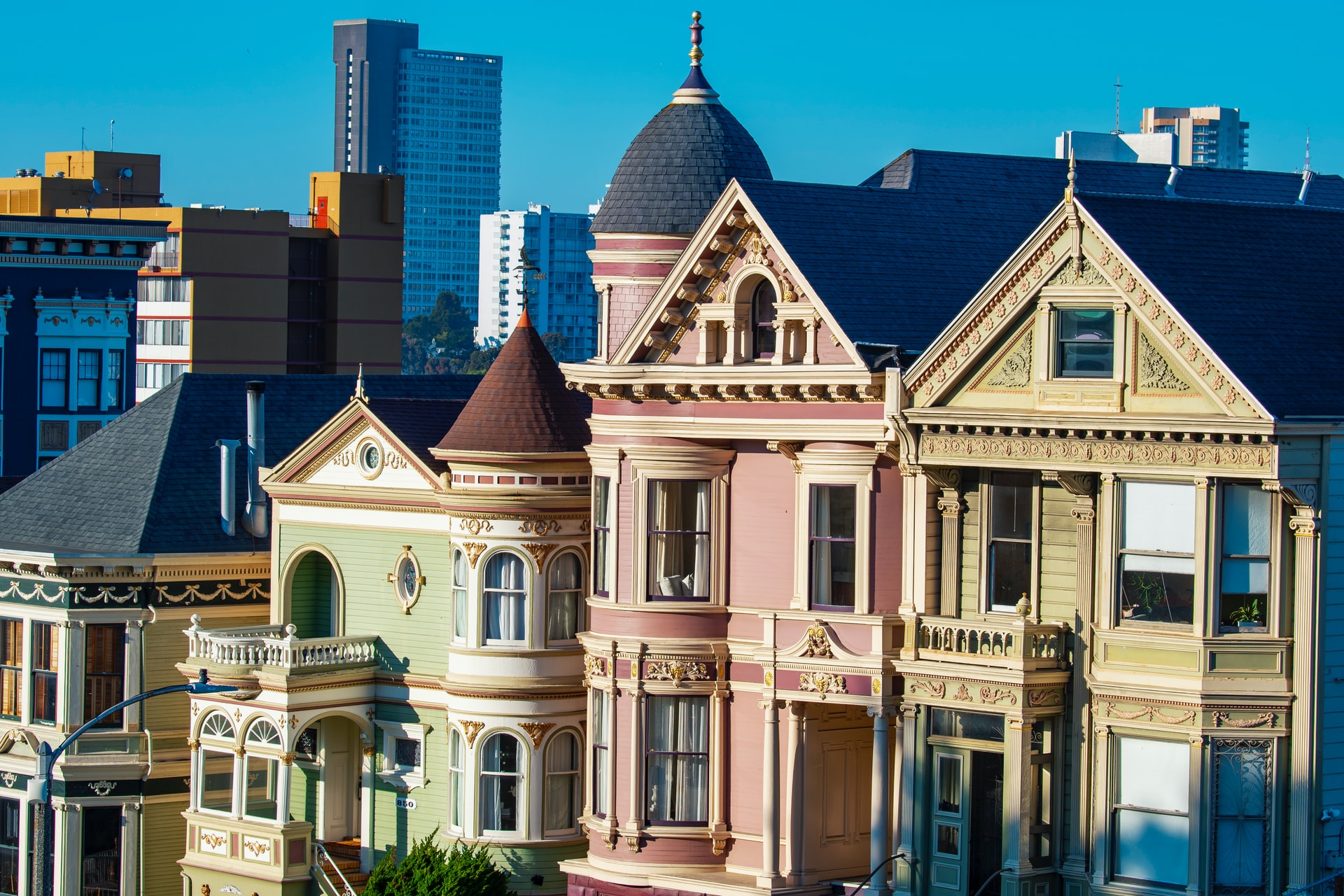 Living and working in a market that is now always 'on,' it's interesting to look back at the year-end stats and reflect on my own experiences.
Like many agents, I saw bidding wars spurred by the narrow market and increased demand; but I also saw agents working together to help people buy a sell during an unusual time. I saw people yearn for a larger, more comfortable space to accommodate the new 'from home' lifestyle...
Working for California's largest brokerage, I engage with industry experts like Patrick Carlisle, Chief Market Analyst for Compass. He recently shared what those of us working in local real estate felt - 2021 was a record-breaking year.
ARE YOU THINKING ABOUT BUYING, SELLING, OR INVESTING IN SAN FRANCISCO REAL ESTATE?
Give me a call today!