Finding a home in a central location with the right floor plan in a high-value neighborhood for a great cost per square foot can be a challenge in San Francisco, regardless of the season or interest rates. Fortunately for one lucky buyer, 25 Grand View Avenue is the entire package. The beautiful 4 bed, 3.5 bath, 2,315 sqft single-family overlooks the city from an elevated location near Twin Peaks, providing the home with dazzling views of downtown. At $861 per square foot, it's a rare and solid investment!
To help you explore the neighborhood, here's a look at all the fantastic places you can go and things you can do from 25 Grand View Avenue in Eureka Valley.
Eureka Valley/Noe Valley Neighborhood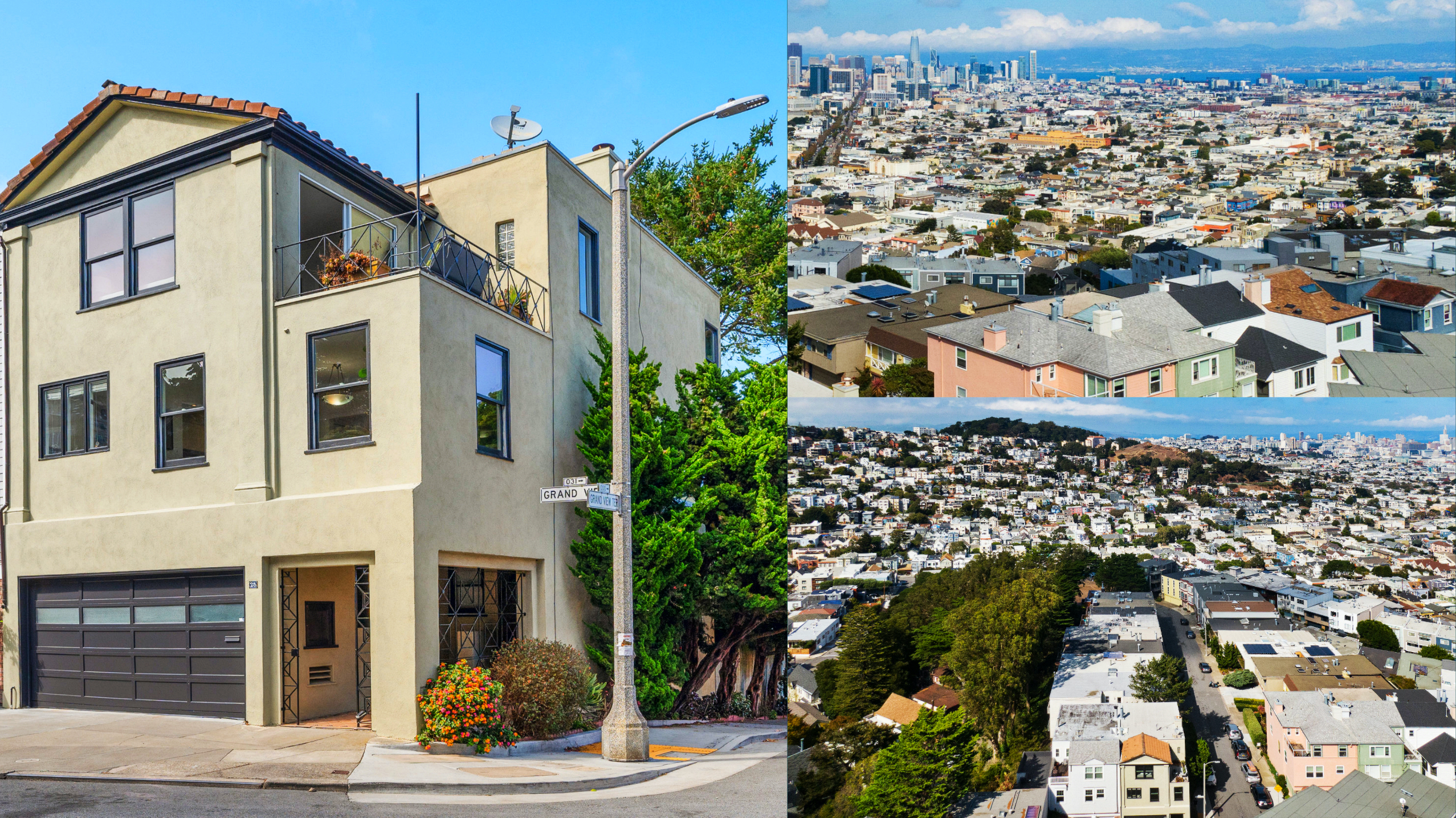 With grand views and value galore, this stylish 1940s residence is located at the corner of Grand View Avenue and Grand View Terrace, mere steps from Noe Valley and Eureka Valley.
Kite Hill: 3 Min Walk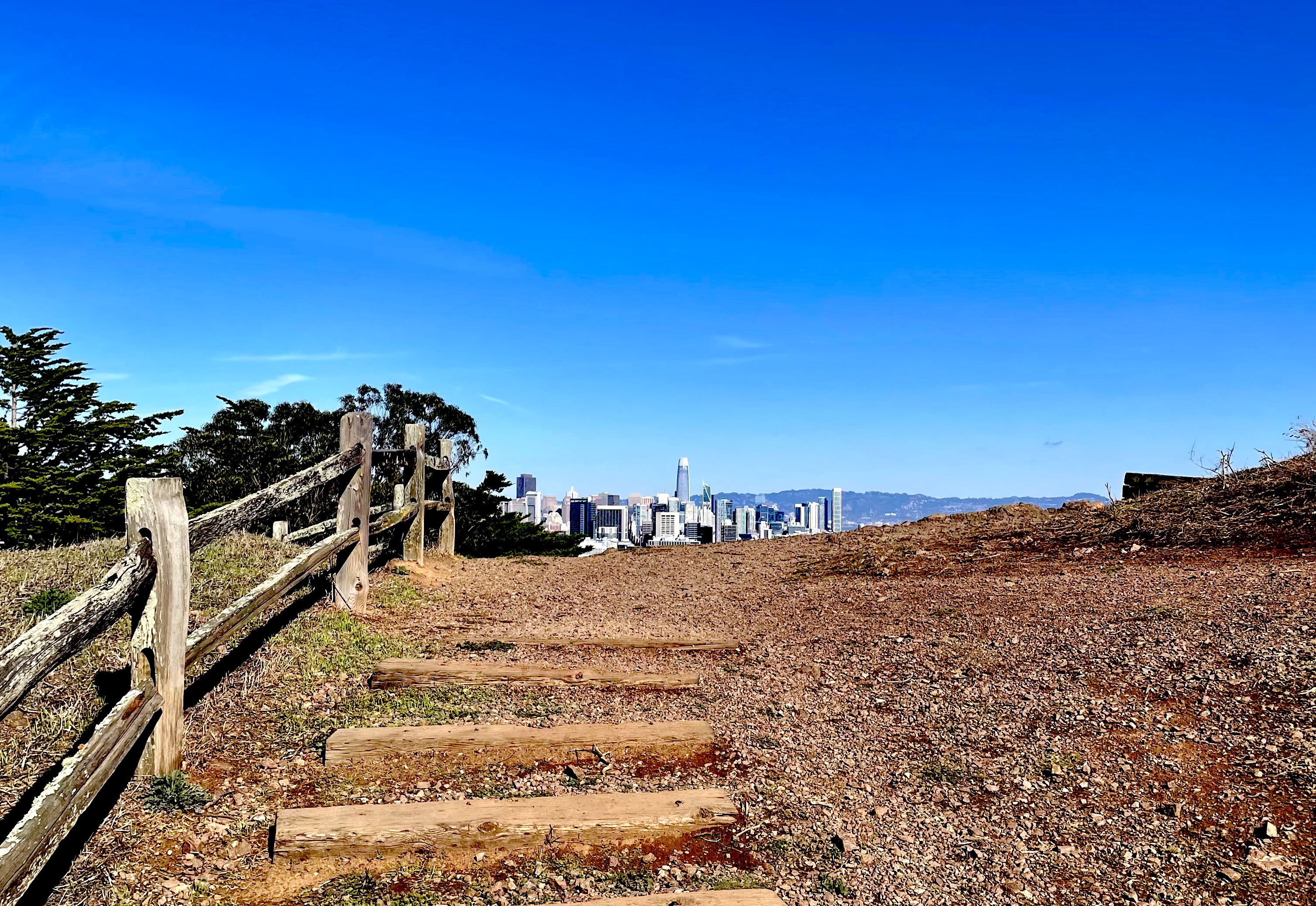 Located at the end of Grand View Terrace, Kite Hill is only a 3 min walk from 25 Grand View Ave. With an elevation of 350 feet, the 2.87-acre park is the perfect place to reconnect with nature and soak-up panoramic views of San Francisco.
The park is a favorite destination for many dog owners and nature enthusiasts seeking serenity, fresh air, and dazzling views of the neighborhood and the Bay Area.
Neighbors Corner Cafe: 4 Min Walk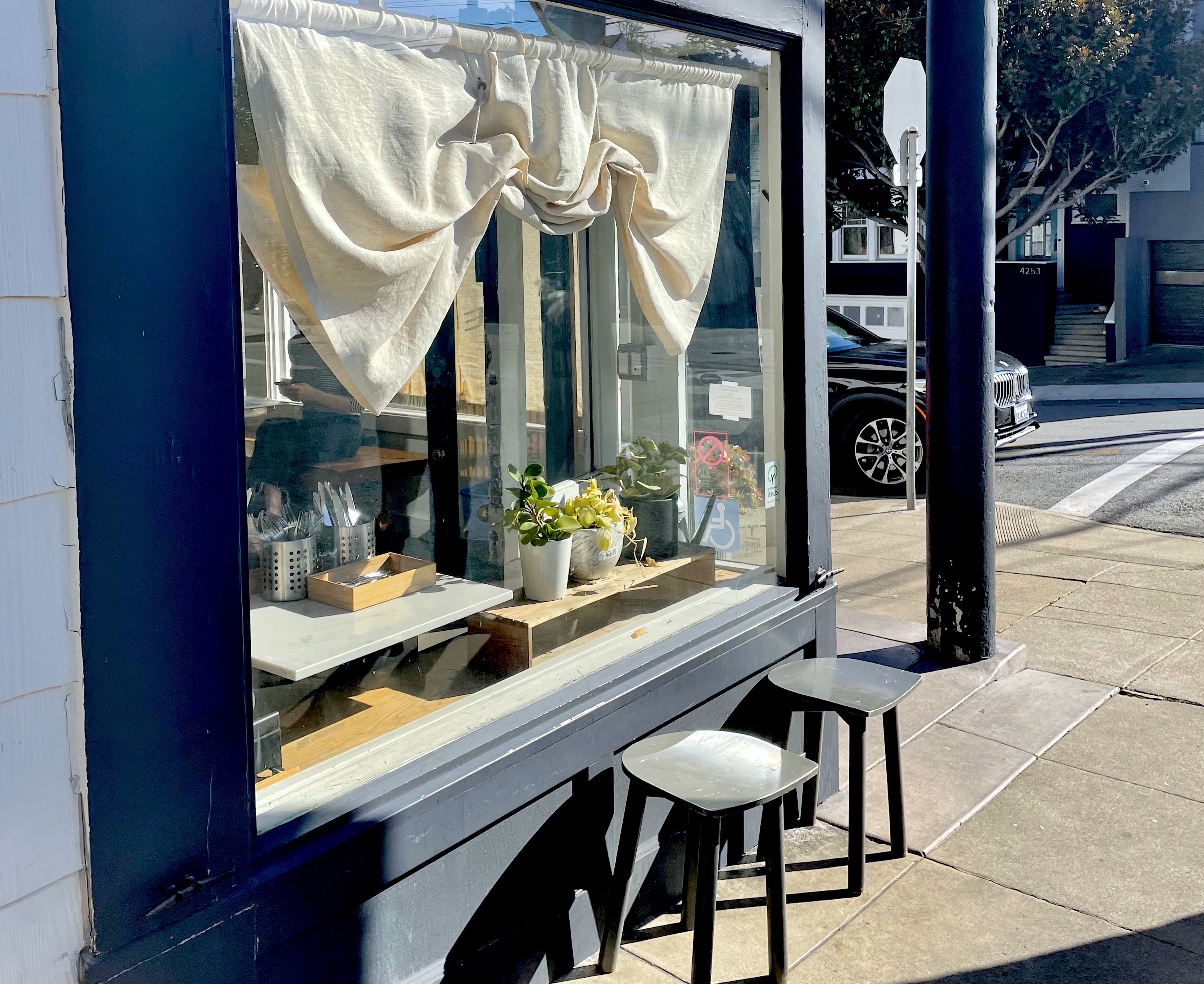 Ideal for any cafe-lover, Neighbors Corner is only a short 4 min walk from 25 Grand View Avenue. The Cafe has a great vibe and is the perfect place to grab a cup of Joe or a bite to eat. Learn more at neighborscornersf.com.
The Castro District: 15 Min Walk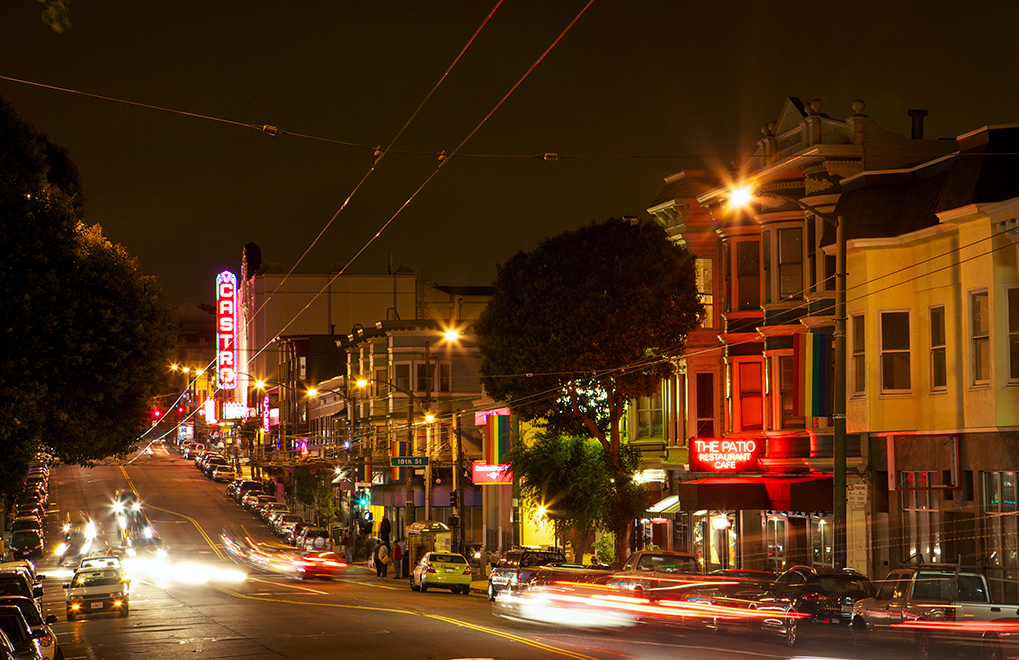 If you are looking for a bit of fun, the nearby Castro district provides endless entertainment options. The vibrant community is always buzzing, so whether you are catching a show at the iconic Castro Theatre or having late-night drinks at Twin Peaks Tavern, it's sure to be a blast.
Mission Dolores Park: 20 Min Walk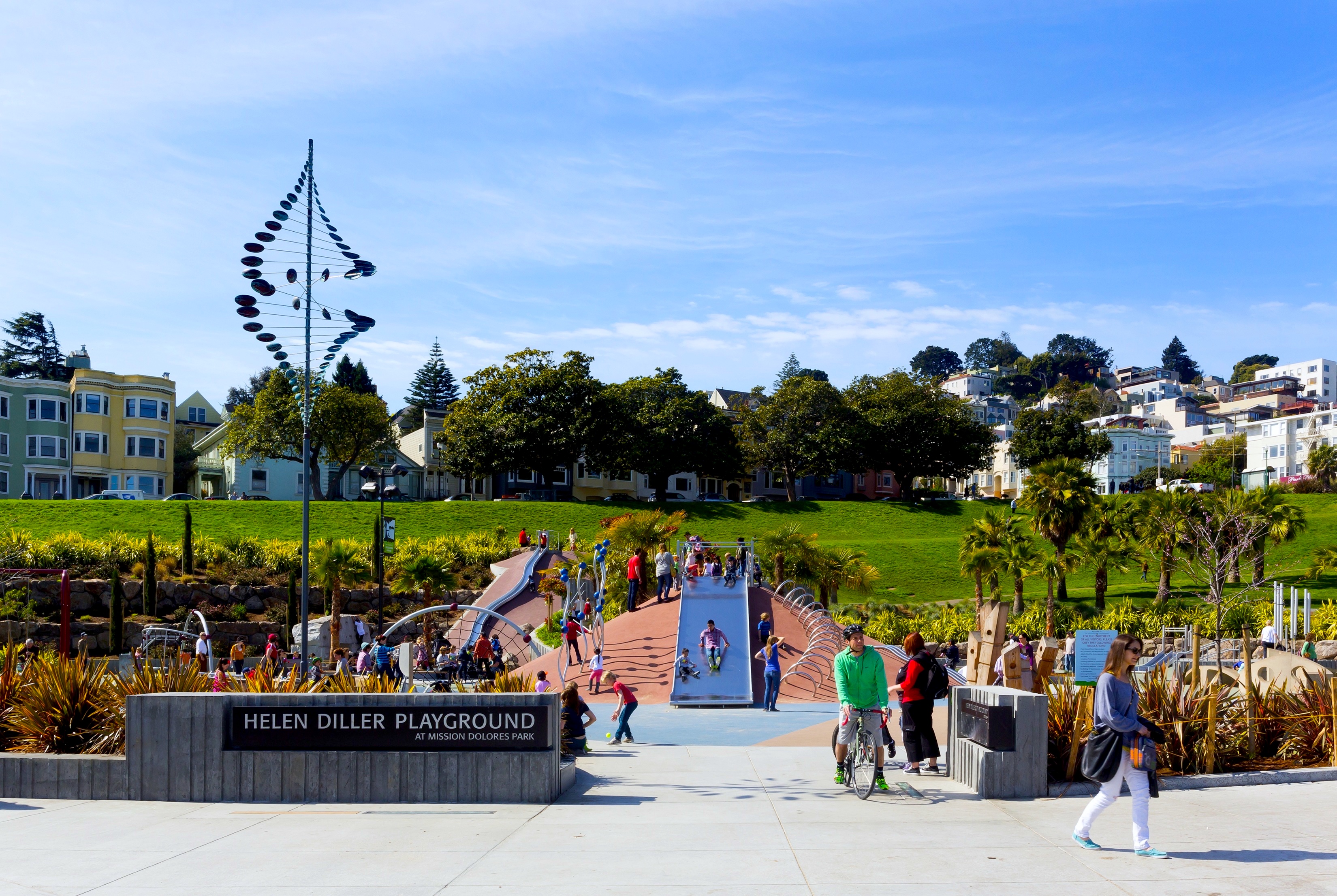 Beloved by many, Dolores Park is known for its glorious views of downtown and the vibrant weekend culture. Easily stroll down to Dolores Park in 20 min to enjoy the city and the scene.
Golden Gate Park: 10 Min By Car ~ 28 Min Walk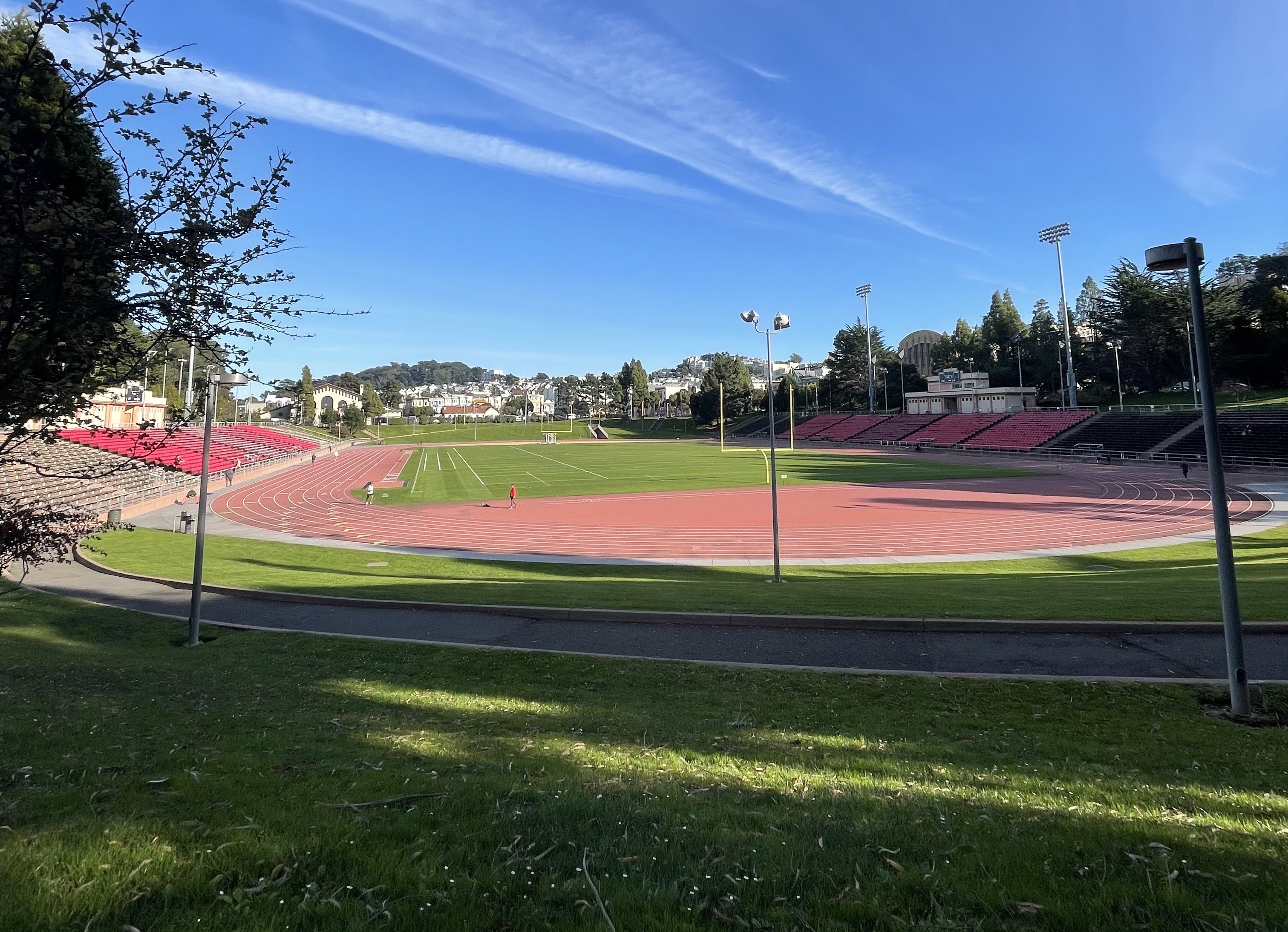 What's not to enjoy about living near Golden Gate Park? There are endless things to explore in Golden Gate Park, including the Conservatory of Flowers, the de Young Museum, and The Academy of Sciences.
The JFK Promenade in Golden Gate Park has been extra fun with the San Francisco Rec and Park's new Promenade Play Days. The initiative is designed to experiment with various temporary activations involving design, art, food, social seating, lighting, and interactive elements to see what fits best. There is inspiring street art, games, chairs for relaxing, flower pianos, live music, food trucks, and more!
Favorite Features: 25 Grand View Avenue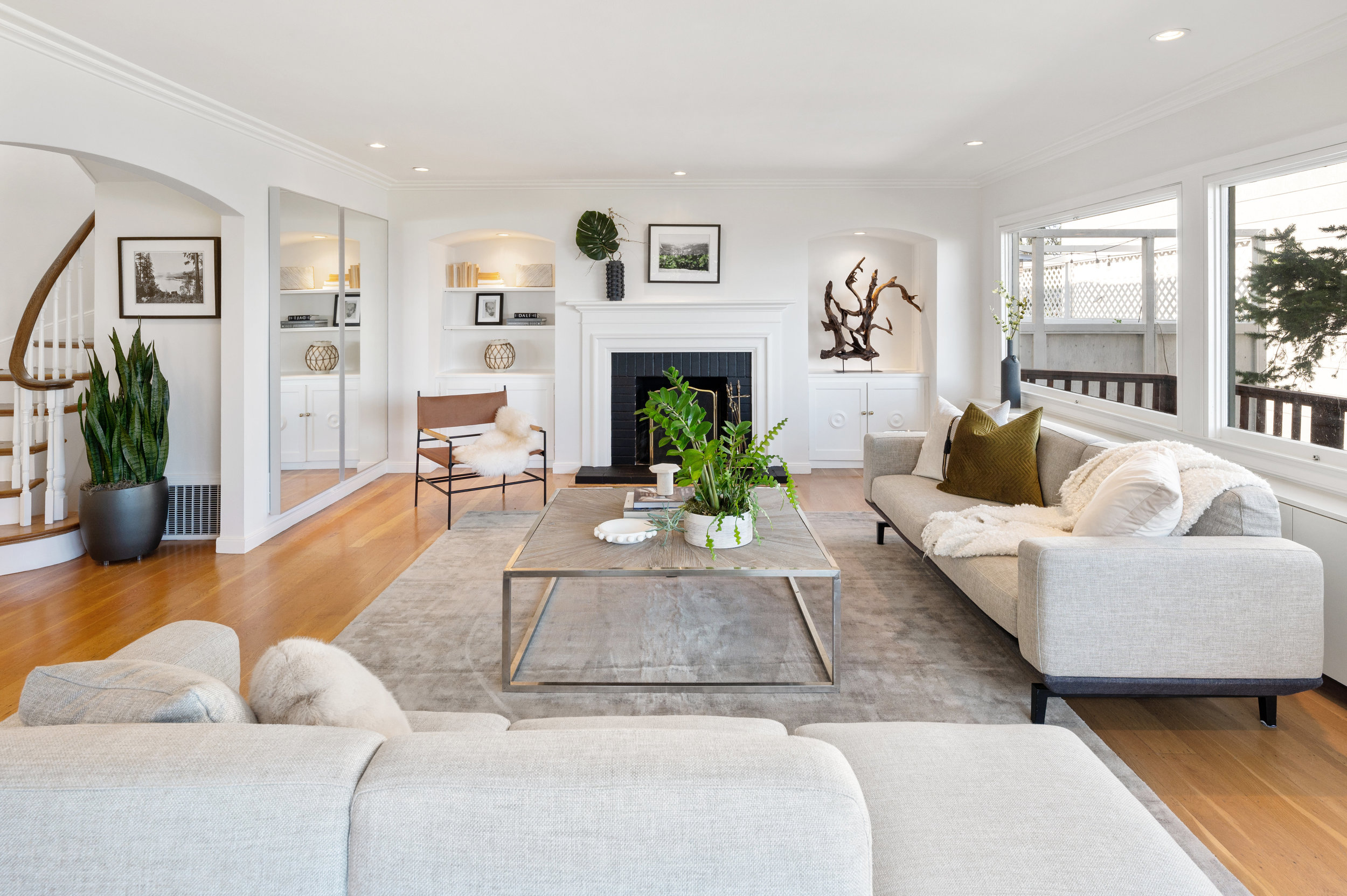 Life at 25 Grand View Avenue will surely be a delight no matter where you go. This delightful single-family is the perfect place to call home for the holidays! From the floor plan to the fixtures, the home is ideal for entertaining and everyday living! However, if you need a few more reasons why here are a few of my favorite features:
Central Location: It's a 4 min walk to Neighbors Corner, 10 min to Golden Gate Park & a 15 min walk to Castro.
Value Per Square Foot: $861 per sqft is a deal, making this home a solid investment for Eureka Valley/Noe Valley.
Fantastic Floor Plan: 4 beds, 3.5 baths, large living spaces, remodeled kitchen, A+ views, garage parking!
Smart Flex Space: The lower level can be used as an in-law suite or rental unit. The rental estimate is $2,000 a month/$400,000 in mortgage relief!
25 Grand View Avenue is now offered at $1,995,000. Click here to view the property page.
*Worried about interest rates? Tip: You date the rate but marry the price! Once the fed signals an end to rate increases, pent-up buyer demand could flood the market. Contact me for more information + exclusive real estate insight.