Every day, homes are bought and sold in the conventional way, which involves an agent listing a home for sale on the MLS and via consumer portals such as Zillow and Redfin. Yet, a portion of homes do sell off MLS without public awareness. These hard-to-find homes are always of particular interest in a narrow market when inventory is low or to homebuyers eager to find the perfect fit. As an agent, with nearly 30% of my home buyer sales occurring before a home hits the market, I wanted to share some extraordinary client stories and help shed some light on this unconventional home buying and selling method.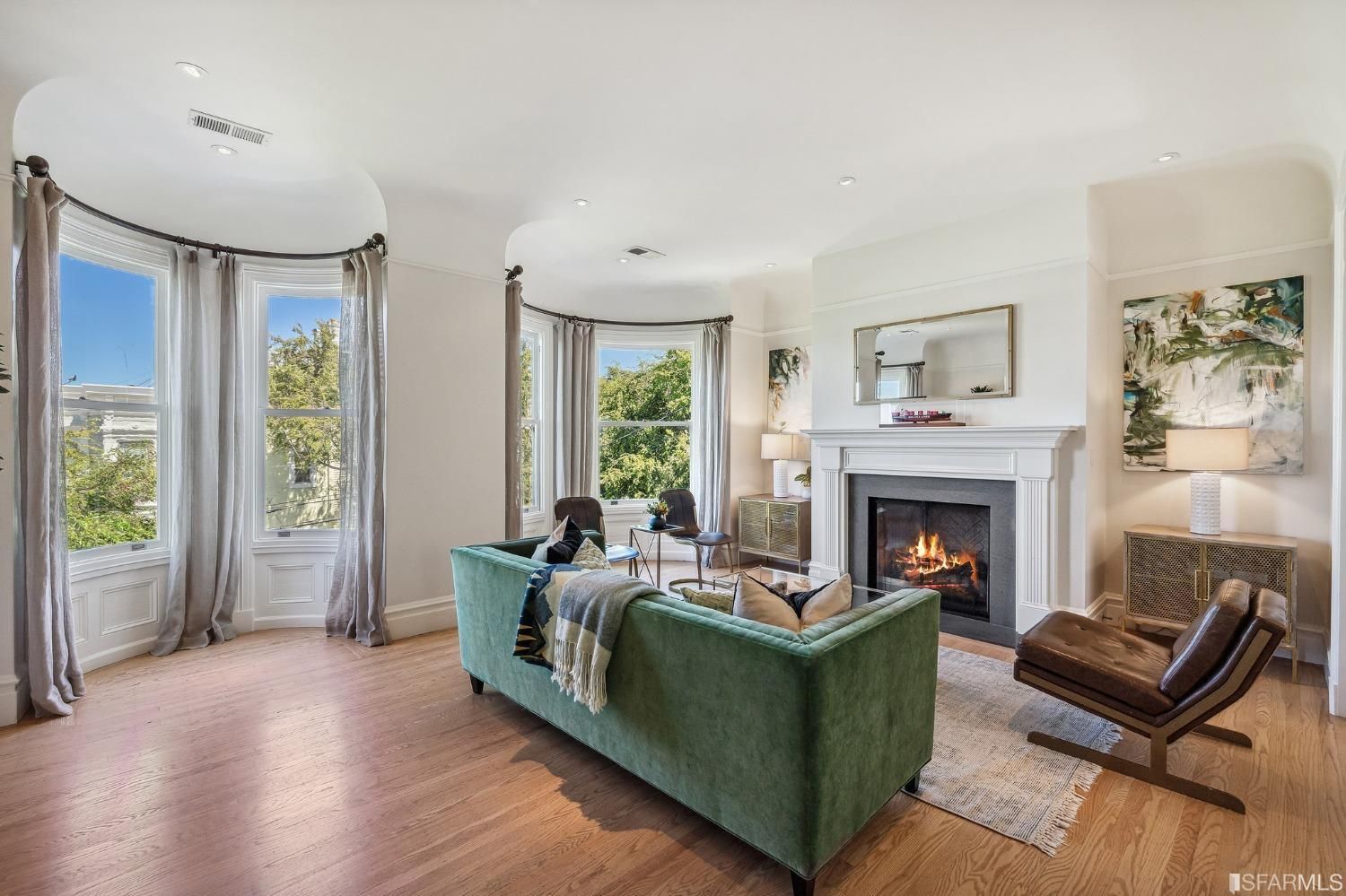 286 Fair Oaks, Noe Valley
This gorgeous, renovated home was slightly overpriced, not generating the desired market activity. The owners were still living in the property, which was only partially staged. Our strategy was to patiently wait for the market to reject the initial asking price of the home and then submit an offer considerably lower in price but with super clean terms. With some luck, the offer was accepted. My buyer clients are thrilled with the expansive, updated living space as they host extended family and friends often.
4 Bedrooms | 3.5 Baths | 3,025 SQFT | $4,050,000 > View Property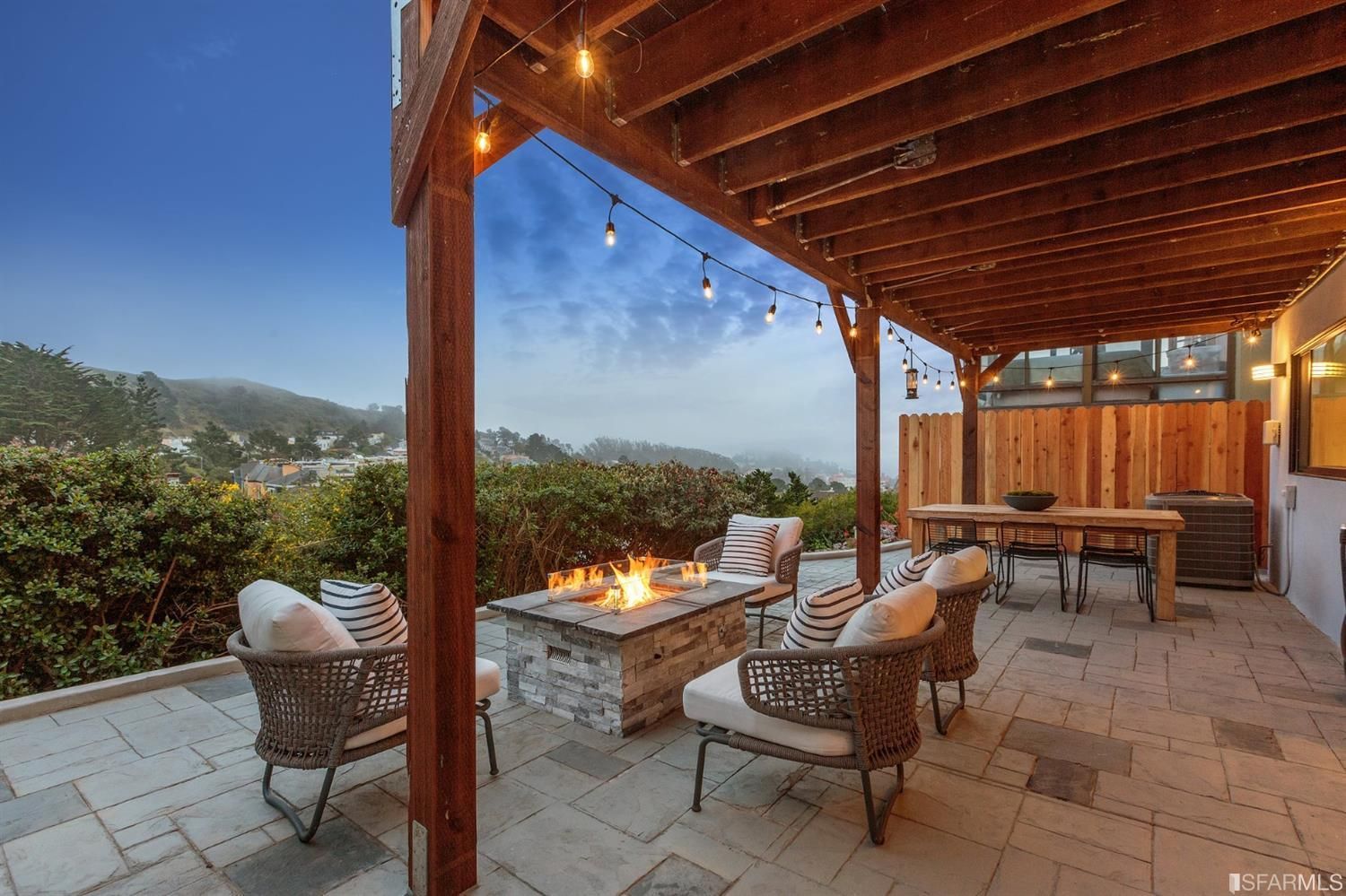 42 Clairview Court, Midtown Terrace
This busy family of four was very specific that they did not have time for a home needing a lot of fix-up, and they needed a central location as their daughters required transport to two different schools. The beautifully updated home at 42 Clairview checked all of the boxes and was previewed as coming soon in my deep agent network. Before there were any public showings or open houses, my clients were able to get this home under contract, primarily due to my long-lasting, positive relationship with the listing team.
5 Bedrooms | 2 Baths | 2,250 SQFT | $2,400,000 > View Property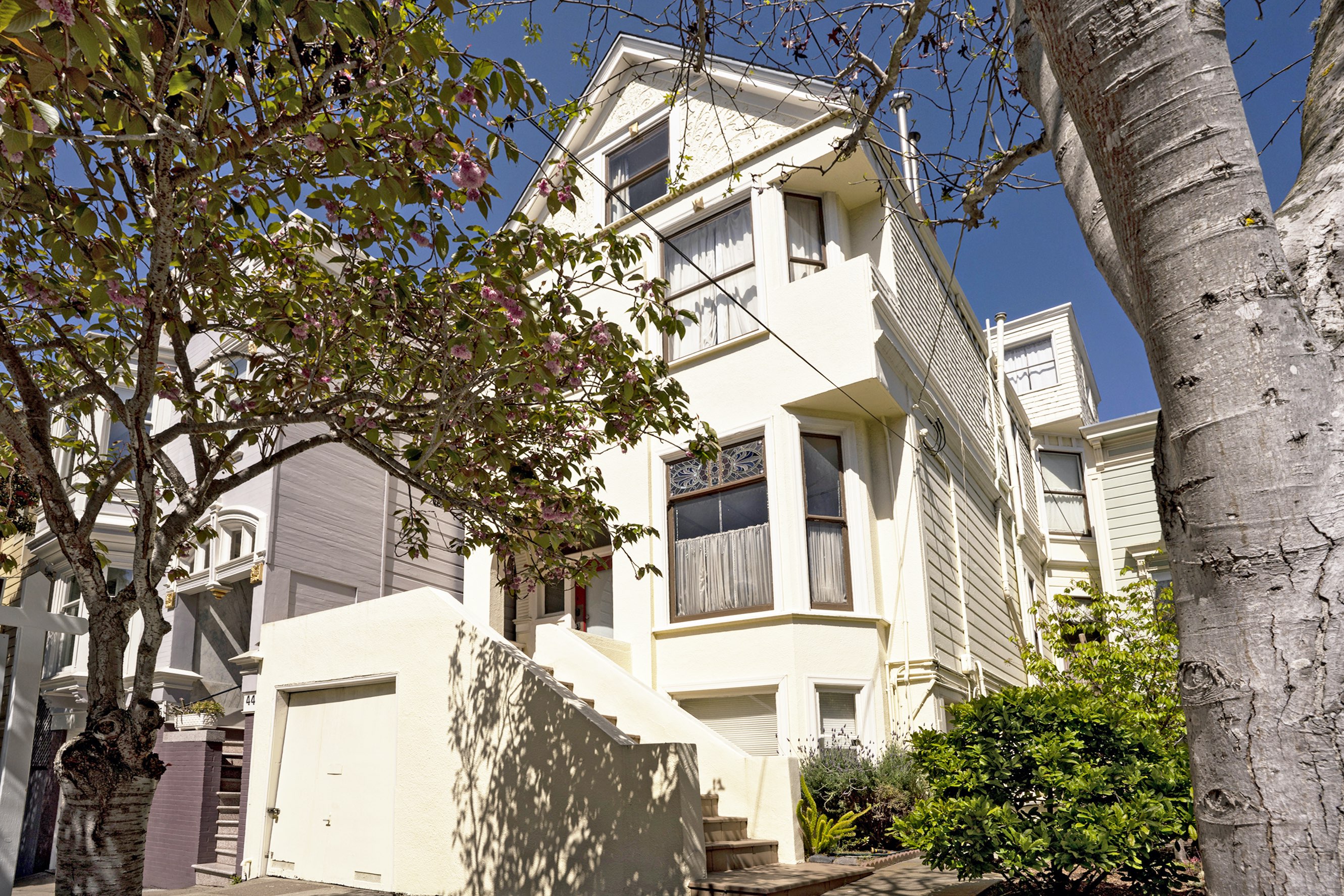 38 Lyon Street, Buena Vista
When both the buyer and I discovered this home, two things stood out: #1 The agent was from out of town. #2 The property was not listed on MLS [Ding-ding, queue the Good Deal bells]. I got the buyer and his family of four into contract below the asking price. They were able to move from their nearby condo into a large single-family home.
6 Bedrooms | 3.5 Baths | 4,280 SQFT | $2,950,000 > View Property
Finding Private Listings & Off-MLS Homes
Everyone wants to know how to find off-market homes, but at the end of the day, you will want a professional to help guide you. Landing an off-market home takes keen real estate expertise and negotiation skills, not to mention deep knowledge of the local market, neighborhoods, and even existing homeowners. Working with an agent that belongs to a large brokerage with a majority market share (like Compass) is also essential for insight into exclusive brokerage-only listings, as is choosing a real estate strategist with a strong network of agent relationships and knowledge of how to navigate a myriad of complex situations.
A Case For Off-MLS Sales
While the additional exposure gained by the MLS increases the potential sale price of a home, there are valid reasons homeowners choose to sell privately off the MLS. A few examples include a lack of staging due to tight move-out dates, privacy concerns, and lifestyle considerations like wanting to avoid juggling public showings with a young family or a property being tenant-occupied, etc.


Want to learn more about off-MLS homes in your neighborhood?
Contact me for exclusive insight.
– JD