The high sales volume and high buyer demand have made for a great Q1 in the San Francisco area. Please reach out to me at 415-298-3564 for this week's Tales From The Trenches.
All The Best...John D.
---
Q1 2021 saw high buyer demand and high sales volumes, far above Q1 2020.
Q1 2021 vs. Q1 2020
Median house sales price up 6.5%, Home sales volume up 60%, Luxury house sales up 51%, Luxury condo sales up 39%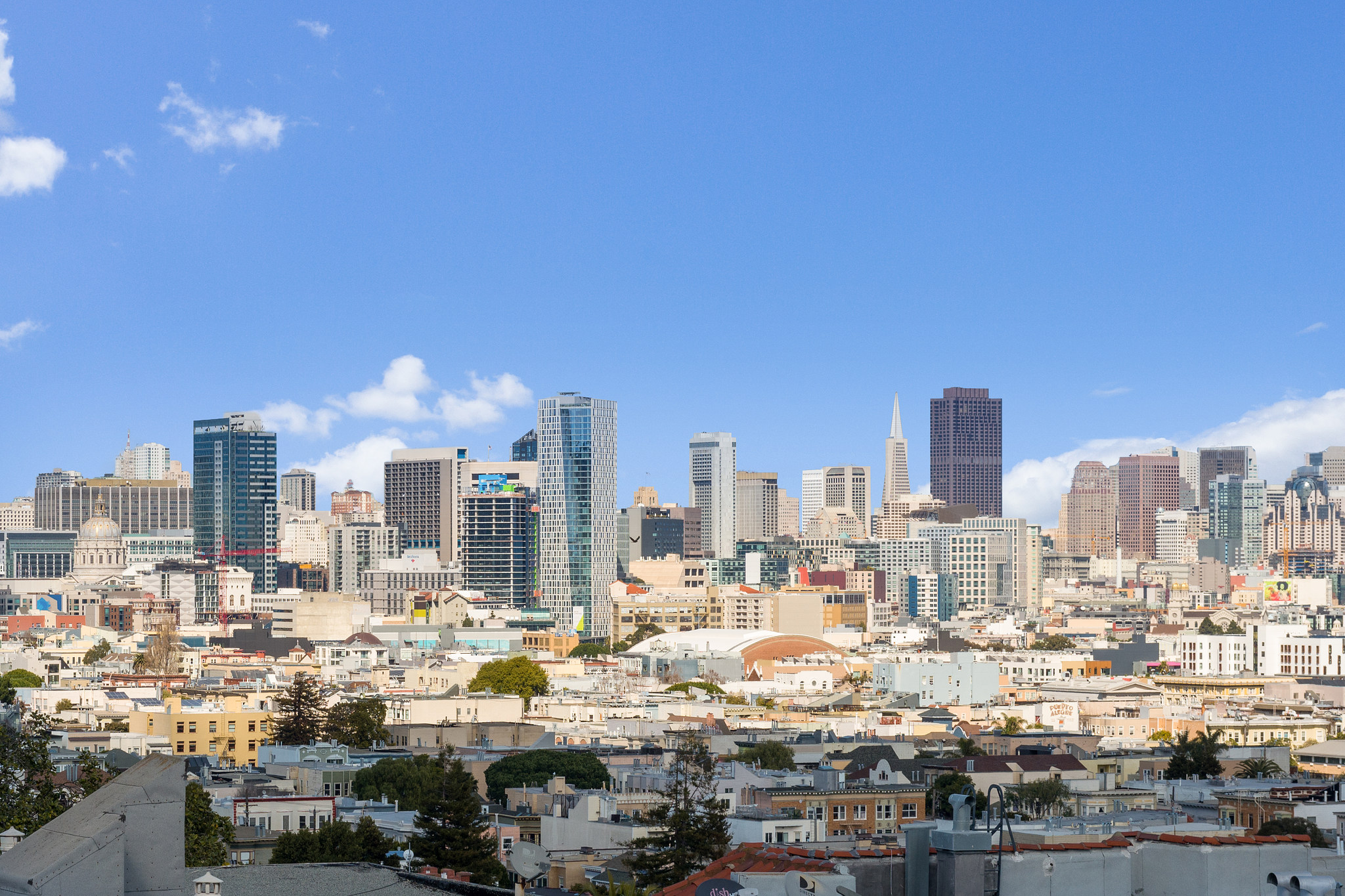 115 years after the disaster, there are fewer than 50 refugee shacks identified in the city. Those that remain are a symbol of civic vision and post-crisis rebirth, designed to house the displaced workers who built back San Francisco better than ever.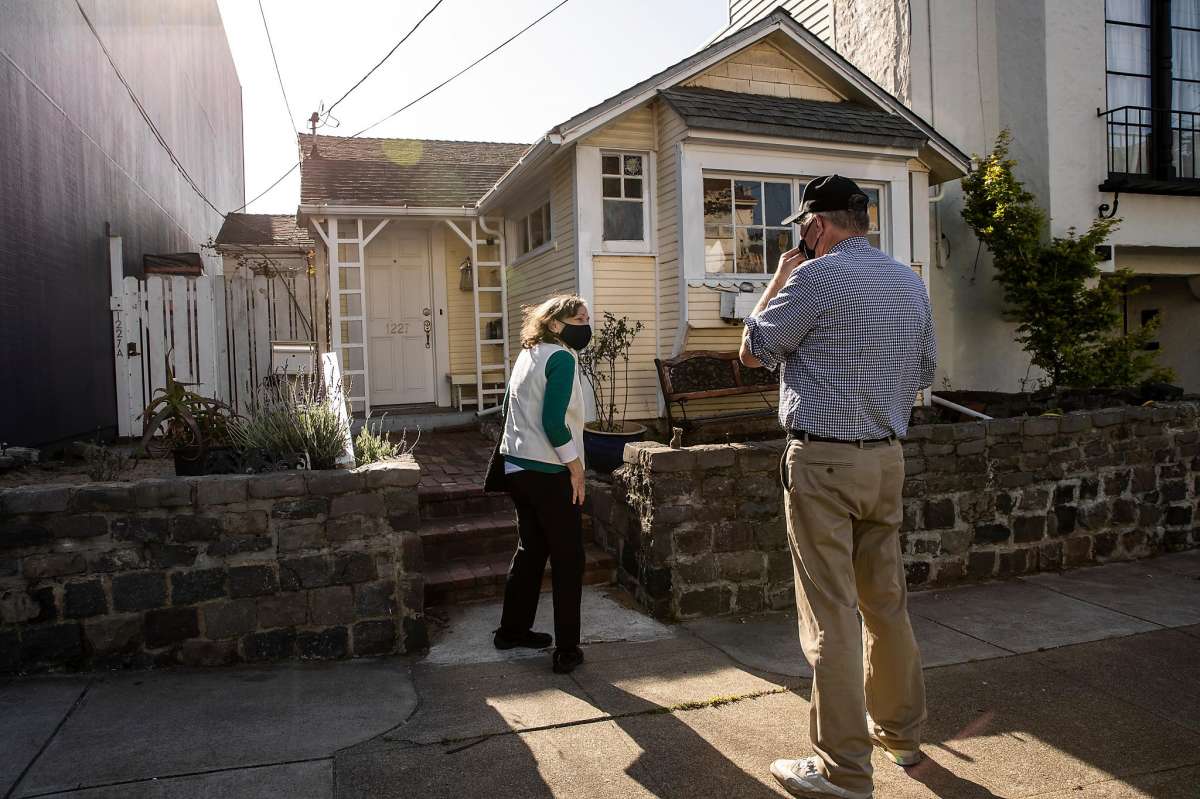 Experience art like never before – lose yourself in 300,000 cubic feet of flawless projections animating Vincent van Gogh's oeuvre. Wander through entrancing, moving images that highlight brush strokes, detail, and color – truly illuminating the mind of the genius.