September was a thrilling month. I had the opportunity to help buyers and sellers make moves with smart real estate strategies that paid off. From helping a client get $650k over the asking price for their beloved home on Edgewood Ave to helping my buyer land a beautiful Victorian in Noe Valley - here's a look at my September sales and the strategies that helped make them successful.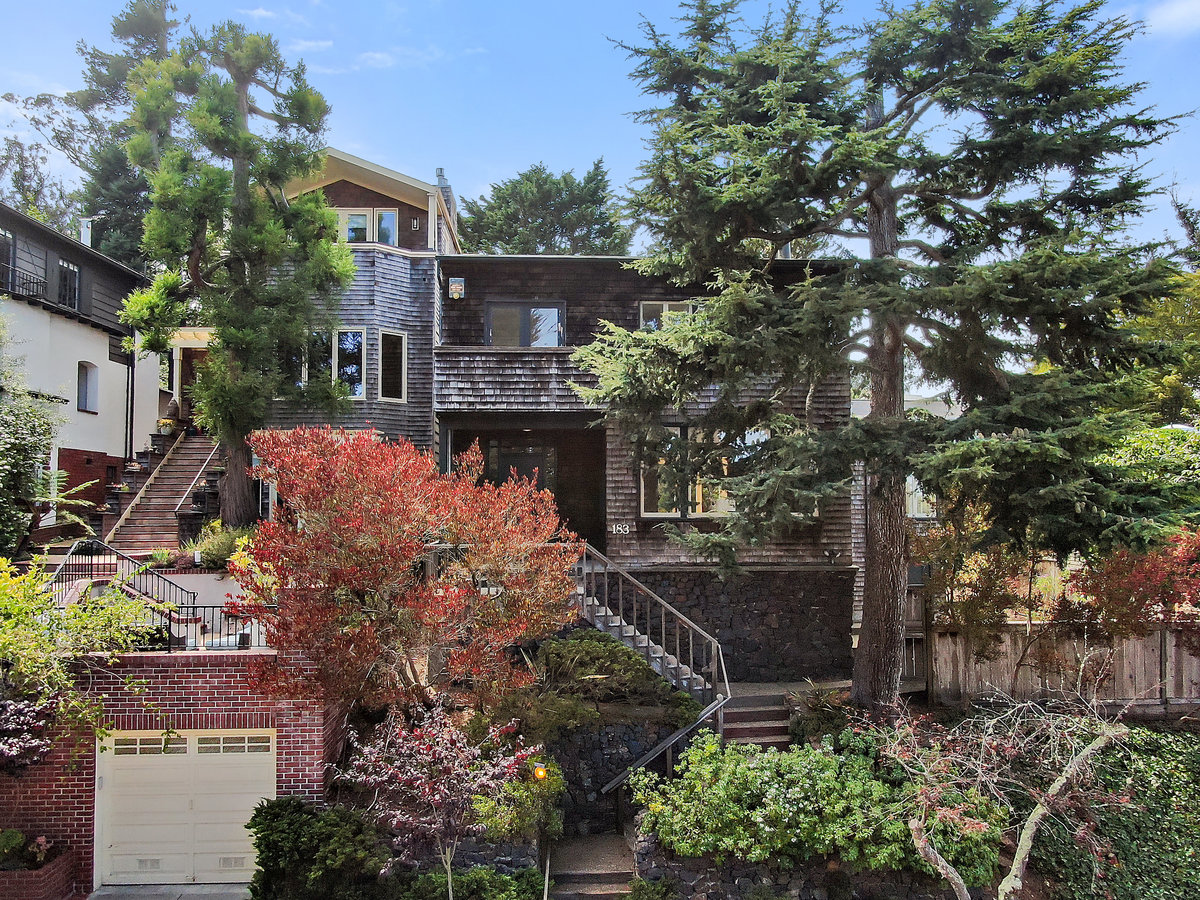 183 Edgewood Avenue • $3,850,000
4 BEDROOMS | 2.5 BATHROOMS | 2,550 SQ FT | CASH SALE FOR $650K OVER ASKING
Located high up on Edgewood hill near Mount Sutro, 183 Edgewood is a rare piece of real estate situated on a woodsy double lot with panoramic views from Downtown San Francisco to Angel Island and beyond. The living experience, architecture, location, and spectacular garden made the property a huge hit. However, I wanted to turn up our marketing a notch for this sale. One of the things we did was use story-telling to capture the living experience of the home and connect with buyers in a meaningful way.
We interviewed the long-time landscaper to gain historical insight into the garden and leveraged vintage family photos to compose journalistic stories about the property. This approach was wildly successful as the blogs received hundreds of views, supported the paid advertising campaign, and were a heartfelt tribute to the owner.
Dear John,
I wanted to thank you so much for what a wonderful job you did on the sale of our family home. The website you created and the blog/tribute to our Mom and her lovely garden were very nice and really captured the essence of living there. Thank you, Thank you!

– Sellers of 183 Edgewood
My happy sellers received $650,000 over asking for 183 Edgewood Avenue, all cash, and had a short 7-day close!
Keep reading.
---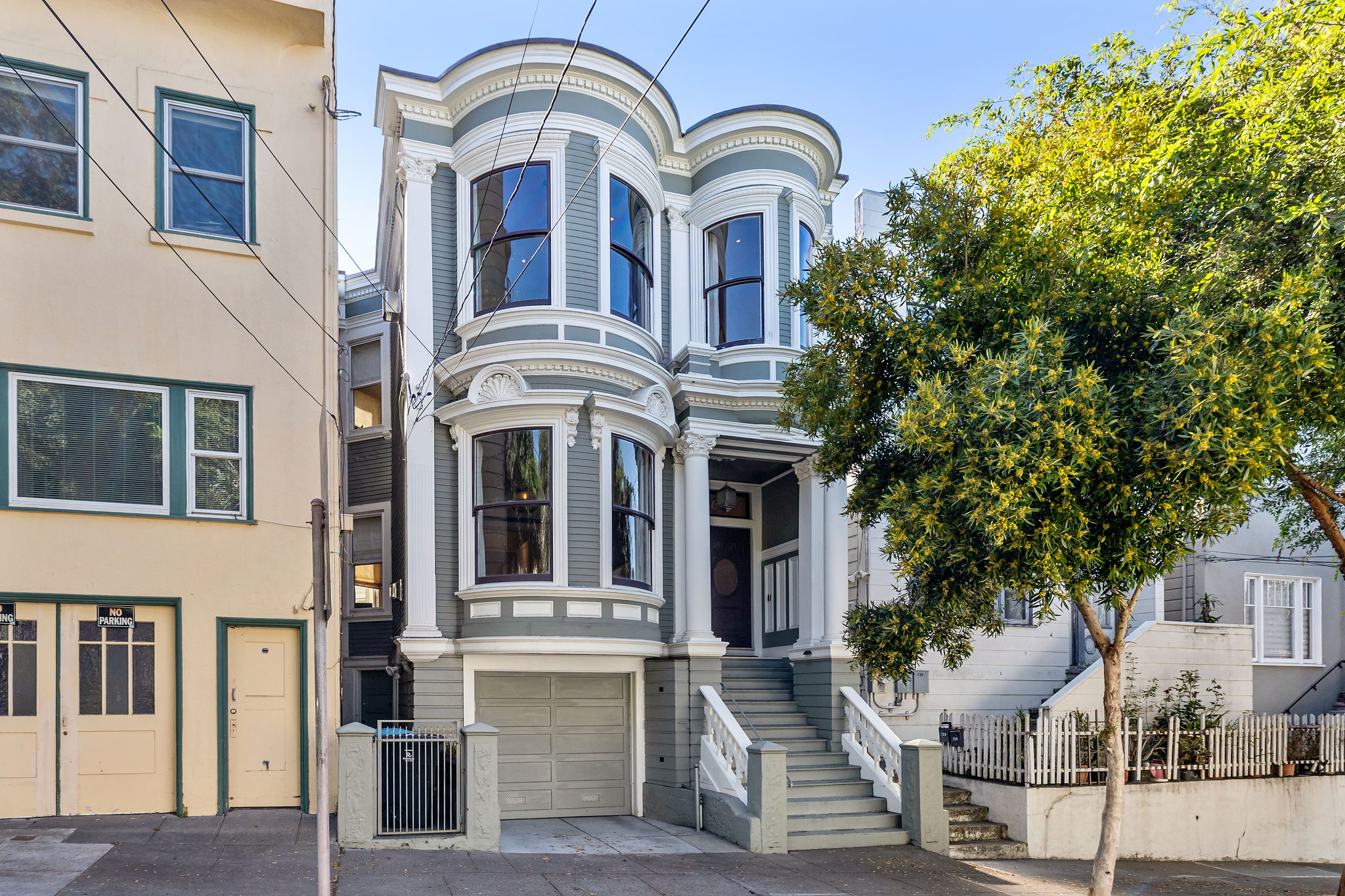 288 Fair Oaks Street • $4,050,000
4 BEDROOMS | 3.5 BATHROOMS | 3,025 SQ FT | BUYER REPRESENTED
My happy buyers just closed on this vogue single-family Victorian + legal unit in the charming Noe Valley neighborhood. Beautifully renovated in 2015, this sophisticated residence features exquisite architectural detail, a walkout deck, and an intimate garden that perfectly fits my client's wish list.
Keep reading
---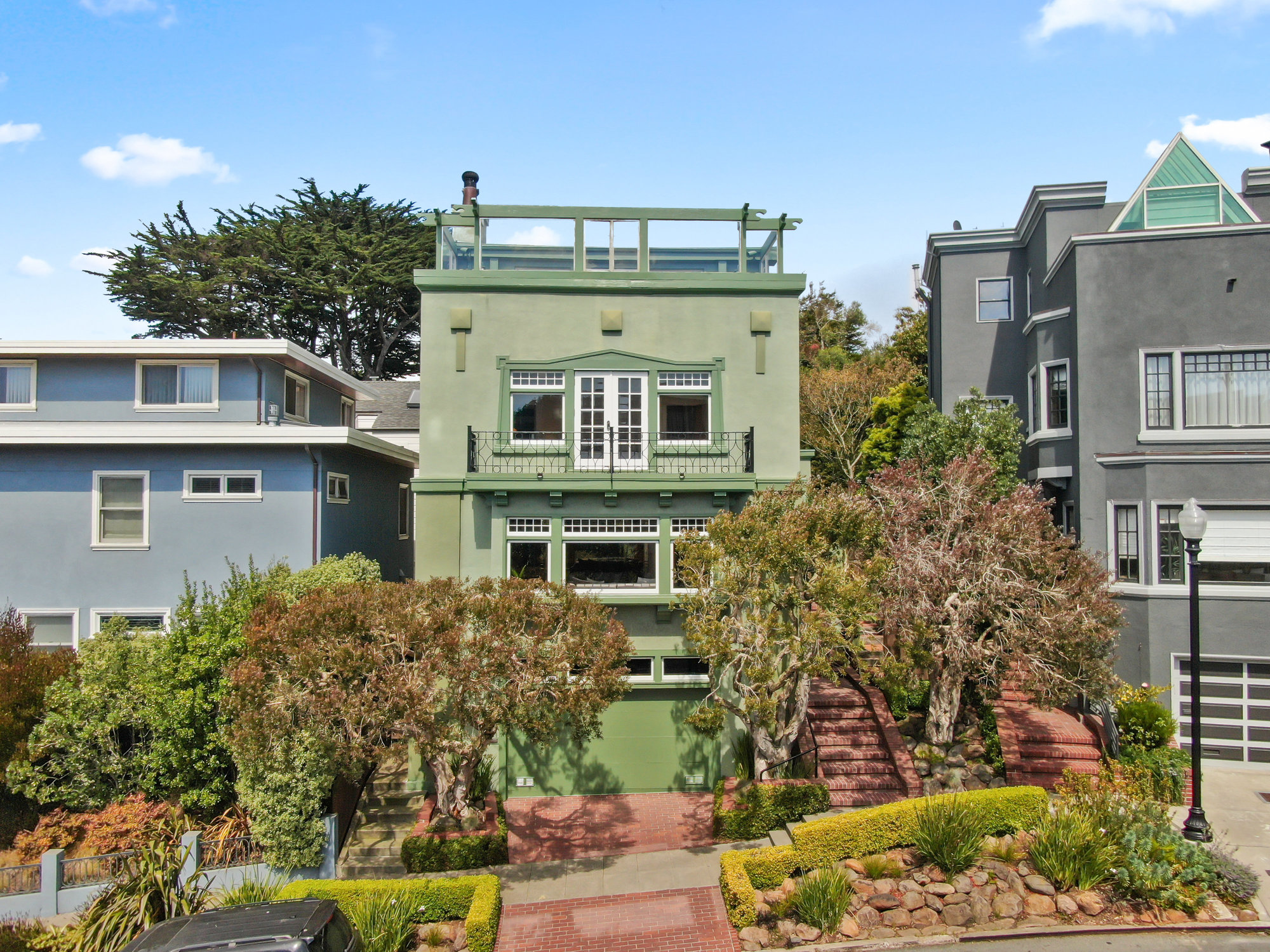 4 Ashbury Terrace • $4,220,000
3 BEDROOM | 2.5 BATH | 3,293 SQ FT | BUENA VISTA/ASHBURY HEIGHTS
This elegant craftsman-style view home makes a commanding first impression with its tall stature and elevated location near Buena Vista Park. After much-fan fare, a robust marketing campaign, and a short stint on the market, 4 Ashbury Terrace has found its new owners! With well-preserved craftsman-style architecture and sweeping panoramic views of the Pacific Ocean and Marin Headlands over Golden Gate Park, it's easy to see why this property is such a highly coveted piece of San Francisco real estate.
Keep reading.