Please reach out to me at 415-298-3564 for this week's Tales From The Trenches.
All The Best...John D.
---
While up nearly 50 percent on a year-over-year basis from its pandemic low, the seasonally adjusted pace of new single-family home sales in the U.S. has dropped 13 percent since the start of the year.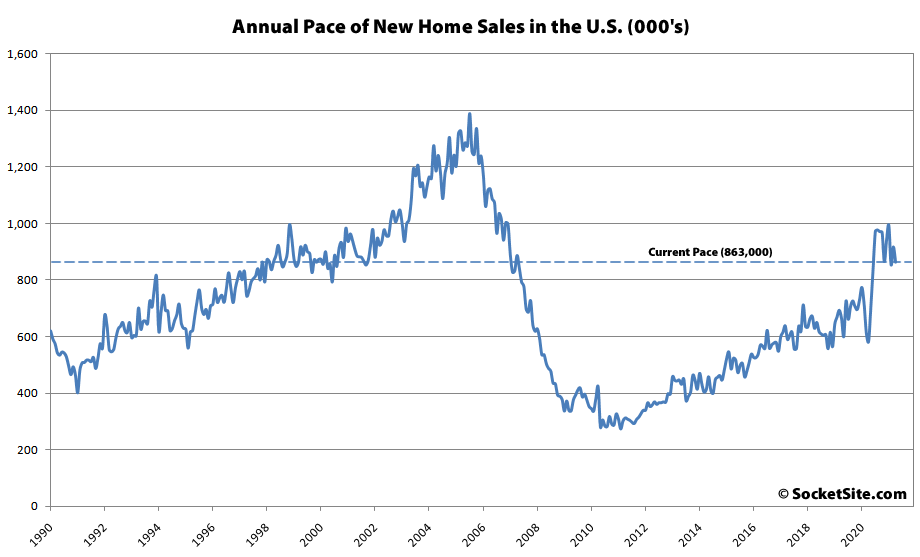 Here are some COVID safe activities that can actually be done outdoors and not at home as we've been for the past year. With things slowly returning to normal, it has become possible to get out and have a good time while socially distancing and masked.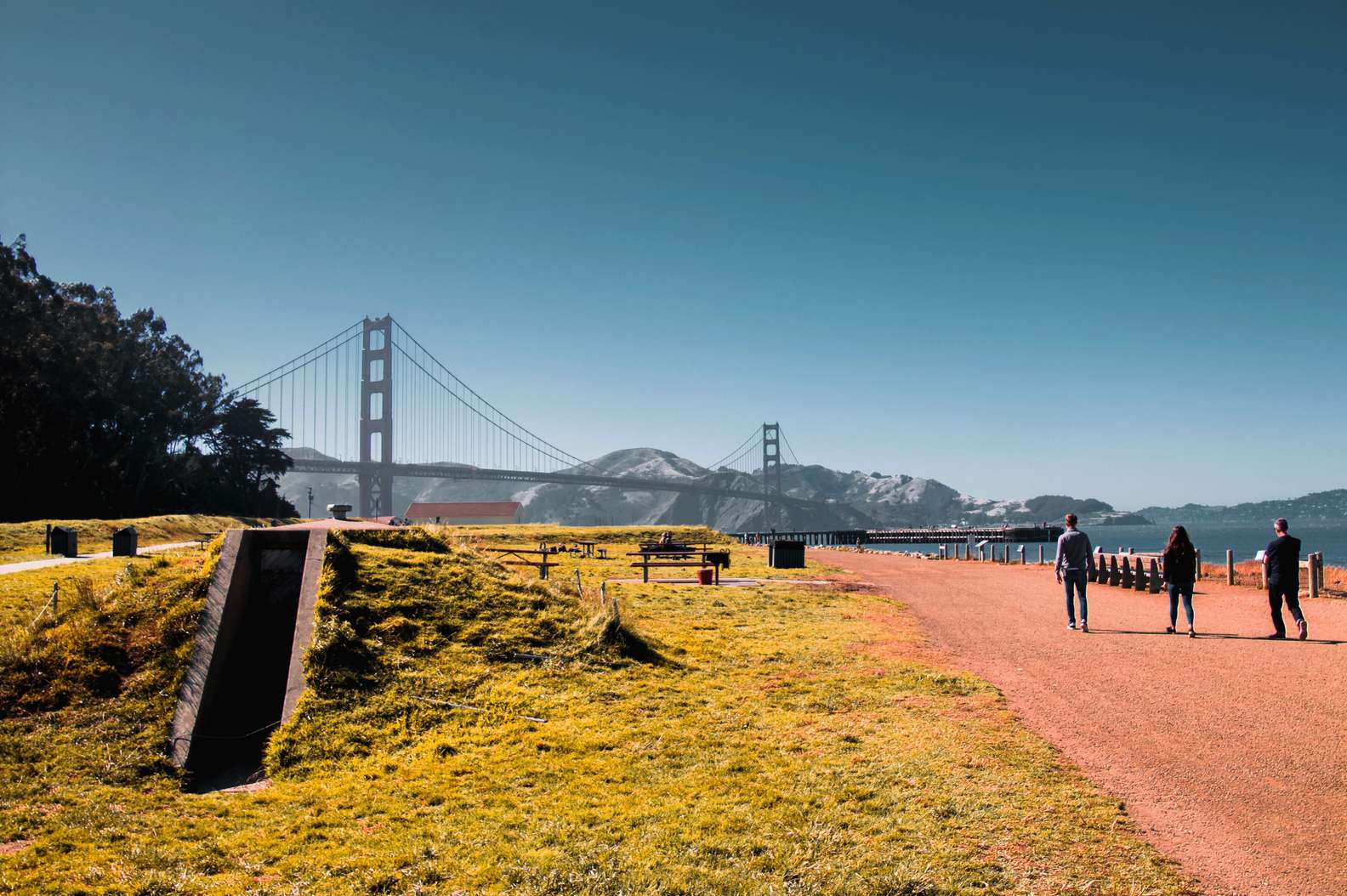 Whether you're a native San Franciscan, a visitor from the other side of the world, or a budding botanist, the Conservatory of Flowers is located in Golden Gate Park. offering an intimate, up-close experience with nearly 2,000 species of rare, exotic, and endangered plants from more than 50 different countries. The wood and glass greenhouse is the oldest existing conservatory of its kind in the Western Hemisphere.