Like many friends and clients, I have an intrinsic work ethic that keeps me jazzed 24/7. I love helping people negotiate great real estate deals, make smart investments, and find that perfect place to call home.
Yet, I subscribe to the theory of balance because I know I'm at the top of my game when I take time to enjoy the simple things in life. And nothing makes me smile more than day hiking in the High Sierra.
Lakes Basin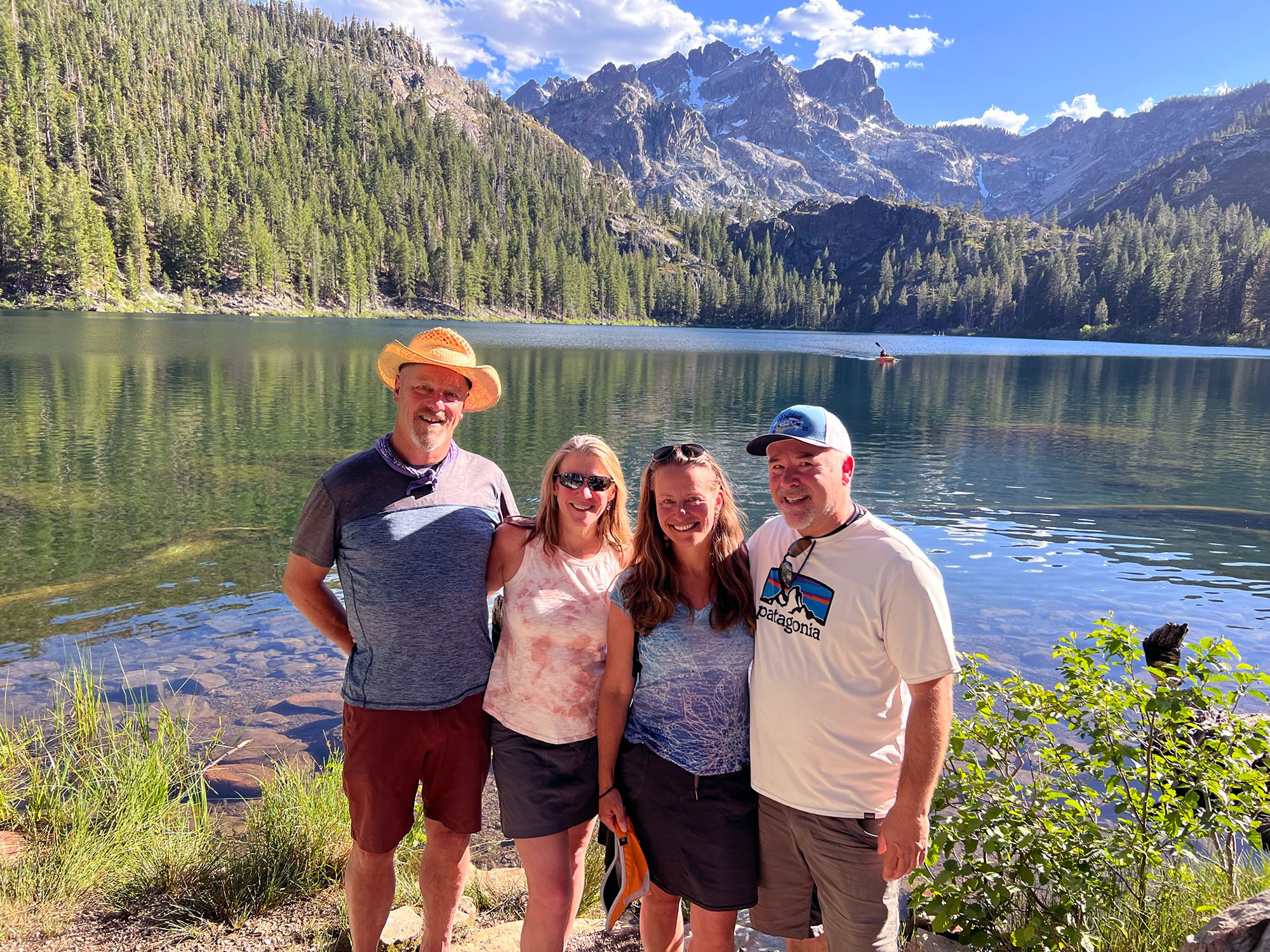 Last week I got out of the city for a few days for my annual hiking trip with friends. Heading North of Truckee and Sierraville, we explored Lakes Basin, an area we fell in love with several years ago.
If you aren't familiar with Lakes Basin, the area offers amazing backcountry trails, smooth granite outcroppings, plenty of high peaks to bag, and a wonderfully refreshing lake for swimming near the Pacific Coast Trail (PCT).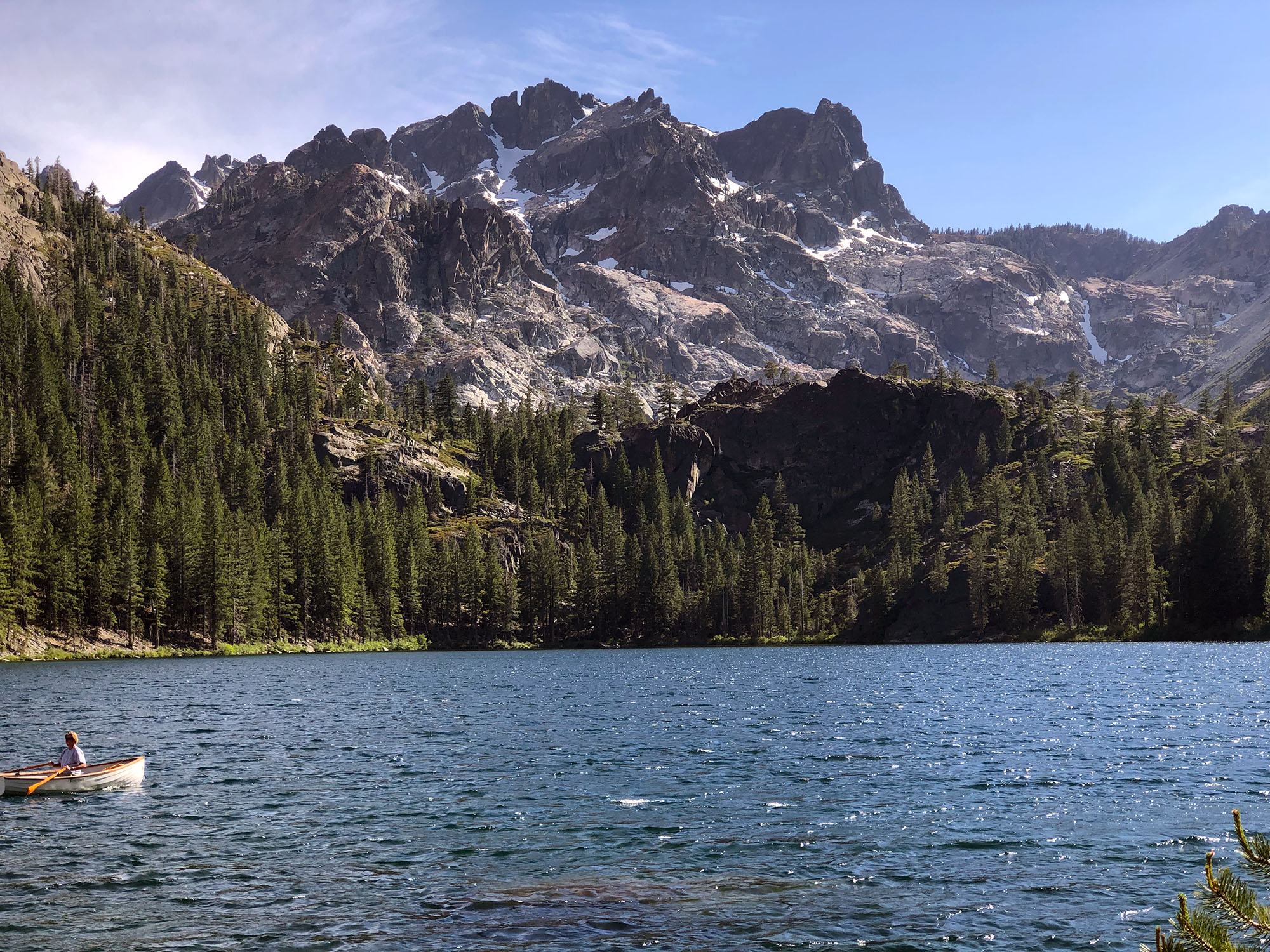 There are plenty of low-key campgrounds and cabins around Lakes Basin. While our summer hiking adventures have varied over the past 20+ years, we enjoyed glamping last week at nearby Constellation Creek.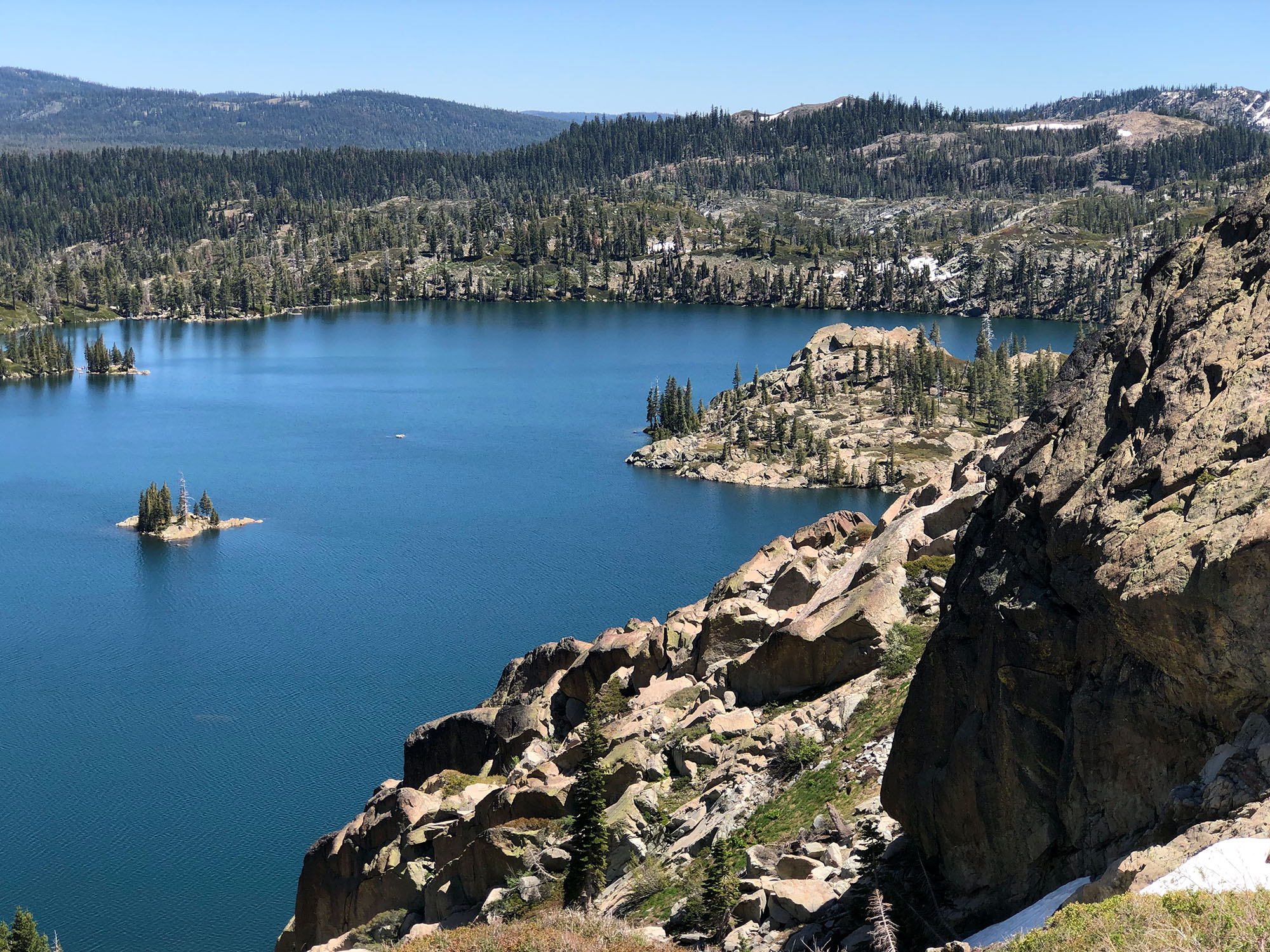 If you want to reconnect with nature and want a less crowded place than many well-known High Sierra destinations, I recommend checking out Lakes Basin.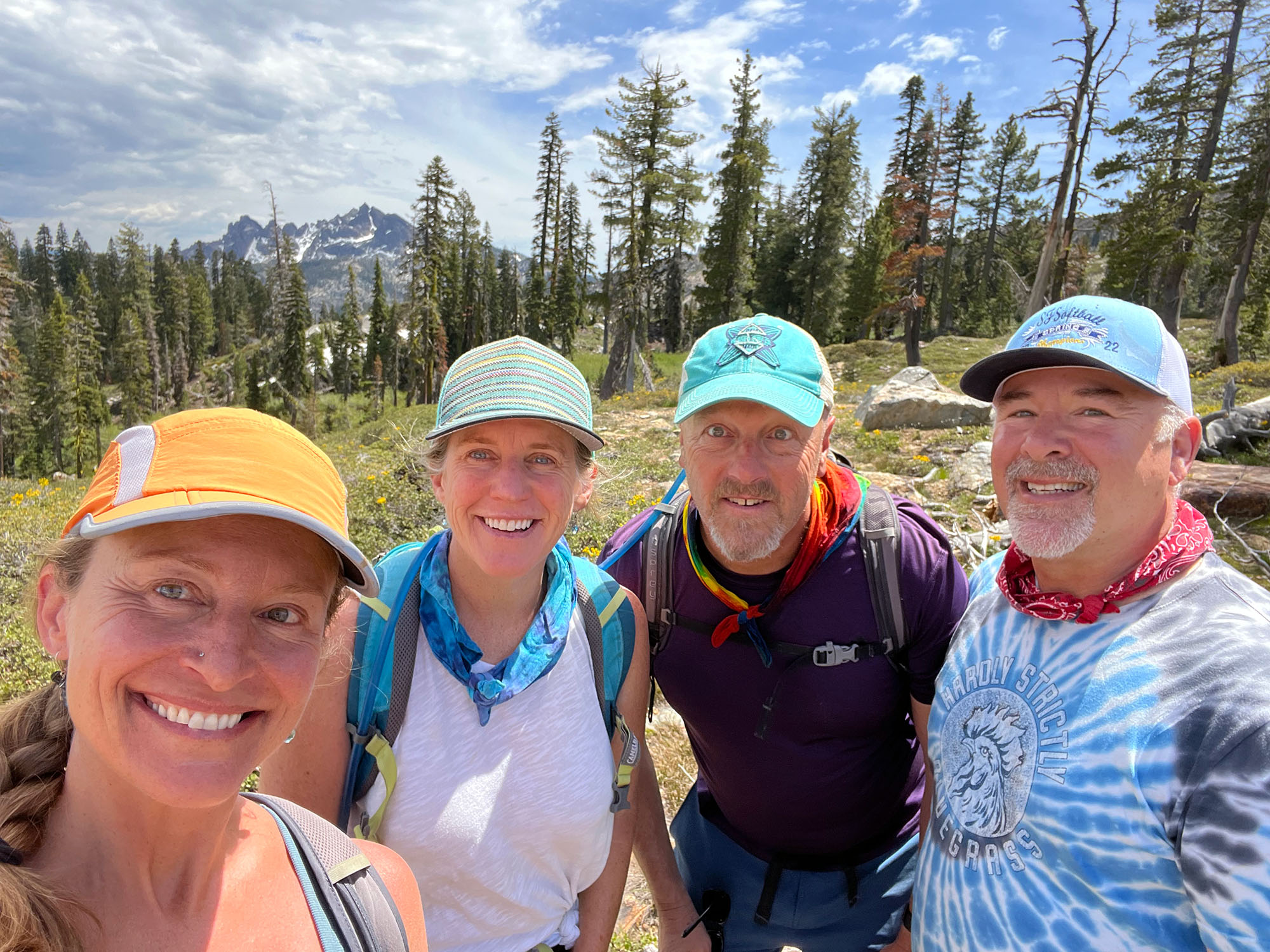 The beautiful landscape, crisp air, tranquil lakes, and breathtaking scenery provide the perfect way to recharge.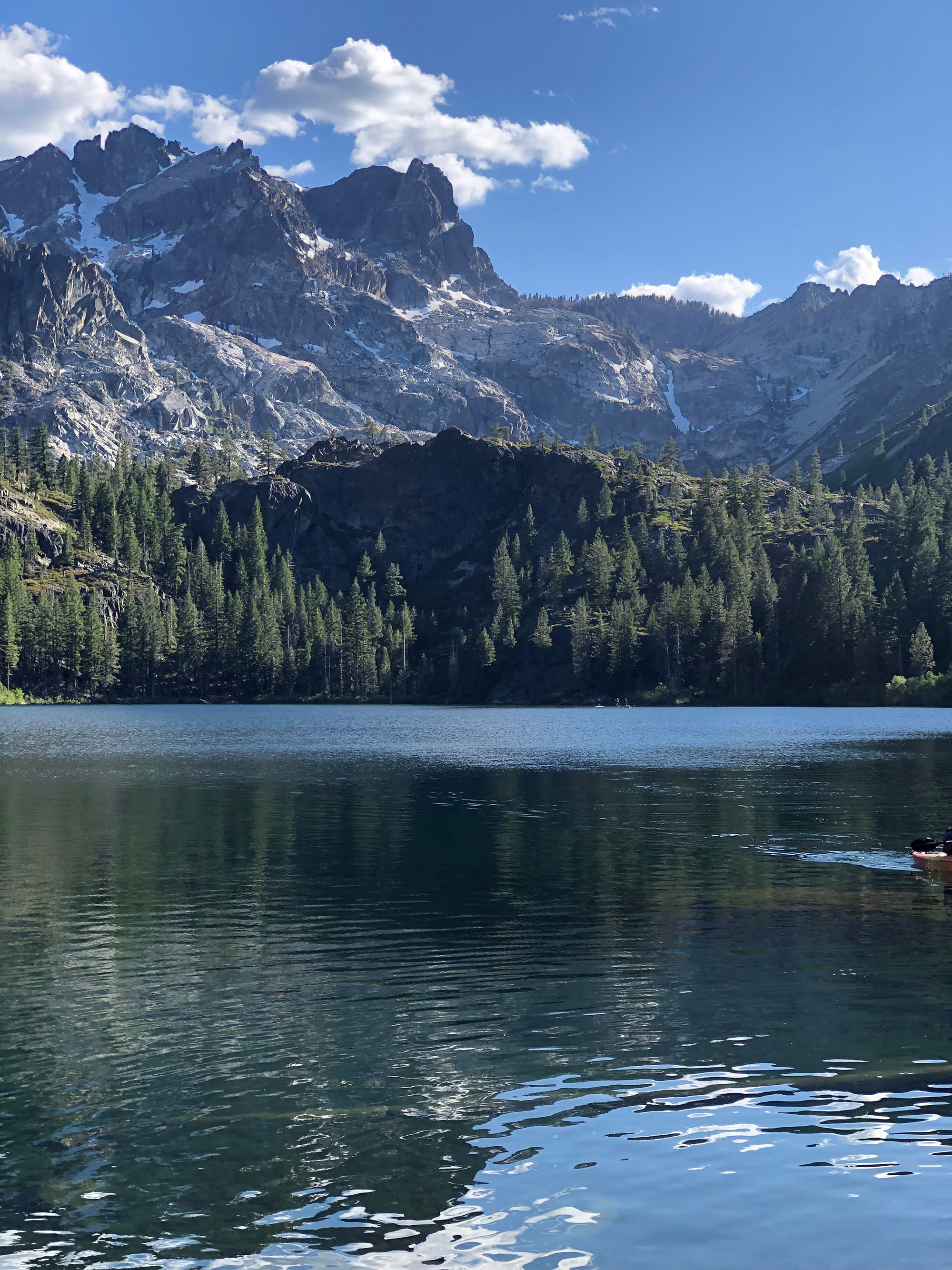 Now... back to summer in the city and helping people make smart moves in an ever-changing market.
– JD