As an agent, there are so many fantastic client stories I enjoy telling. Driving by 432 Lawton the other day, I was reminded of one such tale about a growing family and a home in need of love.
Several years ago, my clients (one a UC doctor and the other a teacher) were looking for a new home for their family of five. They had outgrown their Cole Valley condo and wanted a home in a great location with plenty of space.
Having helped many UC doctors in the past, I knew that Inner Sunset would be a great community within walking distance of UCSF.
432 Lawton Street | Inner Sunset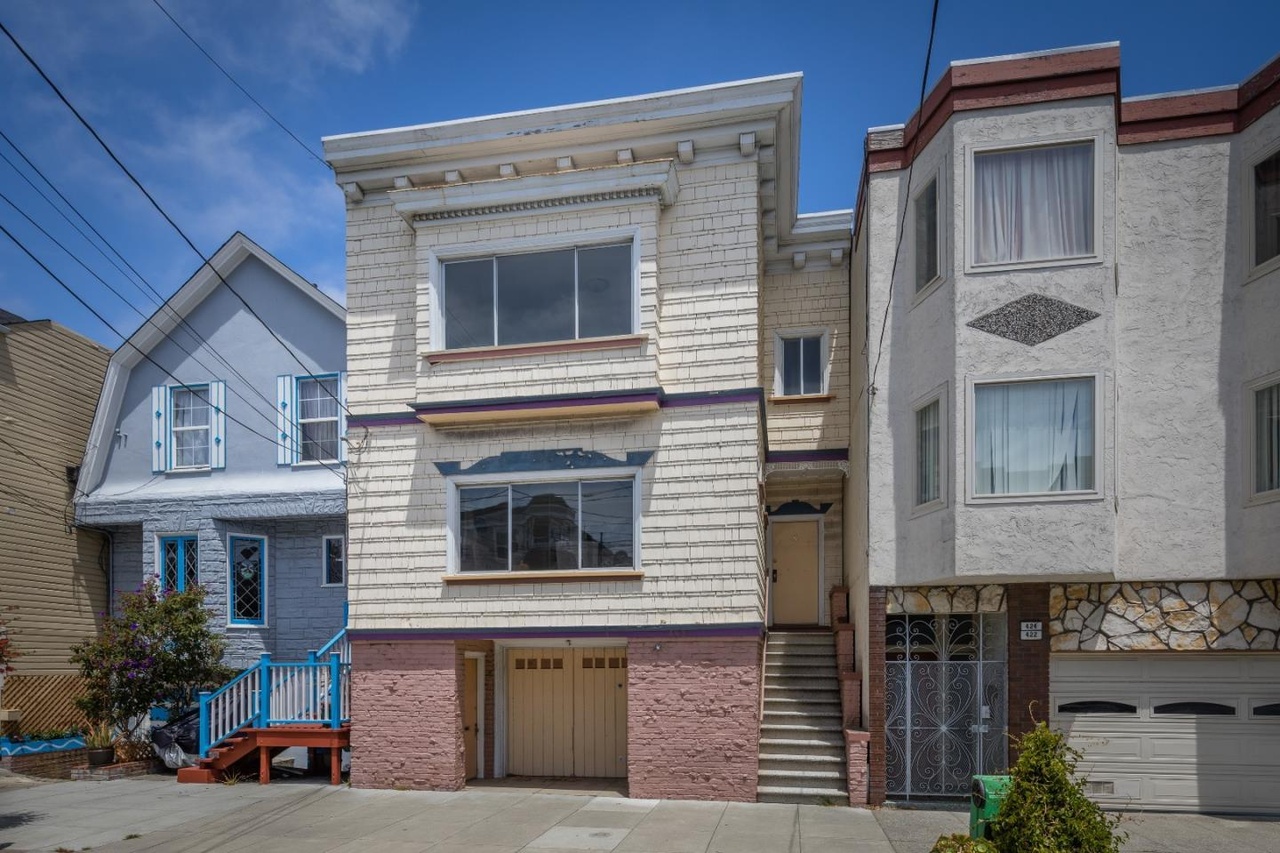 When we first toured 432 Lawton, it confirmed what we already knew – the home was in a great location, but it needed work.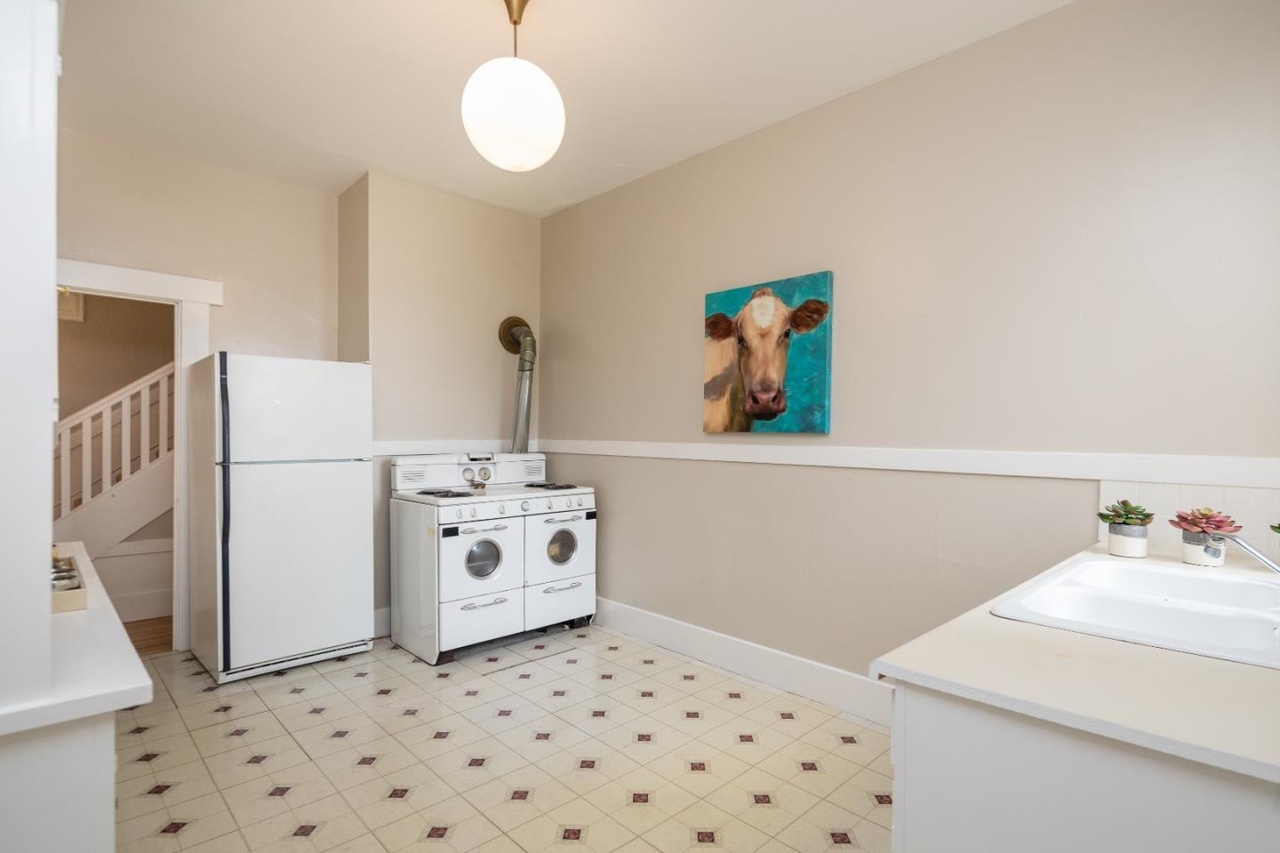 Fortunately, my clients already had an excellent contractor, Gina Centoni. Gina helped them feel comfortable with the purchase and see the potential in the home.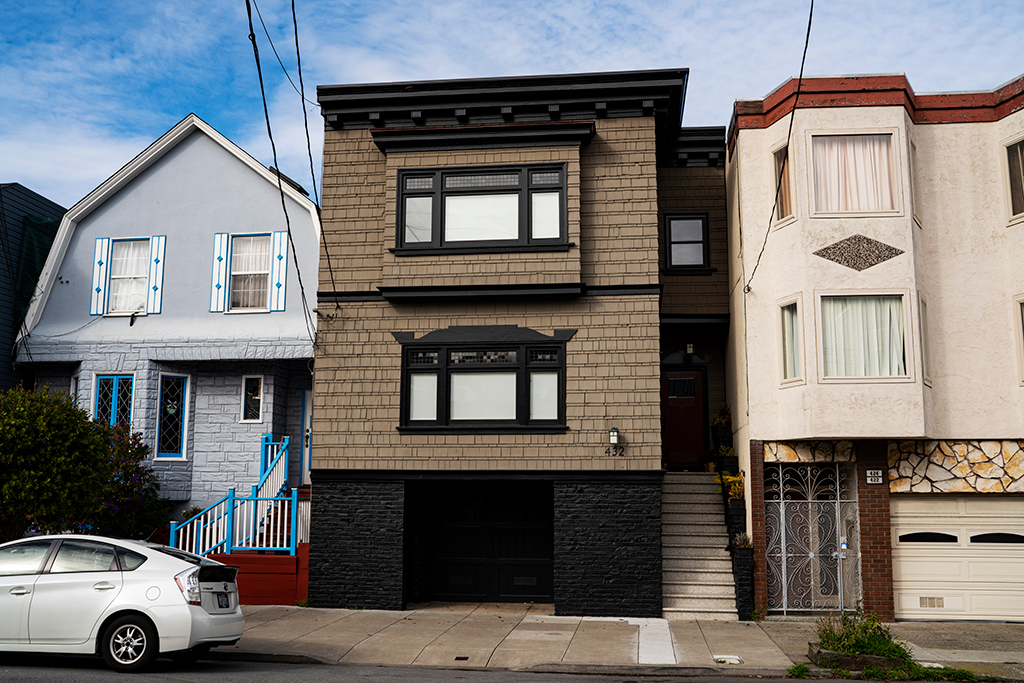 Built in 1911, this Arts & Crafts style house needed interior and exterior renovation, including full utility replacement. Partnering with Centoni, my clients developed a plan to restore this home to its original beautiy.
Visit centoni.com for full renovation details.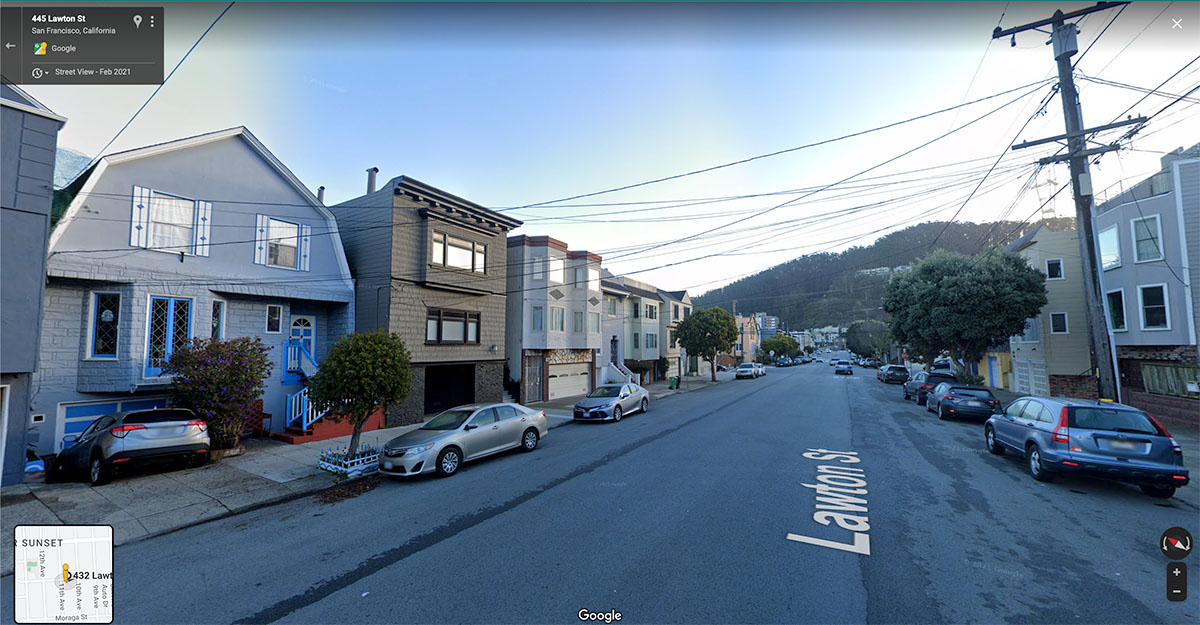 Image source: Google Maps
Today, 432 Lawton is a proud fixture on a street of distinct homes.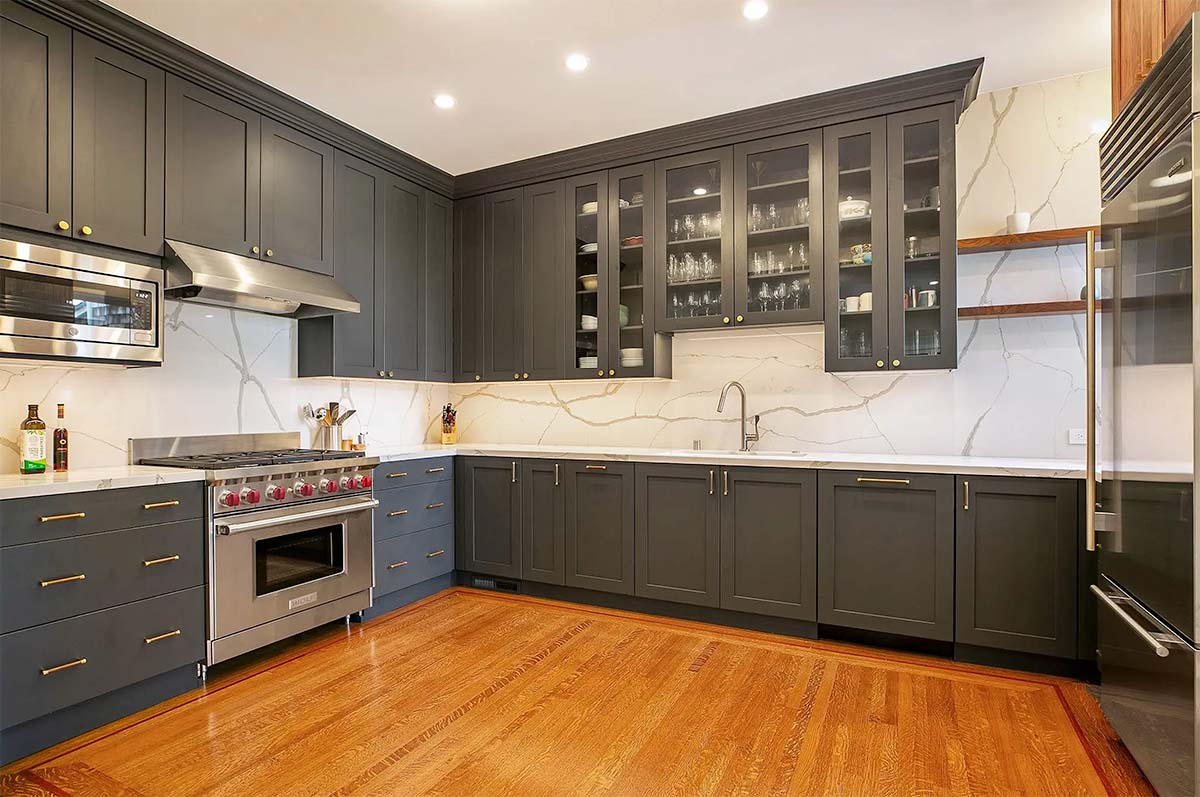 Image source: centoni.com
The skillful renovation provides all the space and modern features that make it a great forever home for my delightful clients. Click here to access the property page on my website.
---
435 Grattan Steet | Cole Valley Condo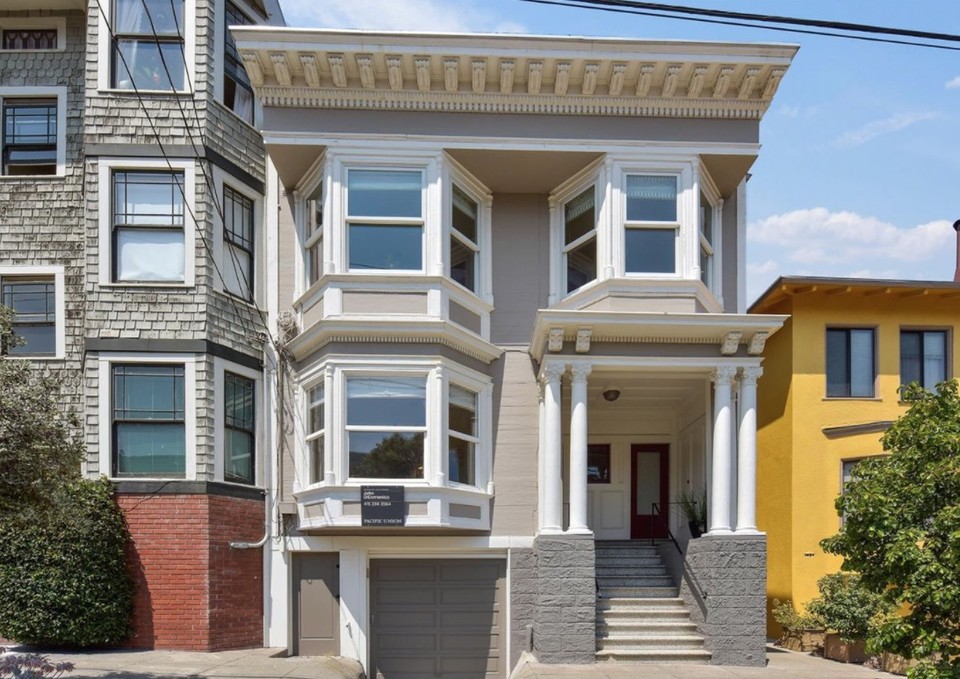 Needing to say farewell to their previous home, I was fortunate enough to help this family sell 134 Grattan Street. The newly renovated three-bedroom Cole Valley condo sold for $1,870,000 in 2018. If you wish to learn more about this sale, click here to visit the property page for 134 Grattan.
Congrats to my fabulous clients, and bravo to the team at Centoni. Choosing the right contractor makes all the difference! Thank you for allowing me to join you on your journey.
---
ARE YOU THINKING ABOUT BUYING, SELLING, OR RENOVATING SAN FRANCISCO REAL ESTATE?
- Give me a call -