I enjoy helping people make smart moves, whether they want to move up, move out, or invest. The sale of 4 Ashbury Terrace was a unique opportunity as my clients had already relocated and needed someone to lead all aspects of the deal, from pre-market preparations to close and beyond. To ensure my clients received top dollar for their beautiful Buena Vista Craftsman view home, I created a custom strategy that showcased the home's rich history, coveted location, and brilliant architecture.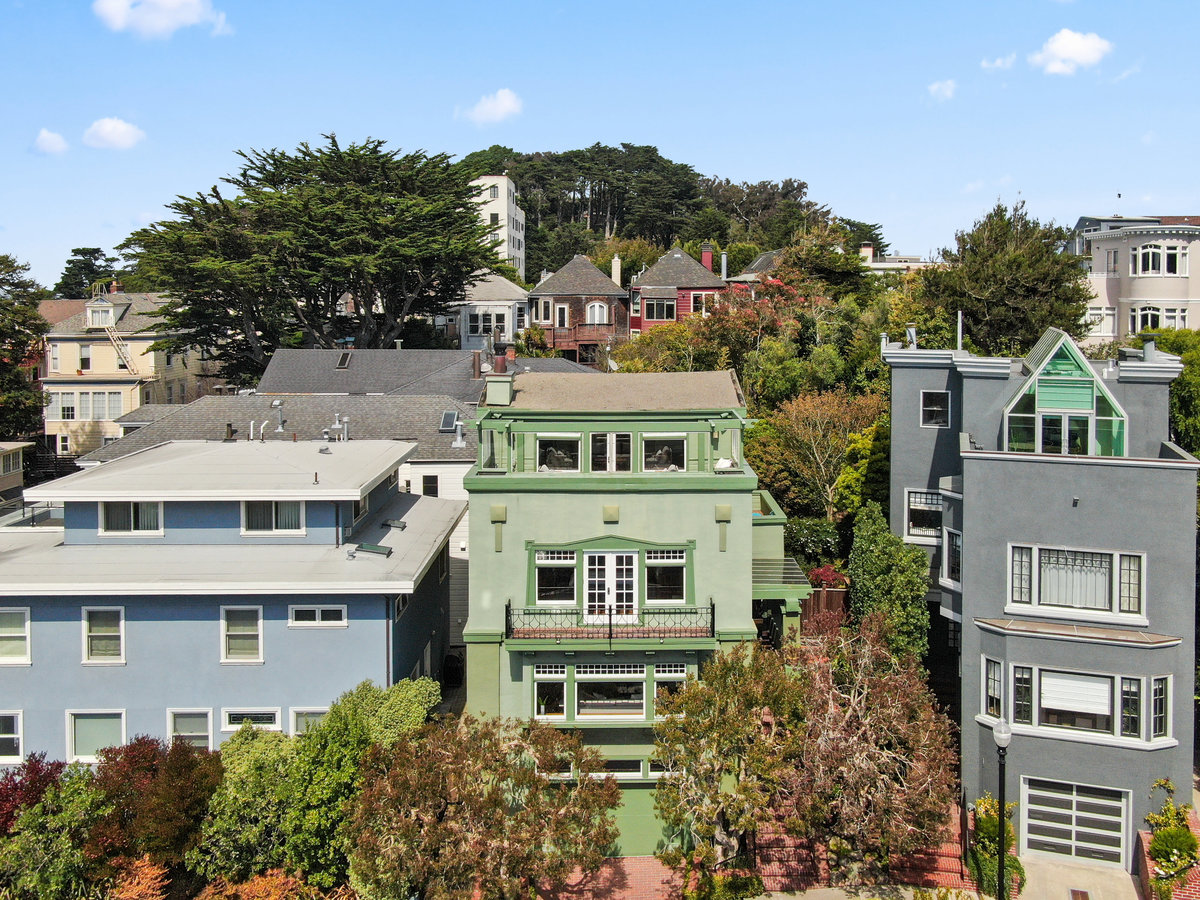 4 Ashbury Terrace is a remarkable piece of San Francisco real estate. From floor to ceiling, this one-of-a-kind home is framed with fantastic woodwork and architectural features.
The elegant craftsman-style view home makes a commanding first impression with its tall stature and elevated location near Buena Vista Park. The property is located on Ashbury Terrace, a short, curvy street with a 90-degree turn that firetrucks often use to practice hook and ladder driving.
Built-in 1915, the home architecturally reflects the era's romanticism and luxurious craftsmanship. Brilliant updates blend original and modern elements, creating a residence with timeless sophistication.
The home features large living spaces, impressive original woodwork, an expansive primary suite with an ocean-view balcony, and a large roof-top deck that provides panoramic views of the Pacific Ocean and Marin Headlands over Golden Gate Park.
For this sale, we took extra care with pre-market preparations, photography, video, and staging to ensure the property's rich wood hues, elegant living experience, and panoramic views were thoughtfully captured and presented to buyers across the San Francisco Bay Area.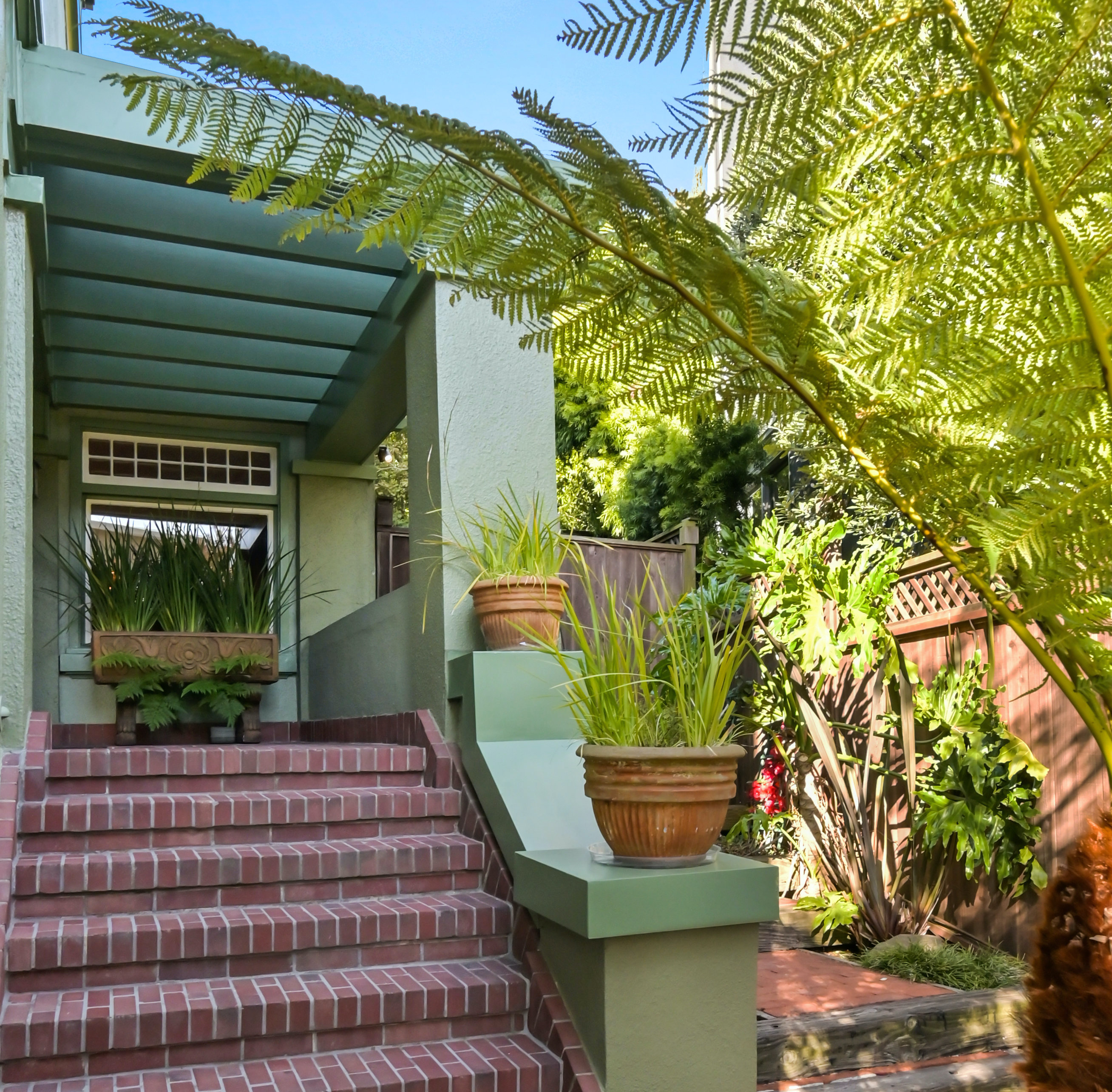 As a result, after much-fan fare and a short stint on the market, we received a solid offer within a few weeks. With an intelligent sales and marketing strategy, this coveted piece of San Francisco real estate has found a new owner.
We chose John DiDomenico to sell our beloved home of 44 years. He is the top listing agent for our neighborhood and has a vast knowledge of the San Francisco real estate market. We relocated before the sale and left John with all pre-sale and go-to-market preparations. He was flawless in the details and had the resources to handle everything from landscaping, handyman repairs, painters, house cleaners, and hiring an outstanding home-staging company. He is highly personable, and we appreciate his kind, calm demeanor. The sale of our home went smoothly, quickly, and effortlessly and we give John our highest recommendation.
– Sellers of 4 Ashbury Terrace
*Special thanks to my fantastic sellers for trusting me to lead you on this journey.
About 4 Ashbury Terrace
4 Ashbury Terrace is a 3 bedroom 2-and-a-half bathroom home located in the Buena Vista/Ashbury Heights neighborhood. The 3,293-square-foot property sold for $4,220,000. Click here to view the property page.