If you've ever been to Oregon or are familiar with mountain ranges, you've probably heard of the Three Sisters, a majestic trio of volcanic peaks rising more than 10,000 feet high. The other day, while squaring away some final details for the purchase of a lovely flat on 27th Street in Noe Valley, I couldn't help but think of my buyer, their family, and the correlation to that stunning part of the Cascade Mountain Range named Three Sisters.
My new client, you see, was the third of the 'Three Sisters' I had helped buy real estate in the San Francisco area.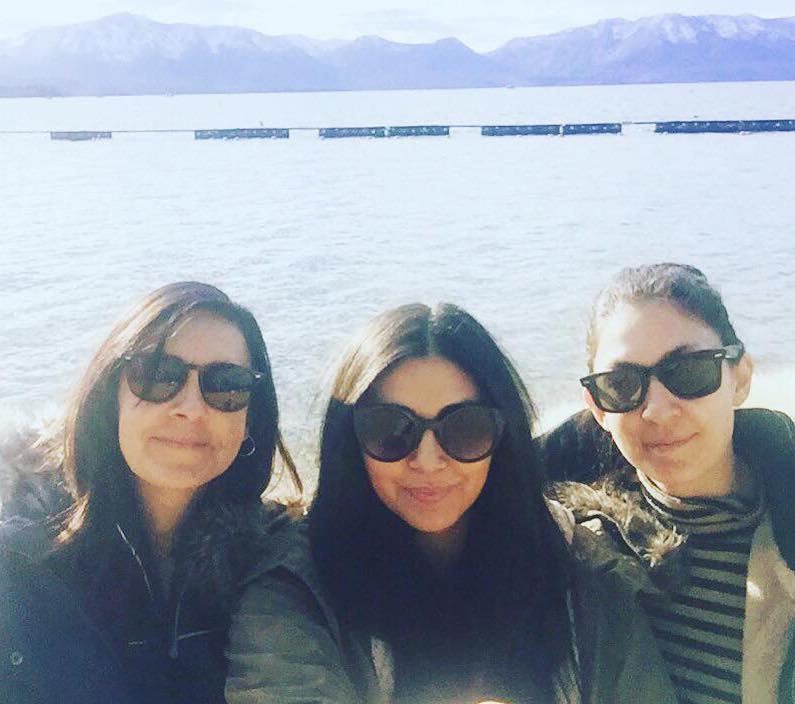 As someone who values relationships, family, and a good story, I thought I'd tell the tale of three fantastic siblings and their journey toward finding ideal homes in neighborhoods that fit their unique personalities and lifestyles.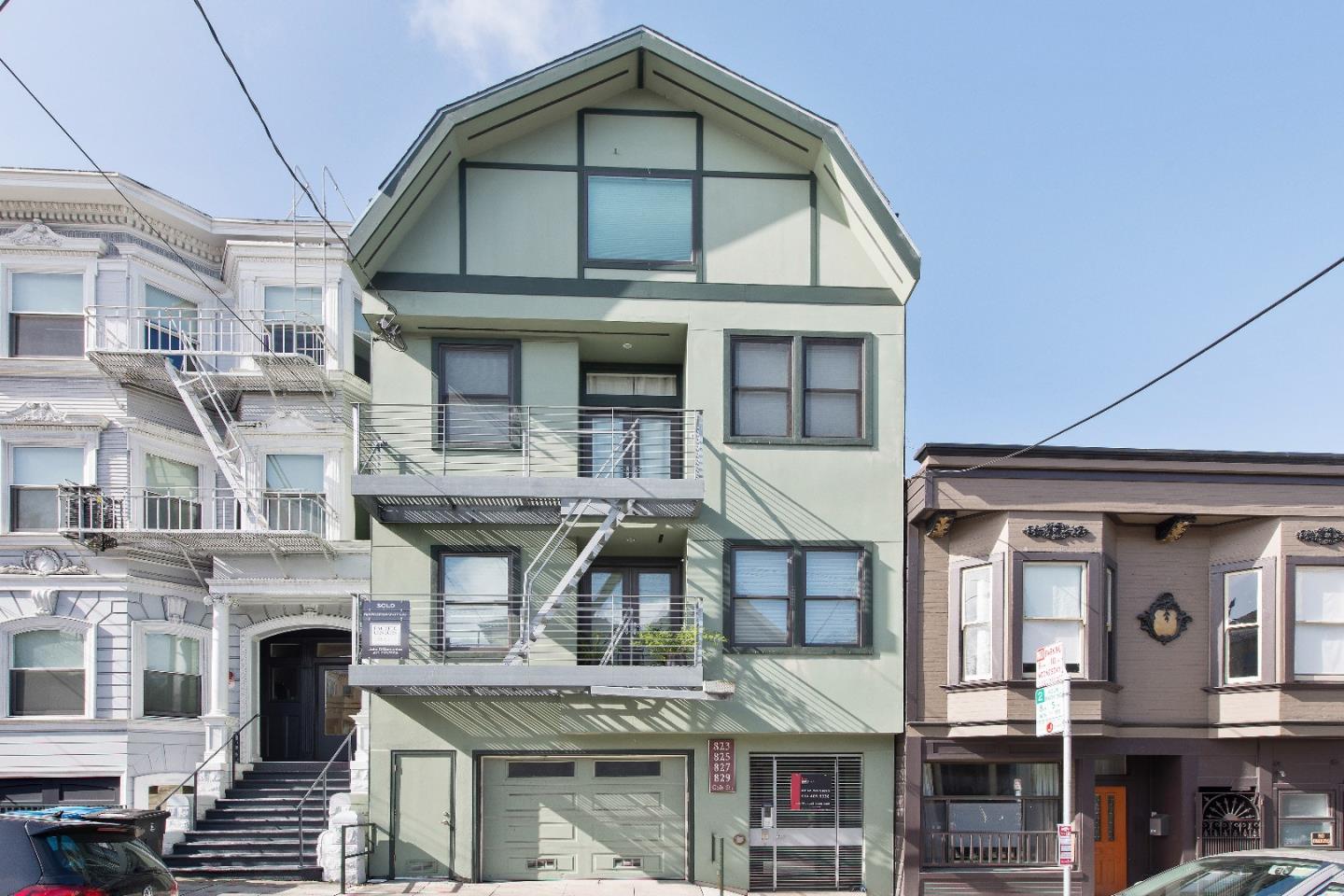 Ambika & The Cole Valley Condo
It all started several years ago when I met Ambika, the eldest of the three. Ambika was a joy to work with from the start; she knew what she wanted and where she wanted to live. So, I helped her land a screaming deal on a cool Cole Valley condo close to the Ice Cream Shop.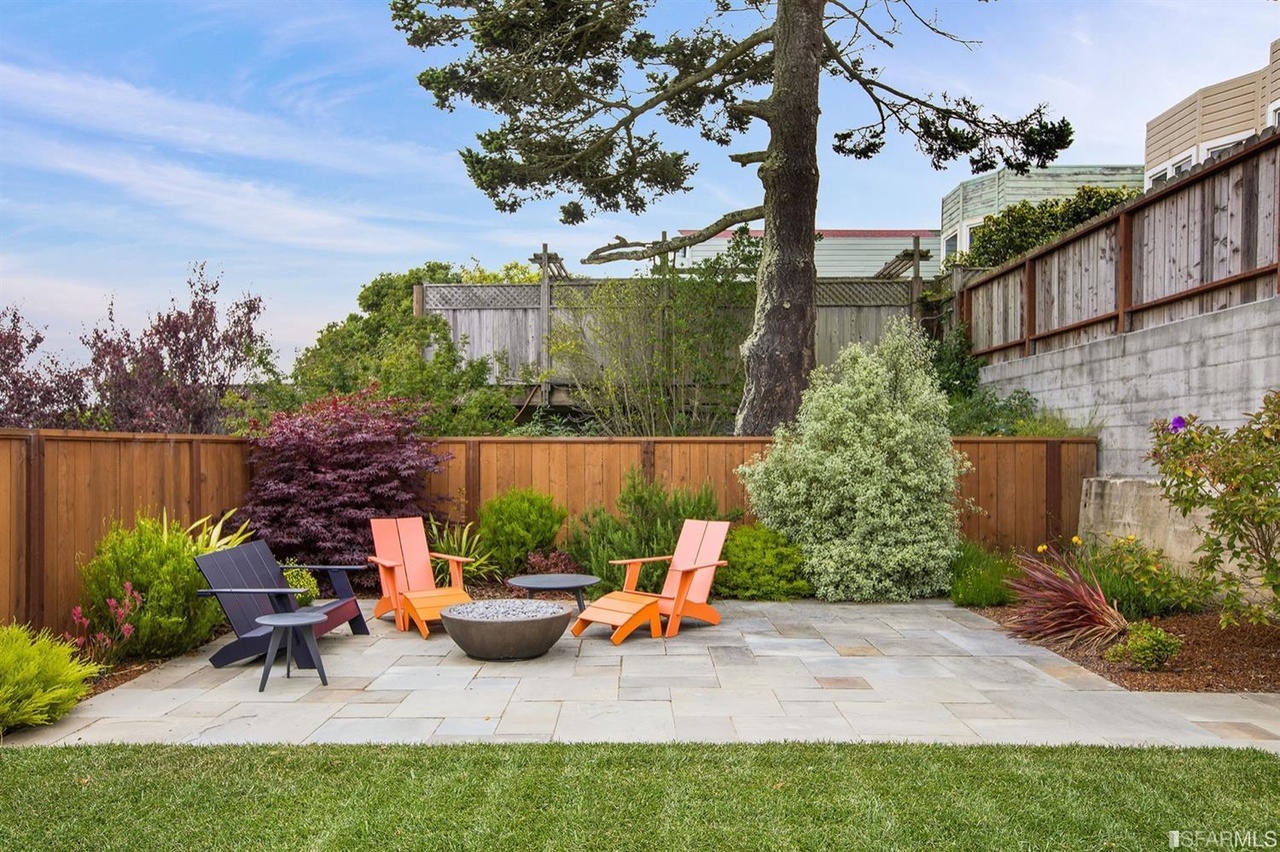 Monika & The West Portal Single-Family
A few years later, I had the opportunity to help Monika, the middle sister, find and buy a spacious single-family home in the charming West Portal community. The property was a perfect fit! The neighborhood has a neat small-town meets retro-suburbian type vibe; it was a solid investment, and the home provided plenty of indoor and outdoor living space for the family to live with ease and enjoyment.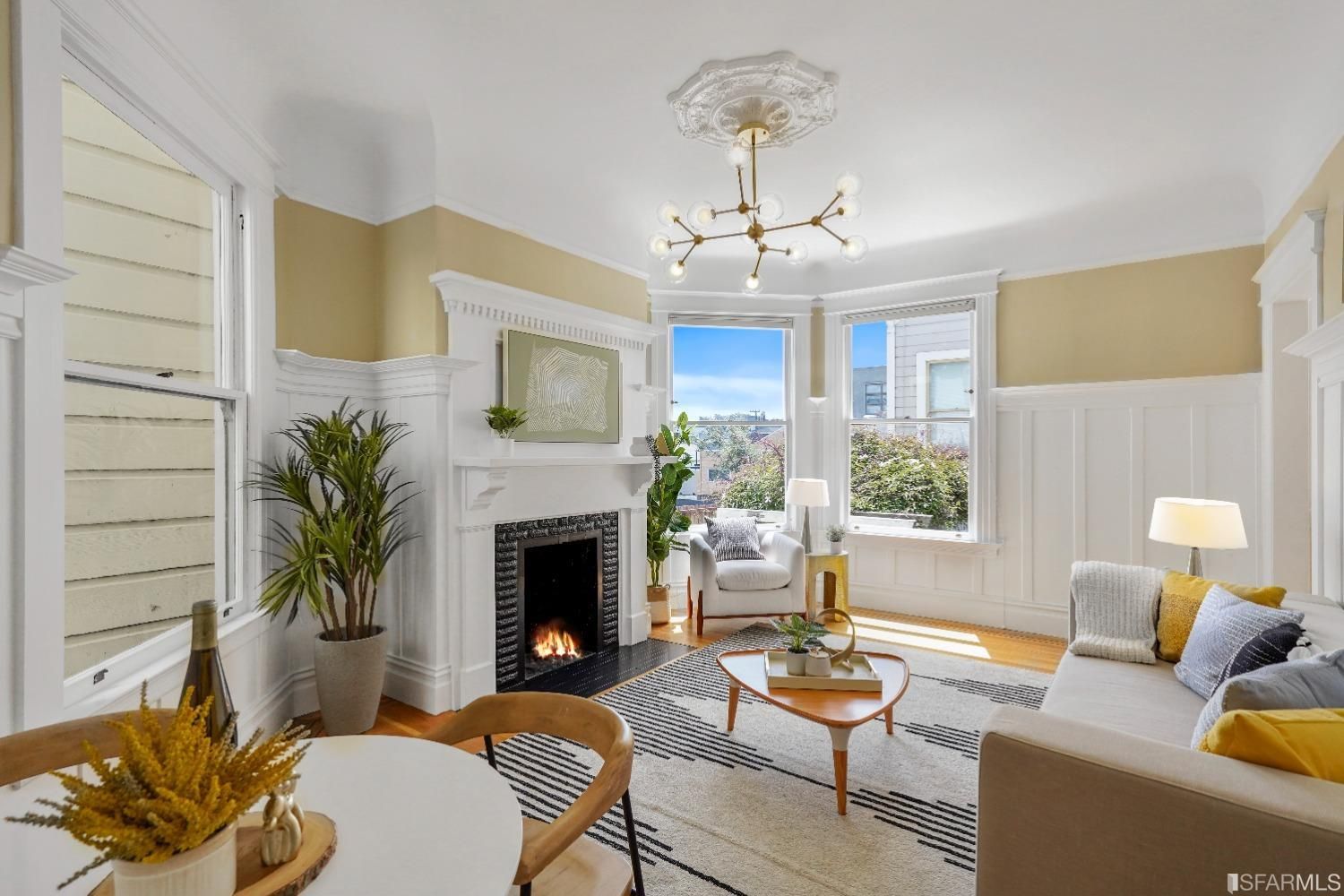 Alisha & The Sunny Noe Valley Flat
After two successful experiences with this likable family, I was thrilled to work with Alisha, the youngest of the three. Alisha and her husband, Domenico [yes, his name is very similar to mine], were looking to buy a home that kept them within a short drive of her sisters living in Cole Valley and West Portal, as well as her brother, that lives in Potrero Hill.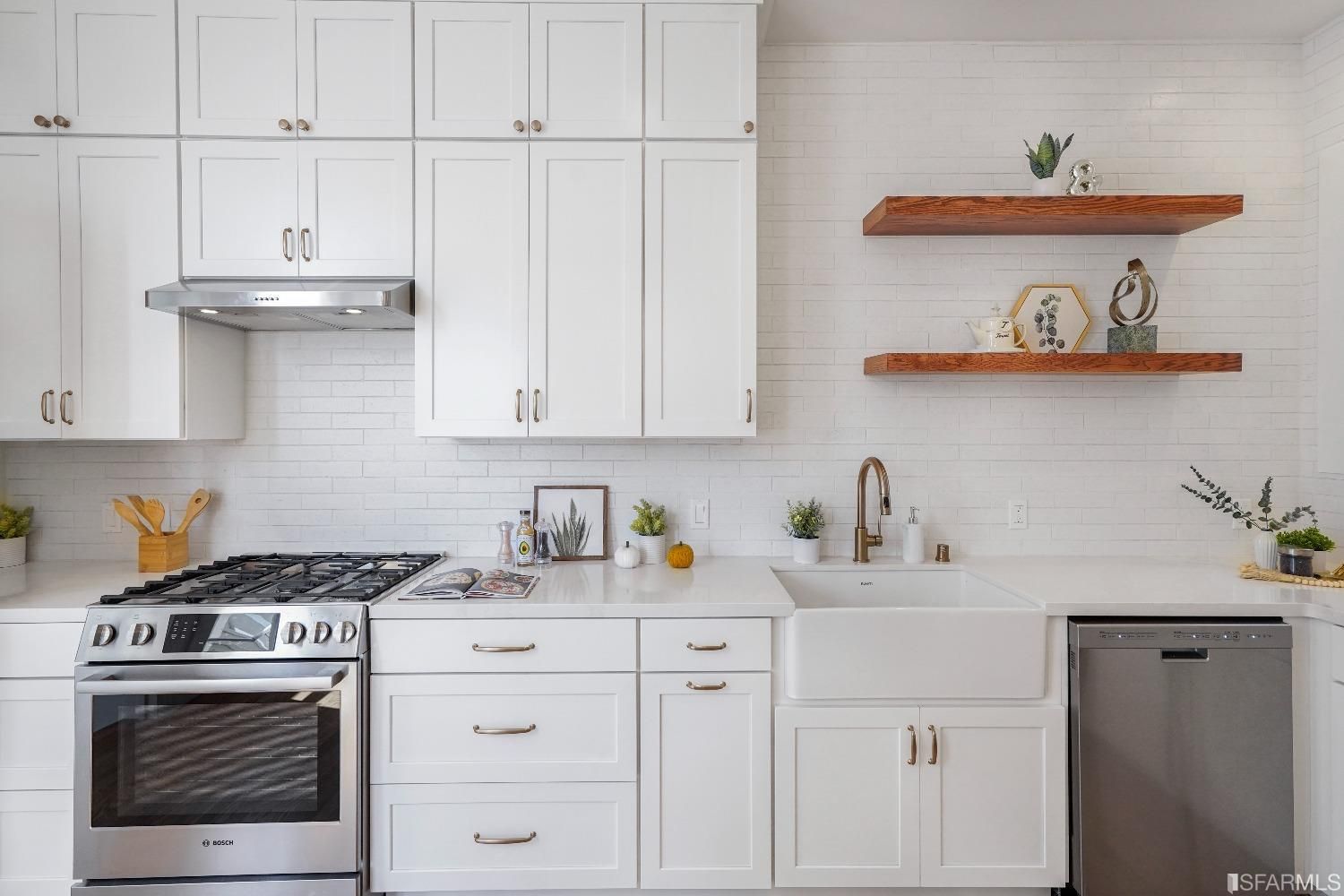 A sunny two-bedroom flat in Noe Valley was the perfect solution for this couple! The home on 27th Street provided a central location within 10-12 mins of her family, generous living spaces, and stunning period details. Separate office areas, a shared outdoor space with a tranquil garden, and an updated kitchen and bath made this property a fantastic find and a good long-term investment.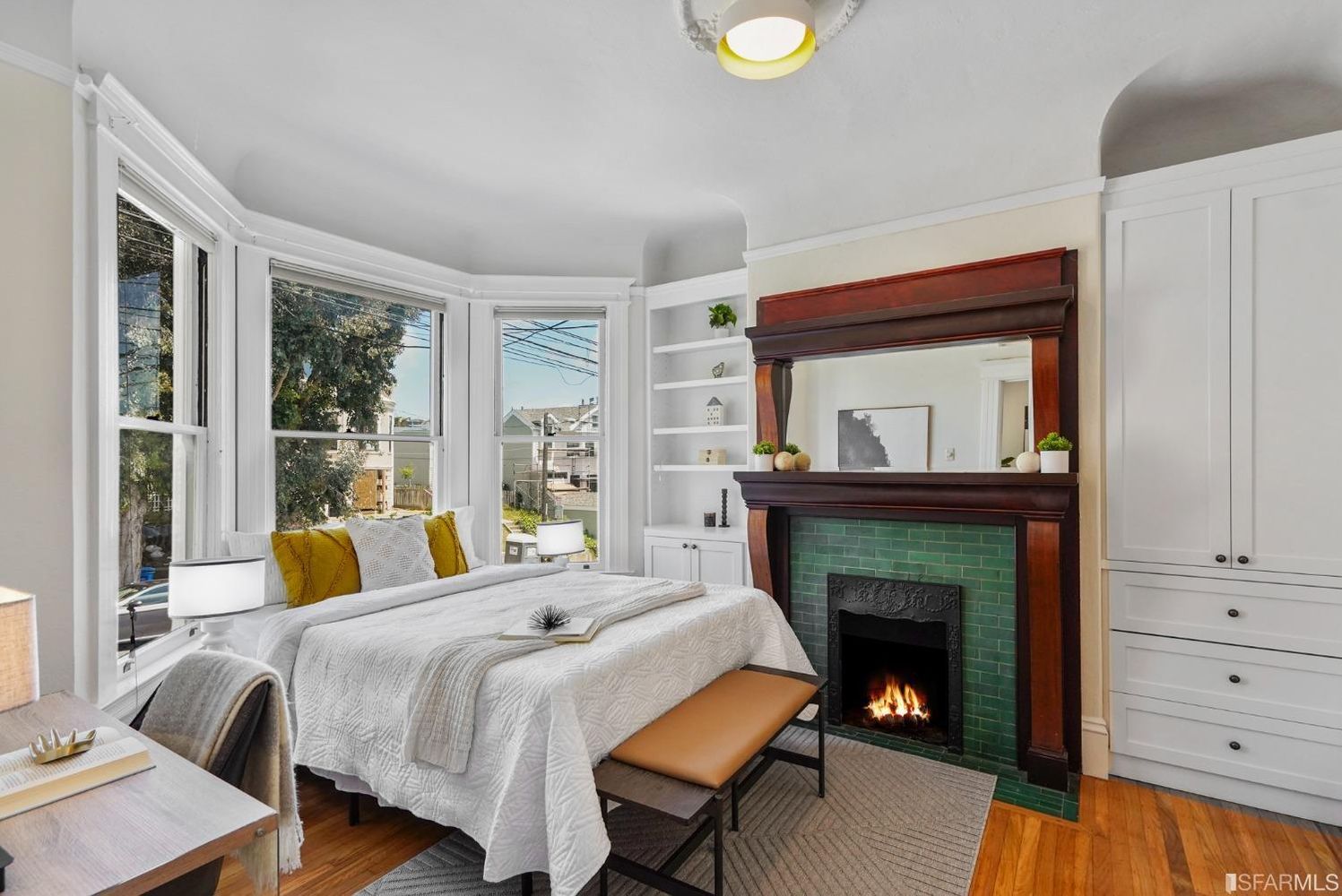 Meeting awesome people is always a treat, but having the opportunity to help them find that special place to call home is an honor. Thank you, Ambika, Monika, and Alicia, for trusting me to guide you and your family on your homebuying journey. May you have and continue to have many happy memories in your homes!
Until next time,
– JD