According to the California Association of Realtors: Home-buying sentiment increased in November as the percentage of homes selling over asking price dipped and days on market got slightly longer.
Home equity continues to grow as prices rise: With the statewide median price expected to increase by double-digits from last year, home equity continues to grow in 2021. Results from the 2021 Annual Housing Market Survey suggest that home sellers typically pocketed a net cash gain of $322,500 from the sale of their homes. That's a 95.5% increase from the purchase price. Home sellers who lived in their house for less than five years earned a 33.3% profit from their sale, while those who lived in their house for five or more years earned a 135.1% profit.
Read the full story via car.org.
Thinking about buying or selling? Now is a great time! Call or text me at 415.298.3564.
Let's talk about how you can take advantage of what many perceive as real estate's 'off-season'.

---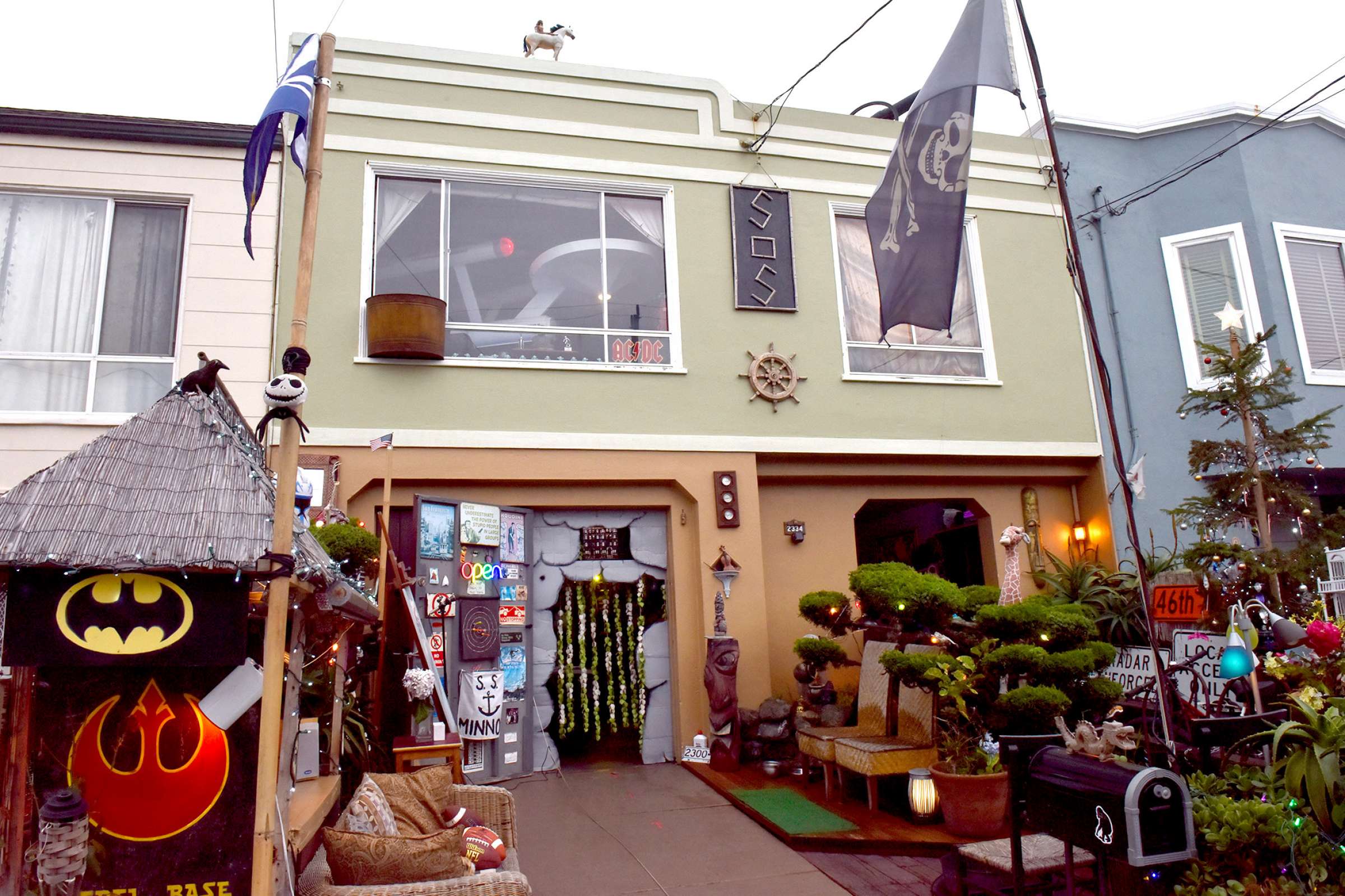 Photo Credit | Charles Russo/SFGATE
Locals rally to help save Outer Sunset's Quirky 'Starship House'
At the risk of being sold, the community has stepped up to help resident James Kirk preserve one of the weirdest homes in the Sunset District.

Read the full story via sfgate.com.
---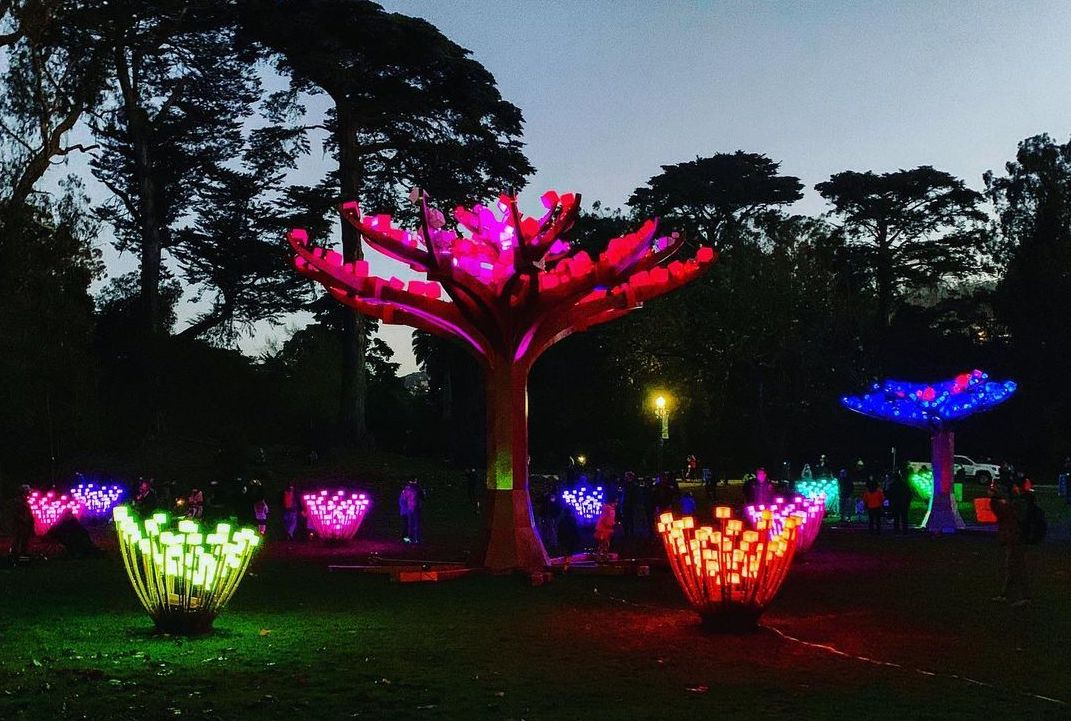 Photo Credit | @secret.san.francisco
A New San Francisco Tradition: Golden Gate Park Lights Up With 'Entwined'
Looking for some holiday cheer? Stop by Golden Gate Park and check out the Entwined light instillation by artist Charles Gadeken.
Click here to read more via 510families.com.
---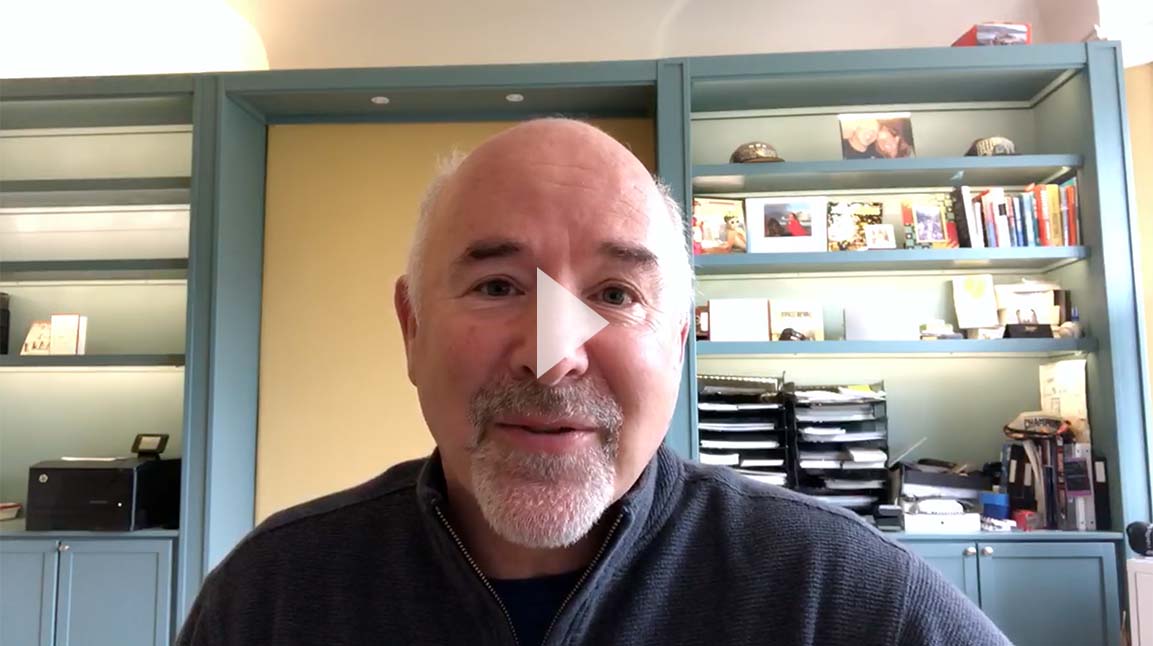 Video: Holiday Traditions & Well Wishes