On the way back from Jackson Hole on Monday, I reflected on the experience I had just had and the clients I was about to see. It occurred to me that skiing can be a bit like buying or selling a home – it's exciting, thrilling, and if you don't know what you are doing... a little bit scary.
Through the years, countless clients have invited me into their lives and trusted me to guide them through personal situations and financial decisions. So, I wanted to take a moment to share what I've learned about agility, focus, and the value of traditions.
The 'Outlaws': A Skiing Trip With A 25 Year Tradition
Last week I was lucky enough to take a ski trip to Jackson Hole, Wyoming. The beauty of the Grand Tetons was incomparable; the quality of light, dramatic mountain edges and panoramic valley views were nothing short of spectacular. Yet, the best part of my adventure was the people I was with.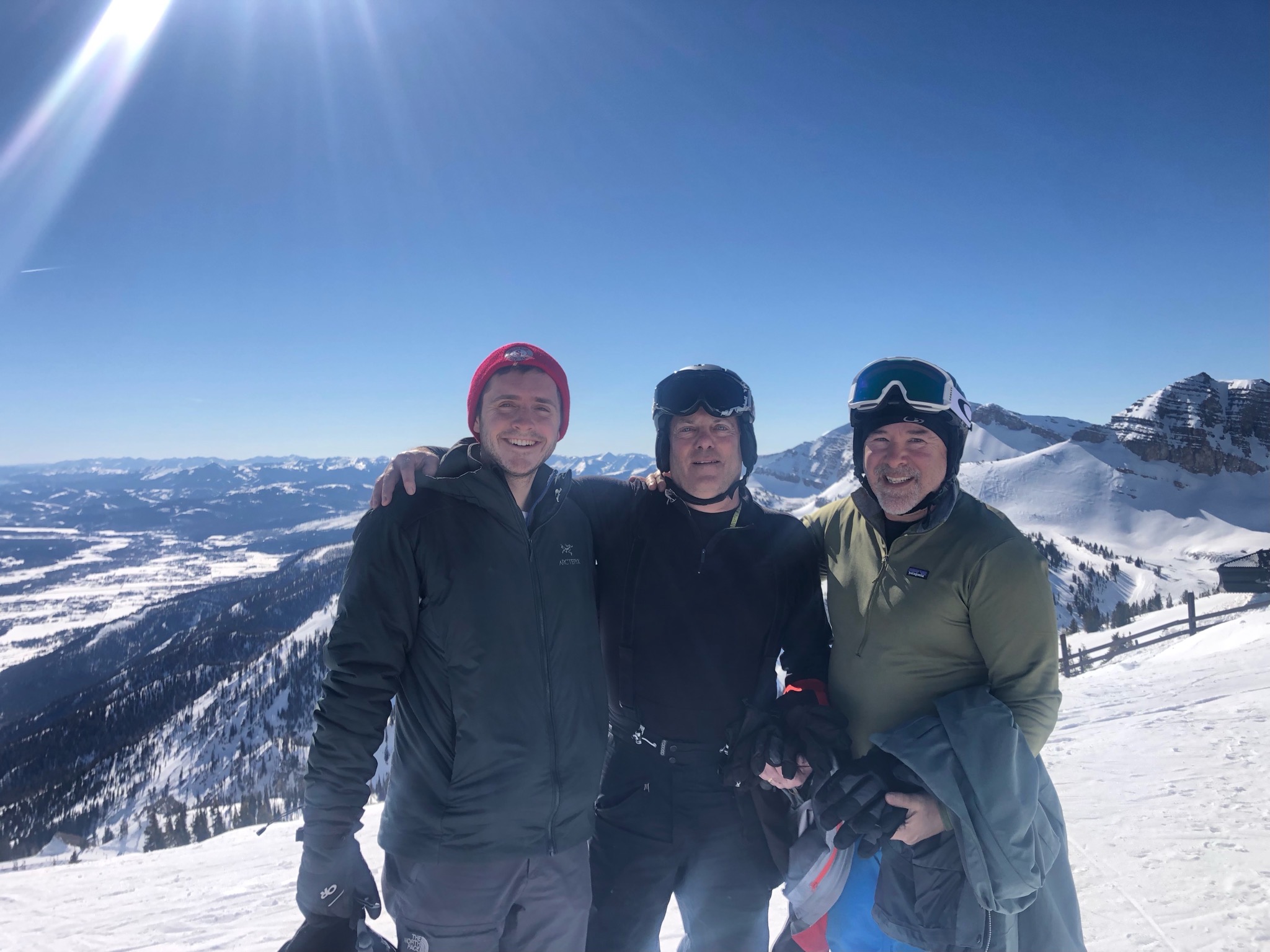 The tradition started after my grade school buddy married a lady from Chicago with five sisters. They coined the trip 'The Outlaws' because it included all of the brothers-in-law. Over the years, the annual adventure expanded to include friends and adult children. For some of us, it is the one time a year we get to see each other and check in on life, kids, work, and relationships.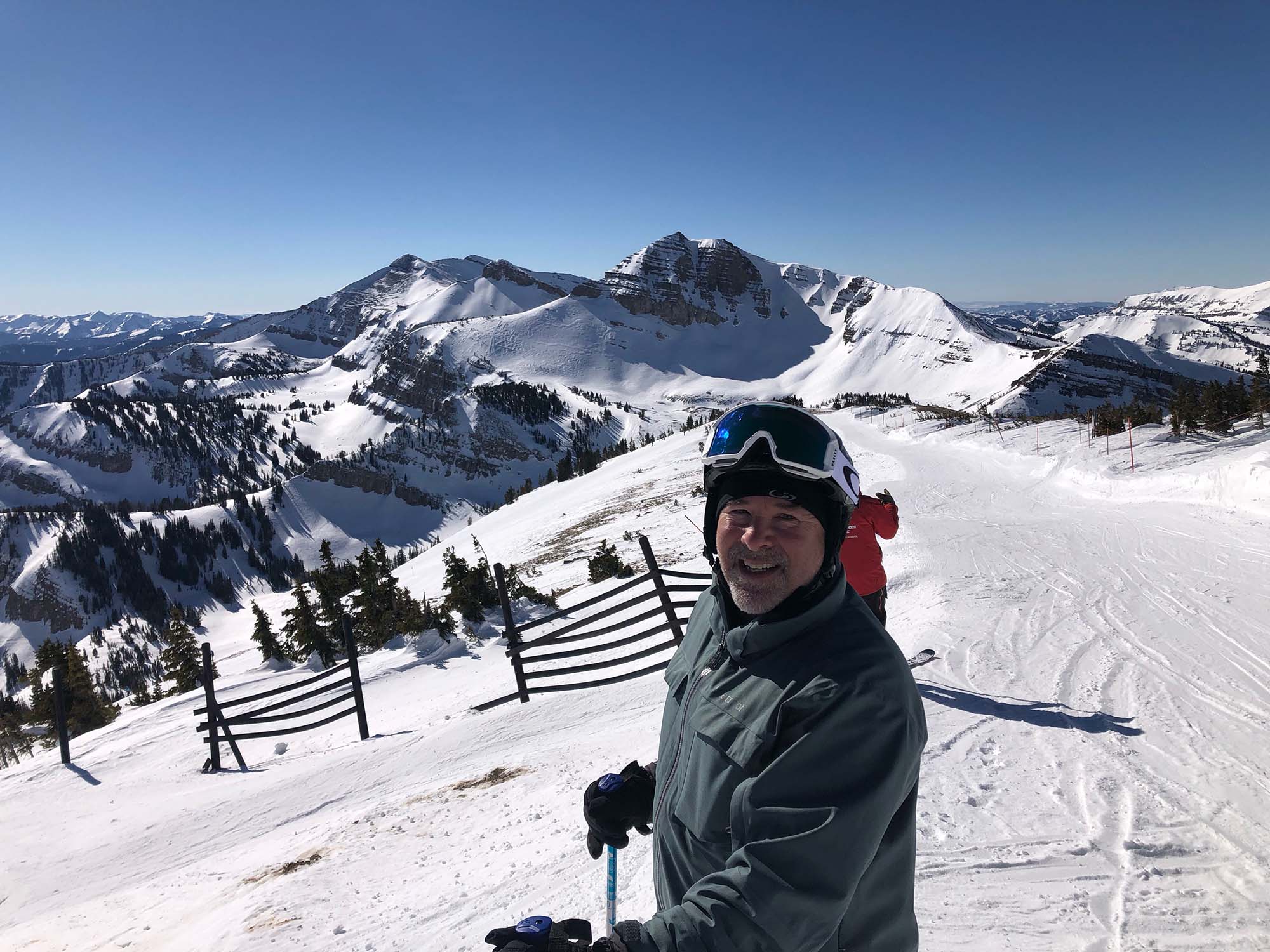 After frequenting Vail, Park City, Aspen, and Whistler – this was our first trip to Jackson Hole. It suffices to say that the people, skiing, and views were fantastic! I am more thankful than ever to be a part of my friend's family tradition.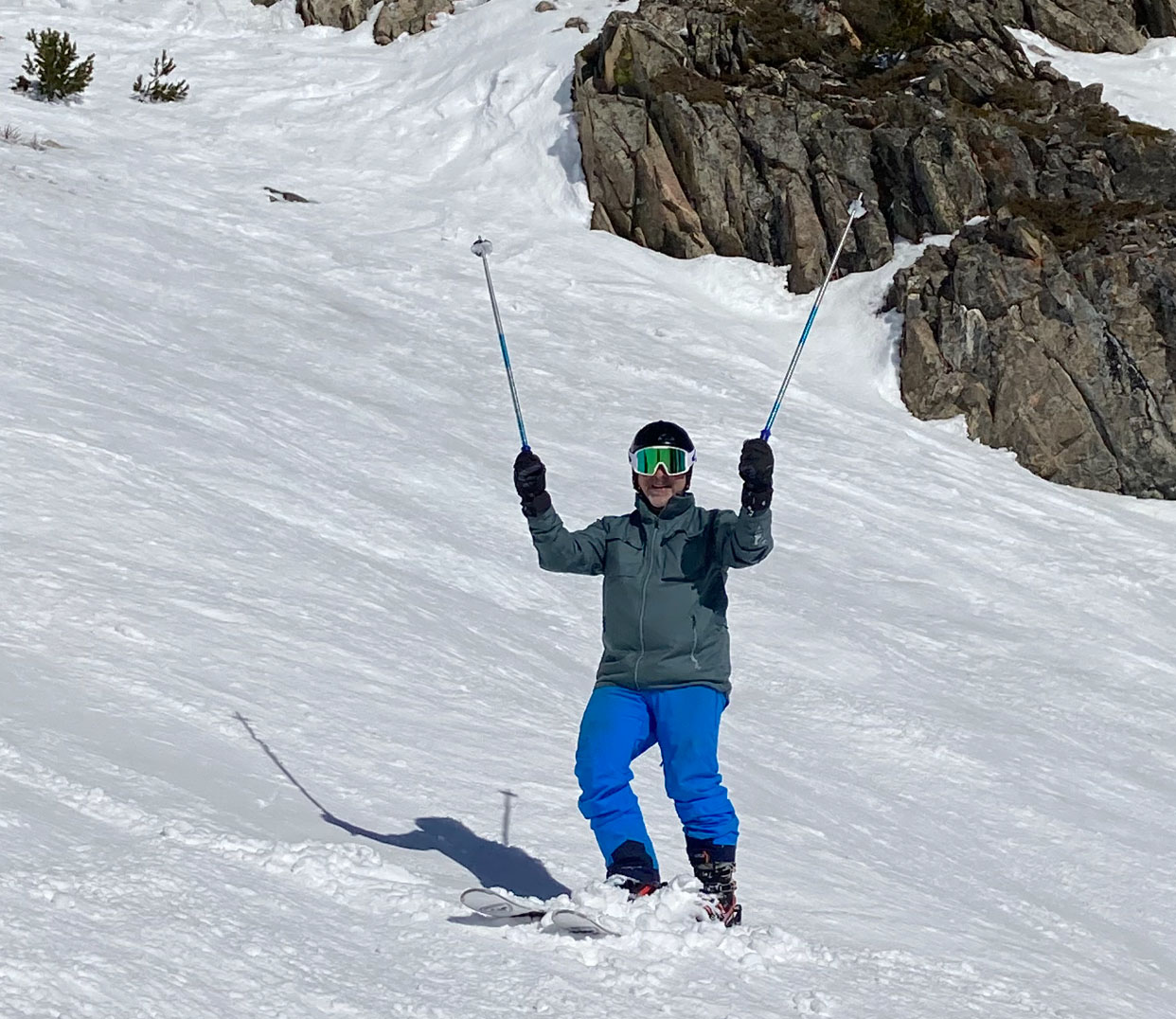 Every time I ski, I am reminded of the simple things I do that also help me succeed professionally. Here are a few that may resonate with you:
Lean in (to real estate, challenges, change... you name it)
Focus (on what's in front of you, the details, your goals...)
Be agile (move quickly and be open to looking at things differently)
Timing is everything, but too much hesitation can hurt
As an agent and home-buyer myself, I know that the place in which we live is full of memories and traditions. Sometimes the thought of adjusting those traditions can be different; however, evolving them can be wonderful. If you are thinking about making a move and feel unsure, remember that the important things will follow you wherever you go.
Life is short; love where you live.