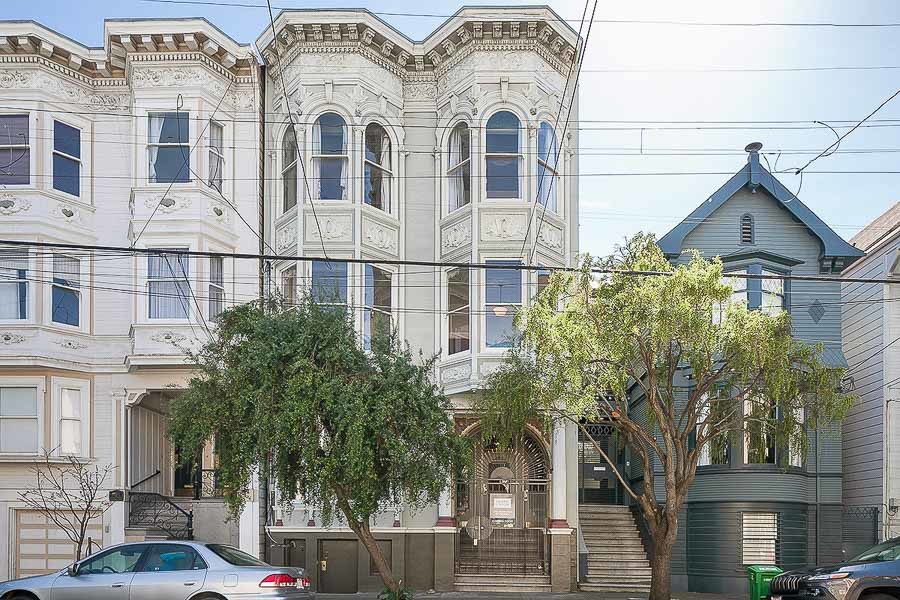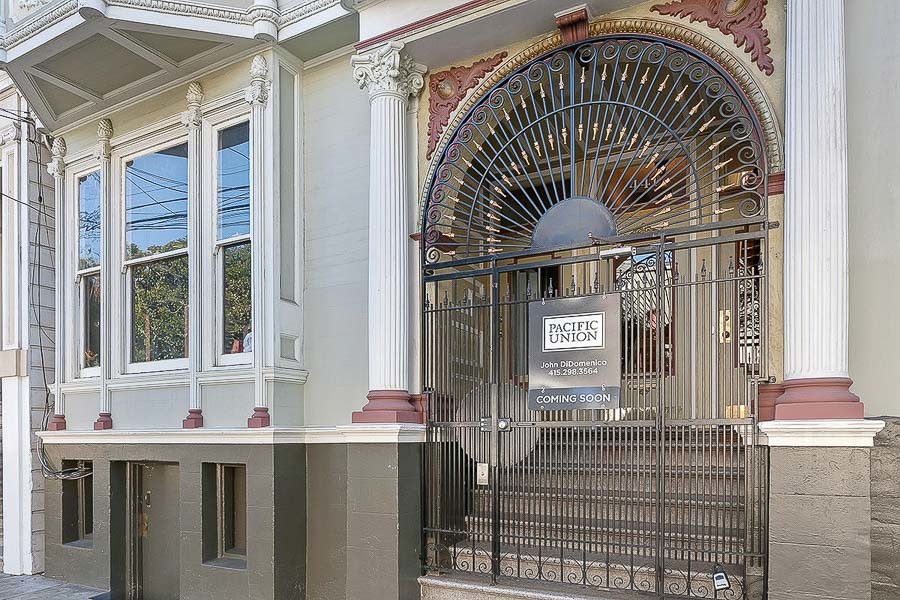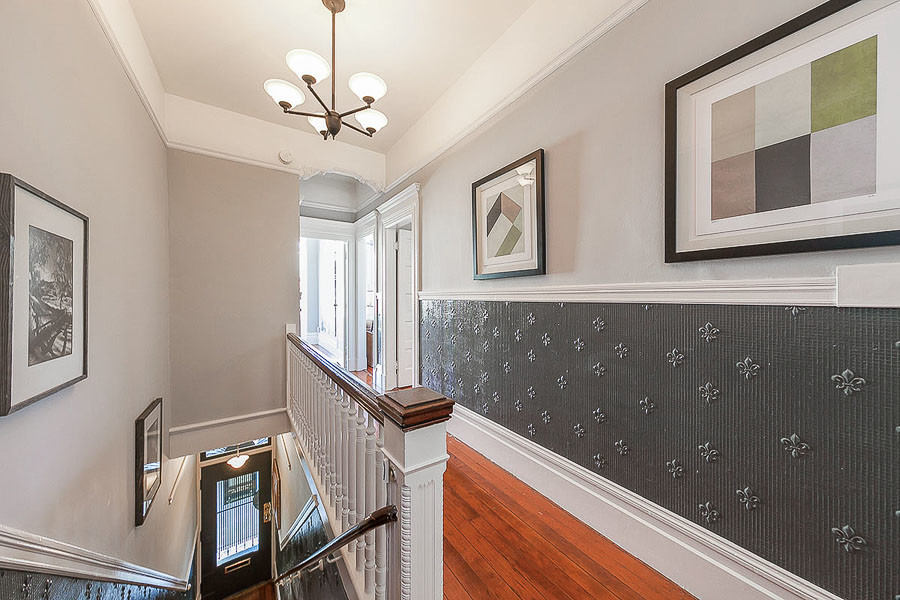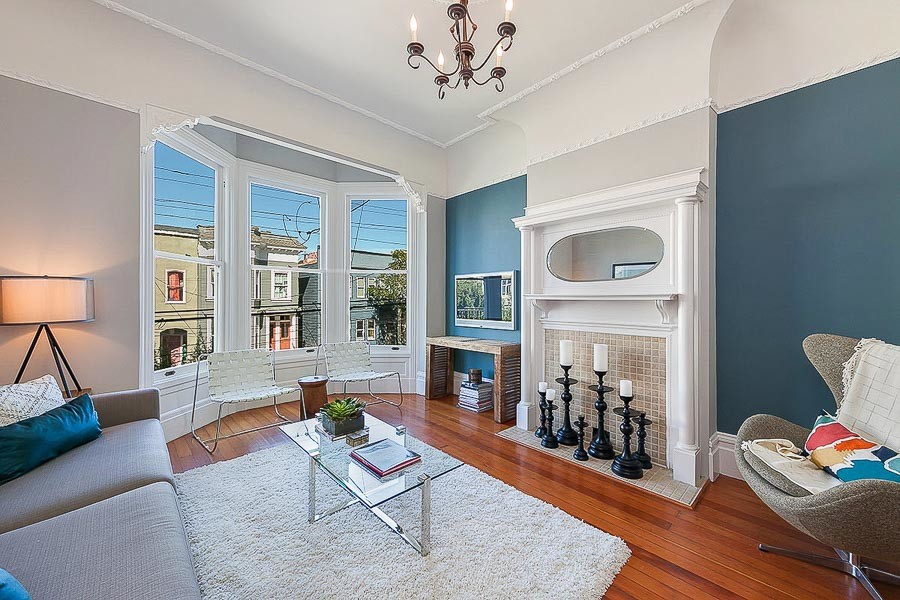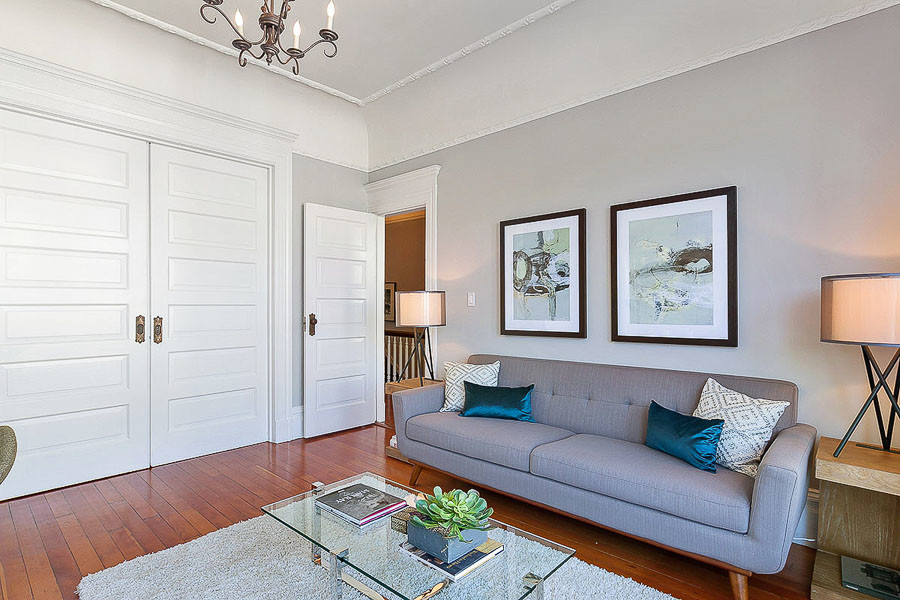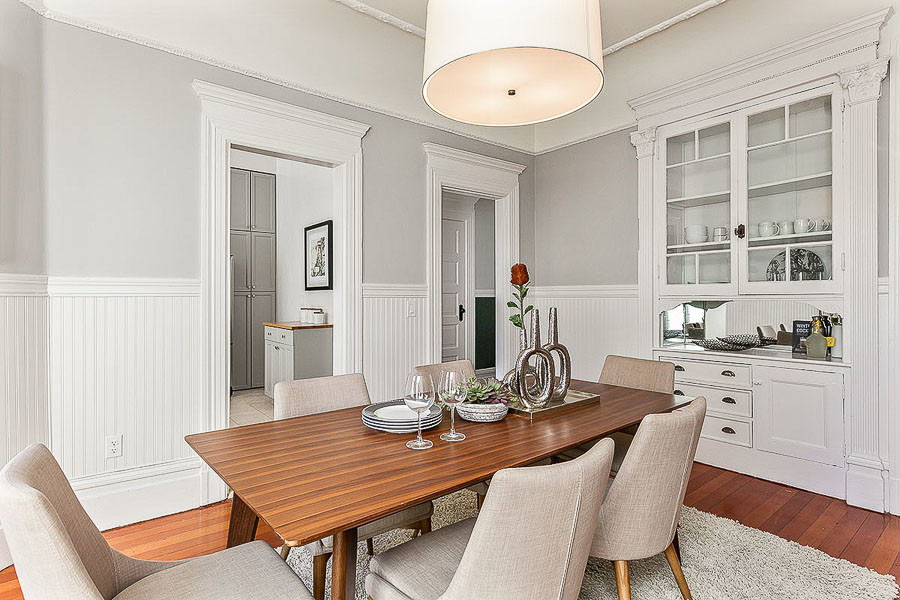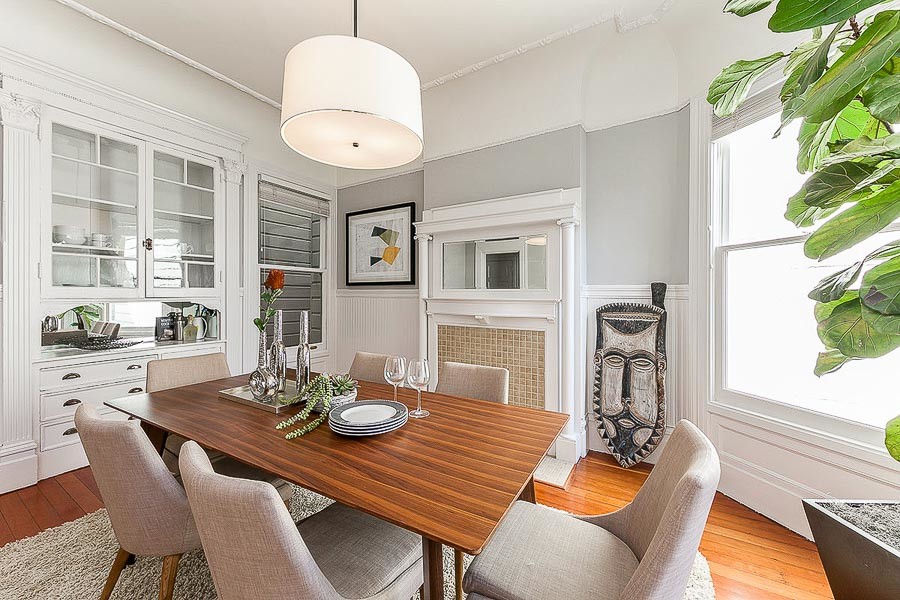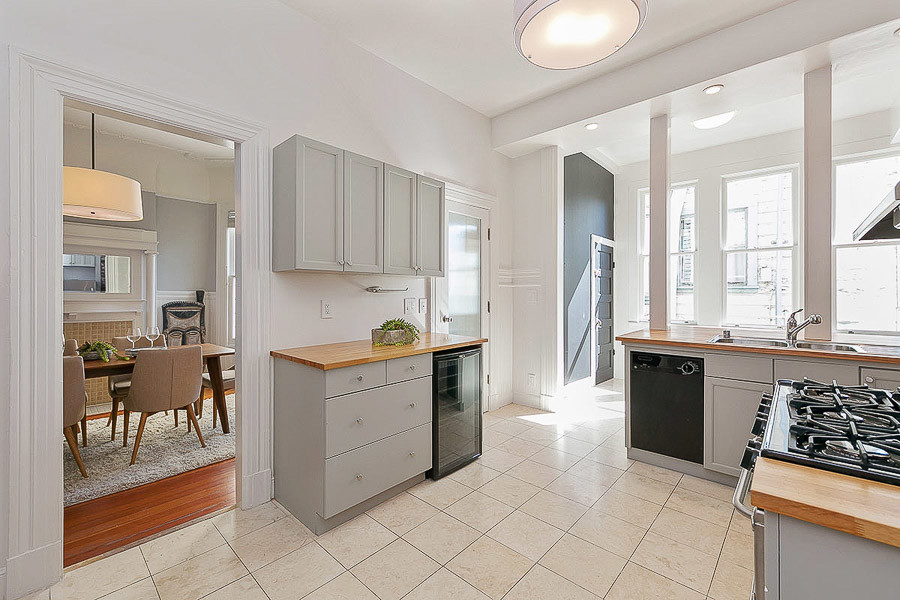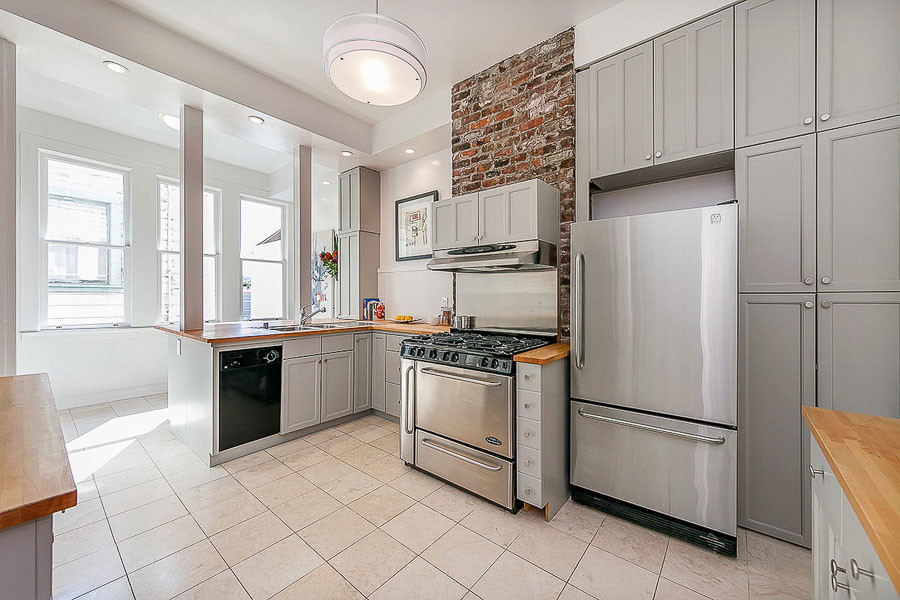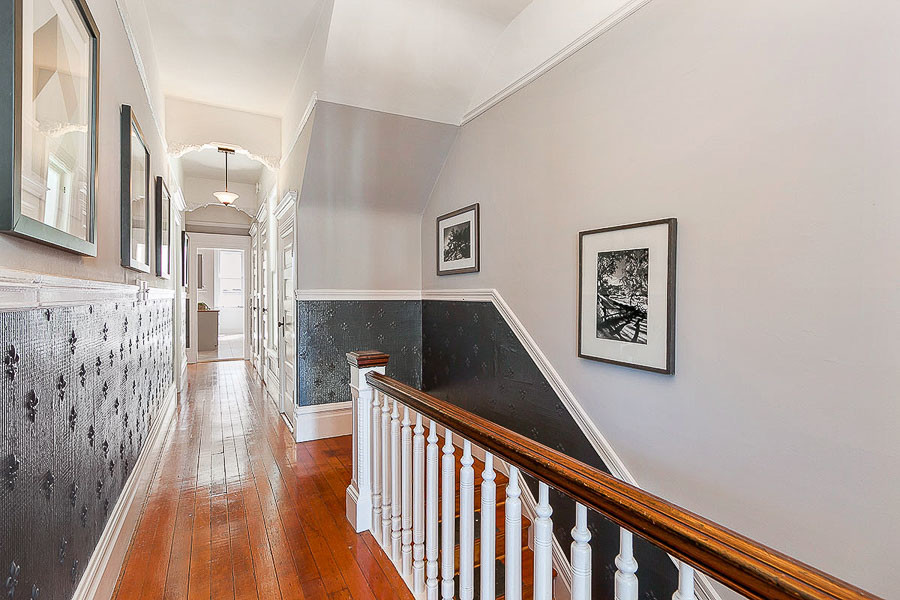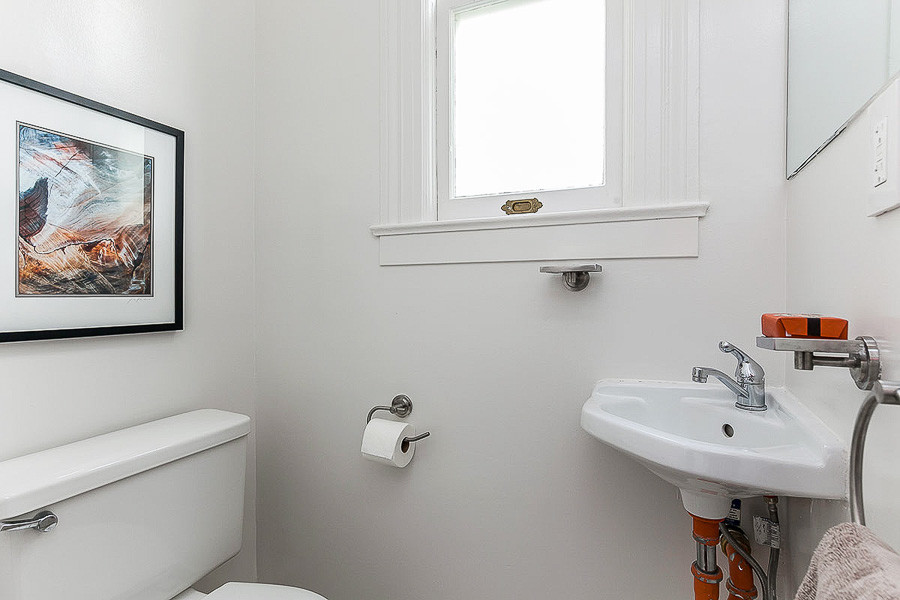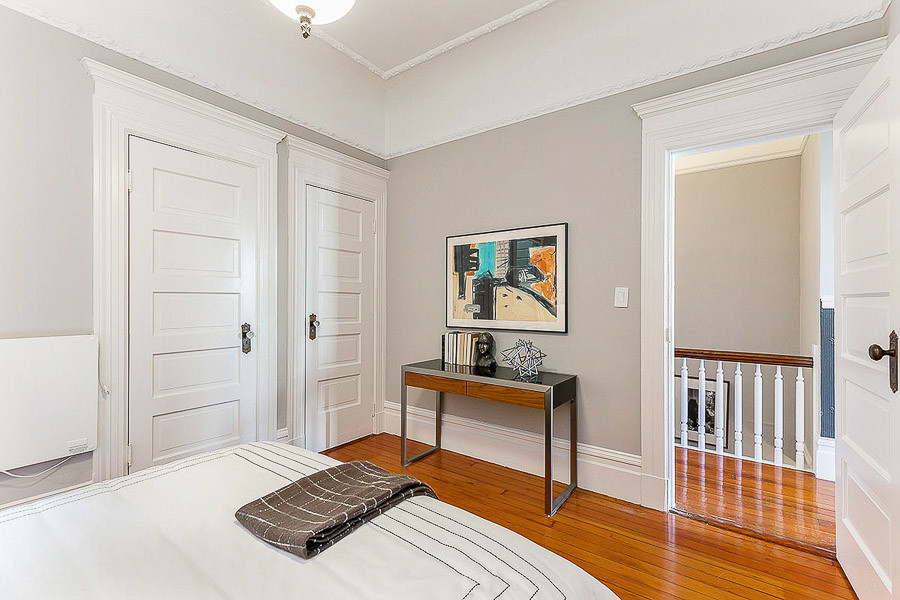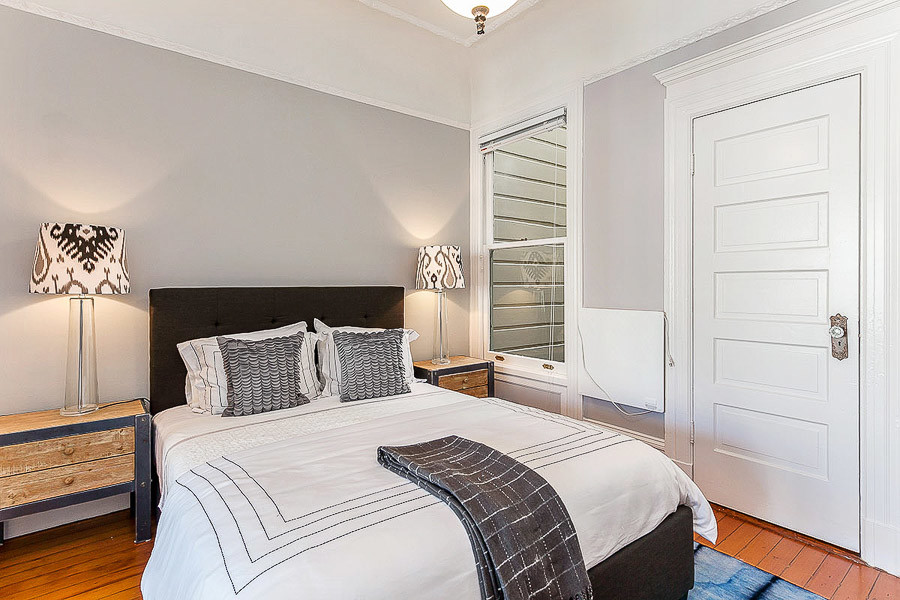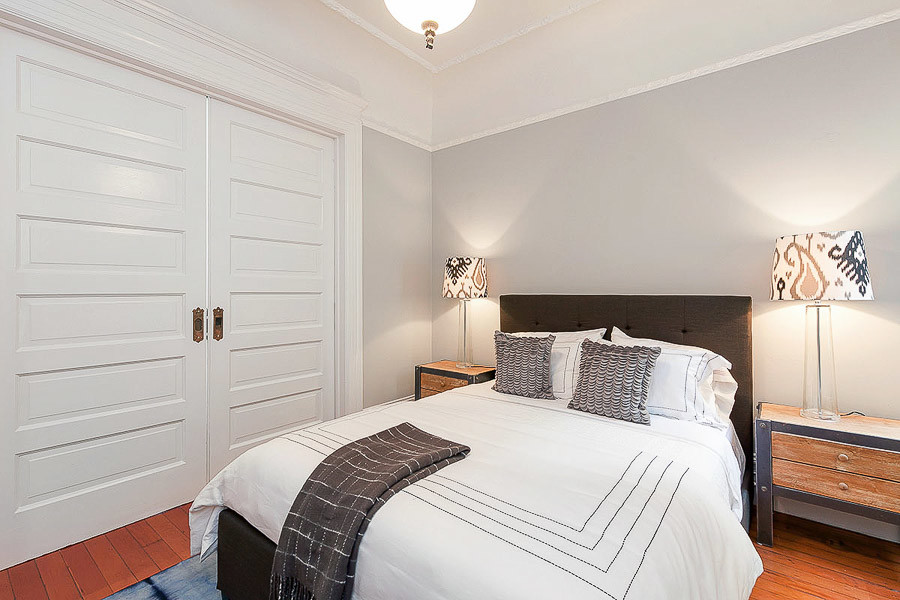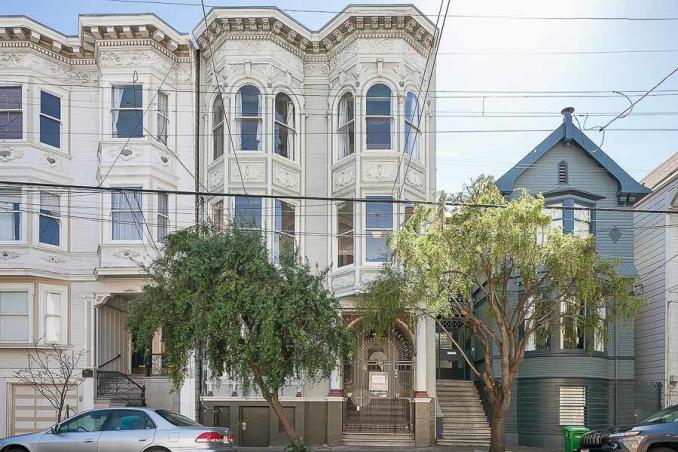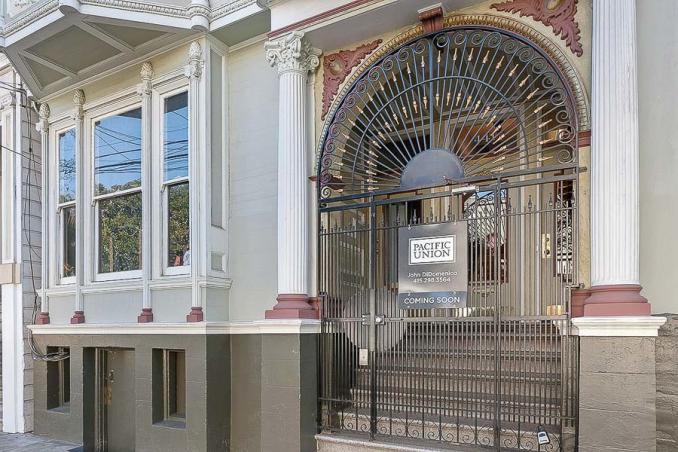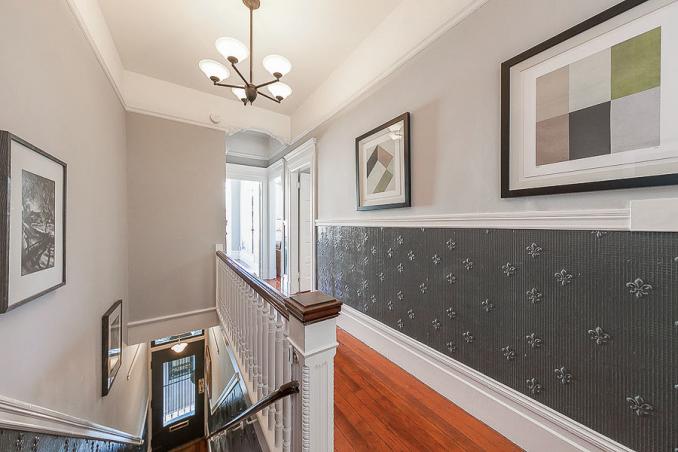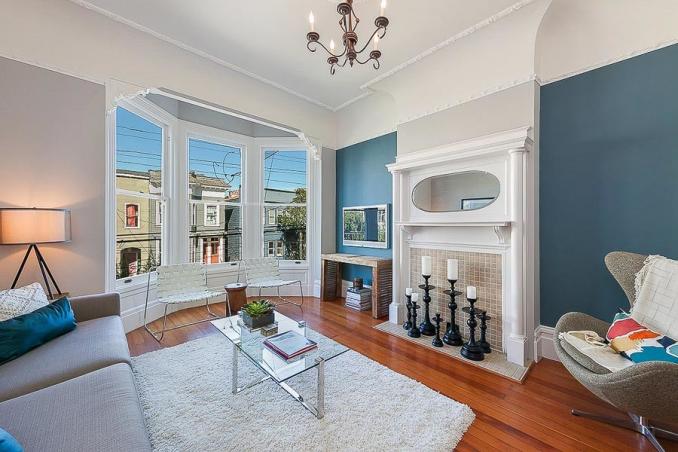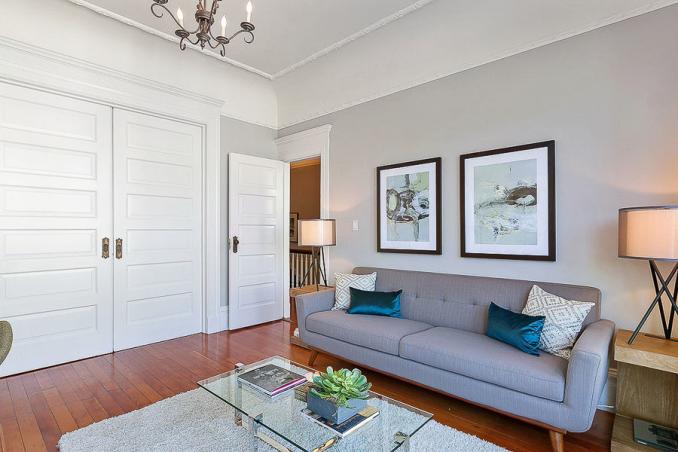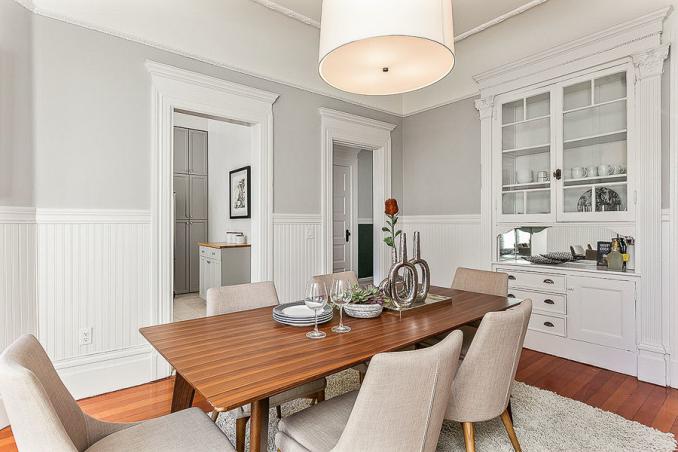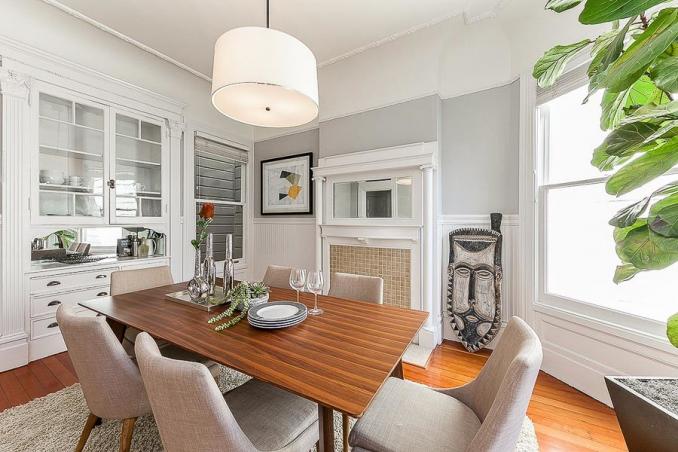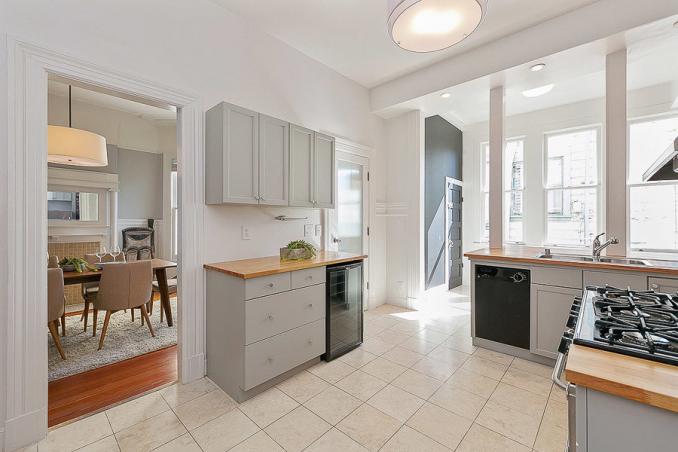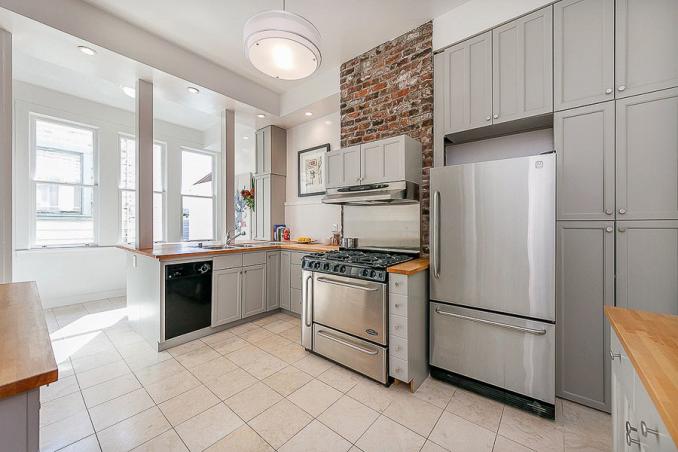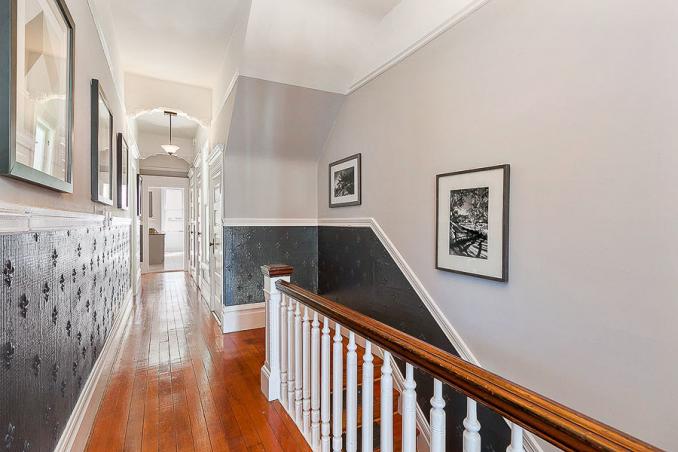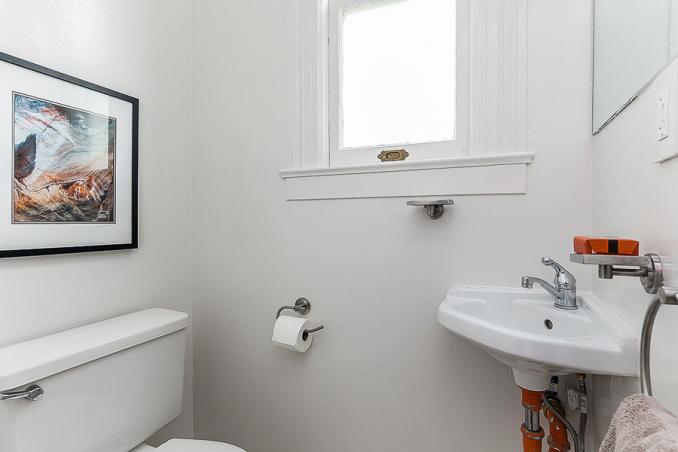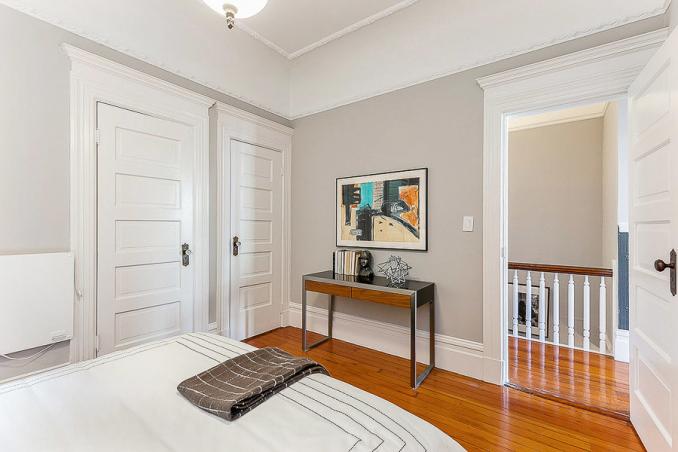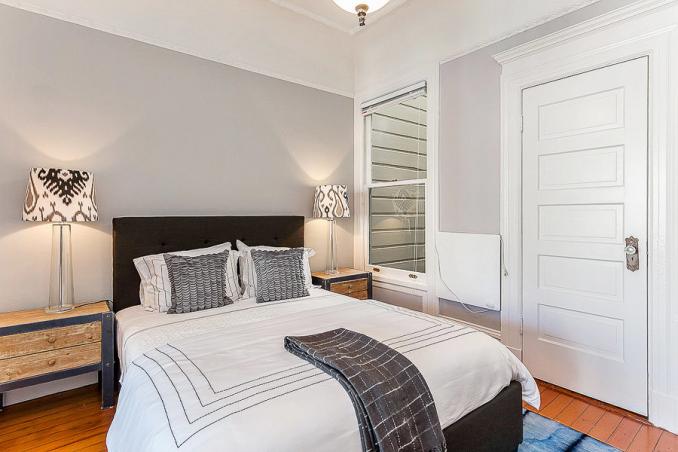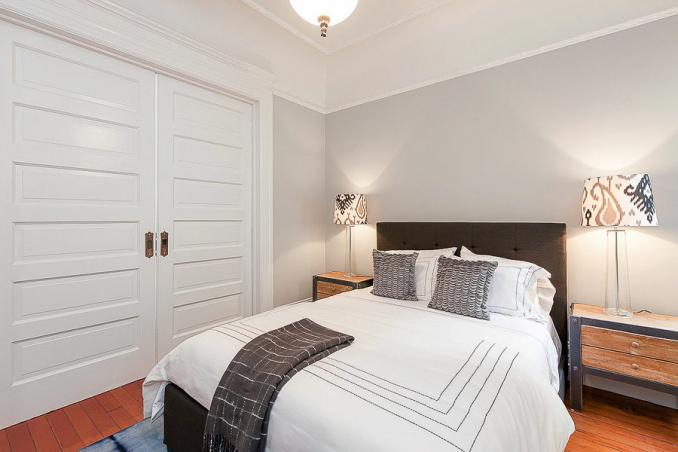 Sold: Duboce Triangle
Hip, Urban Living in the Heart of S.F.
441 Waller Street • $1,500,000
Features and Amenities
Hip, urban living in heart of SF! Located on the 2nd floor of a well-kept building, 441 Waller is a recently converted condo w/high ceilings, period molding, & natural wood throughout. A distinctive Victorian floor plan, 3 bedrooms are appointed along the main hallway corridor. Turn one of the bedrooms into a flex-use space by opening the sliding pocket doors to expand the living room area. 1.5 baths in total: a full bath w/ shower/tub combination & a powder room are located at the end of the hall. Unit amenities include in-unit w/d hookups, updated kitchen & baths, substantial closet & storage space below. Terrific combo of mass transit nearby: Uber, City Car Share & Zipcar make car ownership optional. Perfectly walk-able & bike friendly.