– Featured Story –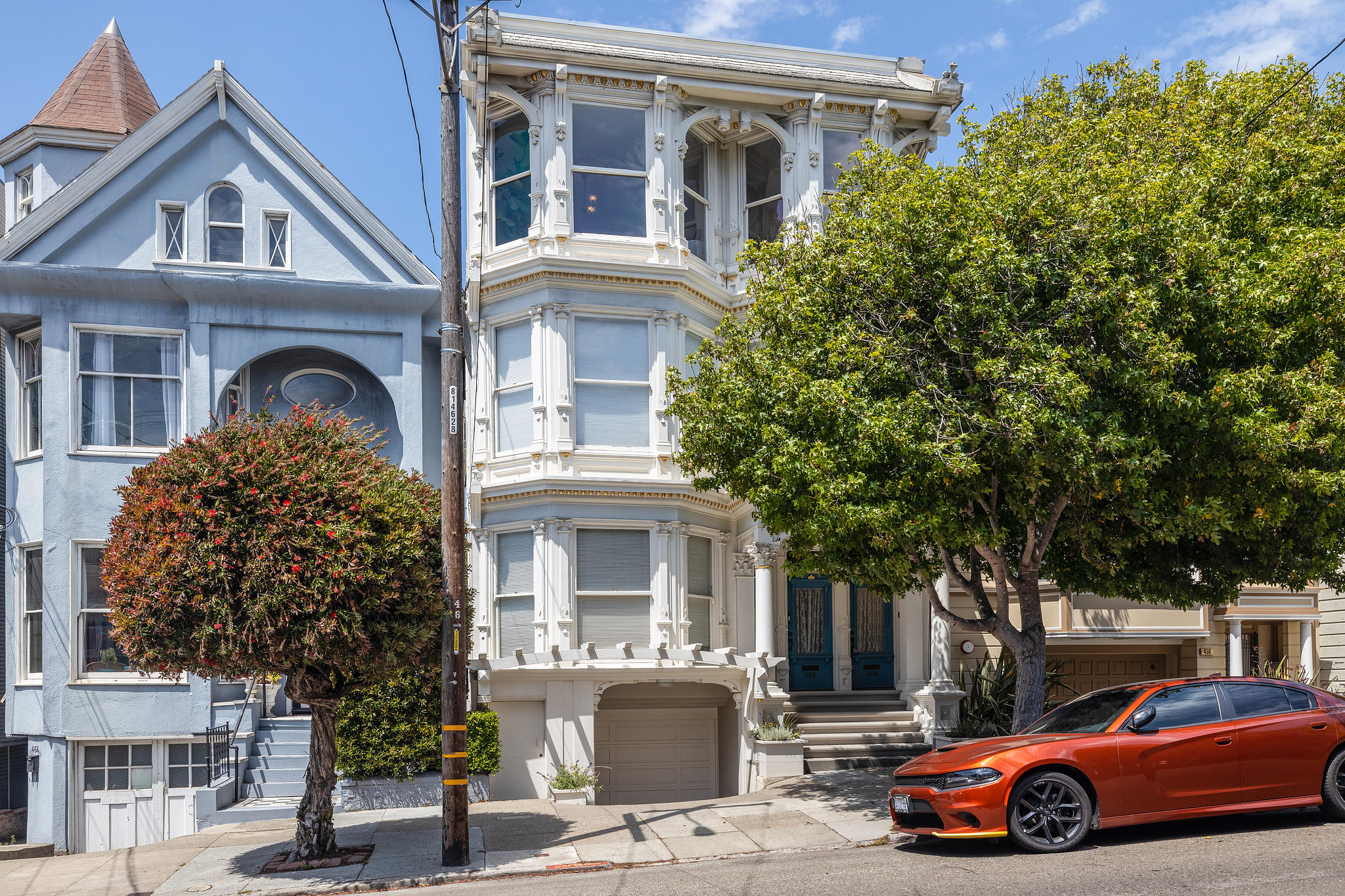 454 Frederick Street: A Home Buyers Journey & Million Dollar Profit
When I met my client ten years ago, he was looking for a condo for his daughter attending med school at UCSF. Like many clients, John sought a solid investment that would help build family wealth and function as a comfortable home.
Summer Selling Season Ends, Bringing Buyers A Surge of Autumn Listings
According to data from realtor.com, September is usually the single month with the most listings, which fuels the fall selling season.
– Bay Area Happenings –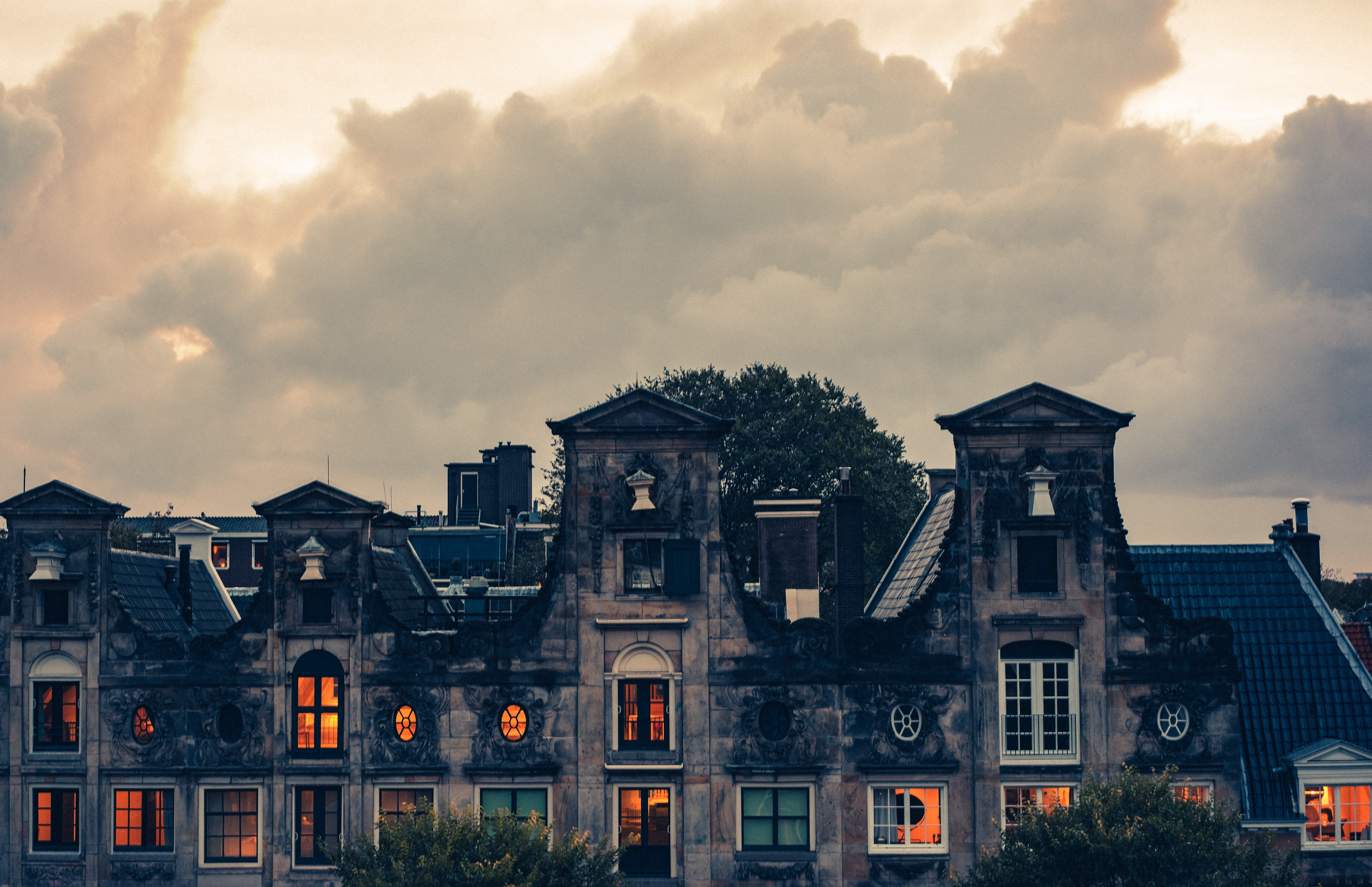 Looking for Halloween-themed parties, live music, and costume contests?
If you are over 21 and want a little Halloween fun, look no further. From the Outside Lands music festival to 'Frightlife' at the California Academy of Sciences, this article from the San Francisco Chronicle captures it all!
---
Please reach out to me at 415.298.3564 for a more in-depth market analysis. All the best, JD.